What is a matt kitchen?
Subtle, sophisticated and understated are all appropriate to describe a matt finish kitchen. This style of finish can work attractively as both a statement piece with mix and match colours and styles, or uniformly across your kitchen.
The muted tones of a matt finish can create an overall softness in the space. A matt finish kitchen is also a touch easier to keep looking lovely and clean and potentially less likely to become outdated than other kitchen finishes.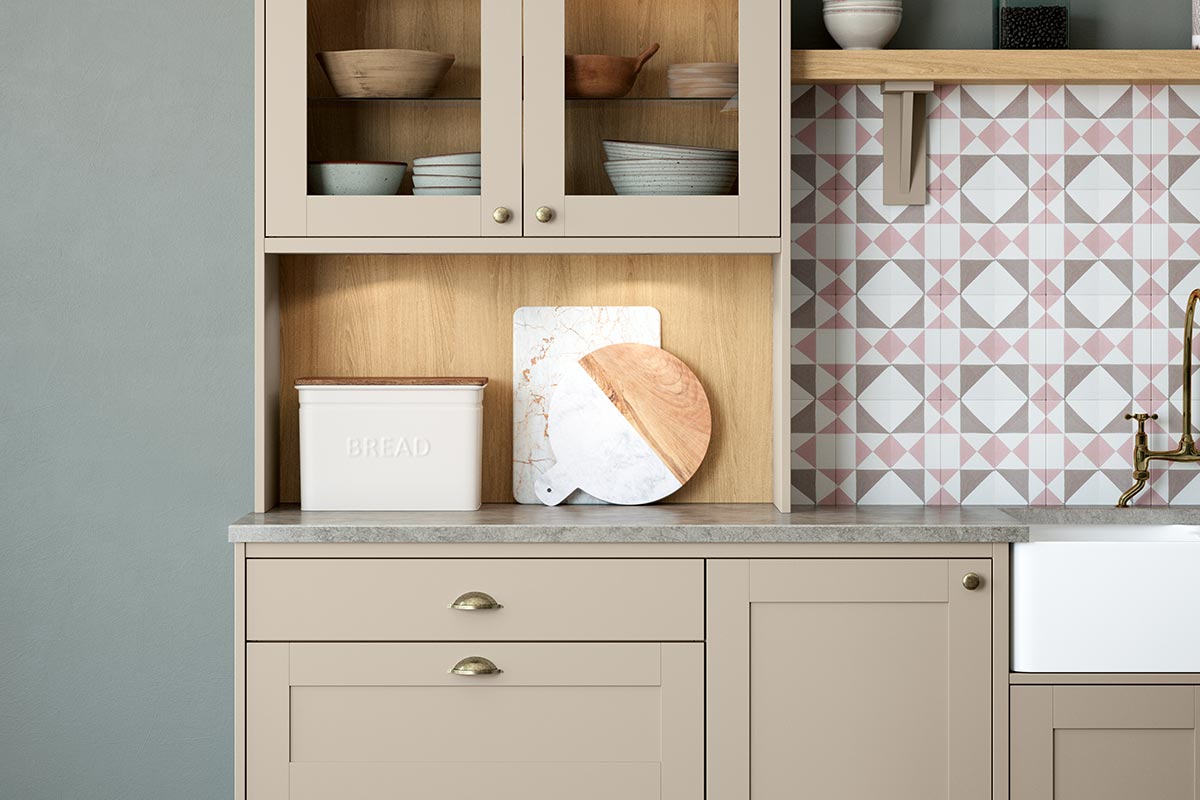 Why choose a matt kitchen?
The matt finish, like others, is hard-wearing and durable. It also has the added benefit of being very forgiving to fingerprints and scratches. This makes it an ideal choice for most lifestyles.
Speak to your nearest Masterclass Kitchens retailer for more advice on which kitchen finish is best suited to your lifestyle.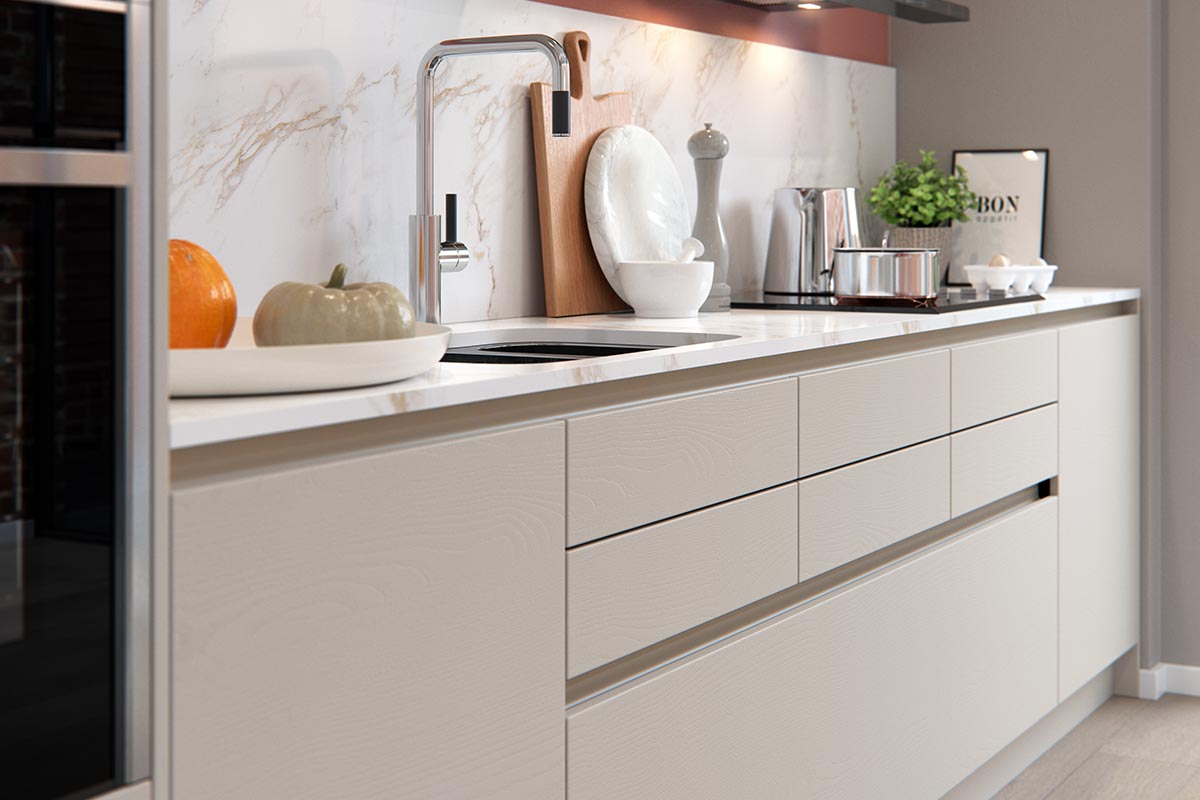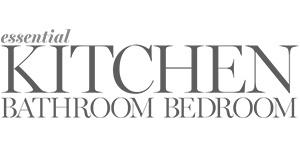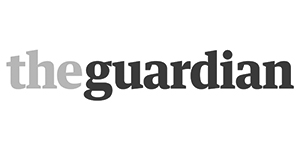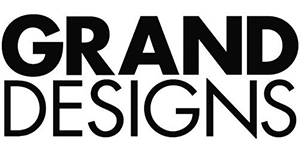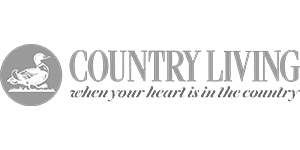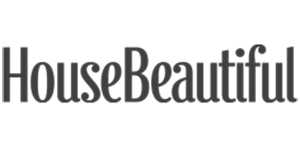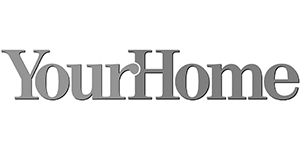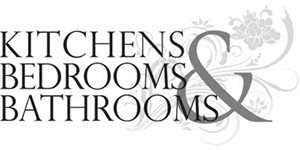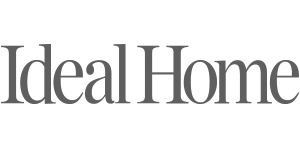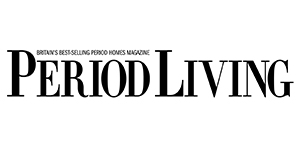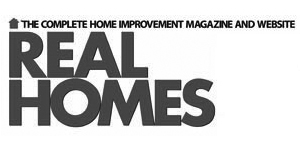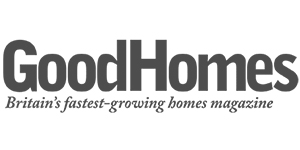 Start your journey with Masterclass Kitchens