Hello Studios.
We are suppliers of Award Winning Kitchens to quality independent retailers.
Masterclass is different from other kitchen suppliers.
We have brilliant product, a great back up service and a 10 year warranty. What makes us really tick are the simple details - the specials, our colour story, the huge choice, the marketing support and our team.
Above all, it is our passion that will make us stand out from the rest. Our only hope is that you enjoy getting to know us along the way.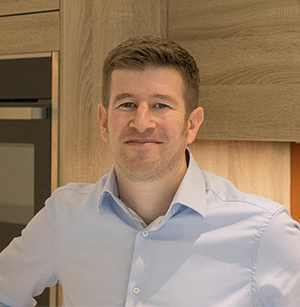 We have been selling Masterclass product from the beginning when I identified that the products were quality, with a fantastic range and growing as an overall business.
Steve Field LDC Kitchens
Our Award Winning Kitchens have featured in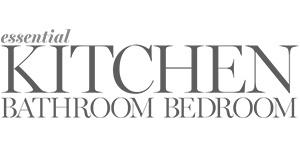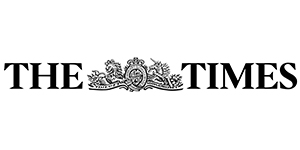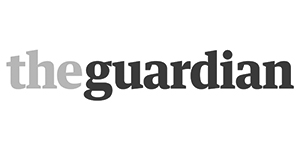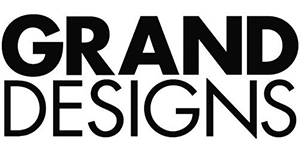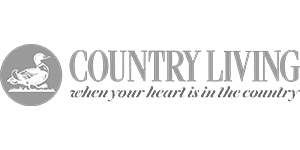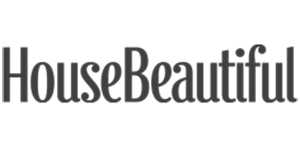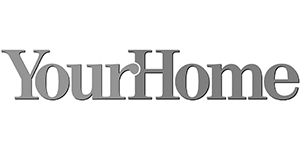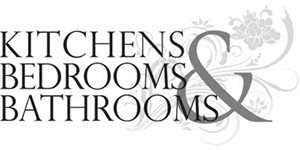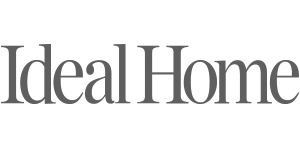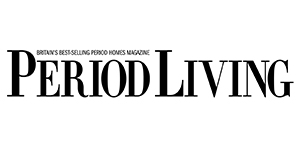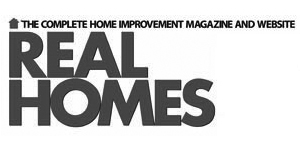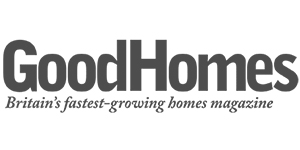 Enquire about becoming an exclusive Masterclass Kitchens retailer today
We just need a few details and your nearest Masterclass Area Manager will get in touch with you via phone or email as soon as possible.