When Nicola and John Dunlop started their home renovation project they wanted to transform their kitchen into the heart of the home. The brief was to create a room that was family friendly, sociable and above all else a layout where they could keep an eye on their ever-energetic children.
Nicola said - "storage was also high on my agenda; I've discovered you can never have too many cupboards when your family is growing."
The couple found their inspiration through searching on Instagram and Pinterest and adored the calming hues of grey "with elements of wood, and splashes of colour" Nicola told us. "Our designer helped us decide on the ratios of light and dark grey on the kitchen cabinets and I think it's spot on".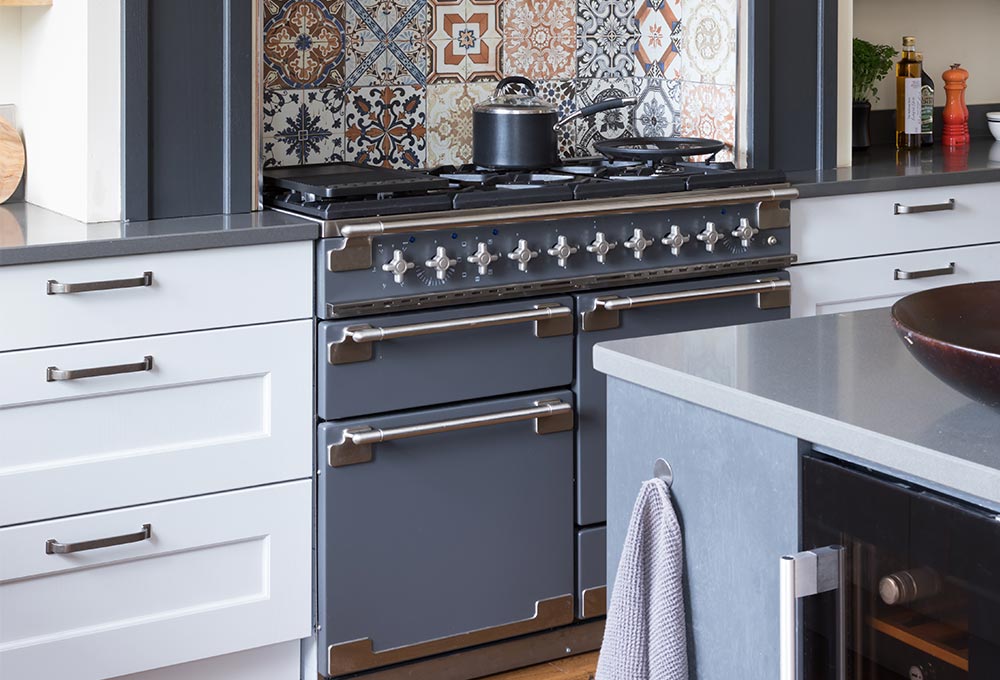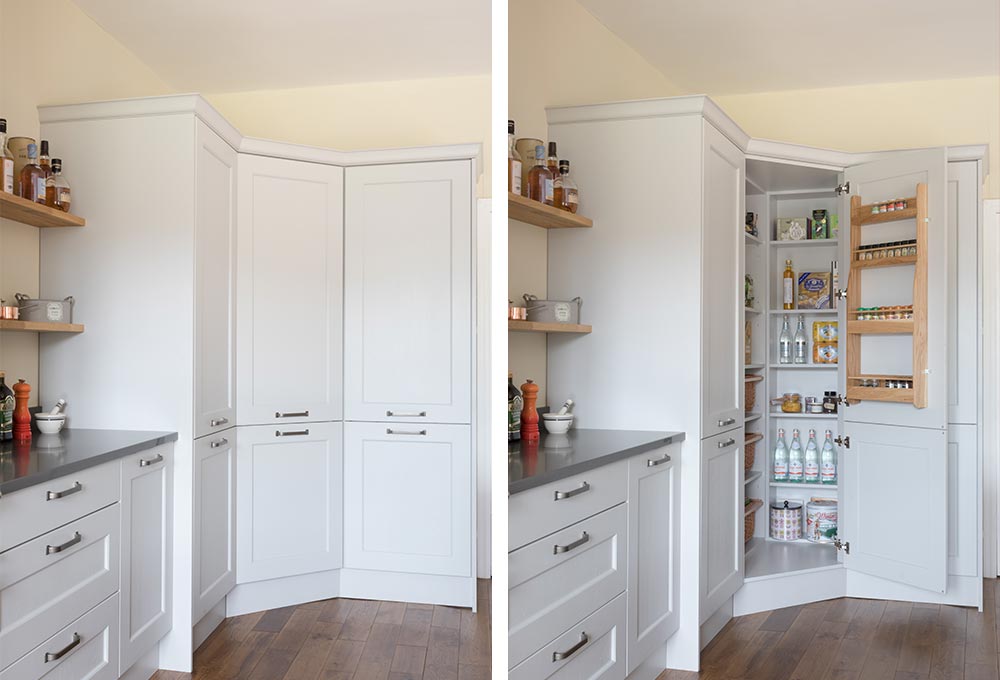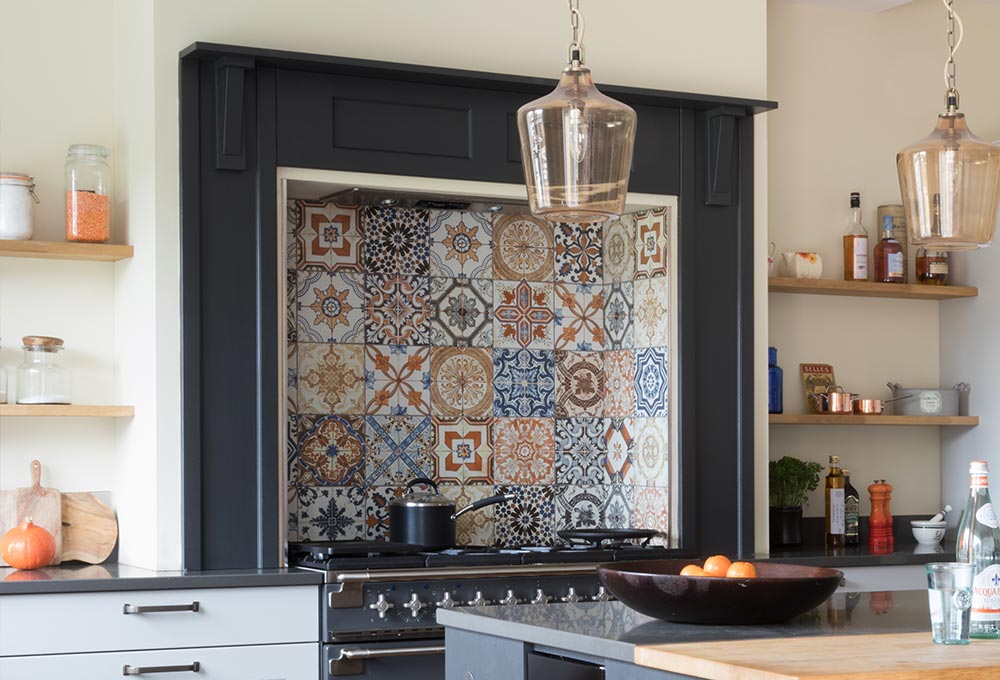 Start your journey with Masterclass Kitchens