Kitchen appliances are the finishing touches that elevate any kitchen design. There's one appliance brand that never disappoints with quirky accessories. Smeg is an Italian, family run business with the largest range of products in the industry.
Recently we had the Smeg team visit our Masterclass Kitchens showroom at HQ. We began creating beautiful photographs of new Smeg appliances in our Masterclass Kitchens.
The 50's retro range by Smeg doesn't disappoint, with its iconic aesthetic and bold colour choice. This makes them a perfect match for Masterclass kitchens. We've compiled some of our favourite Smeg appliances below. See how our kitchens provide the perfect setting for them.
Choosing a Smeg Kettle
Whether you're opting for a classic kitchen or sleek handleless design, the 50's retro kettle is a good choice. It offers a wide selection of finishes and colours to suit all styles.
Classic Kettles
For a classic kitchen a firm favourite is the collection of pastel colours or the black and white design. All these look beautiful with an array of our painted kitchen colours. The mix of classic shaker kitchens and retro style appliances are a match made in heaven.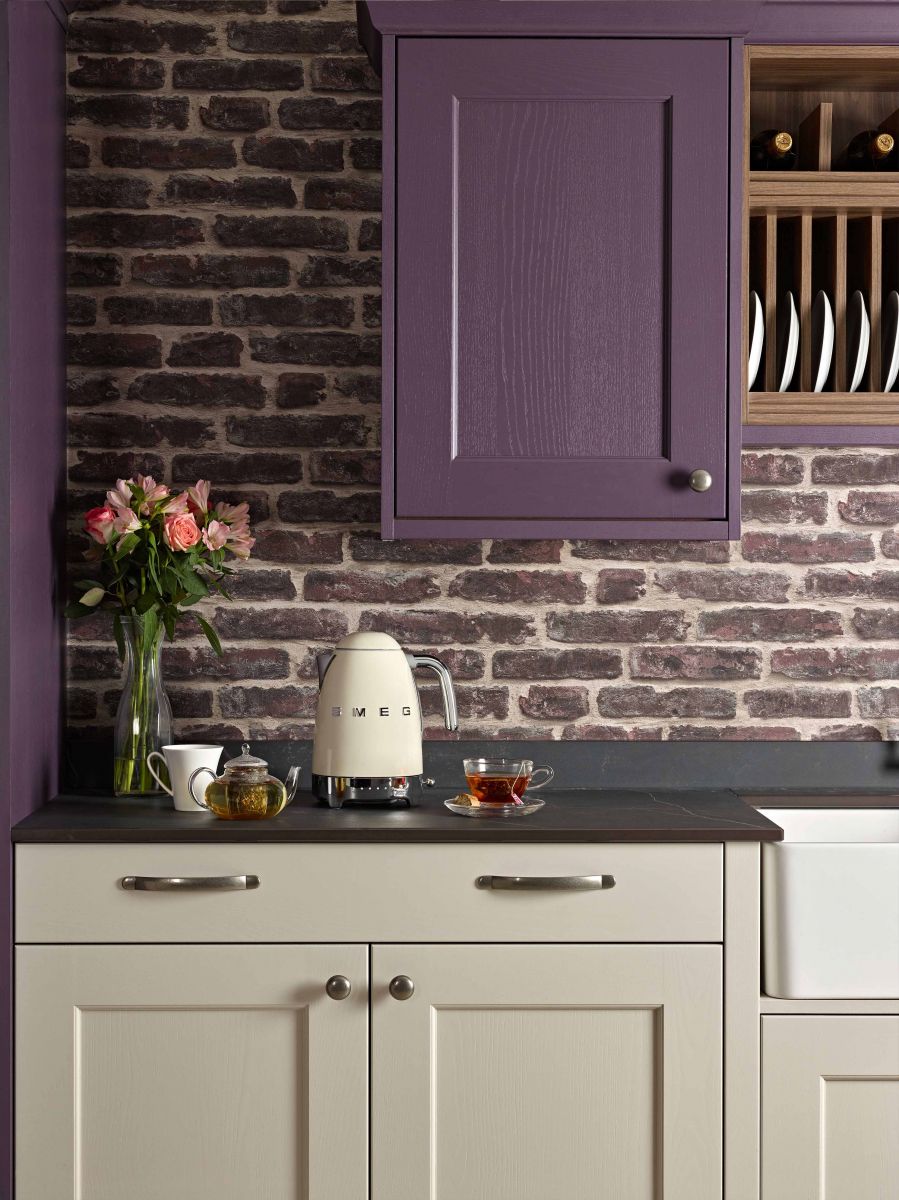 Modern Kettles
If you prefer a modern design, Smeg have brought out a collection of metallic colours. These are ideal in a sleek modern kitchen design. The brand new finishes of gold and rose gold are a true design statement. But if you want something a little more subtle the polished stainless steel and black are a great choice.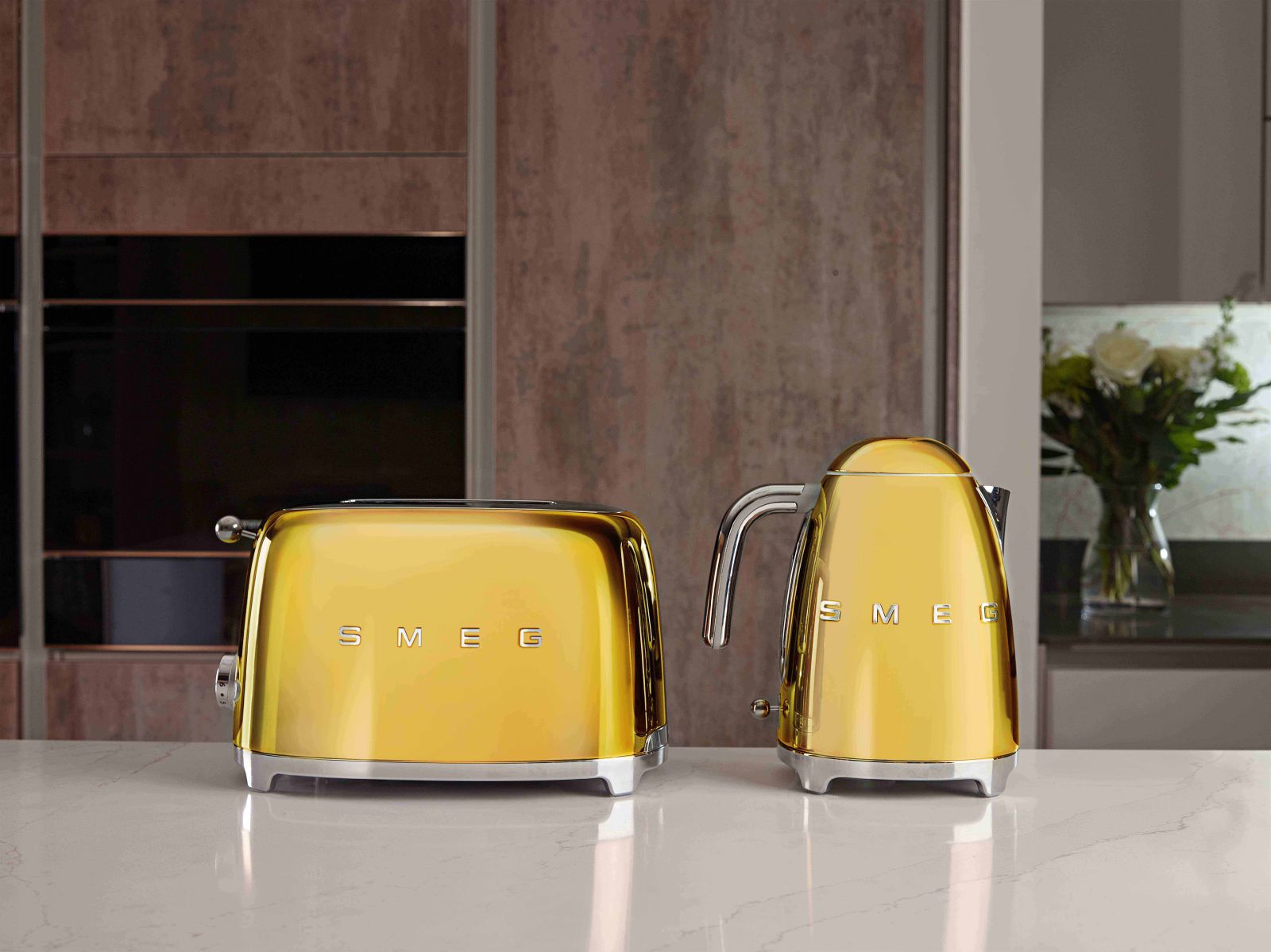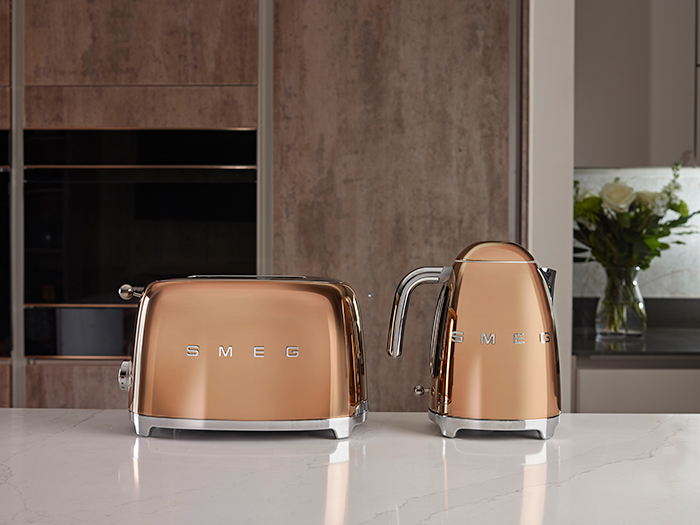 Fancy a Smeg Coffee Machine?
We have become a nation of coffee connoisseurs! This is why coffee machines have become the new necessity in the kitchen. With the quest to master a perfect cappuccino, Smeg's espresso coffee machine is a firm favourite. This compact coffee machine will suit any size kitchen and comes in an array of colours.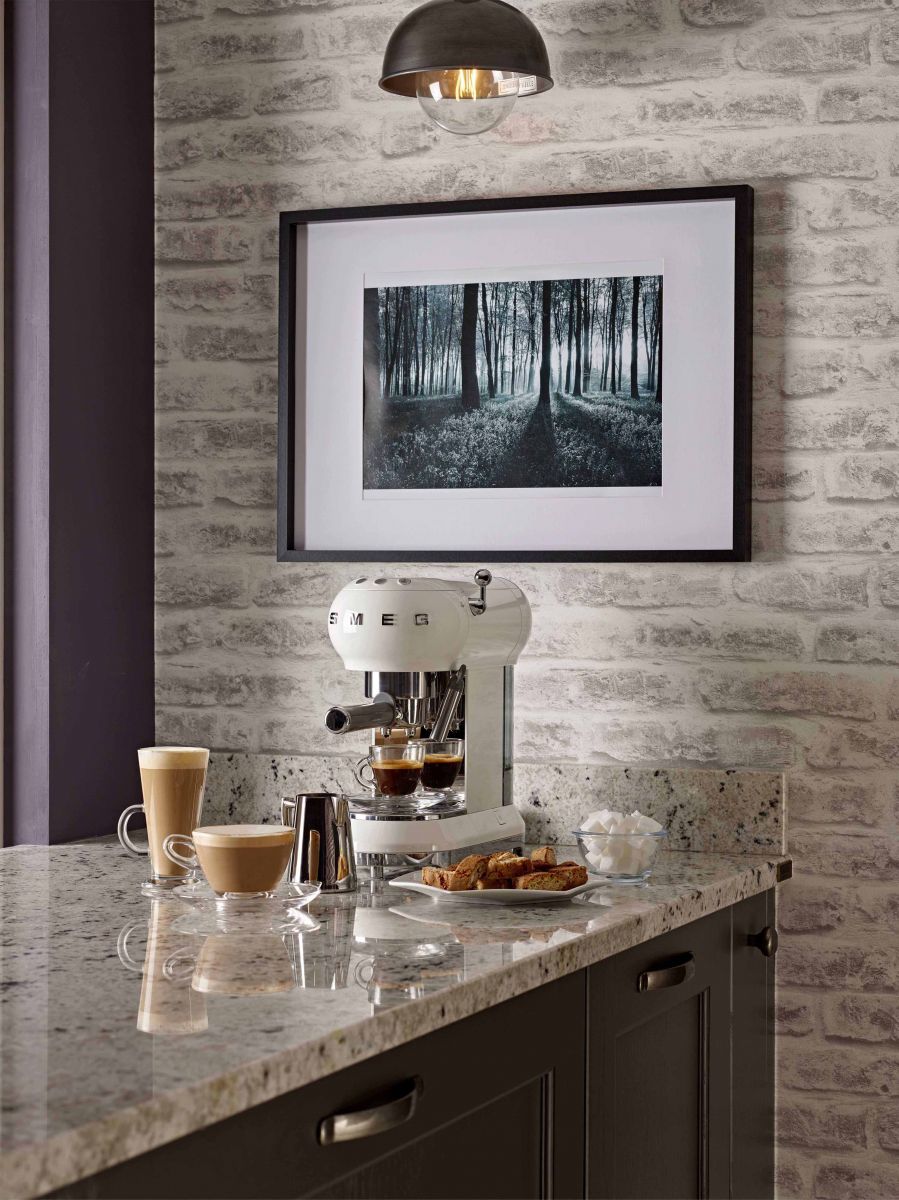 Why You Need a Kitchen Stand Mixer
Keen baker
Are you a keen baker? The white stand mixer with a glass bowl is a kitchen appliance that looks beautiful in any kitchen. The crisp white colour will look great in any style kitchen. Watch your ingredients blend together with its crystal clear glass bowl.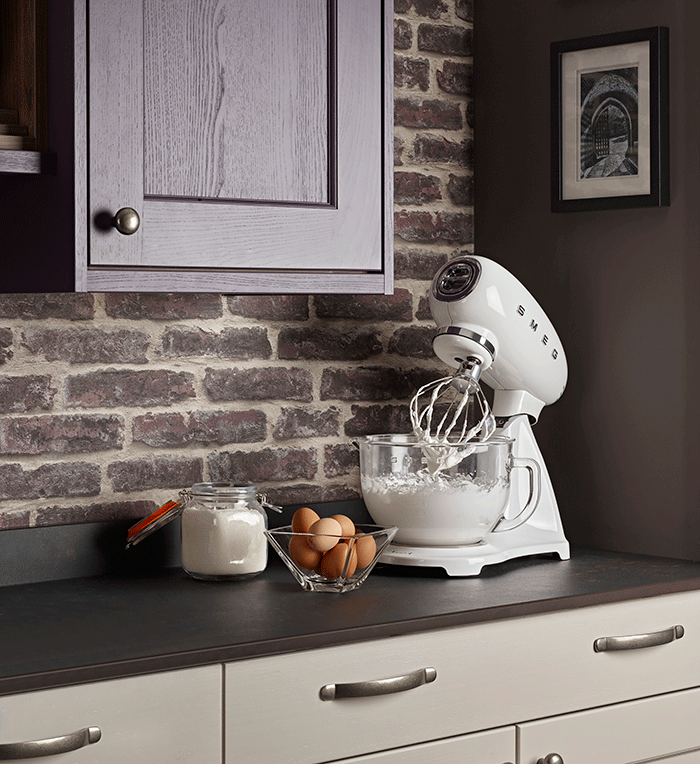 Perfect Pasta
The mixer stand allows for a range of useful accessories to be attached. Impress your guests at your next dinner party by adding a pasta roller to your kitchen stand mixer. The stand mixers come in a range of wonderful colours that would look great with one of our shaker kitchens.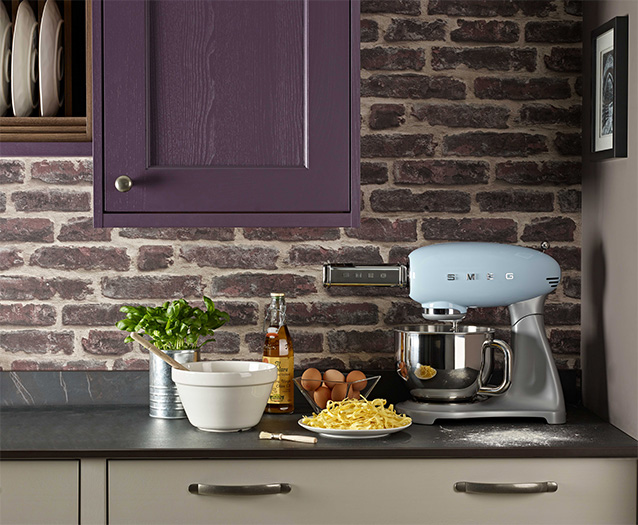 What a Smeg Oven Can Do for You
Smeg has an extensive range of built-in ovens. They're made from the very best materials, including stainless steel, glass and enamel. Choose from single or double ovens, microwave ovens, compact steam ovens and more!
You can ensure that food stays moist while keeping the flavour with Smeg's compact steam oven. And their microwave ovens provide shorter cooking times and notable energy savings.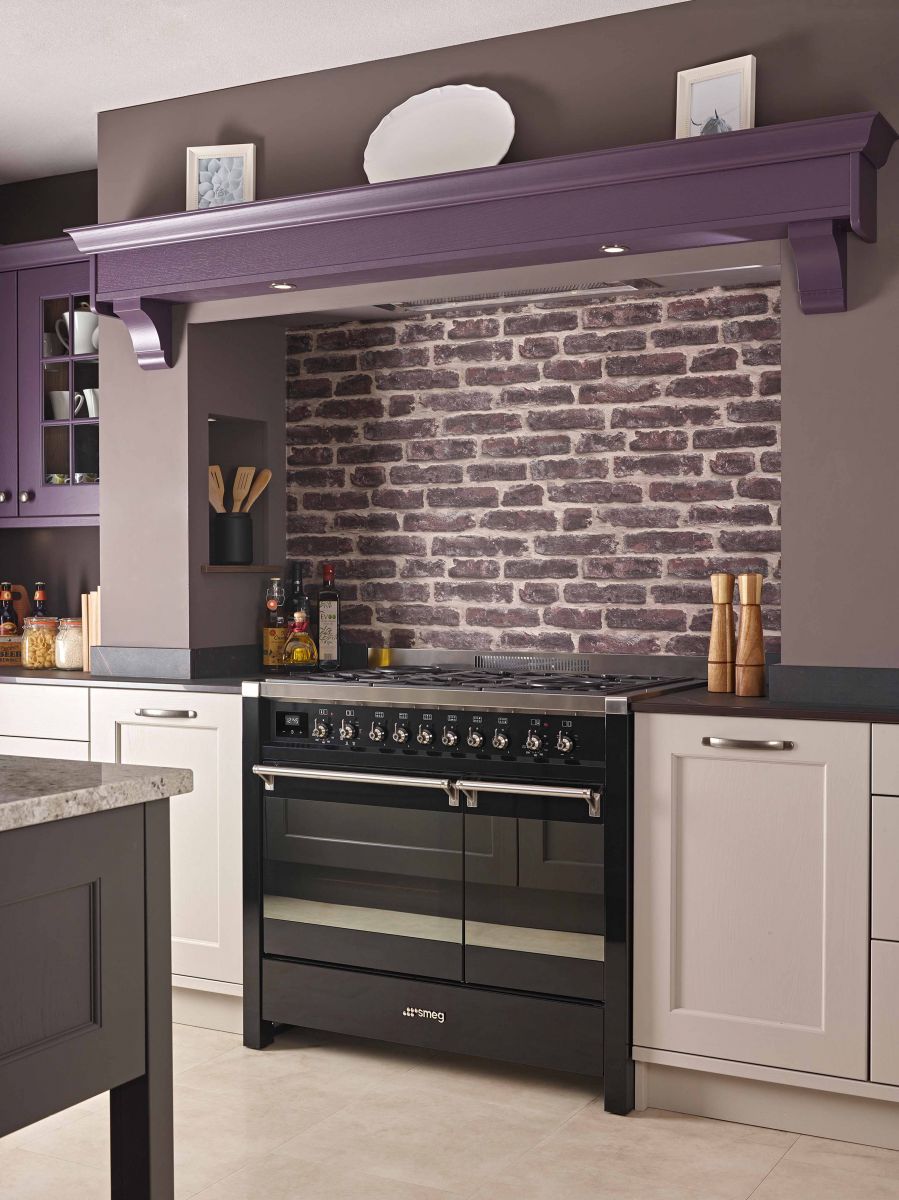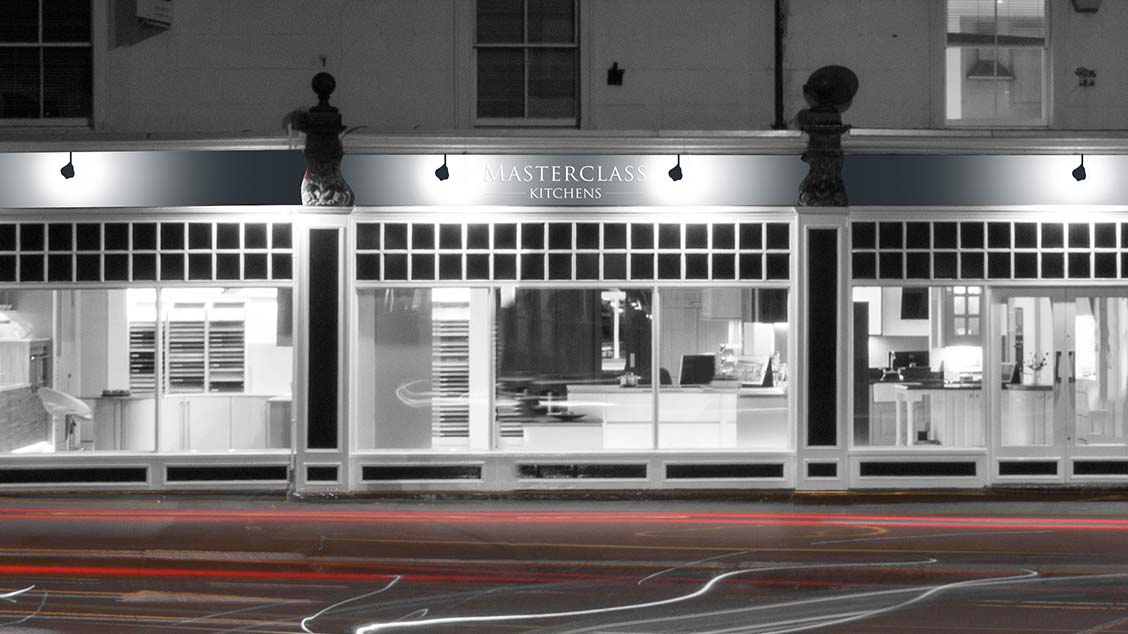 Start your Kitchen Inspiration journey at a Masterclass Kitchens Retailer
Talk to a Masterclass retailer to get your very own kitchen design. Our experts will produce a 3D design and quote based on your dream kitchen wish list.
Find Your Local Retailer