Assistance required
Your first step into creating a smart home is to choose a smart connected speaker. It will become the central hub and control centre when you need to get things done. We have put together some key information on the two big hitters, Amazon Echo and Google Home.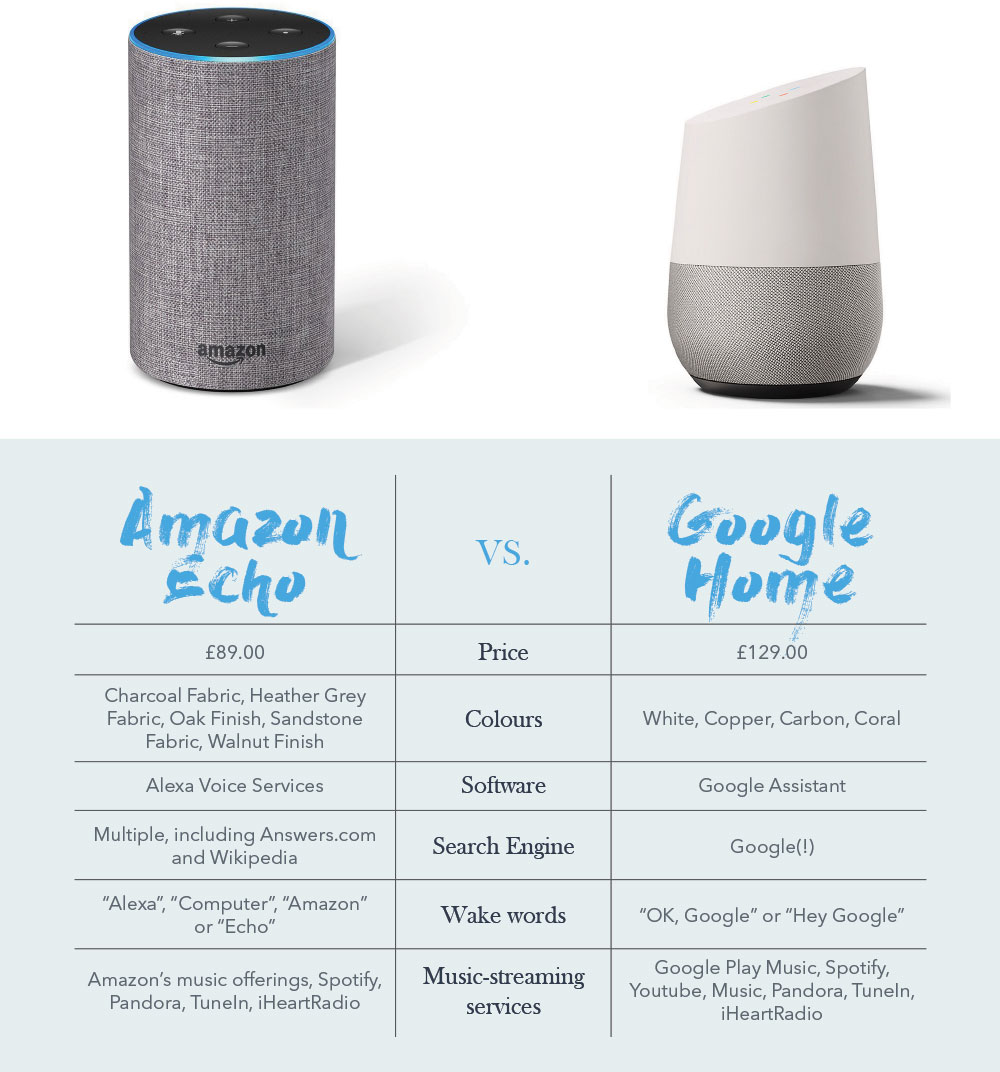 Talk to the house
We have yet to realise our perfect 'smart home' set-up. You may think of robots, making you breakfast and pouring your coffee, but for now we can settle with verbal domination over our connected devices. Amazon Echo or Google Home are the perfect starting point for interacting with all your favourite devices. Teach them the relevant skills they need by linking them with your gadgets and watch them carry out your commands.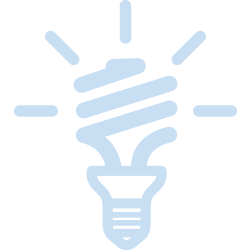 A guiding light
We've already become savvy with changing our light bulbs from inefficient incandescents to more cost effective LEDs. The next step is to pick up some smart LEDs and connect via your chosen hub. Simply use your voice to active the lights!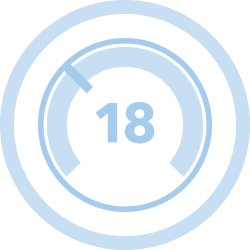 Keeping it cool
Installing a smart thermostat means that you can save money by heating or cooling your home only when it's needed. The weather data is gathered from the internet and they can tell when you're around. Add another layer of control with voice control. When bedtime rolls around, just tell your hub to turn the smart thermostat to your chosen temperature. Yes, all from the comfort of your own bed!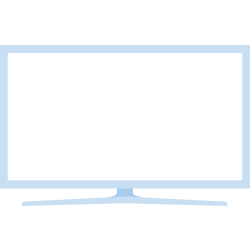 Connected TV
We all have our favourite streaming accounts, whether it's Netflix, Youtube or Google Play Store. Pair your central hub with these accounts and voice control your favourite show to play. Not only can you line up your favourite show to be played, you can say TV commands, such as "Next episode" or "Turn on captions". Now you really don't have to lift a finger!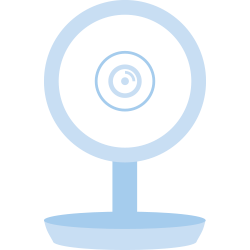 Standing watch
Imagine if you're out and a stranger hops over your fence and into your house. Ordinarily, you wouldn't know until you returned home. But, with a smart security camera, you can receive a phone alert, check your live camera feed and even speak into the app and scare the perpetrator off.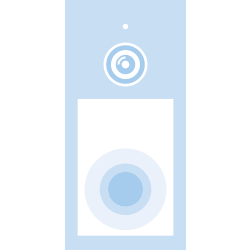 Never miss a visitor
Add an extra layer of security to your home with a video doorbell means that you can create a ring of security around your home and have complete peace of mind for you and your family. A video doorbell instantly alerts you when a visitor presses the bell. Using the app, you can see, hear and speak to your guest from your smart phone!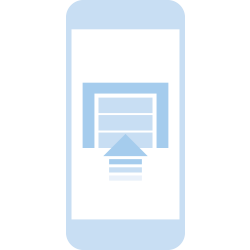 Pull up
Smarten up your garage with a garage door opener. If you're in your house and see a delivery arrive, you can ask Google to open the garage door.