Masterclass Kitchens are coming to Scotland!
Retailers - 27 Sep 2018
This week we welcomed our 7th Area Manager Paul Cunnison, who will help launch Masterclass Kitchens in Scotland. Welcome to the team Paul and good luck!
If you're a kitchen retailer in Scotland looking for a new supplier, then why not enquire about becoming a Masterclass retailer?
We have brilliant product, a great back up service and a 10 year warranty. What makes us really tick are the simple details - the specials, our colour story, the huge choice, the marketing support and our team.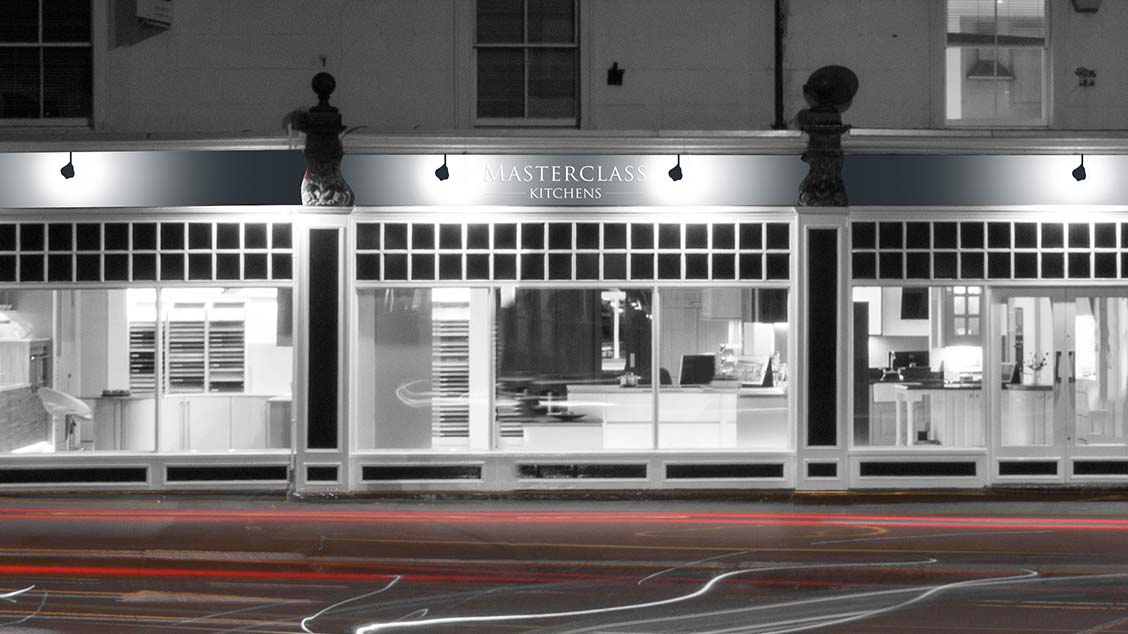 Start your Kitchen Inspiration journey at a Masterclass Kitchens Retailer
Talk to a Masterclass retailer to get your very own kitchen design. Our experts will produce a 3D design and quote based on your dream kitchen wish list.
Find Your Local Retailer