Ultra Modern Handleless Kitchens


The handleless kitchen collection
Our H Line Handleless Kitchen range is an ultra minimal, clean lined and modern mix of gloss, textured and super smooth finishes, all blended together with a true handleless programme of furniture, allowing almost any taste in finish to be accommodated. Combined with our exclusive and unique rail system, we have options of colour and finish that provides even more scope for perfection and individuality.
The Features
The very definition of a true handleless kitchen is its handle rail, it's what gives your kitchen the wow factor. As well as the handle rail our next generation of storage solutions offer you the best in quality and design. While our exclusive Legrabox R-Design gives your kitchen a wonderful aesthetic value with its brushed stainless steel sides and internal features finished in Anthracite Linen.
28 CHOICES OF HANDLE RAIL
With 28 different colour options our handle rail options have never been so versatile.
LEGRABOX R-DESIGN
Exclusive to Masterclass Kitchens, the Legrabox R-Design is stunning. The best in quality and design. The drawer is finished in brushed stainless steel giving it a wonderful aesthetic value, whilst the inside features our new textured finish, Anthracite Linen, which is a decadent complement to the modern brushed steel.
FLOATING CABINETS
Create a stunning focal point in your kitchen design. Floating cabinets create the illusion that they are floating in mid air. A perfect example of an eye catching feature with a perfectly functional use.
BASE CABINETS
The opportunities are endless with our 18 widths of base cabinets. Available in 3 depths and 3 heights.
WIDEST, DEEPEST DRAWERS
We offer the widest, deepest drawers on the market. Available up to 2 metres wide and 650mm deep. The maximum weight capacity is a whopping 630kg.
WALL CABINETS
Create the ultimate layered look by utilising our 5 wall cabinet heights, available from 322mm to 920mm.
11 CABINET COLOURS
We firmly believe that a kitchen should be as beautiful on the inside as it is on the outside. That is why we offer 11 beautiful cabinet colours to further enhance your kitchen design.
As Seen In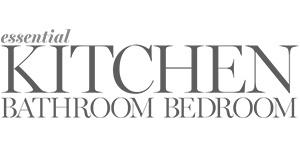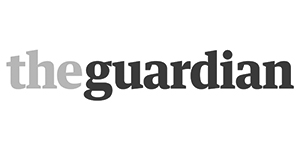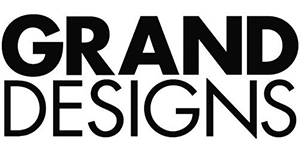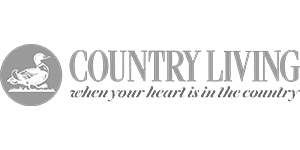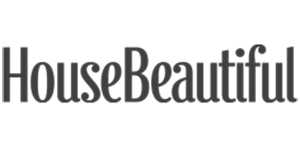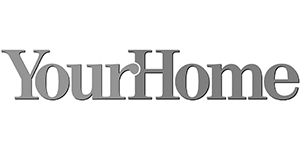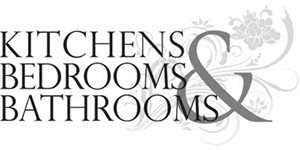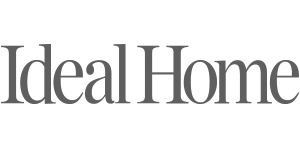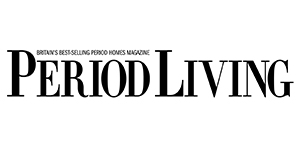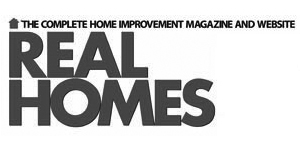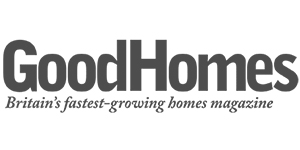 Award Winning Kitchens
EKBB Editor's Choice Kitchen Furniture - 2017 ek&business Awards
Best Overall Kitchen Brand - 2016 BKU Awards
Highly Commended Best Overall Kitchen Brand - 2017 BKU Awards