DECO

DECO
With its lifelike structured finish, Deco radiates class, luxury and style. Create your dream kitchen that reflects your character and taste.
5 LUXURIOUS FINISHES
Deco H Line's five structured finishes work perfectly when mixed with the subtle silk finish of Sutton H Line or the super high gloss finish of Lumina H Line.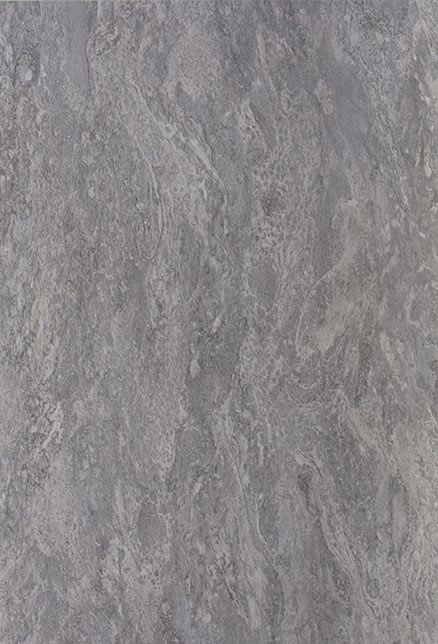 Scotia Grey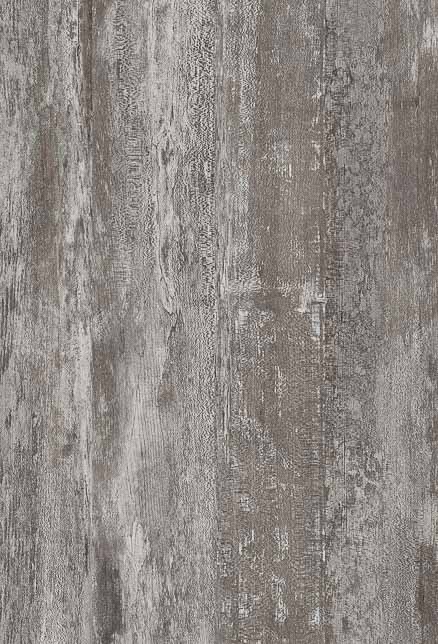 Tundra Stone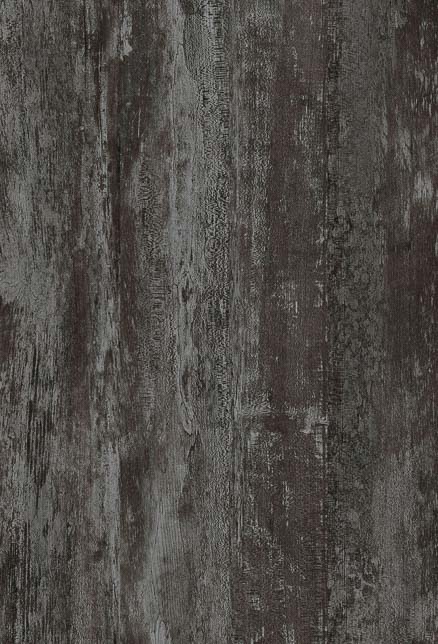 Twilight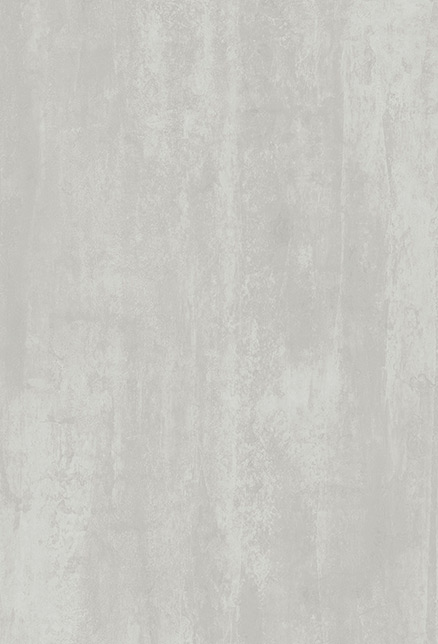 Silver Oxide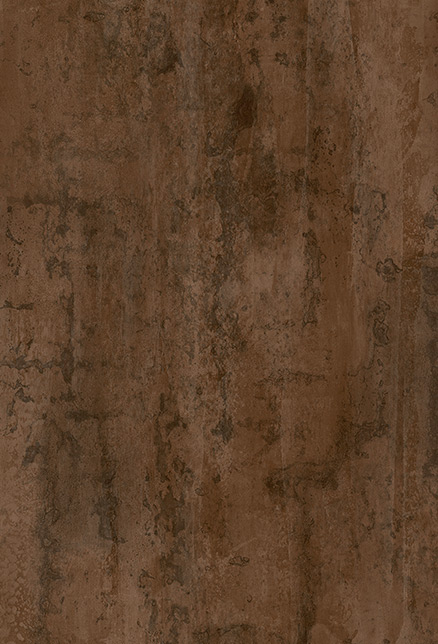 Copper Oxide
DECO H LINE REAL KITCHENS
H Line Sutton Coastal Mist with Deco Scotia Grey
Designed and installed by Classic Kitchens
Stamford
× CLOSE
H Line Sutton Coastal Mist with Deco Scotia Grey
Designed and installed by Classic Kitchens
Stamford
× CLOSE
H Line Sutton Light Grey with Deco Tundra Stone
Designed and installed by Classic Kitchens
Stamford
H Line Sutton Light Grey with Deco Tundra Stone and White Handle Rails
Designed and installed by Frank Anthony Kitchens
Blackburn
× CLOSE
H Line Sutton Light Grey with Deco Tundra Stone and White Handle Rails
Designed and installed by Frank Anthony Kitchens
Blackburn
As Seen In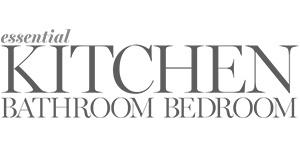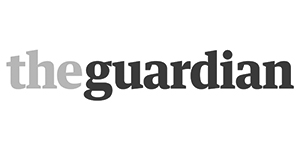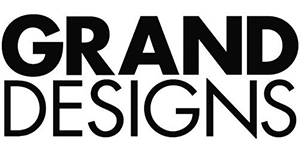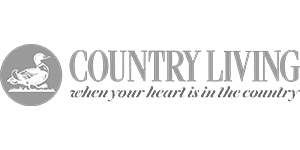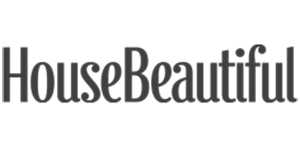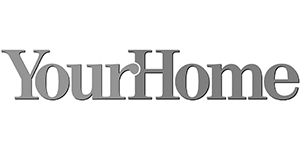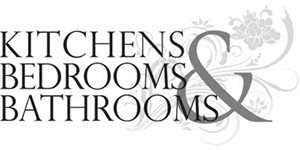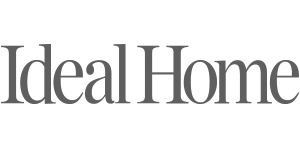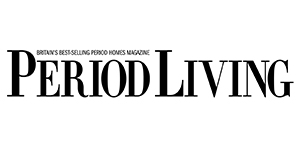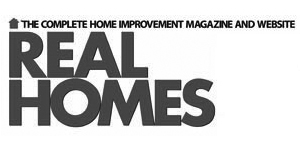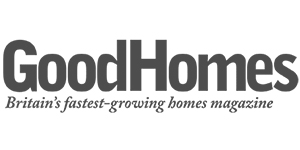 Award Winning Kitchens
EKBB Editor's Choice Kitchen Furniture - 2017 ek&business Awards
Best Overall Kitchen Brand - 2016 BKU Awards
Highly Commended Best Overall Kitchen Brand - 2017 BKU Awards