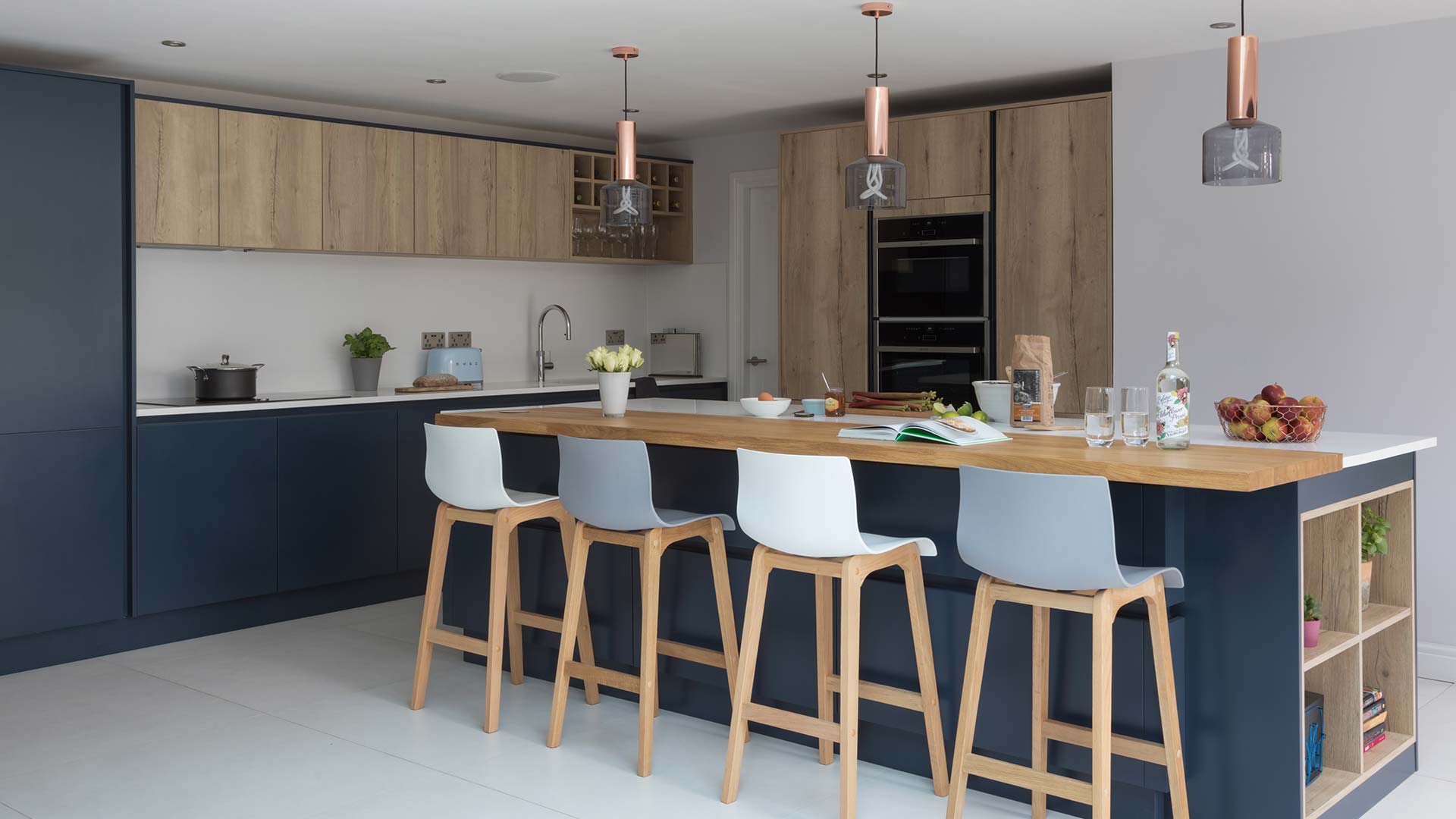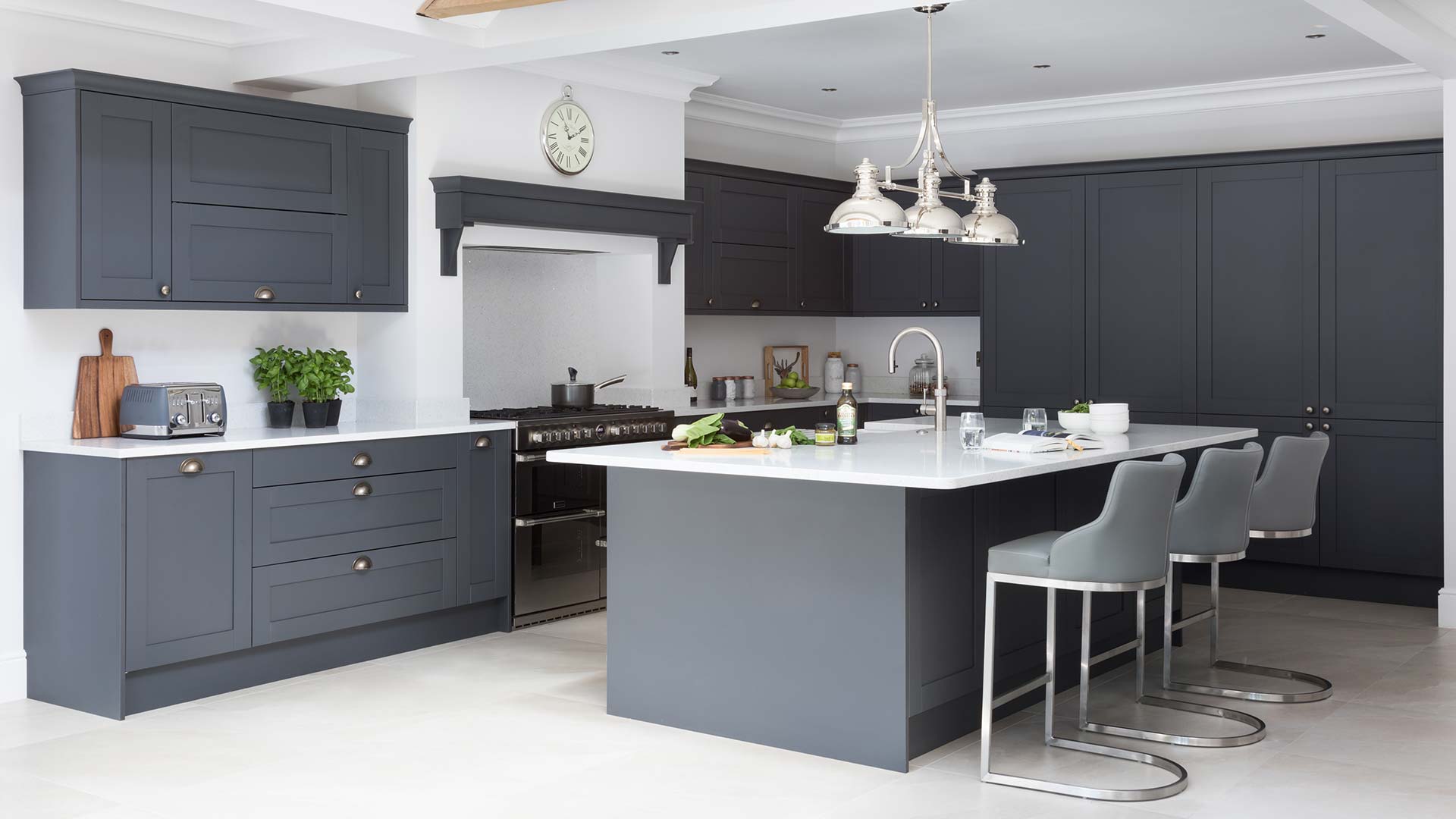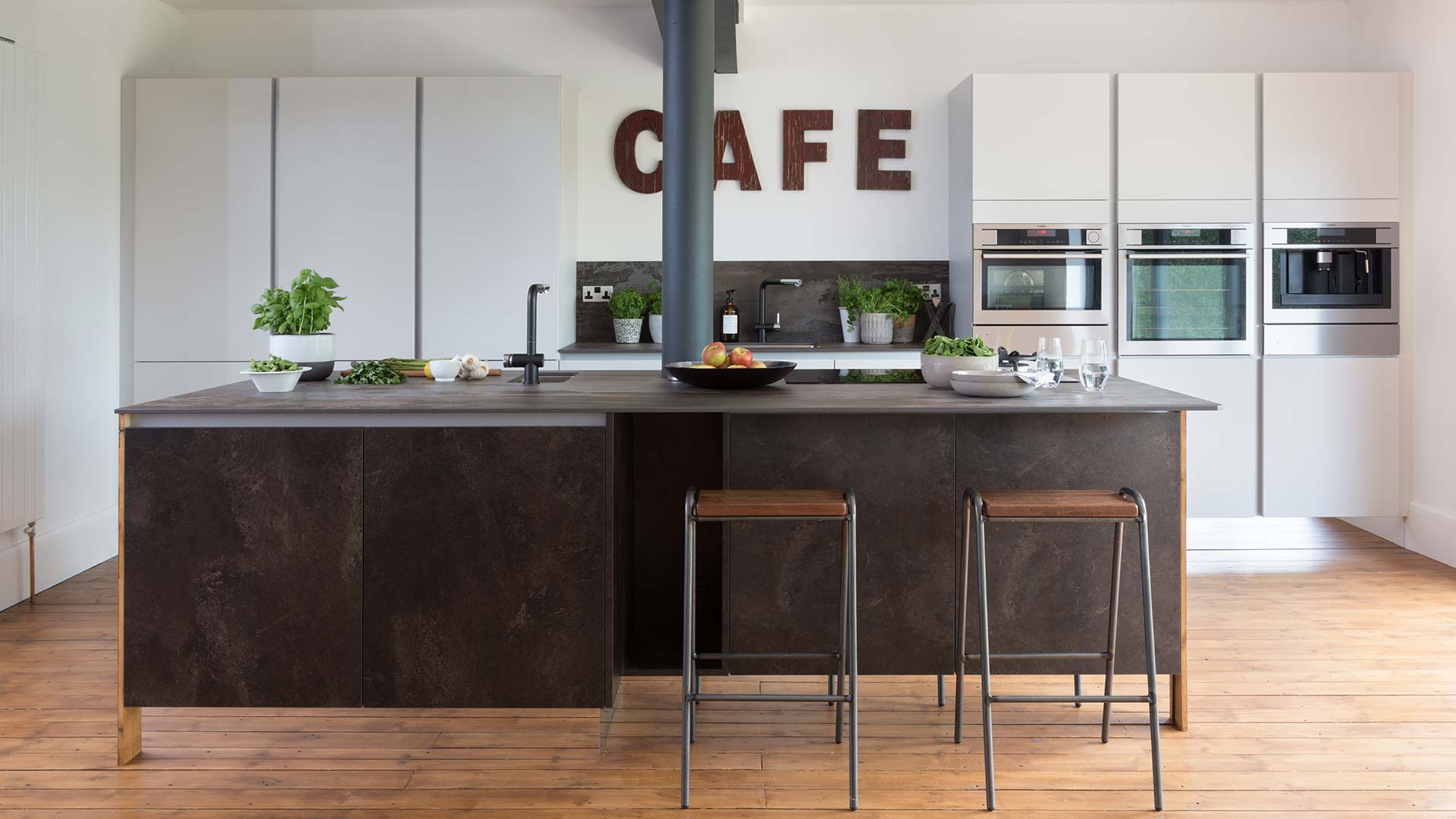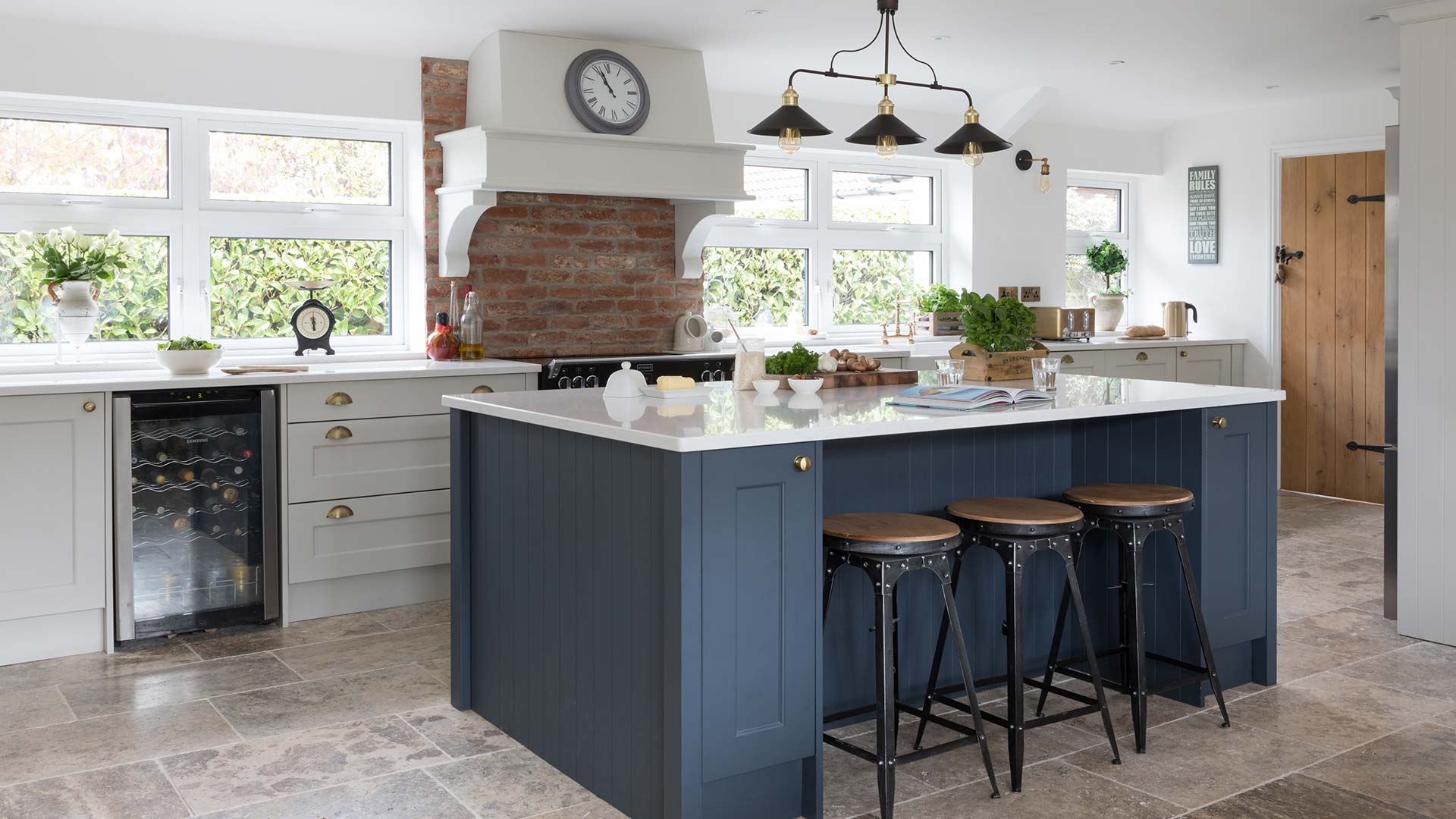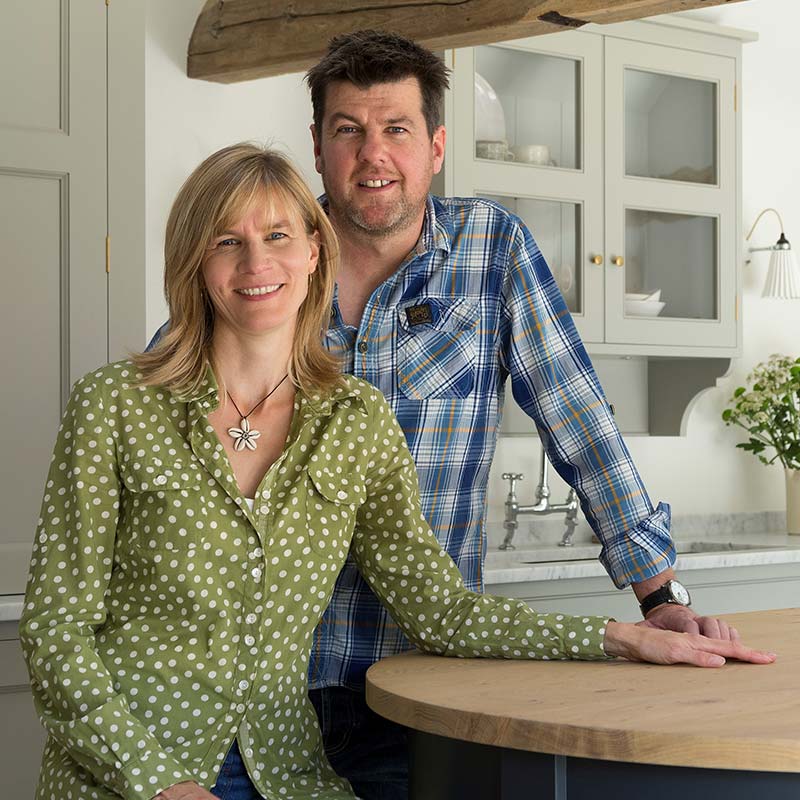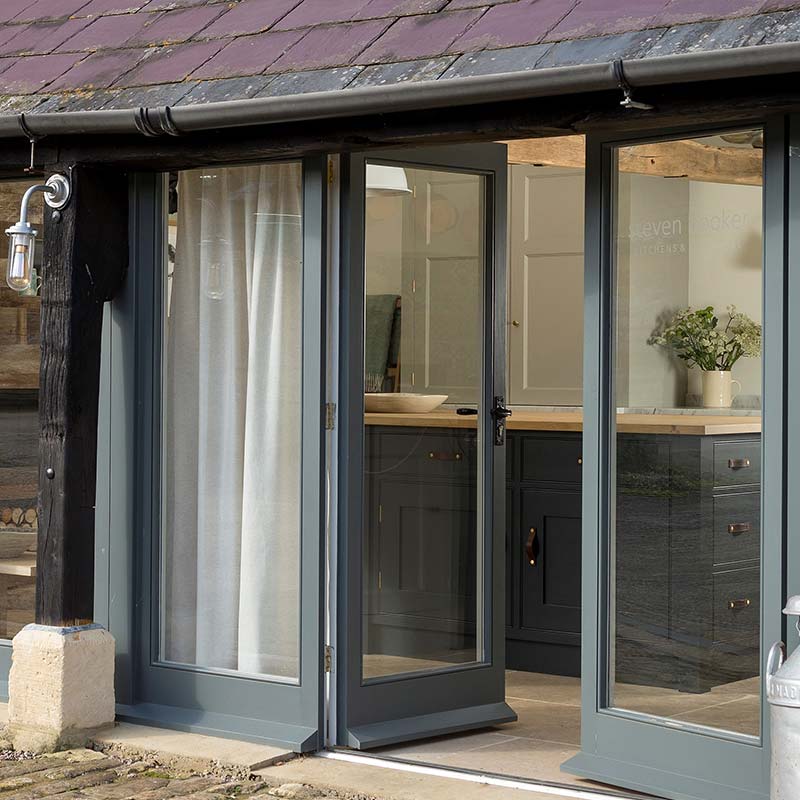 Our vision is to make the complete process enjoyable and exciting, breathing new life into your home. Whether you're after a chic, contemporary kitchen design or a country farmhouse kitchen, visit us at our showroom to meet our friendly team, browse the displays, and discuss your new kitchen design in Area Name.
- Owner Name, ABC Kitchens
ABC Kitchens are an exclusive retailer of Masterclass Kitchens in Location Name
At ABC Kitchens, we provide high-end quality and beautiful kitchens as a Masterclass retailer. We go the extra mile to design, install and provide an exceptional service to give you your dream kitchen supplied by your local kitchen specialist based in Town and Location.
Send us 3 to 5 amazing testimonials and quotes from your happy customers!
A Name
Send us 3 to 5 amazing testimonials and quotes from your happy customers!
A Name
Send us 3 to 5 amazing testimonials and quotes from your happy customers!
A Name
Stand out from the crowd in Location Name with our unique kitchens
Masterclass kitchen displays in Location Name
ABC Kitchens have a wide selection of Masterclass Kitchens on displays, plus a full range of sample doors, so you can see all our amazing kitchen colours and finishes. Visit the showroom in Location today to be inspired.
Marlborough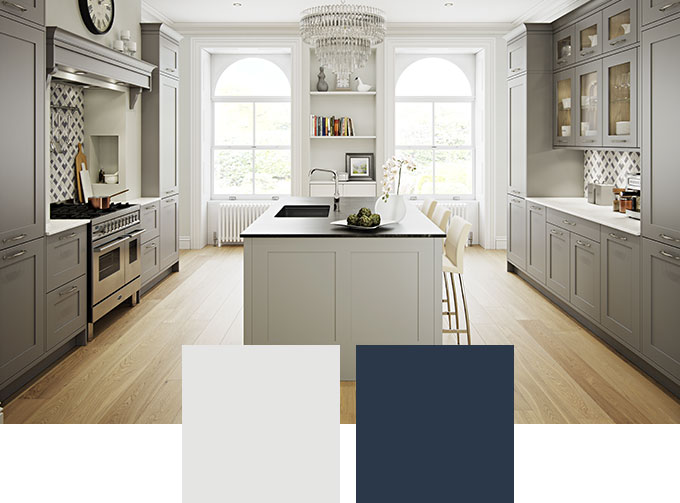 Scots Grey and Oxford Blue
Italia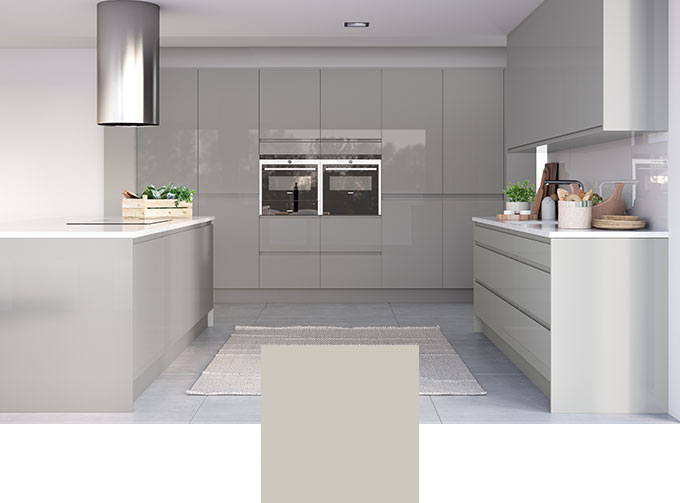 Heritage Grey Gloss
Roma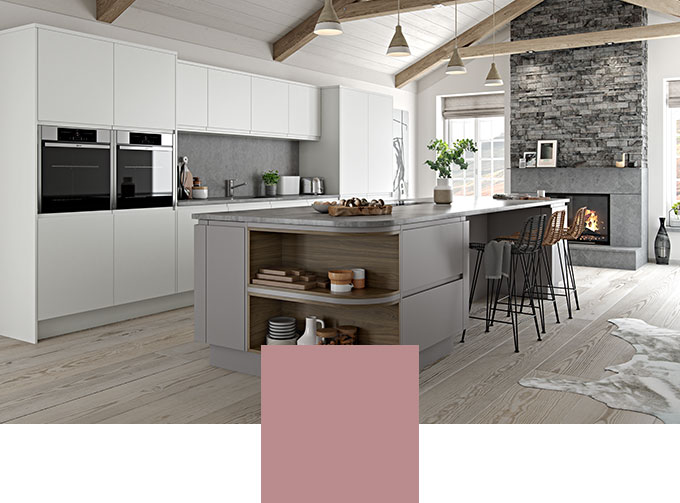 Vintage Rose
Deco & Sutton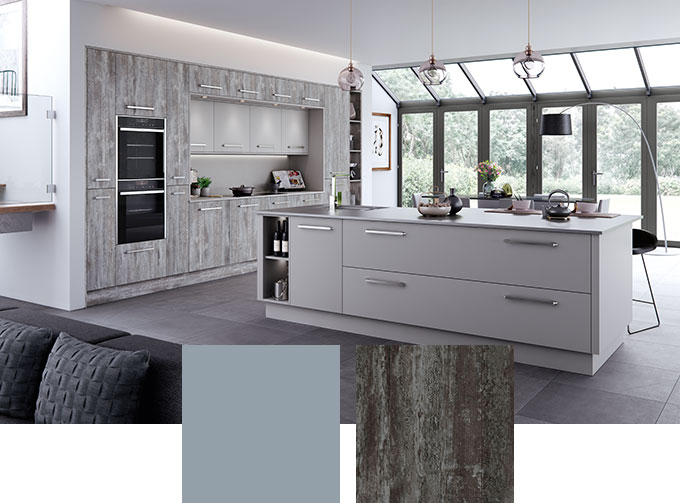 Twilight and Coastal Mist
Hampton H Line & Madoc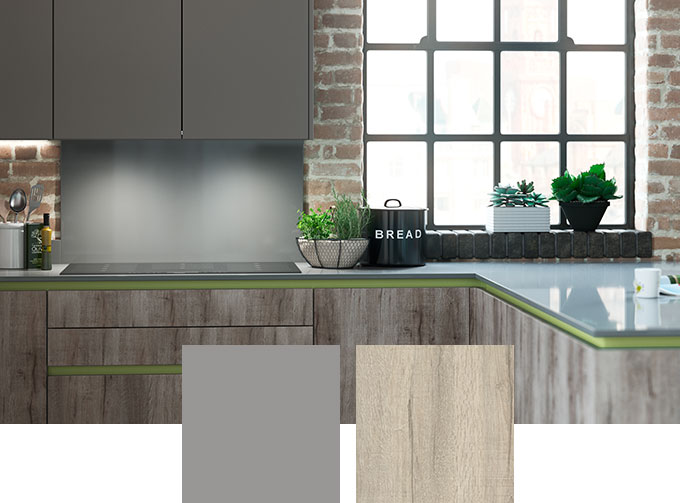 Dust Grey and Border Oak
Nevada and Madoc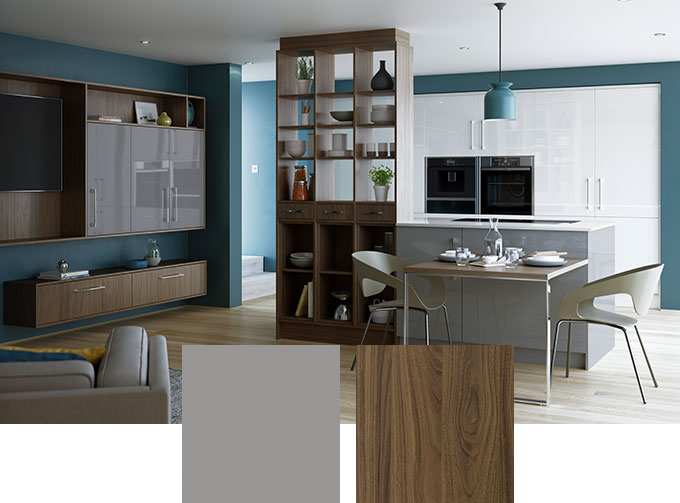 Dust Grey Gloss and Tuscan Walnut
Hampton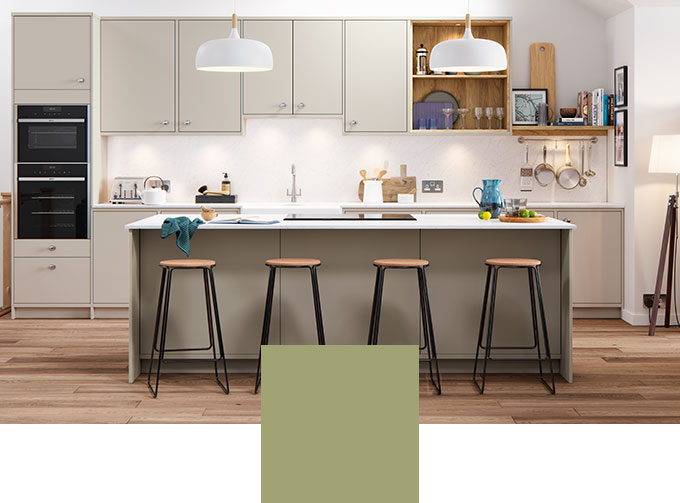 Spring Meadow
Sutton H Line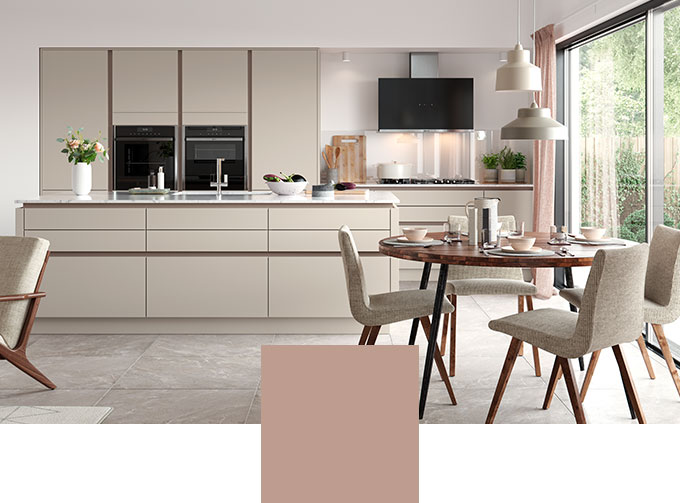 Autumn Blush
Our kitchen design and fitting service
1.

Complete a wish list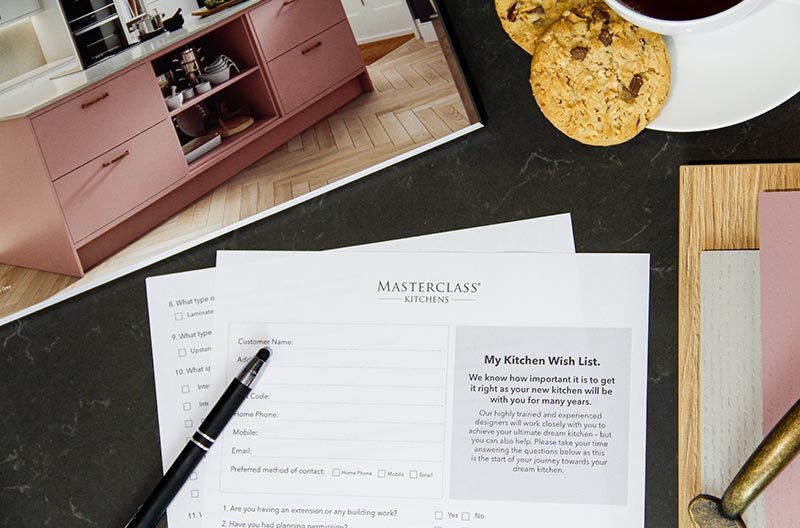 Tell us about your dream kitchen, bring in your ideas or simply ask us about different designs and features we'd recommend. We are dedicated to bringing your ideas to life.
2.

We'll design your kitchen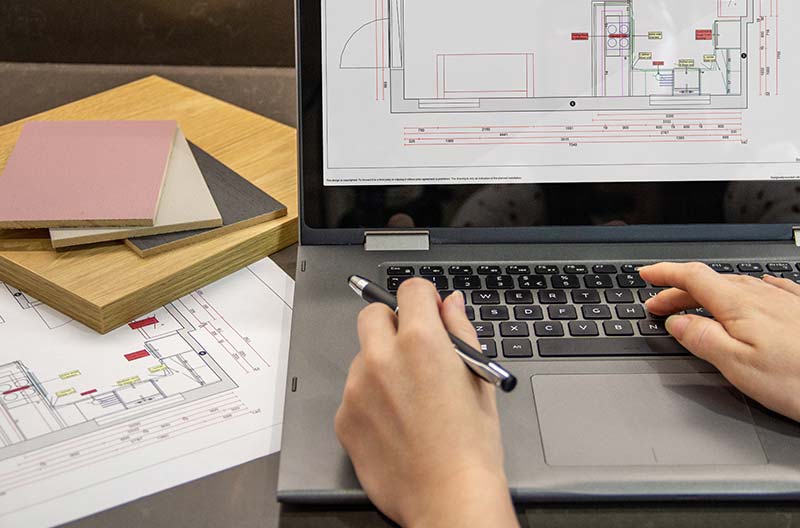 We will take your ideas and put them into a unique design that is both practical and beautiful, and discuss our project management and installation service with you.
1.

Your 3D design & quote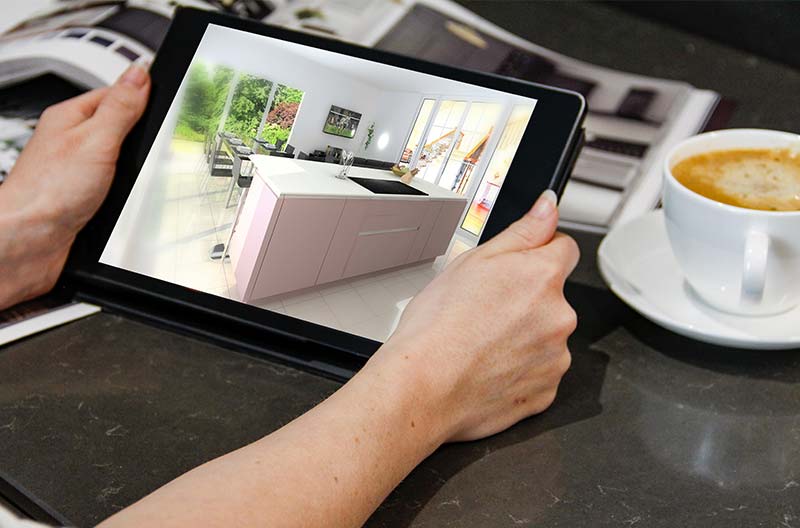 A 3D design will give you an idea of what your dream kitchen will look like in your home. Once you're happy with the design and quote, we will begin the installation process.
Where to find us in Location
12 Kitchen Street, Kitchenville, Kitchen City, KT12 3AB
abc-kitchens.co.uk
sales@abc-kitchens.co.uk
Opening hours:
Monday to Friday: 9:00am - 5:00pm
Saturday & Sunday: By Appointment Only
Book your free design appointment at ABC Kitchens
Get a 3D design & quote
We'll create your wishlist
It's free & no-obligation
We just need a few details to give you an amazing experience. We will then forward your details to example who will get in touch with you via phone or email as soon as possible to arrange a time and date for your appointment.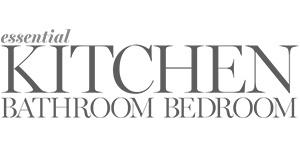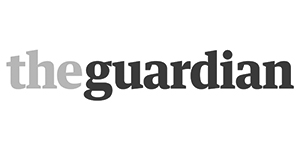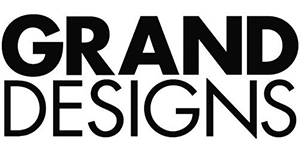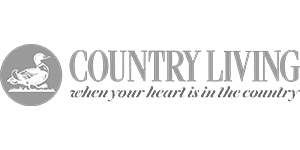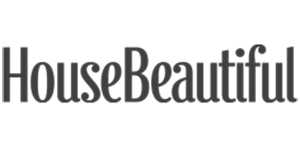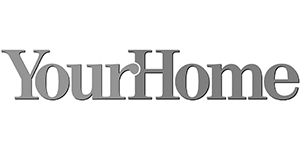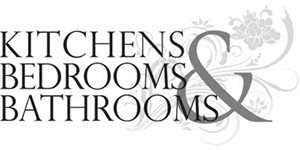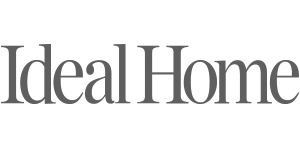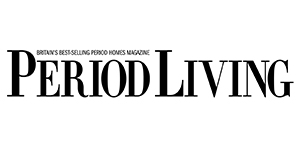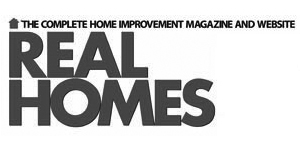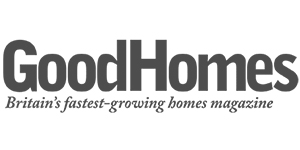 Not ready to visit us just yet?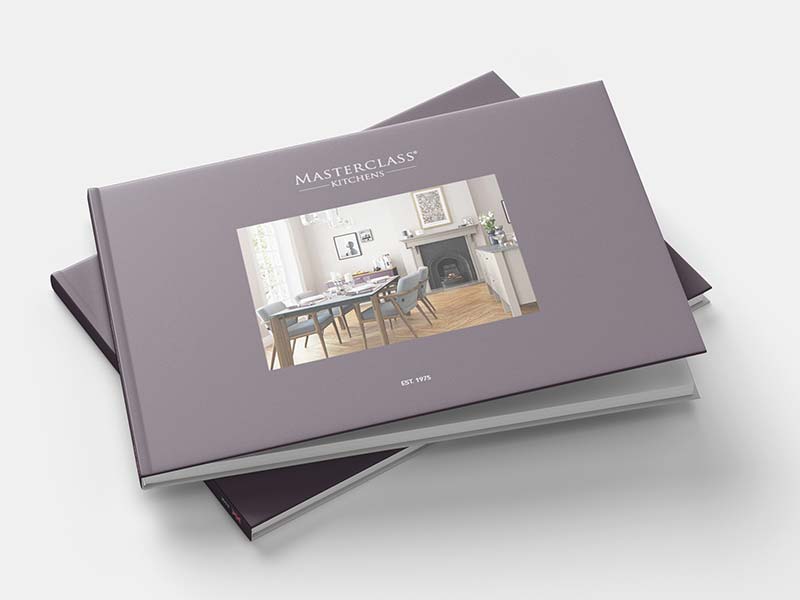 Then why not start exploring our NEW collection of beautiful brochures, plus get a complementary copy of the latest edition of our inspirational Masterclass Magazine.