WIN a Coffee Table worth £500*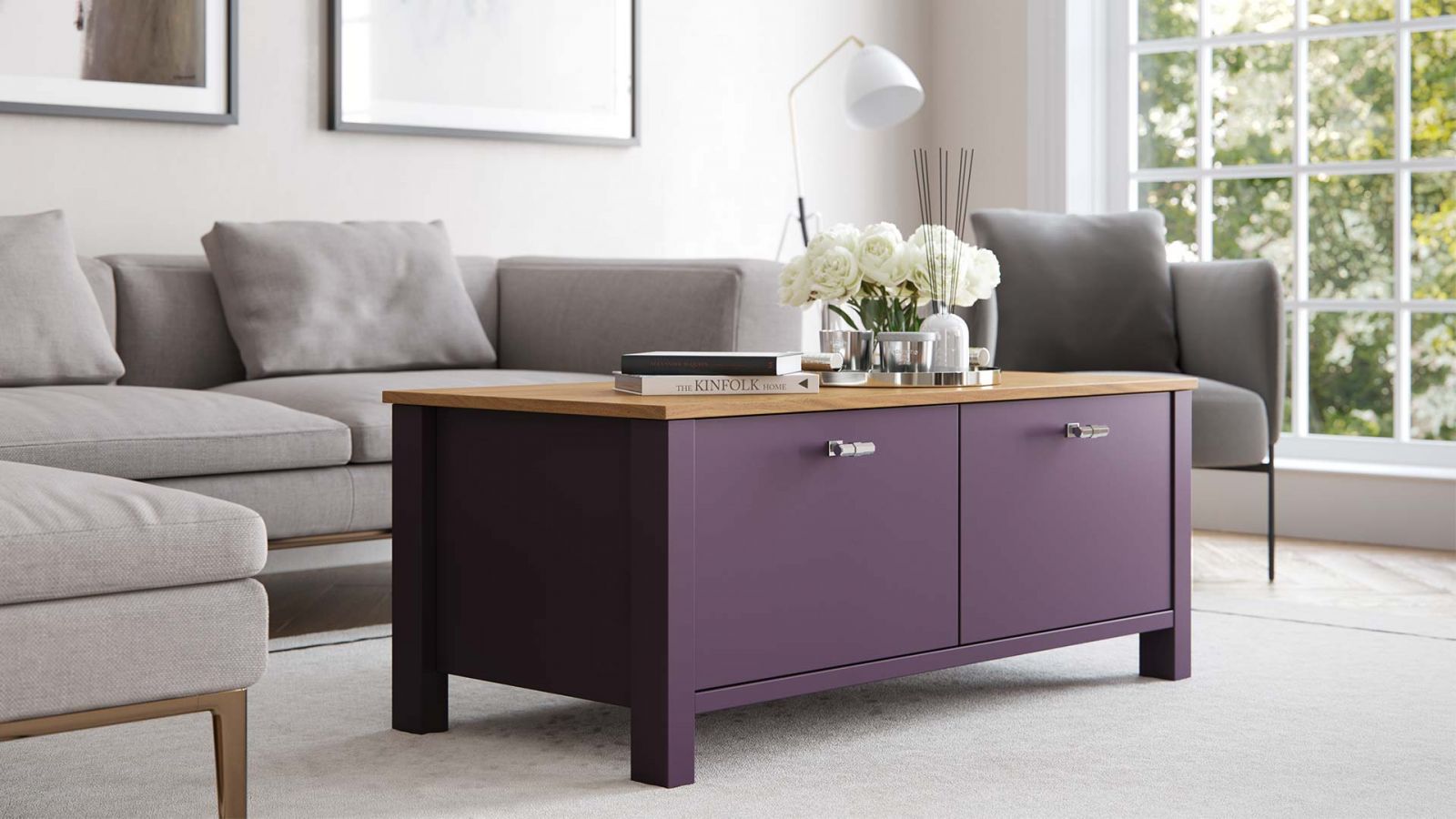 Subscribe to our email newsletter for your chance to win and receive our latest inspiration, information on products and accessories. The winner can choose their desired finish and colours for the 620mm Coffee Table from The Living Collection - our range of freestanding furniture.
Enter Here
Simply enter your email address below and click subscribe.