Hello Studios.
We are Masterclass Kitchens.
AWARD WINNING KITCHENS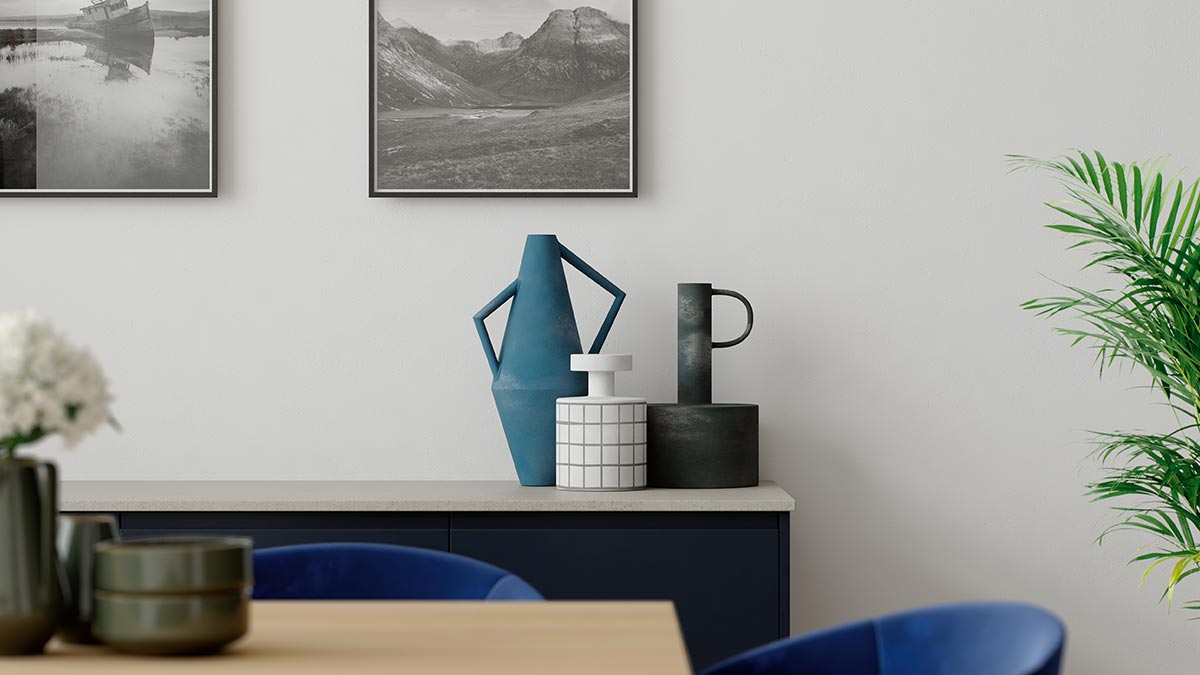 Discover our Partner Programmes and become an exclusive retailer.
Unique kitchens to love
Exclusive sales territories
Excellent customer service & marketing support
Precision manufacturing
Enquire about becoming a retailer
Why become a Masterclass retailer?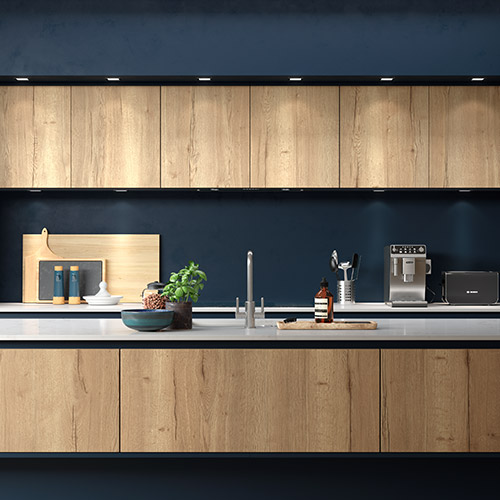 Unique kitchens to love
Our impressive selection of kitchen styles are bold, unique and our customers love them.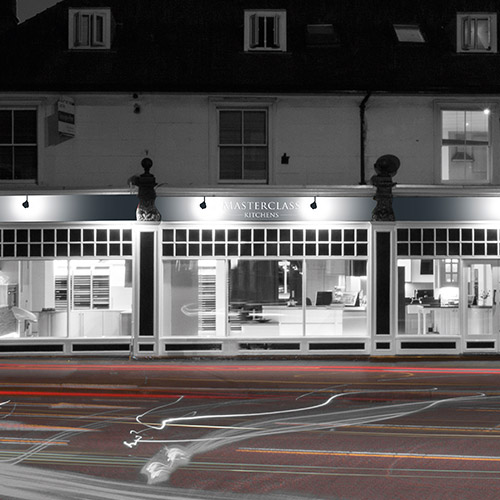 Exclusive sales territories
Every Masterclass Studio benefits from an exclusive territory that is agreed with you.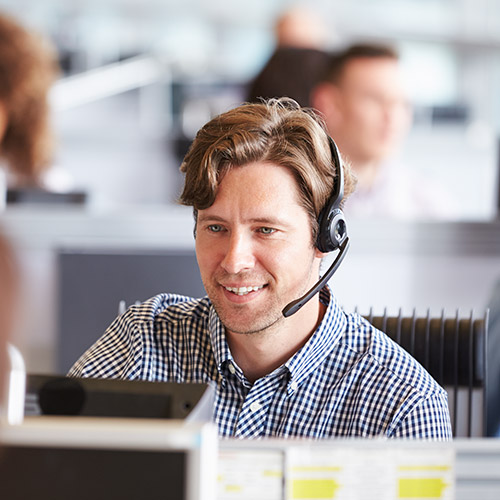 Business support
Benefit from excellent customer service and dedicated marketing support from our in-house team of specialists.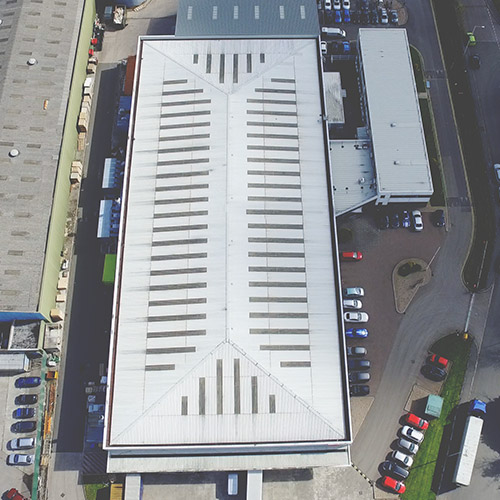 Precision manufacturing
We have been making kitchens in the UK since 1975 - now we have a state of the art, 60,000 sq ft factory.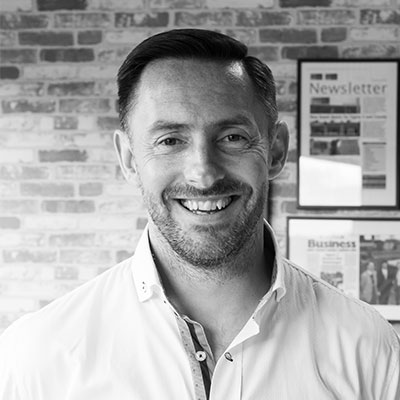 Masterclass is different from other kitchen suppliers. We have brilliant product, a great back up service and a 10 year warranty, but what makes us really tick are the simple details - the specials, our colour story, the huge choice, the marketing support and our team. Above all, it is our passion that will make us stand out from the rest. My only hope is that you enjoy getting to know us along the way.
Steve Tough, Commercial Sales Director
Our partner programmes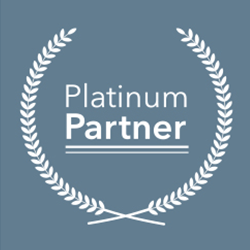 Platinum Partner
Dedicated ASM
Training support
2 man home delivery
Masterclass website inclusion
Real Kitchens web page inclusion
Lead generation
Studio locator
Customer forums
Marketing support
Advertising support
National advertising programme
Life title advertising programme
Website diagnostic test
The Masterclass Magazine
Showroom event packs
Affiliate supplier support (please ask to find out more)
Enquire now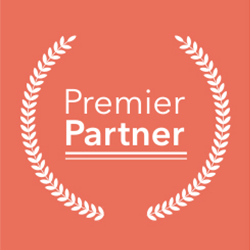 Premier Partner
Dedicated ASM
Training support
2 man home delivery
Masterclass website inclusion
Real Kitchens web page inclusion
Lead generation
Studio locator
Customer forums
Marketing support
Advertising support
National advertising programme
Life title advertising programme
Website diagnostic test
The Masterclass Magazine
Showroom event packs
Affiliate supplier support (please ask to find out more)
Enquire now
Say hello to
our free standing collection
Say hello to
a true passion for colour
Say hello to
our ultra modern H Line collection
Say hello to
15 handle rail colours
Say hello to
a world first in storage
Say hello to
unique design features
As Seen In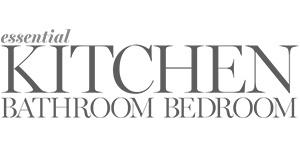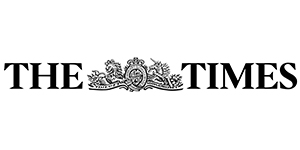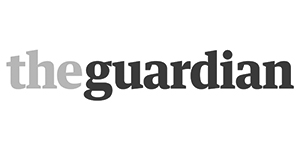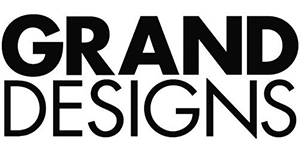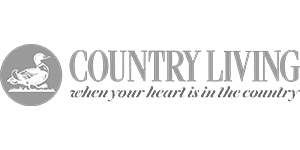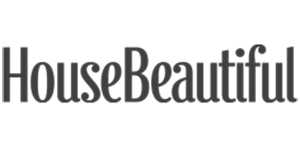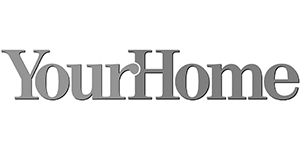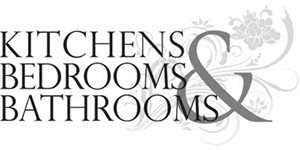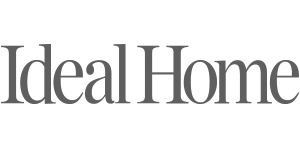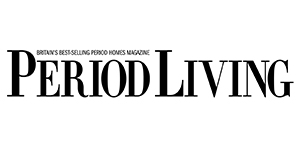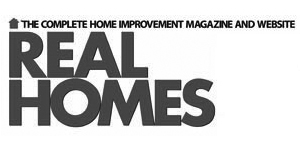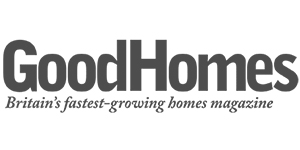 Award Winning Kitchens
EKBB Editor's Choice Kitchen Furniture - 2017 ek&business Awards
Best Overall Kitchen Brand - 2016 BKU Awards
Highly Commended Best Overall Kitchen Brand - 2017 BKU Awards