We are passionate manufacturers of beautiful kitchens
Made in the UK since 1975 and available from 140+ retailers nationwide.
A Masterclass Kitchen is much more than a place to cook
It's the heart of the home and the hub of family life. Whether it's enjoying breakfast on a sunny morning, relaxing with mid-afternoon tea, or catching up on the days events sharing an evening meal with family and friends, your Masterclass kitchen will create memories that will last a lifetime.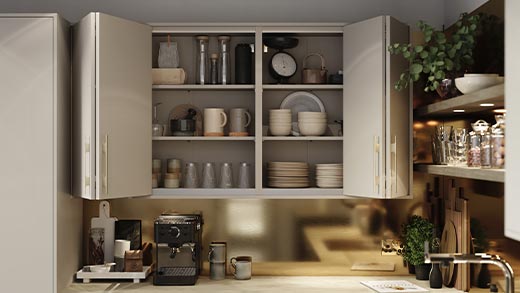 Open the doors to endless possibilities
The way we live in our homes is evolving, so we've thrown out the rule book when it comes to kitchen cabinets.
Find out why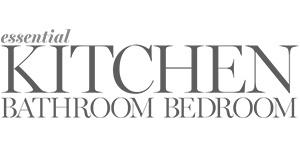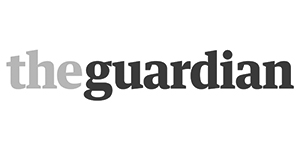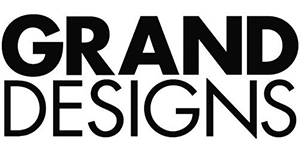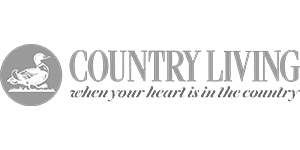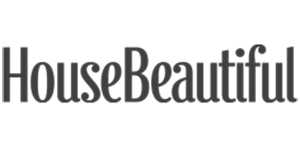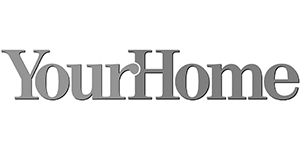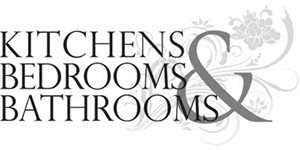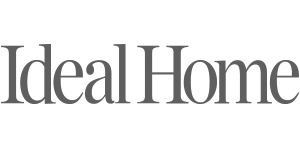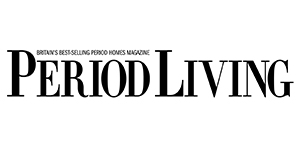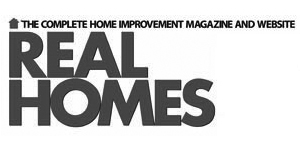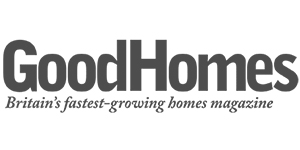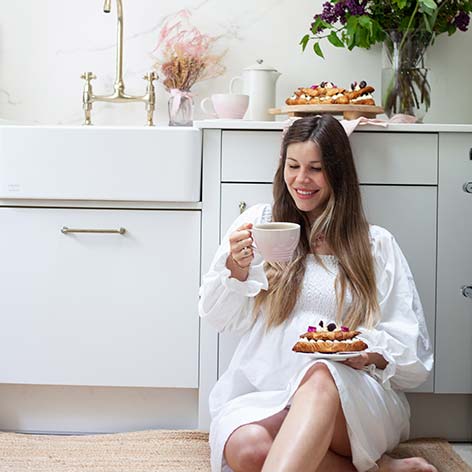 "I love my kitchen because it's where I feel the most creative. With Masterclass Kitchens, we created a beautifully light and peaceful space where I spend most of my days. It is of course highly functional, but also so versatile."
@manonlagreve
We are here to help & inspire you