NEW & EXCLUSIVE
Beauty is more than skin deep with your Masterclass Kitchen. Explore our latest launch.
Explore the launch
We are manufacturers and suppliers of Award Winning Kitchens
The latest from Masterclass Kitchens
As Seen In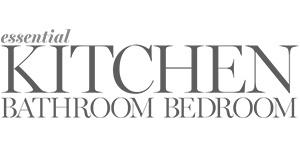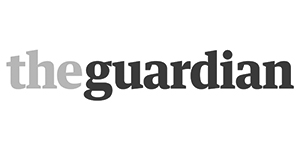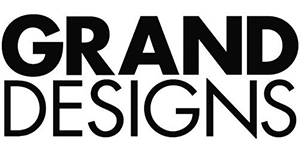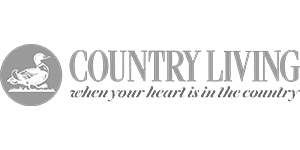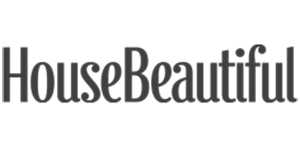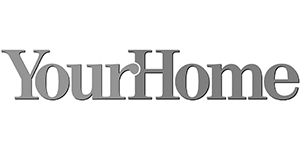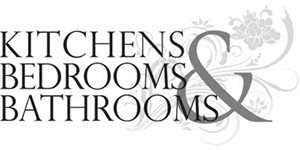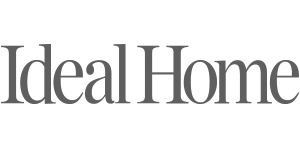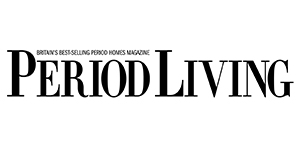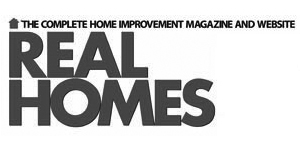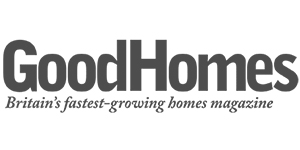 Award Winning Kitchens
EKBB Editor's Choice Kitchen Furniture - 2017 ek&business Awards
Best Overall Kitchen Brand - 2016 BKU Awards
Highly Commended Best Overall Kitchen Brand - 2017 BKU Awards

Where memories are made
Your kitchen is the heart of the home and the hub of family life. A place to enjoy breakfast on a sunny morning, a quiet coffee at eleven, or a family meal sharing the days stories. Your Masterclass kitchen will create memories that will last a lifetime; we hope they will be good ones.
Established in 1975
When we first started manufacturing kitchens, it was in an old farm building with just 4 employees. We used second hand machinery to make simple pieces of furniture for friends and family. Now we have over 200 staff and a state of the art, 60,000 sq ft factory that we call home.