We are passionate manufacturers of beautiful kitchens
SINCE 1975
A kitchen is much more than just a place to cook
It is the heart of the home and the hub of family life. Whether it is enjoying breakfast on a sunny morning, relaxing with mid-afternoon tea, or catching up on the days events sharing an evening meal with family and friends, your Masterclass kitchen will create memories that will last a lifetime.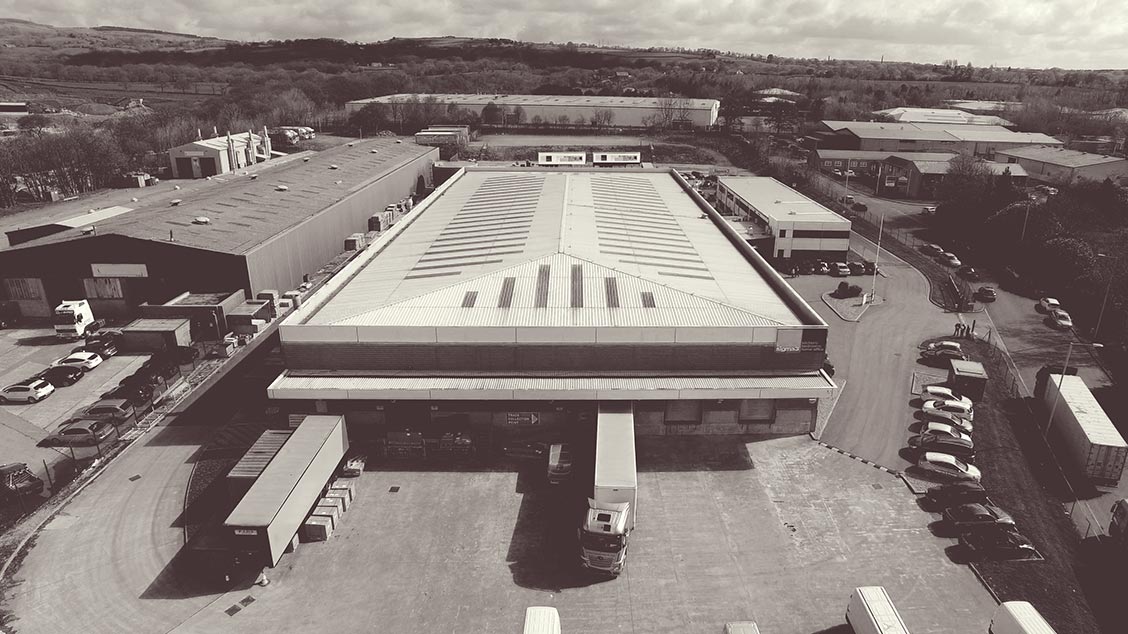 We have been manufacturing beautiful kitchens since 1975
We're family run and believe that you shouldn't have to compromise when it comes to your new kitchen - that's why we make all our own kitchens.