Hello. You've got our mail!
Be in pole position when you become a Masterclass Kitchens retailer
Stand out from the crowd with Masterclass Kitchens. Your customers will love our British-made kitchen furniture. You will love our invaluable support package and increased opportunities to maximise your sales and profitability.
Talk to us about becoming a Masterclass Kitchens retailer today.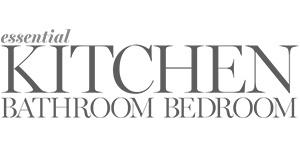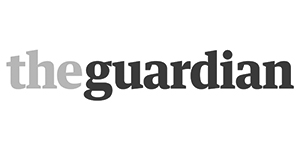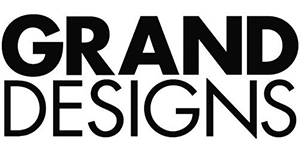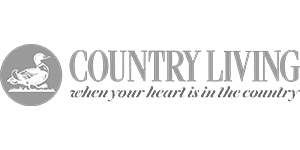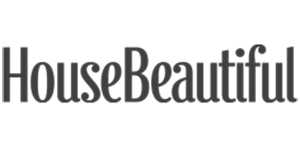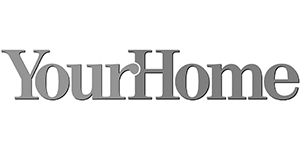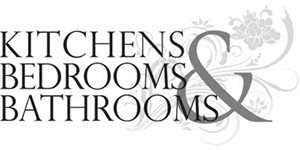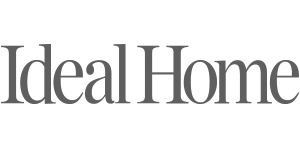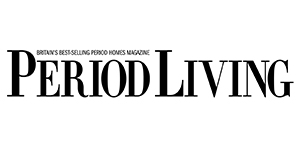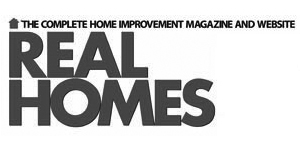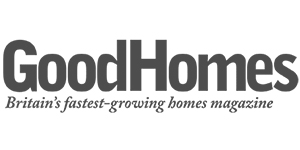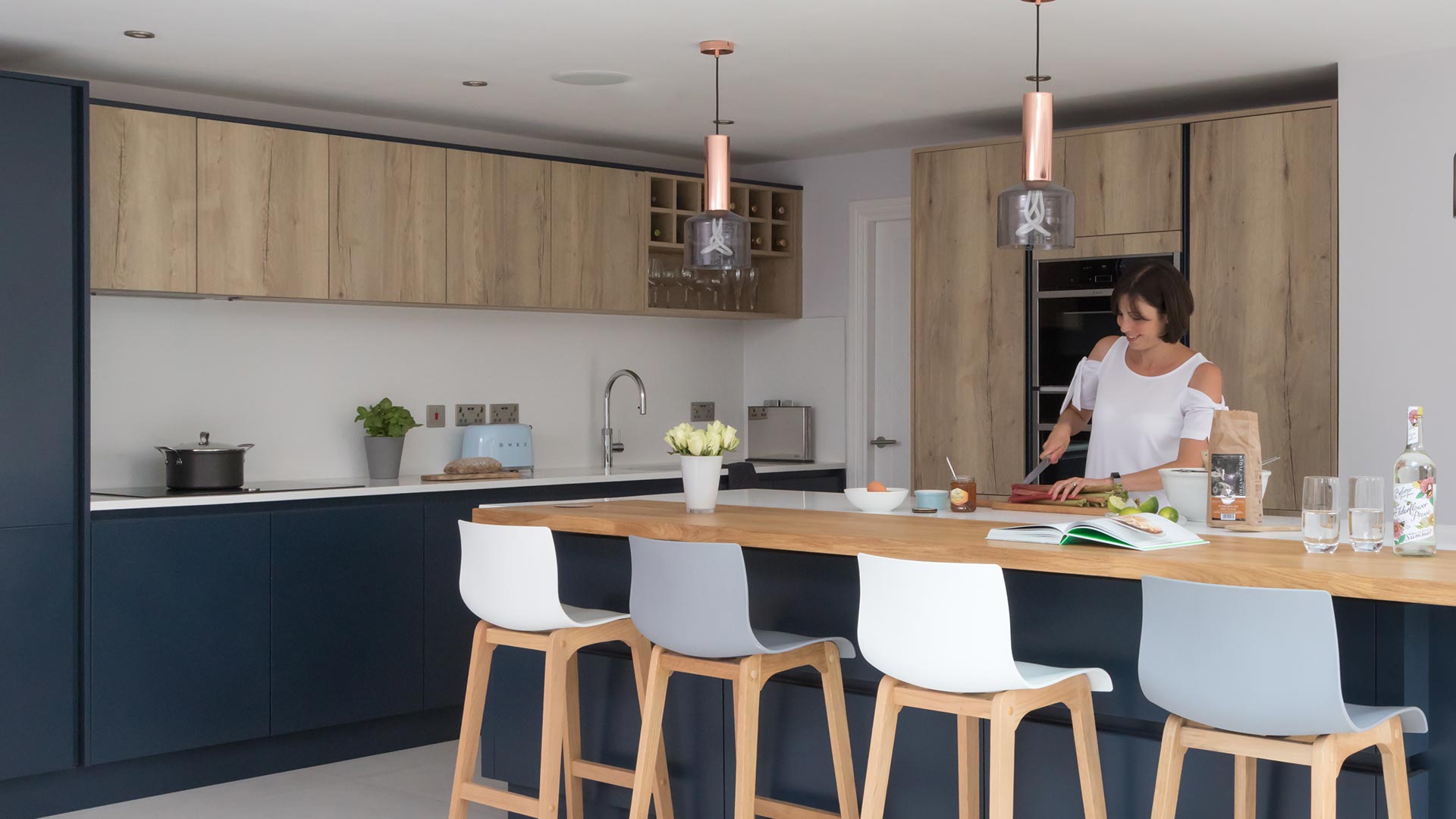 "Masterclass Kitchens are fantastic! They are stunning. We are a Masterclass Platinum Partner and our kitchen studio solely displays their products. We chose Masterclass as they had the best quality and product range available. All our customers love their kitchens."

Here's what we can offer you