View our free brochures & magazines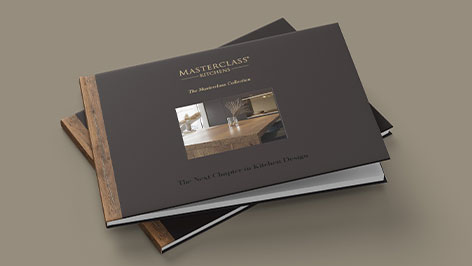 Explore the Masterclass & H Line Collections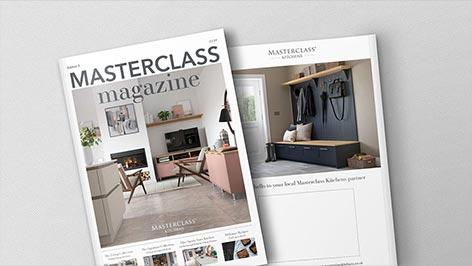 Be inspired by the Masterclass Magazine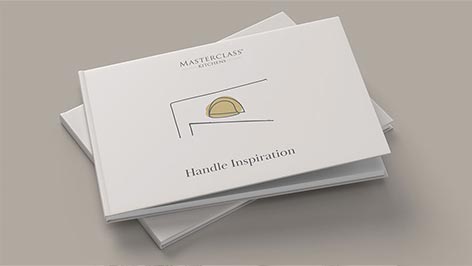 Get handle inspiration in our Handles Guide
We just need a few details: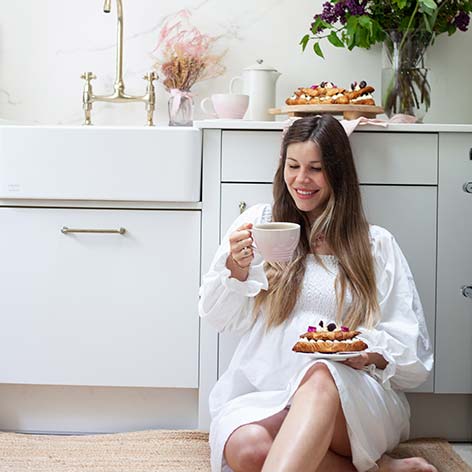 "I love my kitchen because it's where I feel the most creative. With Masterclass Kitchens, we created a beautifully light and peaceful space where I spend most of my days. It is of course highly functional, but also so versatile.
@manonlagreve
What's inside our free kitchen brochures?