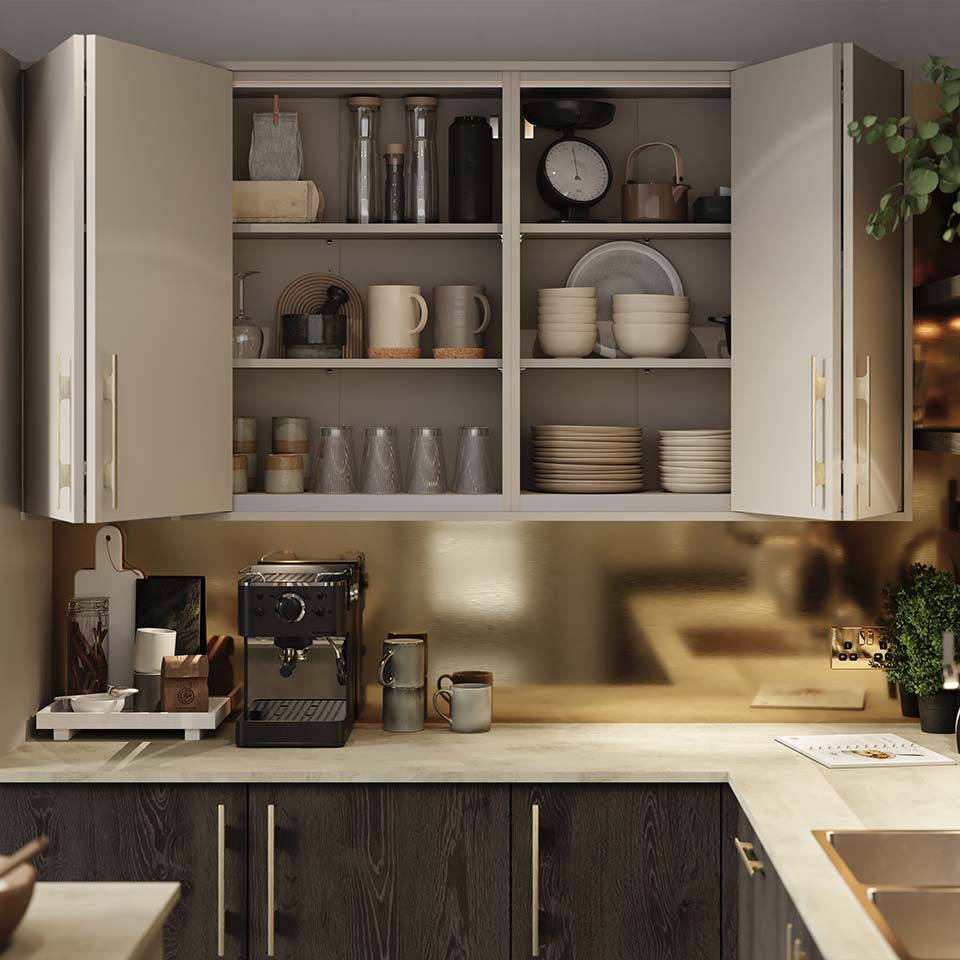 Innovative Kitchen Cabinets
How we live in our homes is evolving, so we have torn up the rule book and opened the door to new opportunities with our kitchen cabinets.
Available with all our kitchen ranges from your local retailer.
See More In Free Brochures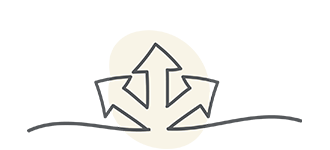 Plenty of useable cabinet space
When it comes to kitchen cabinets, space is of utmost importance. Our clever design eliminates the need for centre posts, allowing for 30% more storage space than a standard cabinet.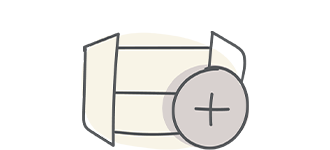 Cabinets that are a pleasure to use
Your kitchen should be functional and beautiful. Easy to use storage is our priority - our kitchen cabinets have no centre posts, which maximises your kitchen space by removing an obstruction.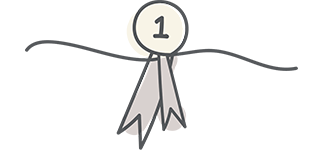 Quality to last a lifetime
With Masterclass Kitchens, you're not just opting for beautiful cabinets; you're choosing reliable furniture that will last for years to come. Unmatched strength and stability will withstand heavy weight and keep up with busy lifestyles.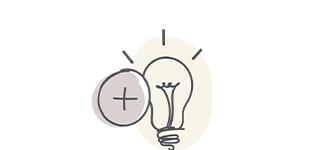 Integrated lighting as standard
Kitchen cabinet lighting will elevate your design and create ambience. Selected storage pieces from the Signature Collection feature integrated lighting so that you can showcase the internal beauty of your chosen storage features.
The Masterclass Wall Cabinet
Our wall cabinets have no center posts - your kitchen should be an enjoyable, easy to use and hassle-free.
30% more storage space than most cabinets found elsewhere, available as standard.
Unmatched strength and stability from an aluminium profile, which also stops items falling out of your cabinet.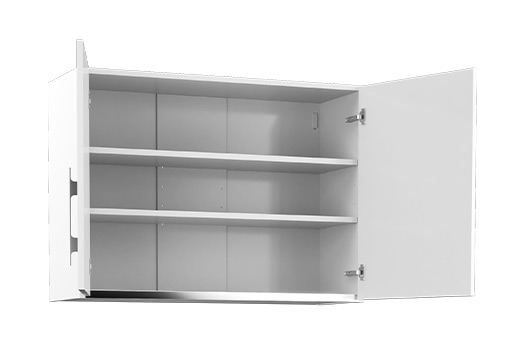 The Masterclass Base Cabinet
With 18mm top and back panels for strength and stability, our base cabinet really is built to last.
No centre posts for easy and uninterrupted access to the full width of the base cabinet.
Get 11% more storage than a standard base cabinet thanks to our new 600mm deep design.
A streamlined hinge with a hidden hinge plate for an improved aesthetic.
6 cabinet legs for extra stability and strength.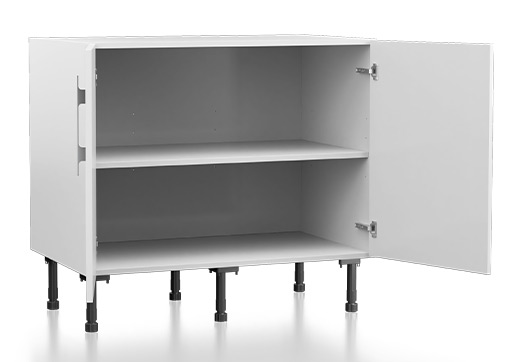 Our cabinets are available in 11 colours
Complement or contrast your cabinet to your overall colour scheme.
The journey to your dream kitchen, featuring Our Kitchen Cabinets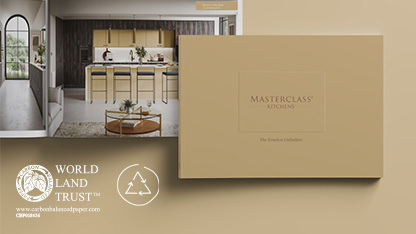 View Our Brochures
Discover the full collection of bespoke fitted kitchens in our selection of brochures and magazines, which are free to order.
View Our Brochures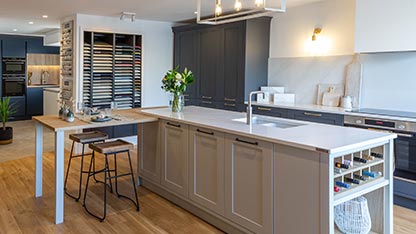 Find Your Local Retailer
Visit an independent Masterclass Kitchens showroom to view displays and share your luxury kitchen ideas.
Find a Retailer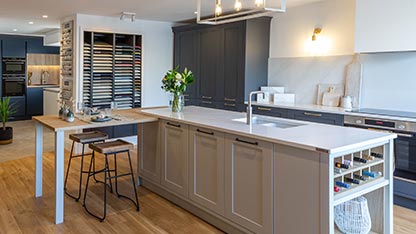 Our Process
Our expert retailers are ready to embellish your dream space with fitted kitchen designs that we'll manufacture especially for you.
Understand Your Journey
Masterclass Kitchens have featured in