Your kitchen journey with Masterclass
Our expert retailers are ready and waiting to design your dream space using the clever kitchens that we manufacture.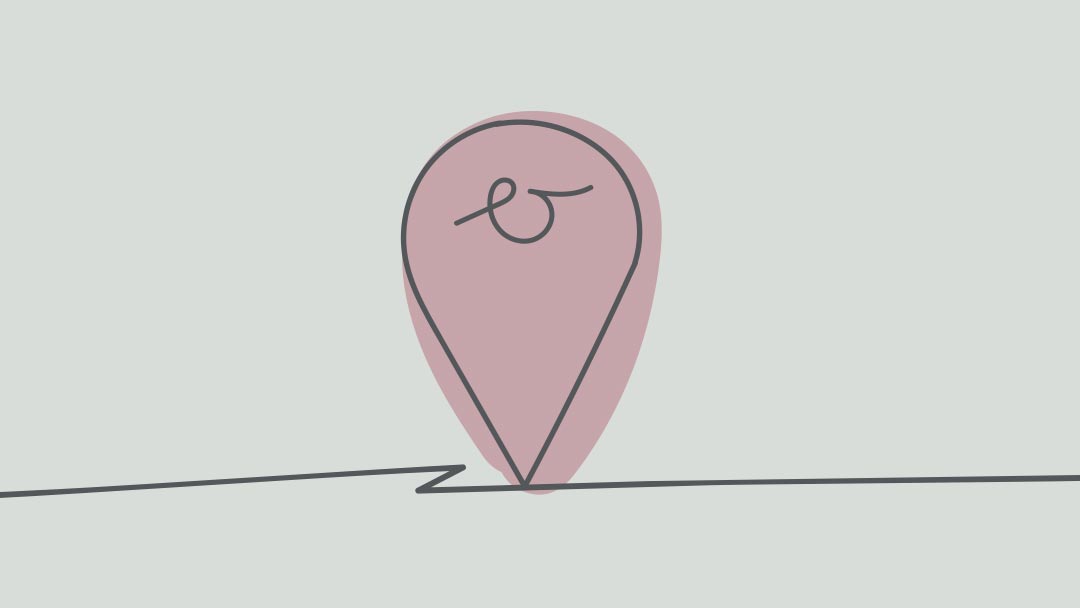 1. Find your local showroom
The first step on your journey is to find your nearest Masterclass Kitchens showroom . Here, you'll be able to see what kitchens they are displaying and book a design consultation. If they are a Platinum Partner, you'll be able to explore their latest Real Kitchens.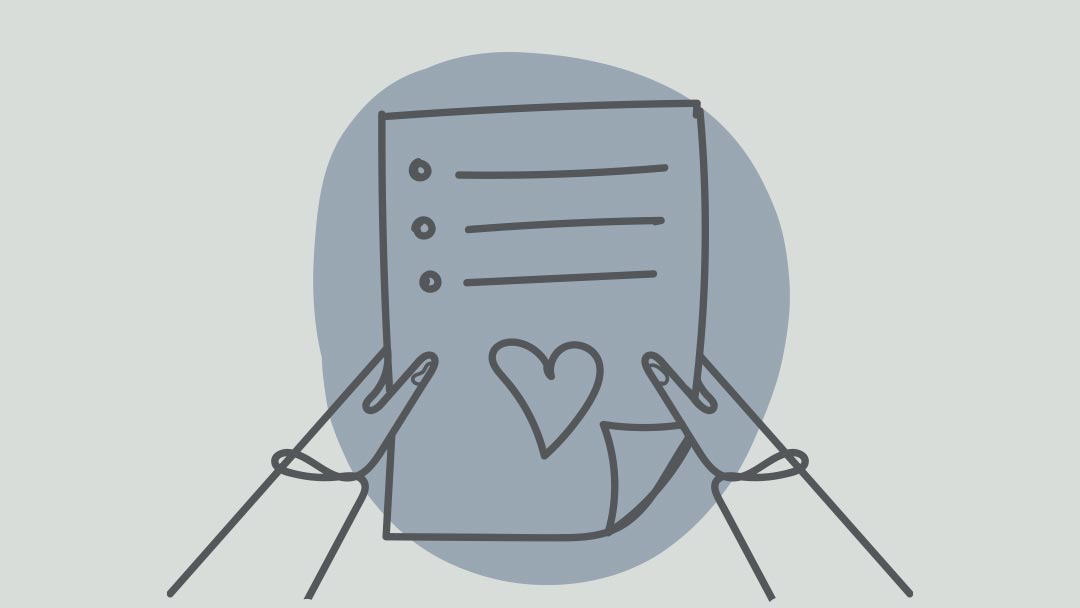 2. Create your Wish List
After you've booked a design consultation with your local Masterclass retailer, they will gather your style, budget and lifestyle requirements so that we have as much information as possible before starting your project. Alternatively, you can get started straight away with your Wishlist here.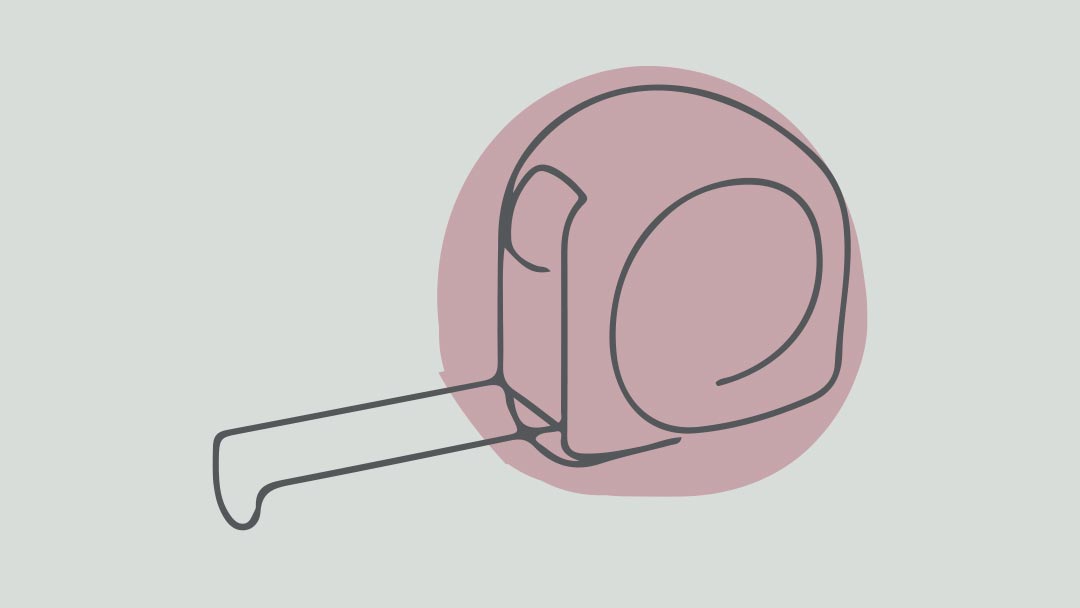 3. We'll measure your space
Once they've gathered your requirements, your design specialist will pop over to measure your space so that they can start designing. Or if you would like, you can measure your own space and send them the dimensions - here's how to do it.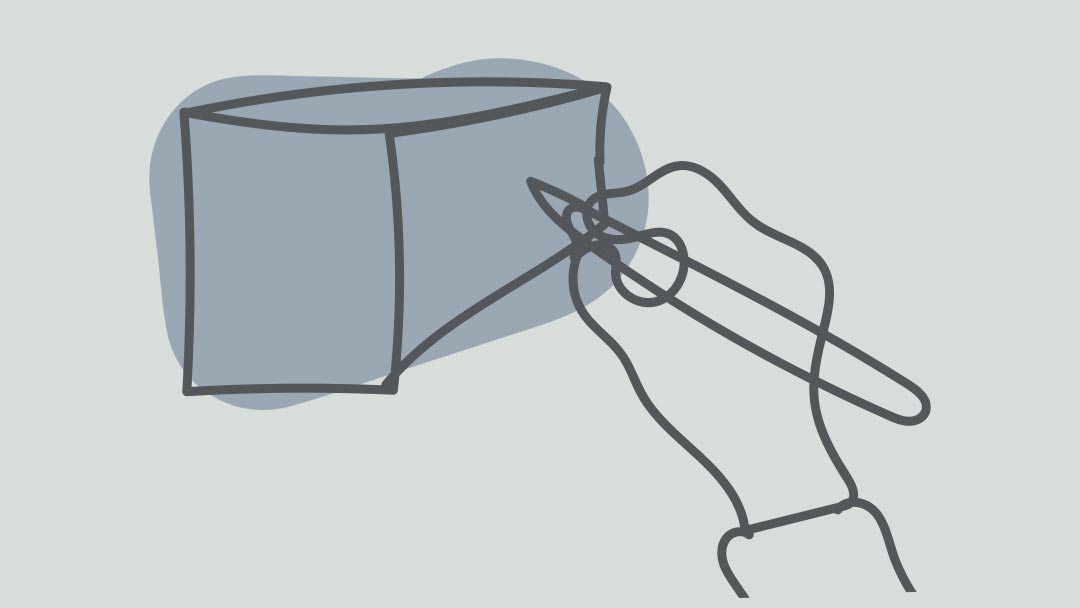 4. Your kitchen design
Your Masterclass Design Consultant will then get to work creating a beautiful 3D design and quote. At this stage, they will stay in touch every step of the way to make sure they are on the right track.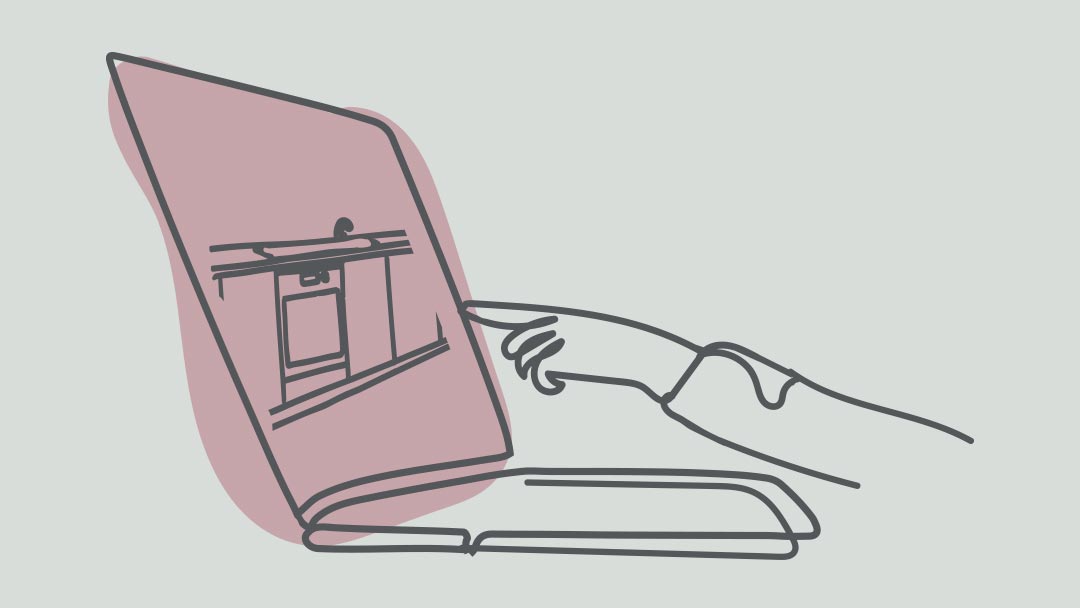 5. The presentation
Now for the exciting part. Once your design is complete, your kitchen specialist will present you with your 3D design and quote. Most customers fall in love with their design at first sight, however your Designer will work with you until it's just right.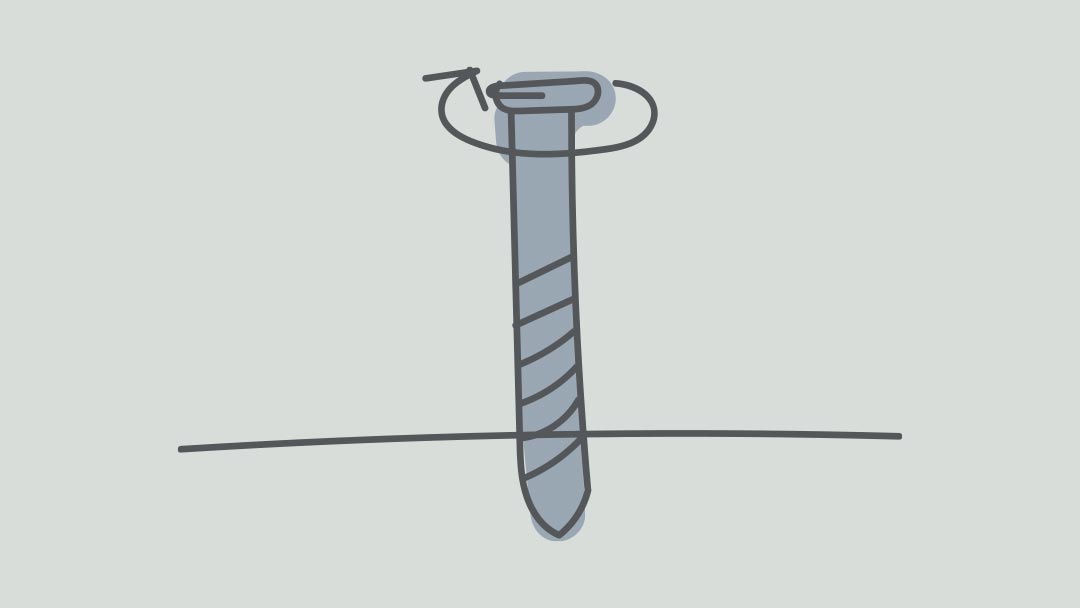 6. We'll make your kitchen
Once you're 100% happy, we will send your design off to be made in our manufacturing facility, just outside Cardiff.
Discover more about Masterclass Kitchens
Masterclass Kitchens have featured in