Kitchen Worktops
Made in the UK since 1975 by Masterclass Kitchens.
Designed to create fluidity in your kitchen design, our high quality bespoke laminate worktops are available in a selection of life-like stone and wood finishes. Offering superb value, they will allow you to invest more in beautiful kitchen furniture as an alternative to solid worksurfaces. They're not just worktops - they can be used as open shelving, splashbacks, upstands and gables, enabling you to create your perfect kitchen.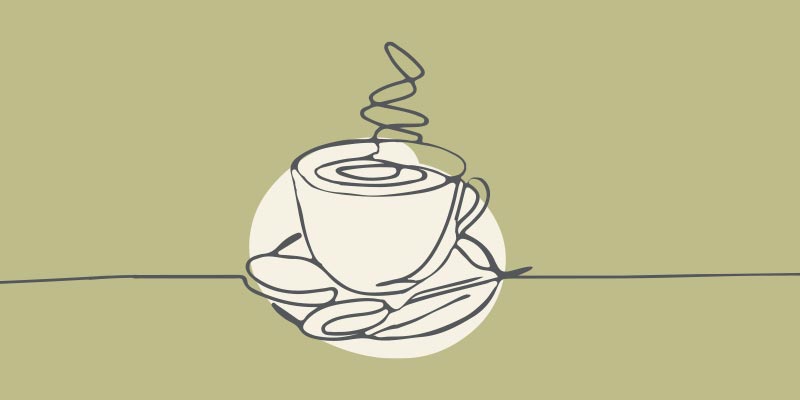 Are you looking for kitchen worktop ideas?
Let us talk you through how to choose a worktop, and how our kitchen worktop ideas could benefit your own home.
Get worktop ideas
We are here to help & inspire your Worktops journey