We are manufacturers of Award Winning Kitchens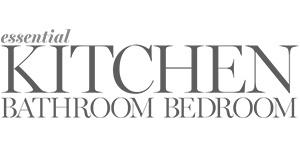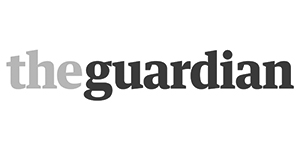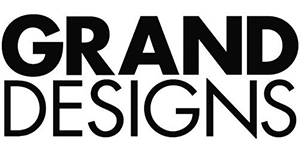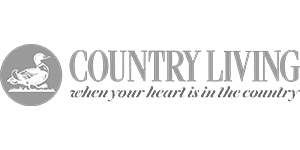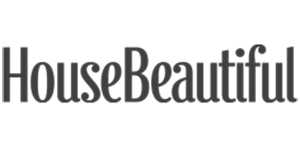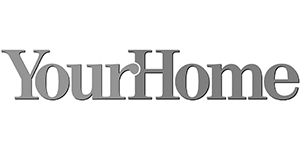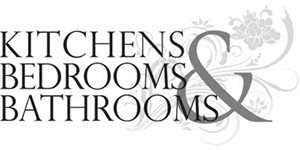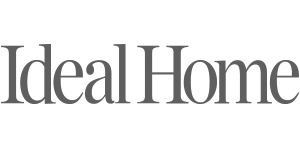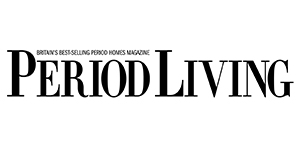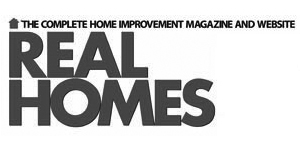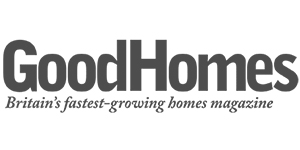 Established in 1975
We believe that you shouldn't have to compromise when it comes to your dream kitchen. That's why we're proud of our heritage; from using second hand machinery to make furniture for family and friends, to now having a 70,000 sq ft factory with over 200 staff. It's what has shaped and helped form our unique and quintessential range of furniture and collections.
With over 270 different doors, 40 colours and 16,000 different cabinet configurations, choice is at the heart of every Masterclass Kitchen design. Beauty is more than skin deep with a Masterclass Kitchen - The Signature Collection of kitchen storage offers highly desirable and iconic storage that is a lifestyle choice, giving you an amazing experience when choosing what goes into your new kitchen.
It all starts with a conversation
Masterclass Kitchens are individually made for each and every one of our customers. Our studios lovingly create the kitchen design of your dreams - they are your personal design experts. They'll listen to what your heart desires, then create a kitchen design that matches your budget in terms of design, functions and budget.
We only supply our furniture through a network of approved and appointed kitchen specialists who have the skills and knowledge to ensure you get the very best from your Masterclass Kitchen.
Frequently asked questions
We manufacture our kitchen furniture and only supply via a network of approved and appointed kitchen specialists who possess the knowledge and skills needed to ensure you get the very best from your new Masterclass Kitchen. They will be able to show you displays, samples and colour swatches of our products and design and install a kitchen to suit your budget.
The first step on your journey to purchasing a Masterclass Kitchen is to visit one of our approved Platinum Partner kitchen specialists. With new retailers opening up across the UK, your new Masterclass Kitchen should never be too far away.
All Masterclass Kitchens carry a warranty to provide you with complete peace of mind.
The cabinets carry a 10 year warranty, there is a lifetime warranty on hinges and drawers, while the frontages, decor panels and wirework carry a 3 year warranty. Conditions apply, please ask your local retailer for our terms and conditions.
If you have a query and want to contact us, please click here.
Alternatively, you can call us on 01443 449499.