Fitted Kitchens
Made in the UK since 1975 by Masterclass Kitchens.

Made in the UK s.1975

Blum Lifetime Guarantee

Innovative Storage

150+ Expert Retailers
Our incredible selection of fitted kitchens have been carefully crafted for every lifestyle. Whether you're searching for a modern, classic or handleless design, we have the styles and storage features for you. Featuring our innovative cabinet, our kitchens have plenty of space, are a pleasure to use and are built to last.
Our fitted kitchen ranges
The next chapter in fitted kitchens...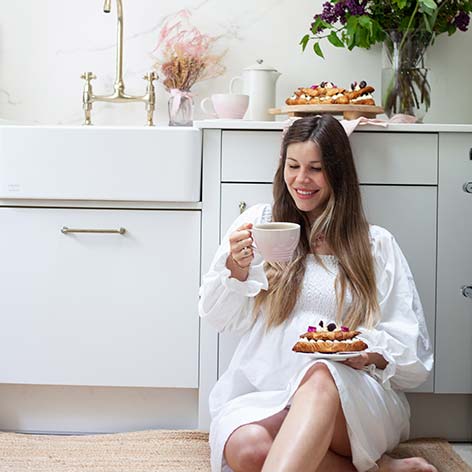 "I love my kitchen because it's where I feel the most creative. With Masterclass Kitchens, we created a beautifully light and peaceful space where I spend most of my days. It is of course highly functional, but also so versatile.
@manonlagreve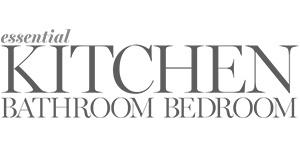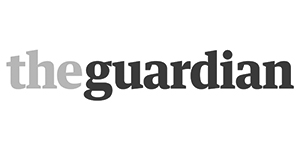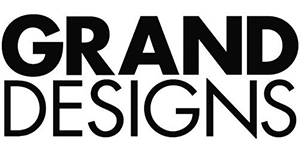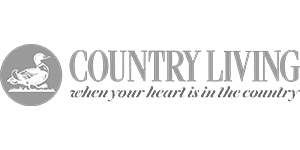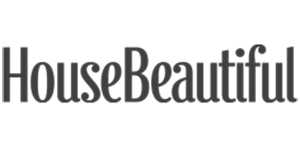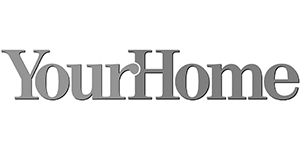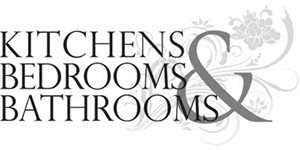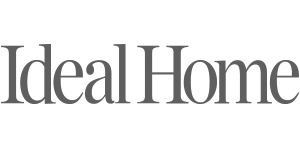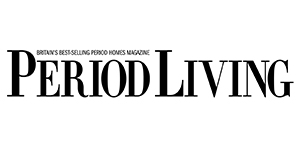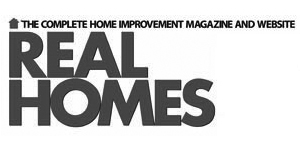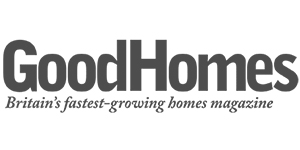 We are here to help & inspire
Make your fitted kitchen dream a reality...