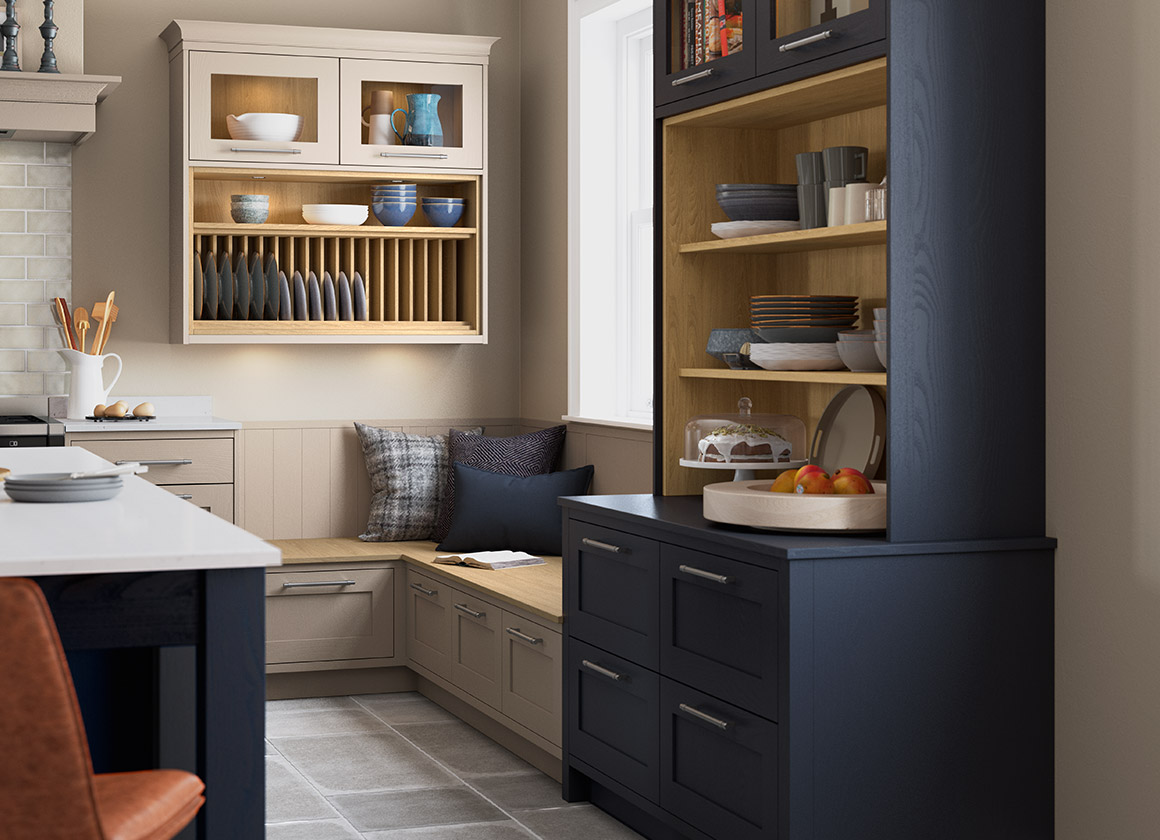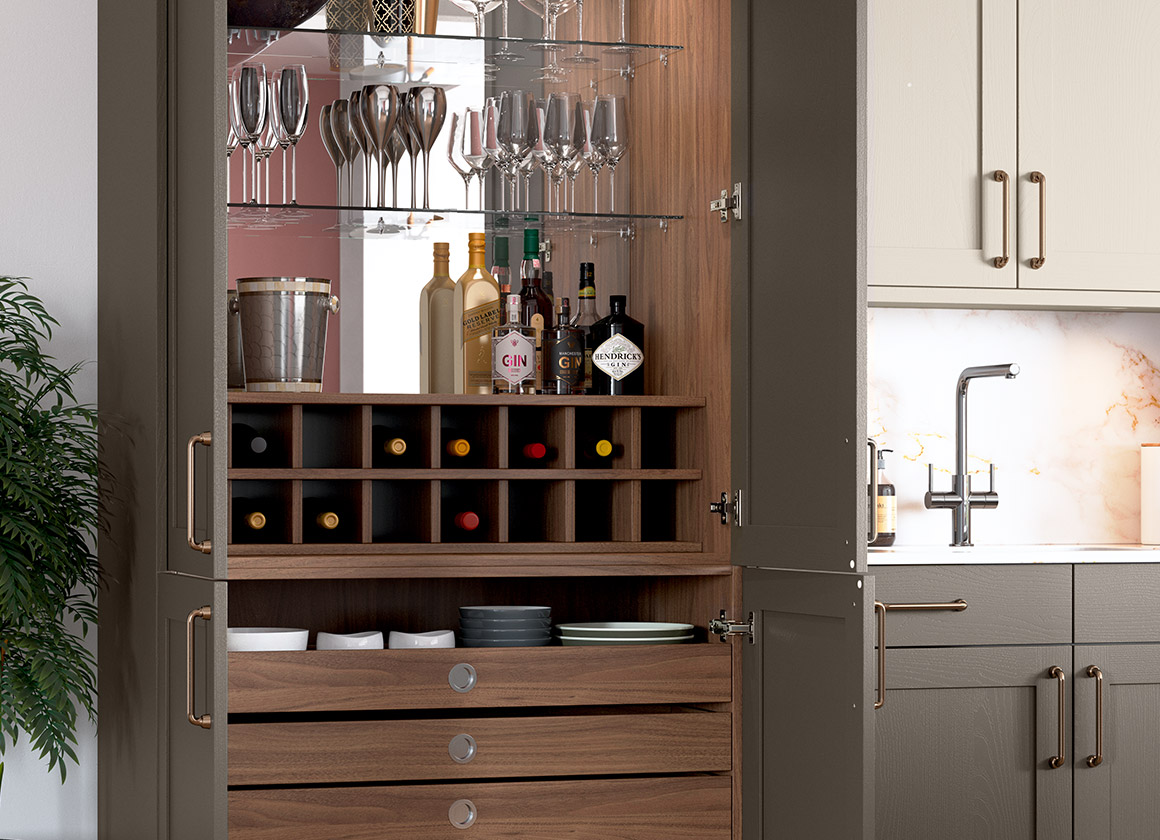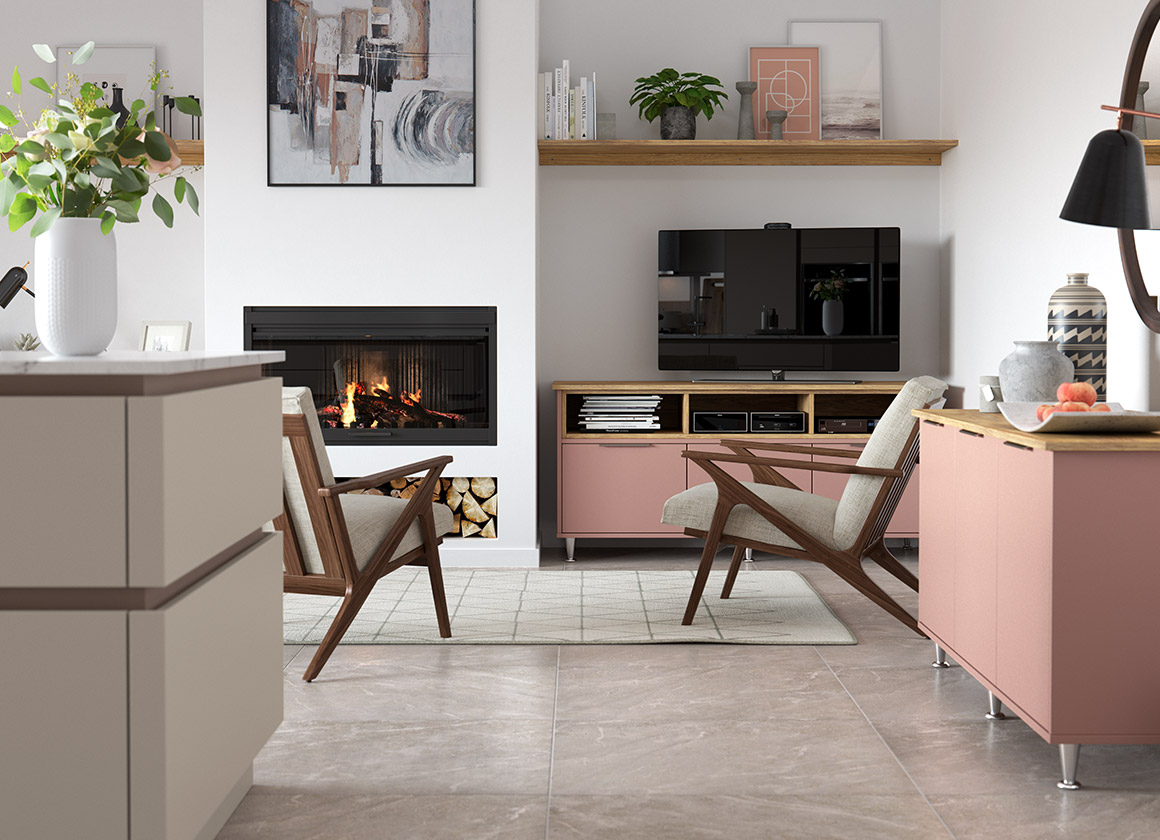 Stand out.
Exceed expectations.
Your customers will love our new, affordable collections of storage and freestanding furniture.
This isn't just kitchen furniture, it's a lifestyle choice.
How we'll help you stand out
INTRODUCING

"BEAUTY IS MORE THAN SKIN DEEP"
The Signature Collection is a lifestyle choice, committed to giving your customers the best possible experience when selecting what goes into their new kitchen. It is much more than a range of highly desirable and iconic pieces of furniture.
Join 100+ happy retailers
INTRODUCING

"AFFORDABLE LUXURY"
With our new collection of freestanding furniture, designing a seamless connection between the kitchen and living space has just become even easier. With a wide range of options, The Living Collection will be delivered fully assembled. Simply unpack and go!
Join 100+ happy retailers
Stand out from the crowd and maximise your sales and profitability! The Signature Collection is a sure fire way to help you achieve this. Offer your customers something much more than your competitors and remember, beauty is more than skin deep.

Steve Tough
Sales Director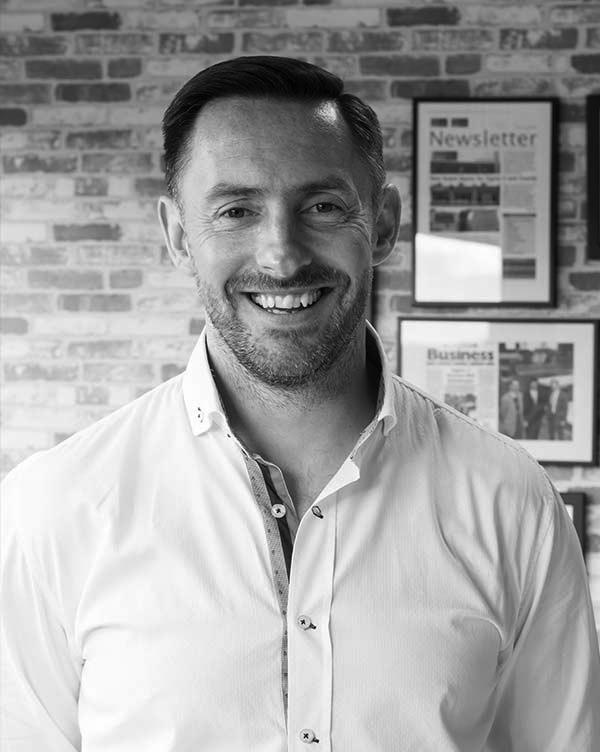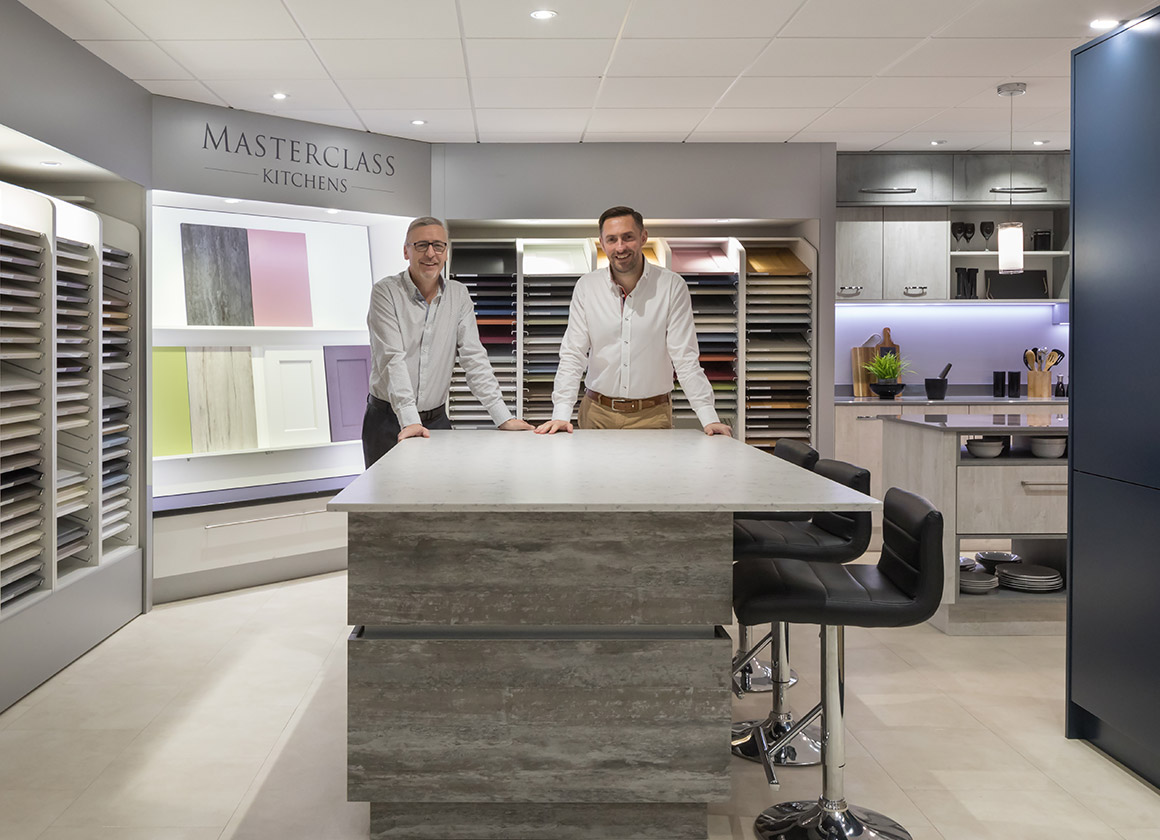 We are a kitchen supplier you can trust.
We have brilliant product, a great back up service and a 10 year warranty. What makes us really tick are the simple details - the specials, our colour story, the huge choice, the marketing support and our team.
Above all, it is our passion that will make us stand out from the rest. Our only hope is that you enjoy getting to know us along the way.
Now you're ready to stand out & sell more.
Here's what to do next...
Enquire about becoming an appointed Masterclass Retailer on our simple form - we just need a few details.
A Masterclass Area Manager will get in touch with you as soon as possible for a chat about your requirements.

Join our 100+ happy retailers - Stand out from the crowd, sell more & stay ahead of your competition!
Not quite ready to talk to us yet? Then why not find out more about what we can do for you here.
Enquire about joining 100+ happy Masterclass retailers here
We just need a few details to give you an amazing experience. Your nearest Masterclass Area Manager will then be in touch as soon as possible.
As Seen In