Discover beautiful kitchens in Haverfordwest
by Ratford Bridge Kitchens in Pembrokeshire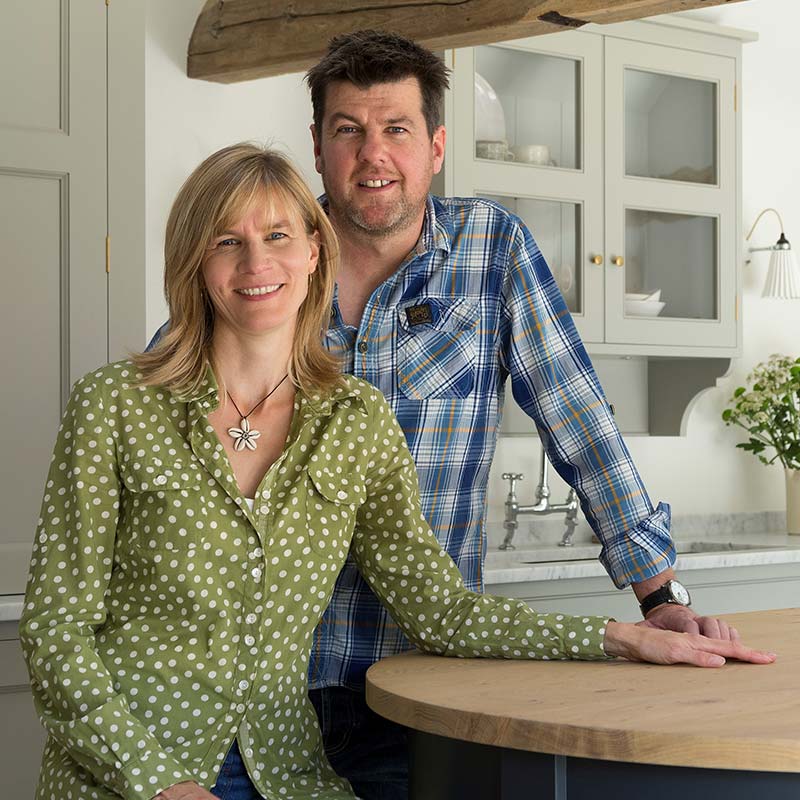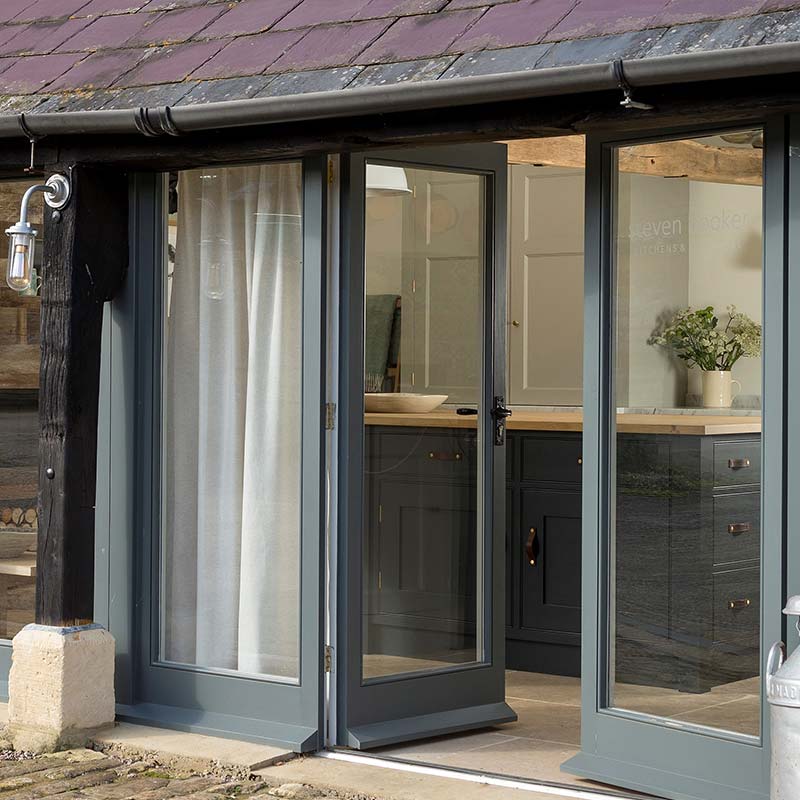 Our vision is to make your kitchen journey enjoyable and exciting, breathing new life into your home. Whether you're after a chic, contemporary kitchen design or a country farmhouse kitchen, visit us at our showroom in Pembrokeshire to meet our friendly team, browse the displays, and discuss your new kitchen design in Haverfordwest.
- Nick Phillips, Managing Director
Ratford Bridge Kitchens are an exclusive retailer of Masterclass Kitchens in Haverfordwest
At Ratford Bridge Kitchens, we provide high-end quality and beautiful kitchens as a Masterclass retailer. We go the extra mile to design, fit and provide an exceptional service - to give you your dream kitchen from your local kitchen specialist in Haverfordwest, Pembrokeshire.
Stand out from the crowd in Haverfordwest with our unique kitchens
Our kitchen showroom in Haverfordwest
Ratford Bridge Kitchens have a wide selection of Masterclass Kitchens on display, plus a full range of sample doors, so you can see all our amazing kitchen colours and finishes. Visit the showroom in Haverfordwest today to be inspired.
Our kitchen design & fitting service
Where to find us in Haverfordwest
Contact Details
Dale Road, Haverfordwest, Pembrokeshire, SA62 3SA
info@ratfordbridge.co.uk
Opening Hours
Opening hours:
Monday to Friday: 9:00am - 5:00pm
Saturday: Appointment Only
Sunday: Appointment Only
Book your free design appointment at Ratford Bridge Kitchens
As a Masterclass Platinum Partner, Ratford Bridge Limited have the expertise and experience to create a dream kitchen that matches your requirements and budget.
You will also receive your very own kitchen design expert who will produce a 3D design and quote based on your dream kitchen wish list.
We just need a few details;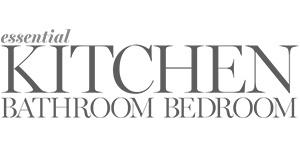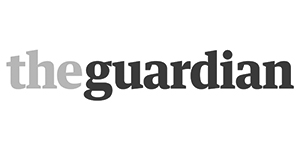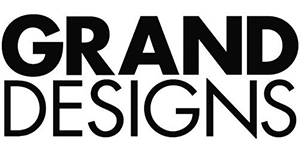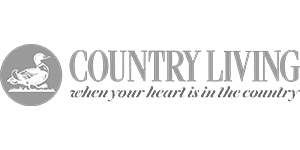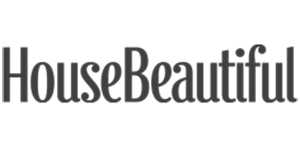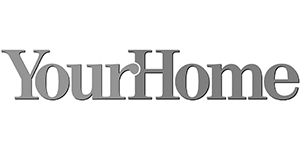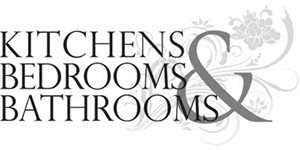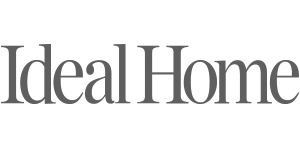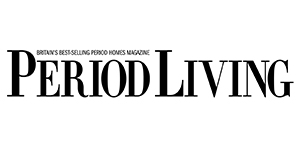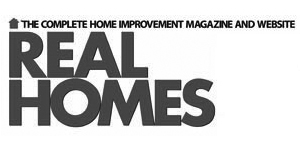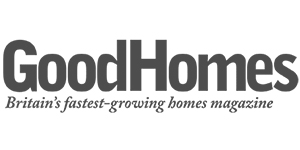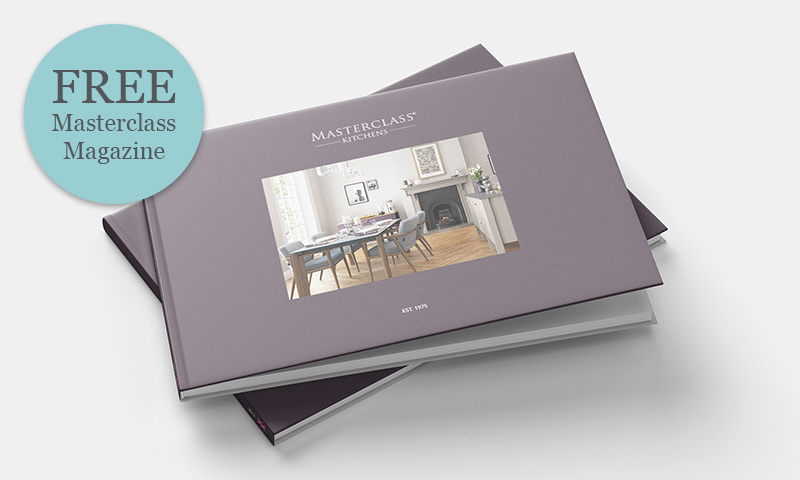 Not ready to visit us just yet?
The find your inspiration in our selection of free brochures, plus get a copy of the Masterclass Magazine.