PART 5
Kitchen storage and organisation ideas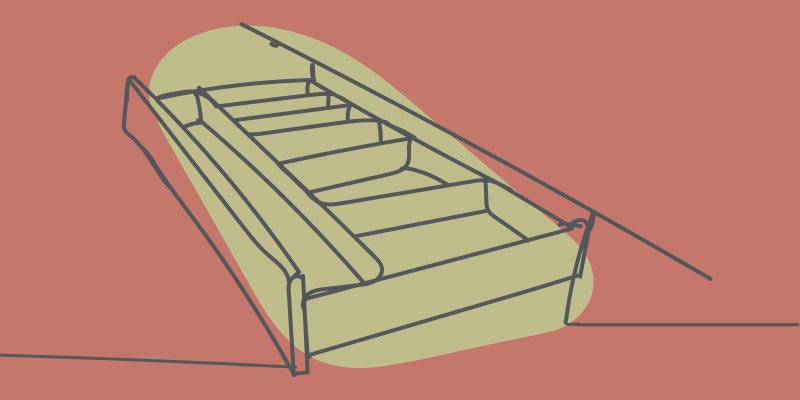 When planning your new kitchen, it can be easy to focus only on how it looks on the outside. But we know beauty is more than skin deep. That's why we have created The Signature Collection - a range of innovative storage solutions that are not only practical, but beautifully bespoke in appearance. Let us talk you through our kitchen organisation ideas, and how our storage pieces will perfectly complement your kitchen and lifestyle.
Storage for small kitchens
Storage for kitchen islands
Storage for busy family kitchens
Create your Kitchen Wishlist
Sit down with a cup of tea (or a glass of wine!) and complete your wishlist online. We will then contact you to arrange your free design consultation at your local Masterclass Kitchens retailer.
Get Started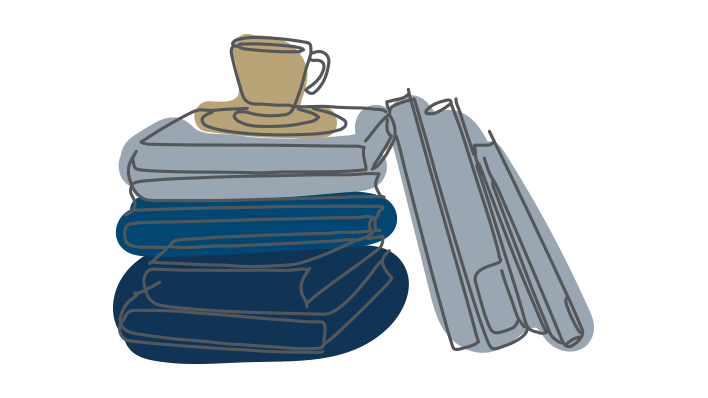 We are here to help & inspire your kitchen journey