Bi-Fold Cabinet Doors
A Design That Opens Doors
Available for base, wall, tall and corner units, these folding kitchen doors provide extra elegance in kitchen areas. What's more, they unlock potential in spaces you couldn't normally use. Want to set something aside where you normally have clumsy, conventional doors? Now you can!

Easier Access and Cleaning
Optimised for saving space, these concertina doors make it easier to access cooking ingredients or clean areas without scuffing edges or damaging possessions.

Unmatched Design and Materials
Each door contains sturdy base materials, has a water-resistant finish and uses hinges that come with a lifetime guarantee.

Built with the Environment in Mind
At Masterclass, we use high-quality, sustainably source wood. Our panels contain ~40% recycled material, as well as wood from FSC® and PEFC accredited forests.

Tailored to Suit Your Personality
Compatible with 25+ kitchen styles, 5+ cabinet types and 25+ colours, you can use our bi-fold doors in well over 3,000 unique kitchen variations.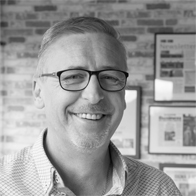 " Producing precise bi-fold doors to a high-quality standard isn't easy. They're worth it in a high-end kitchen, though, because they make everything easier, fitting tight spaces in a way that looks truly bespoke—perfect for projects where every inch comes at a premium."
— Gerald Jones, Managing Director at Masterclass Kitchens
Talk to a Designer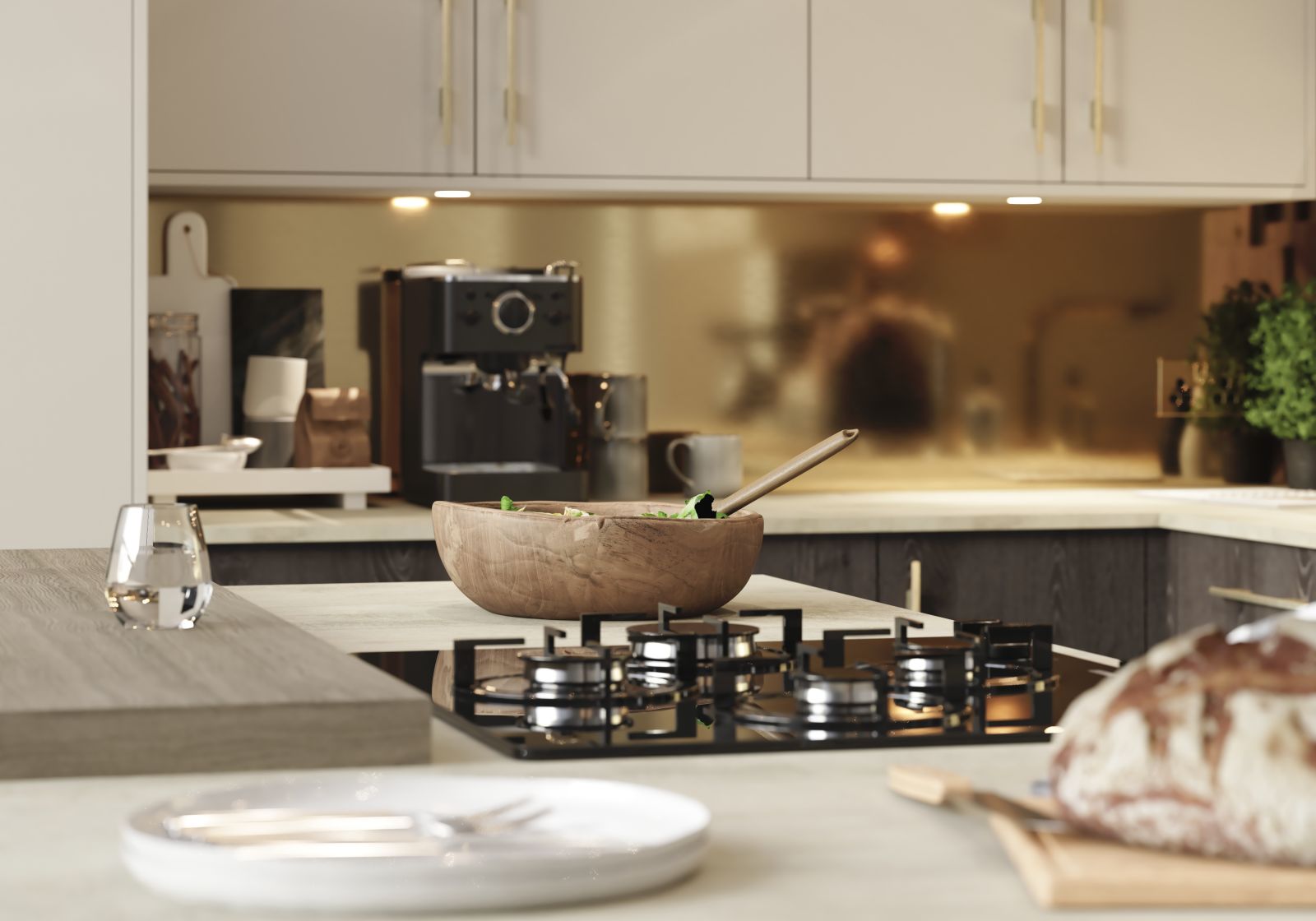 Ways to Use Bi-Fold Doors
Fill Awkward Alcoves: Most kitchens have an unsightly gap you can't fill because they make it impossible to open doors. Bi-fold doors, however, make filling these spaces more viable.
Save on Maintenance: Have a young family? Normally, that comes with scuffed doors but our wingline design will protect your cabinets from looking dog eared over time.
Cook Diverse Meals: The ultimate space-saving kitchen storage solution, bi-fold doors enable you to fill more spaces and, therefore, offer more accessible spaces for ingredients.
Be Ready to Entertain: Consider yourself a socialite? Cabinets with bi-fold doors can make it easier to access all your glassware and crockery, meaning you'll be ready to host any occasion.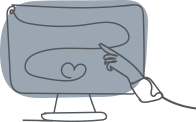 The Journey to Your Dream Kitchen, Featuring Our Bi-Fold Doors
1.

Find Your Ideal Kitchen Aesthetic

Explore our free brochures to discover your favourite style and colour palette.
2.

Talk to Your Local Retailer

Tell one of our expert kitchen retailers about your dream kitchen requirements and budget.
3.

Create Your Kitchen Wish List

Tell us all about the specific features you want in your ideal kitchen space – you can complete your Wish List here.
4.

Get a Design and Quote

The exciting part! Get a 3D design and quote from your local Masterclass retailer.
5.

Let Us Handle the Rest

Relax as we manufacture your kitchen and deliver it ready for your fitter to install.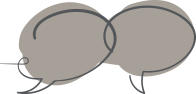 Don't Take Our Word for It
" My Masterclass kitchen is everything I imagined it would be and more. The quality of the cabinets are, in my opinion, unrivalled and the solid wood doors with the wood grain visible add a touch of country to an otherwise contemporary scheme. I can't believe the amount of weight you can put into the pan drawers with absolutely no impact on the movement whatsoever."
— Michele, Trustpilot Review
" Our kitchen is small but the designer was amazing and made the most out of the space. [...] The quality of the kitchen is by far the best I have seen compared to other manufacturers on the market and a pleasure to install. So pleased with my Masterclass kitchen that I used their furniture to create a TV wall in my living room."
— Karl, Trustpilot Review
" The design features available within the range is second to none and the aftercare service is also very good."
— Luke Counter, Trustpilot Review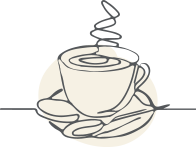 Customer Questions and Answers
Q:

What are the dimensions of these doors compared to regular ones?

Exact dimensions depend on the door you choose. However, permanently folded unless lying flat, these doors only ever occupy an arc half the size of regular ones.
Q:

Do they come with an associated guiderail?

Yes, your cabinets will contain an interior guiderail and the bi-fold doors (sometimes called wingline doors) attach to them at their wingtips.
Q:

Are these doors available for all cabinet sizes?

At the moment, we offer them as an option for a range of cabinet widths, from 1,825–2,150mm, and heights from 600–1,200mm.
Q:

Can these doors fully extend forwards to act like solid doors?

No, we attach these doors permanently to a guiderail by the wingtips to ensure long-term stability.
Masterclass Kitchens have featured in