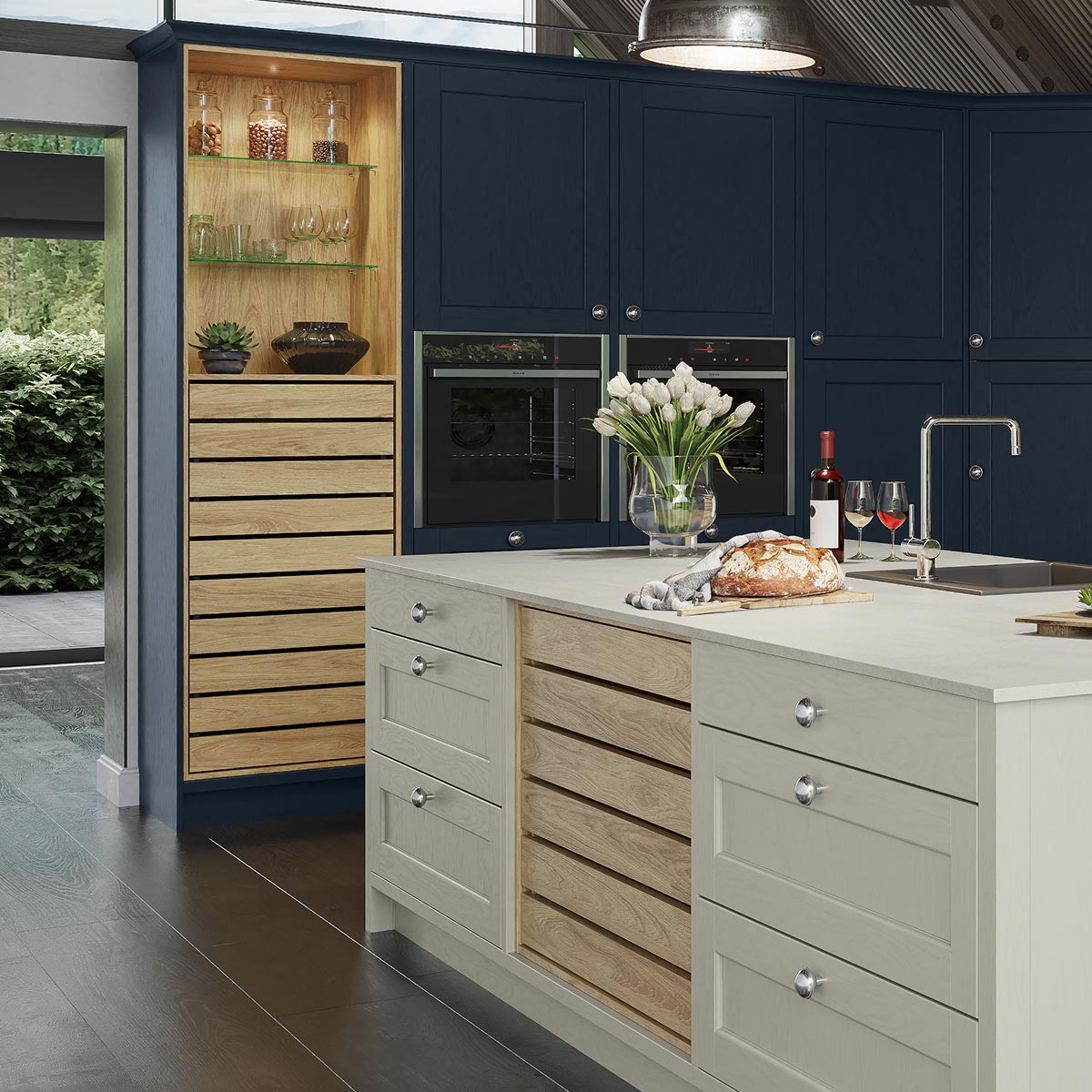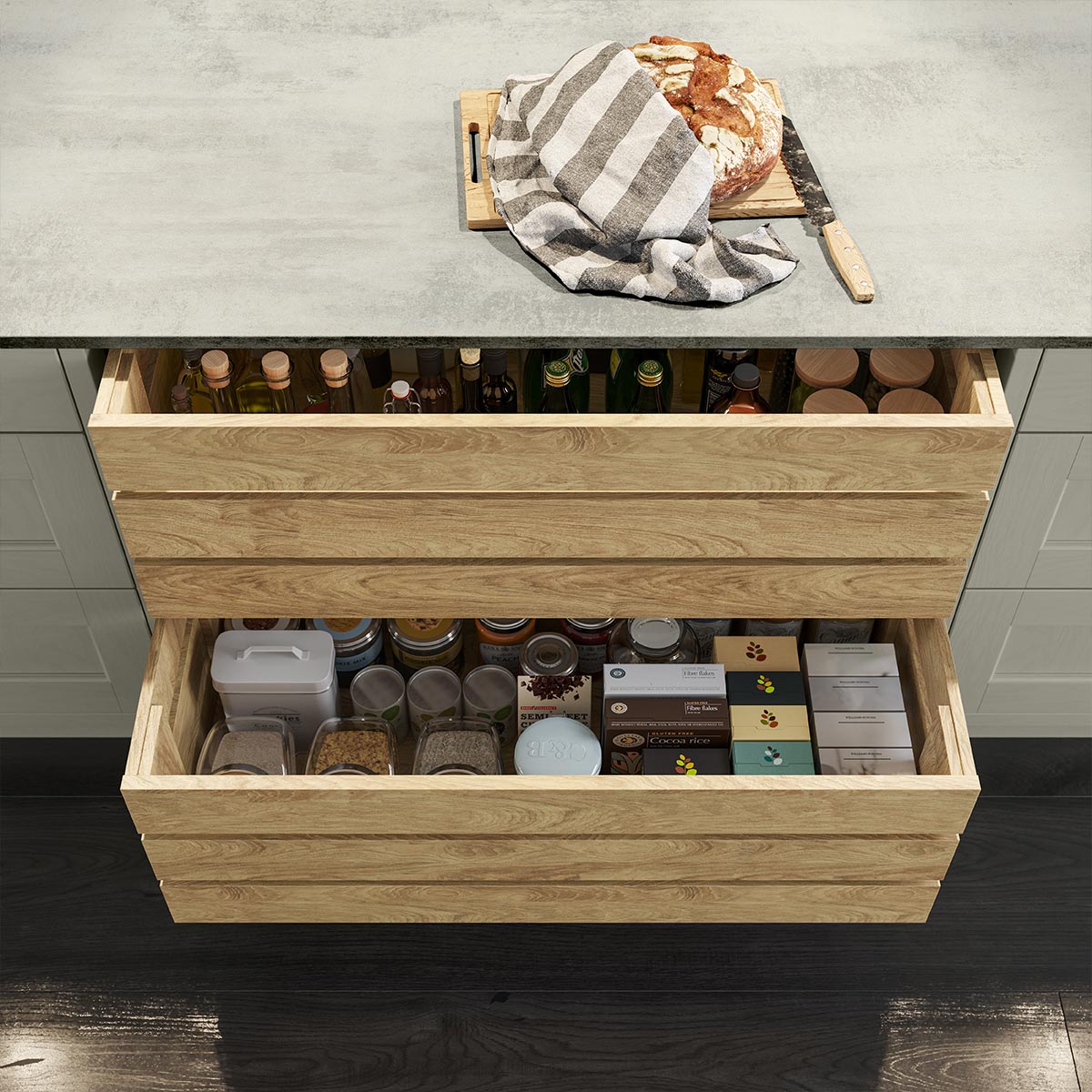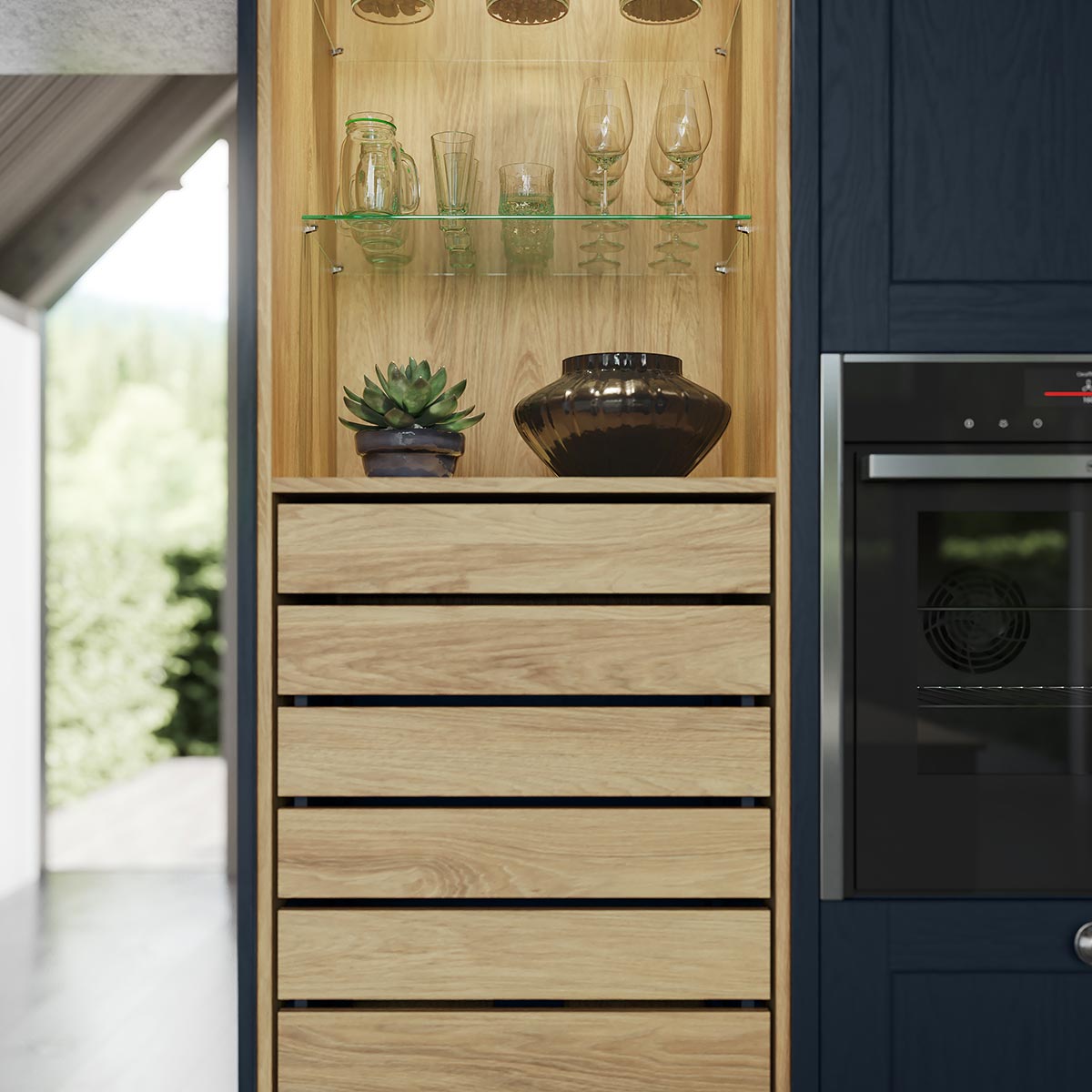 Wood crate drawers & larders
Our wood crate drawer units are a stylish storage idea designed to work seamlessly in classic kitchen designs. Available in warming Portland Oak or Tuscan Walnut, these stunning drawers are perfect for getting the bespoke look and bringing an overall traditional design together.
Widths: 500mm, 600mm, 800mm (base unit only), 900mm (base unit only), 1000mm (base unit only)
Heights: 330mm, 1970mm, 2150mm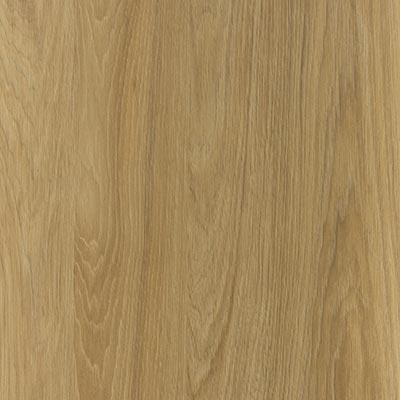 Portland Oak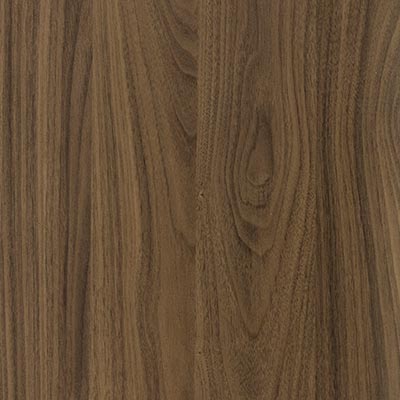 Tuscan Walnut
Achieve a practical & classic look with our crate drawers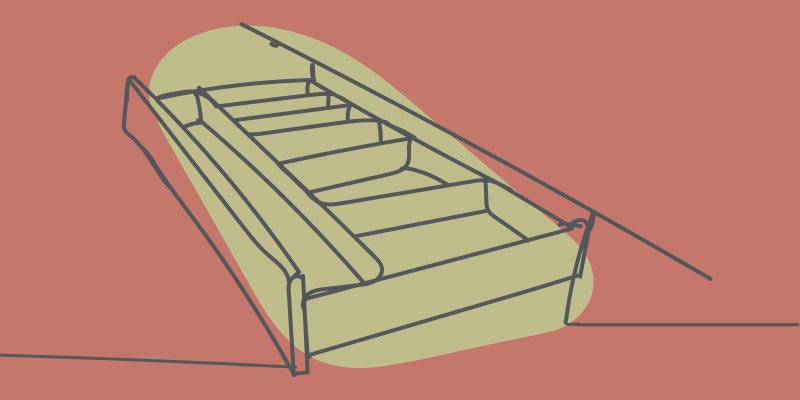 Are you looking for kitchen storage ideas?
Let us talk you through our kitchen organisation ideas, and how our storage pieces will perfectly complement your kitchen and lifestyle.
Get storage ideas