Our beautiful purple kitchens will allow you to infuse some personality into your home. Whether you want to go bold with a dark purple kitchen, or infuse delicate accents into a grey kitchen, our luxurious Wisteria and Mulberry purple shades are perfect. Explore all our purple kitchen ideas below to find what's perfect for you.
Purple Kitchen Ideas
Choose your ideal Purple Kitchen look below and then take the next step on your kitchen journey.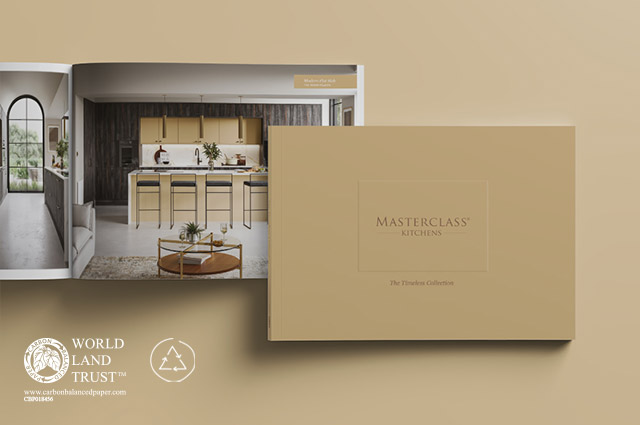 View our free brochures and magazines
The only place to see all our inspirational imagery and expert advice.
Get Free Brochures
We are here to help & inspire you
Masterclass Kitchens have featured in