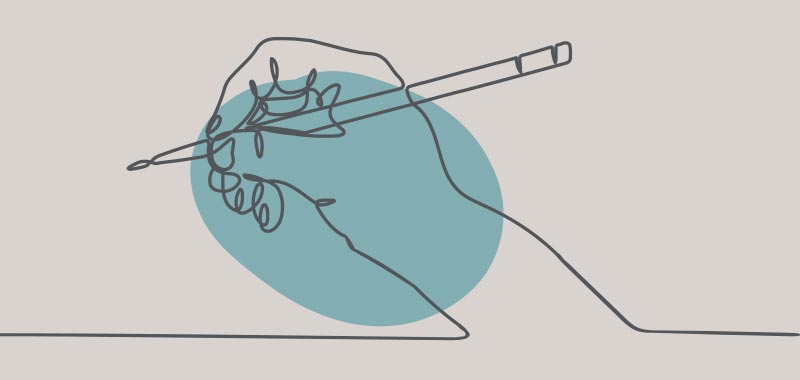 Knowing where to start can be a challenge, especially when there are so many options available for your perfect kitchen. That's why we've designed a series of useful guides on how to plan a new kitchen; so you'll feel confident in navigating the different options available to you. Embrace the freedom our products make possible, and start designing your dream kitchen that suits both your lifestyle and budget.
Create your Kitchen Wishlist
Sit down with a cup of tea (or a glass of wine!) and complete your wishlist online. We will then contact you to arrange your free design consultation at your local Masterclass Kitchens retailer.
Get Started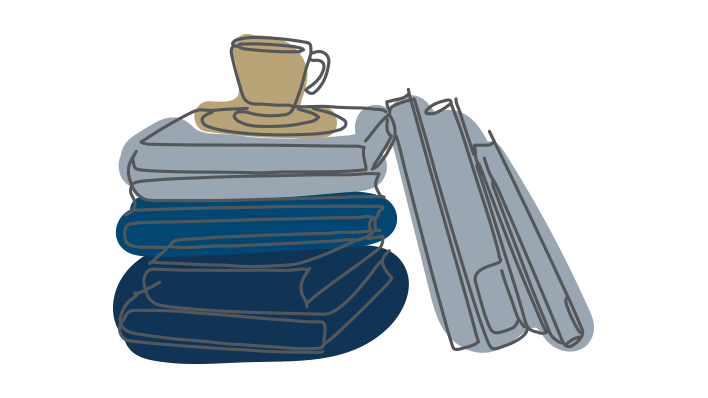 We are here to help & inspire your kitchen journey