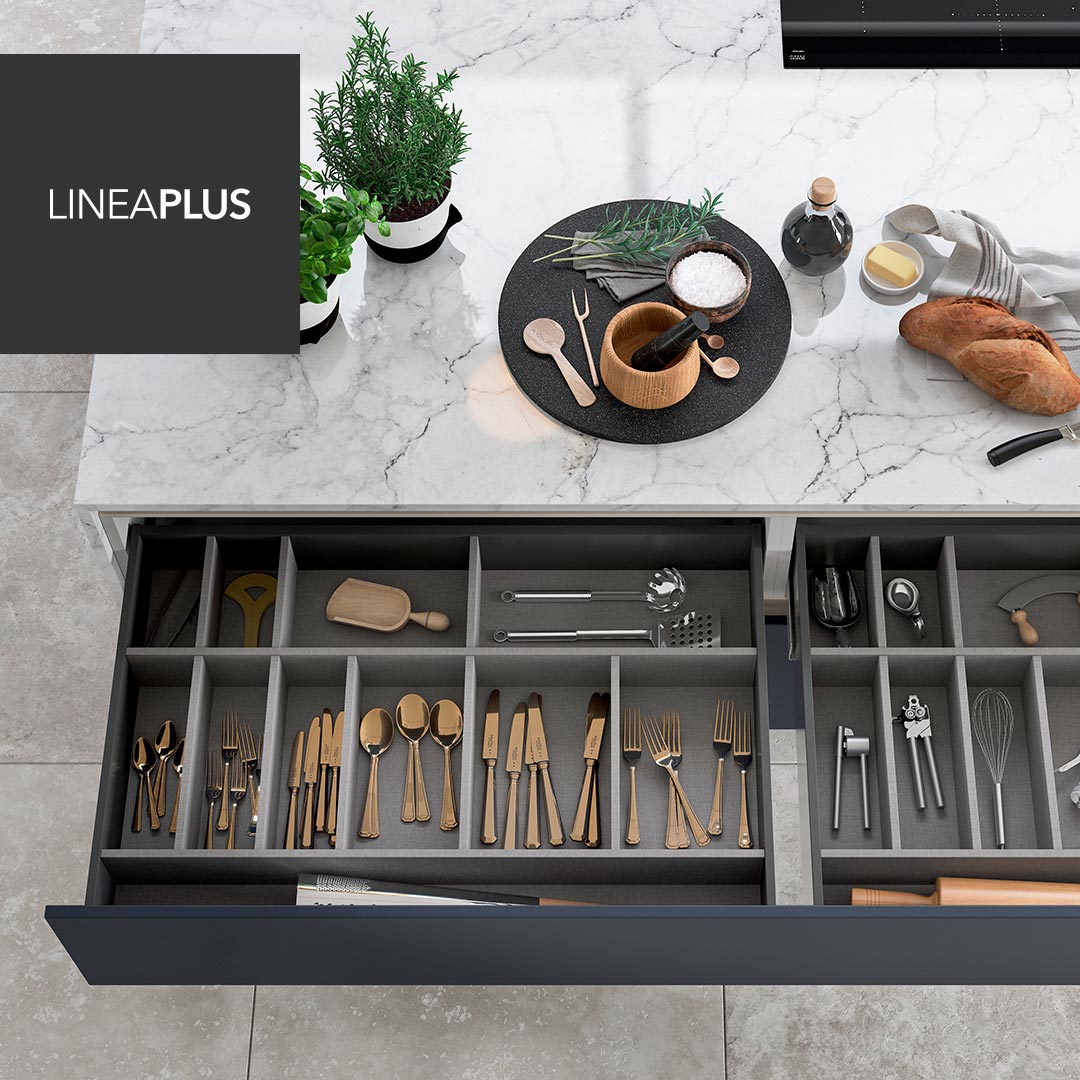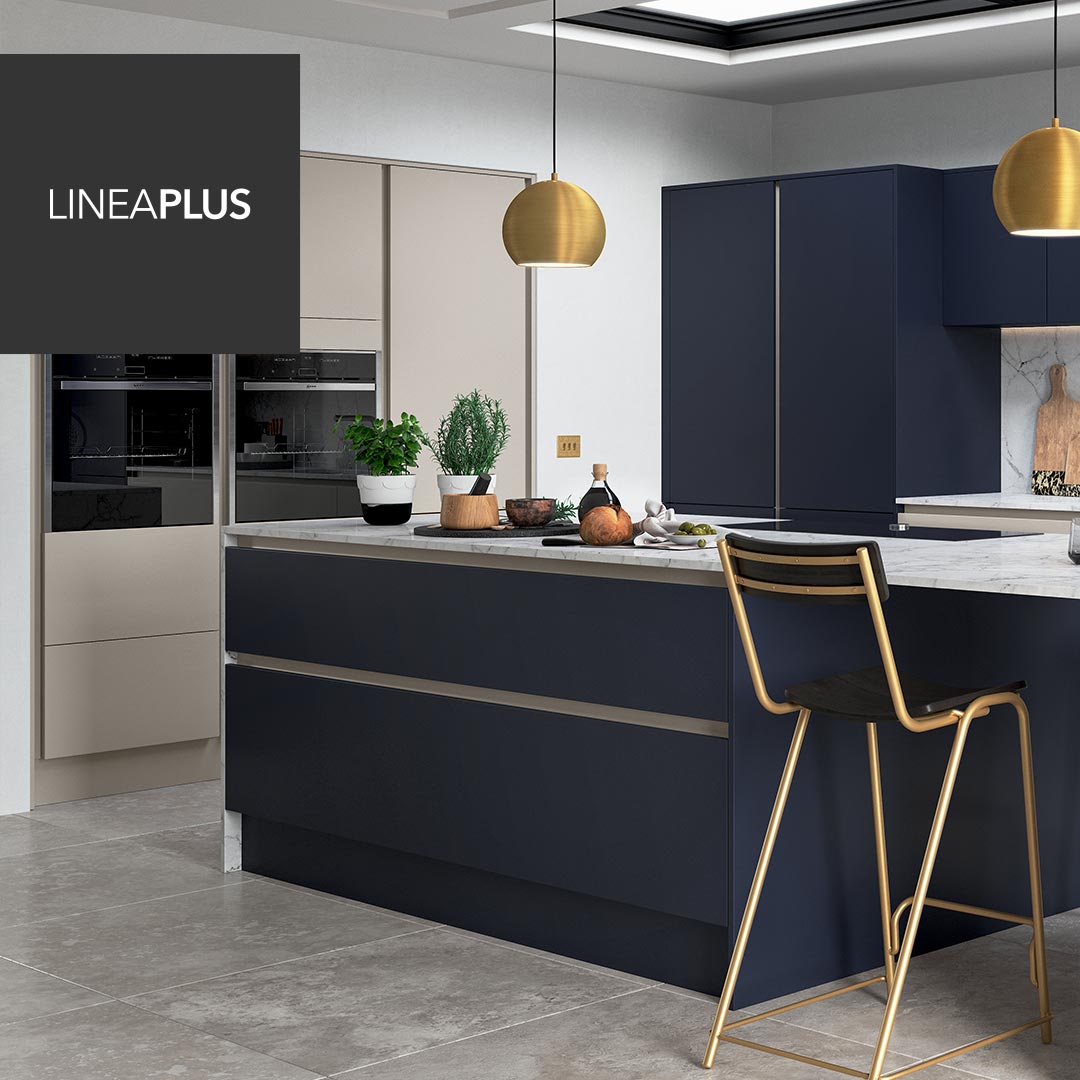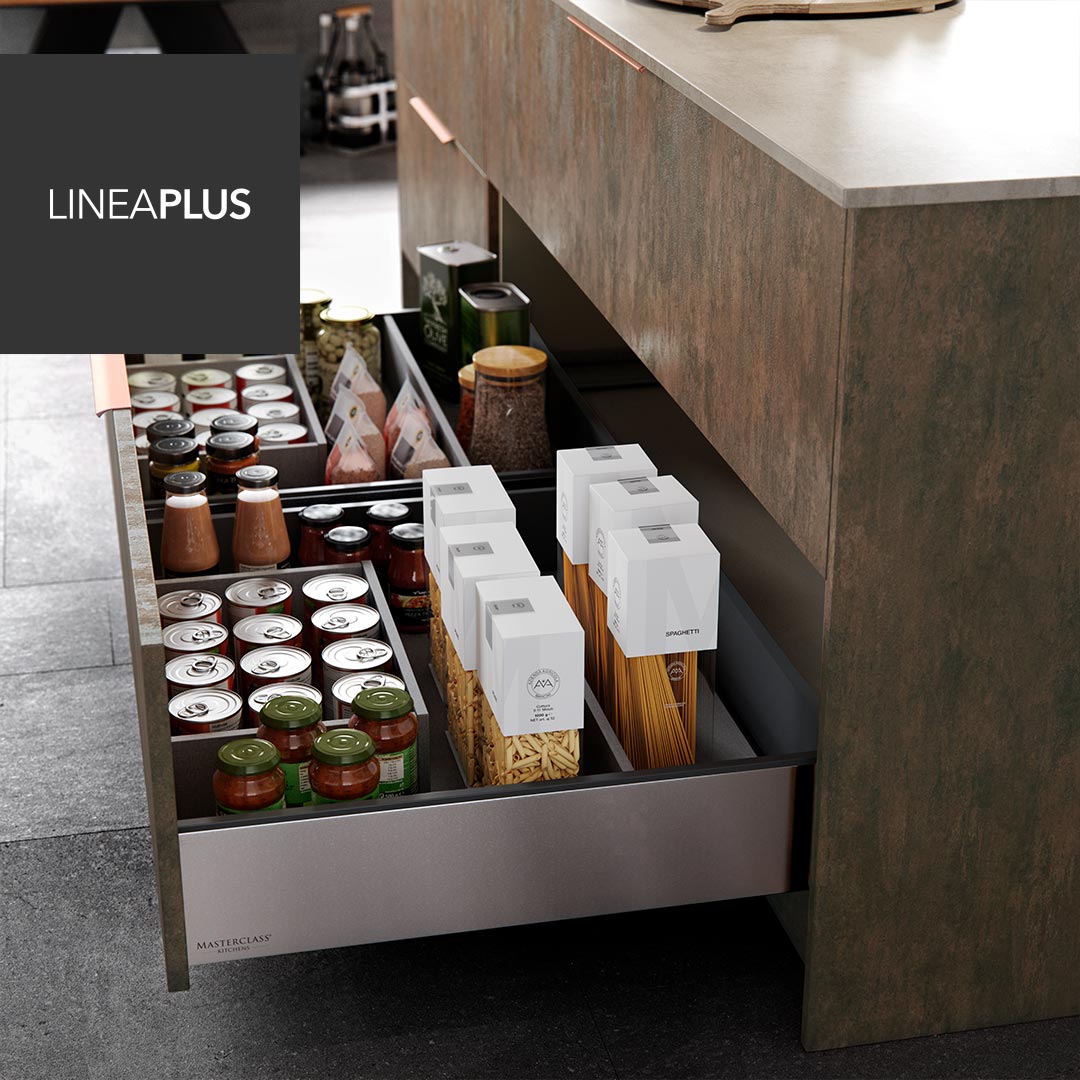 LINEAPLUS
Our widest, deepest drawers
Maximise storage potential by opting for our LineaPlus drawers. Available 650mm deep, you will benefit from 30% more useable storage than compared to a standard cupboard.
Widths: 1200mm, 1600mm, 1800mm, 2000mm
The deepest and widest drawers on the market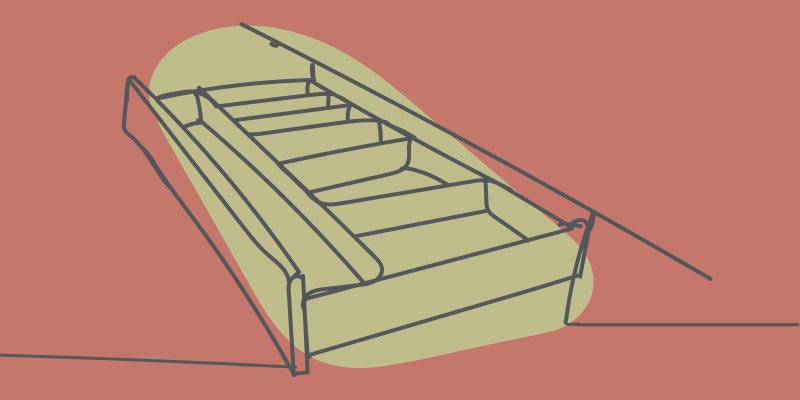 Are you looking for kitchen storage ideas?
Let us talk you through our kitchen organisation ideas, and how our storage pieces will perfectly complement your kitchen and lifestyle.
Get storage ideas