Kitchen Storage
Beauty is more than skin deep.

Designed For Lifestyle

Limitless Options

Blum Lifetime Guarantee

150+ Expert Retailers
The Signature Collection is much more than a range of highly desirable and iconic kitchen storage options. It is a lifestyle choice, committed to giving you the best kitchen storage options for your lifestyle and allow you to stand out from the crowd.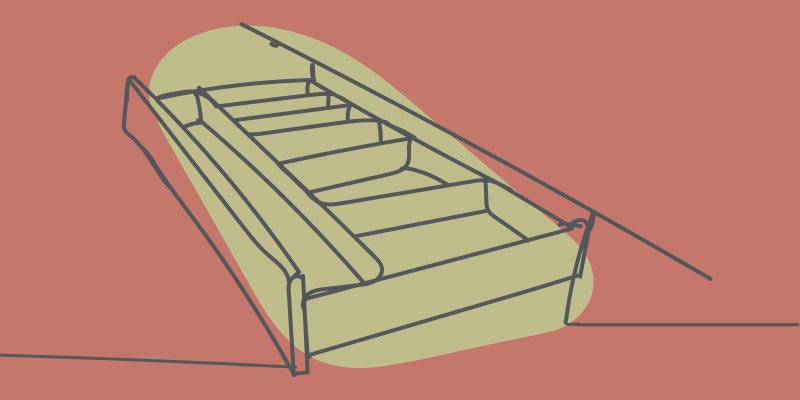 Are you looking for kitchen storage ideas?
Let us talk you through our kitchen organisation ideas, and how our storage pieces will perfectly complement your kitchen and lifestyle.
Get storage ideas