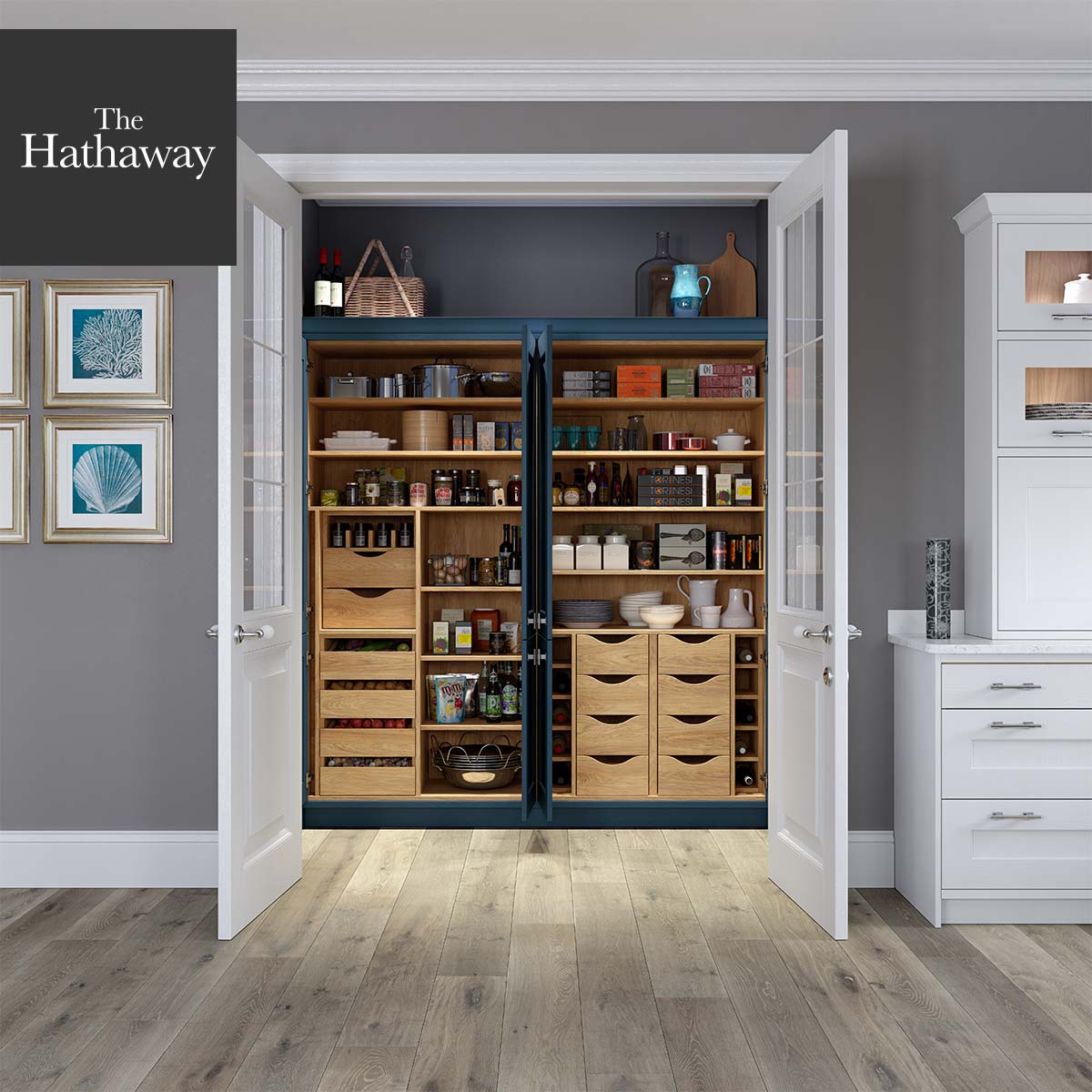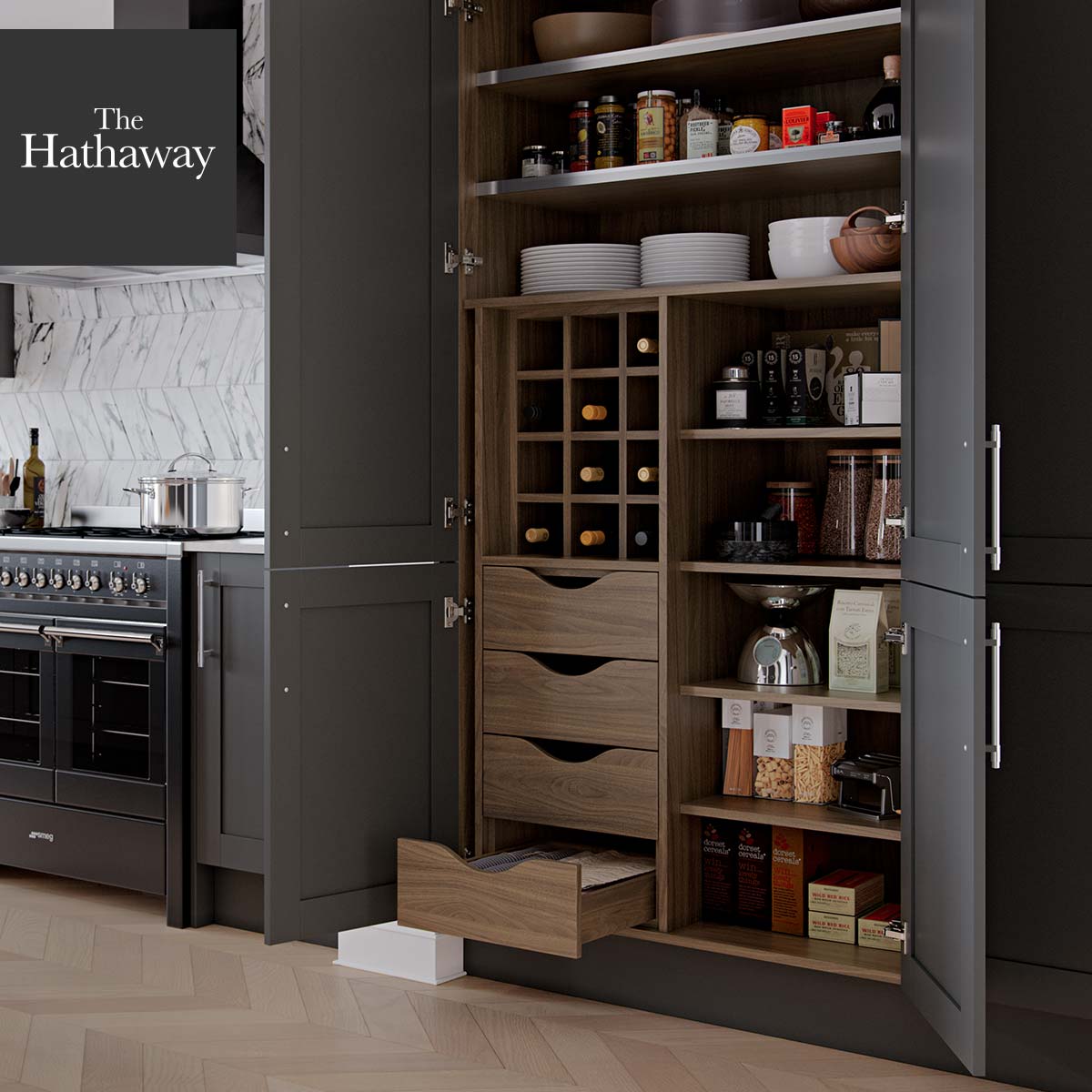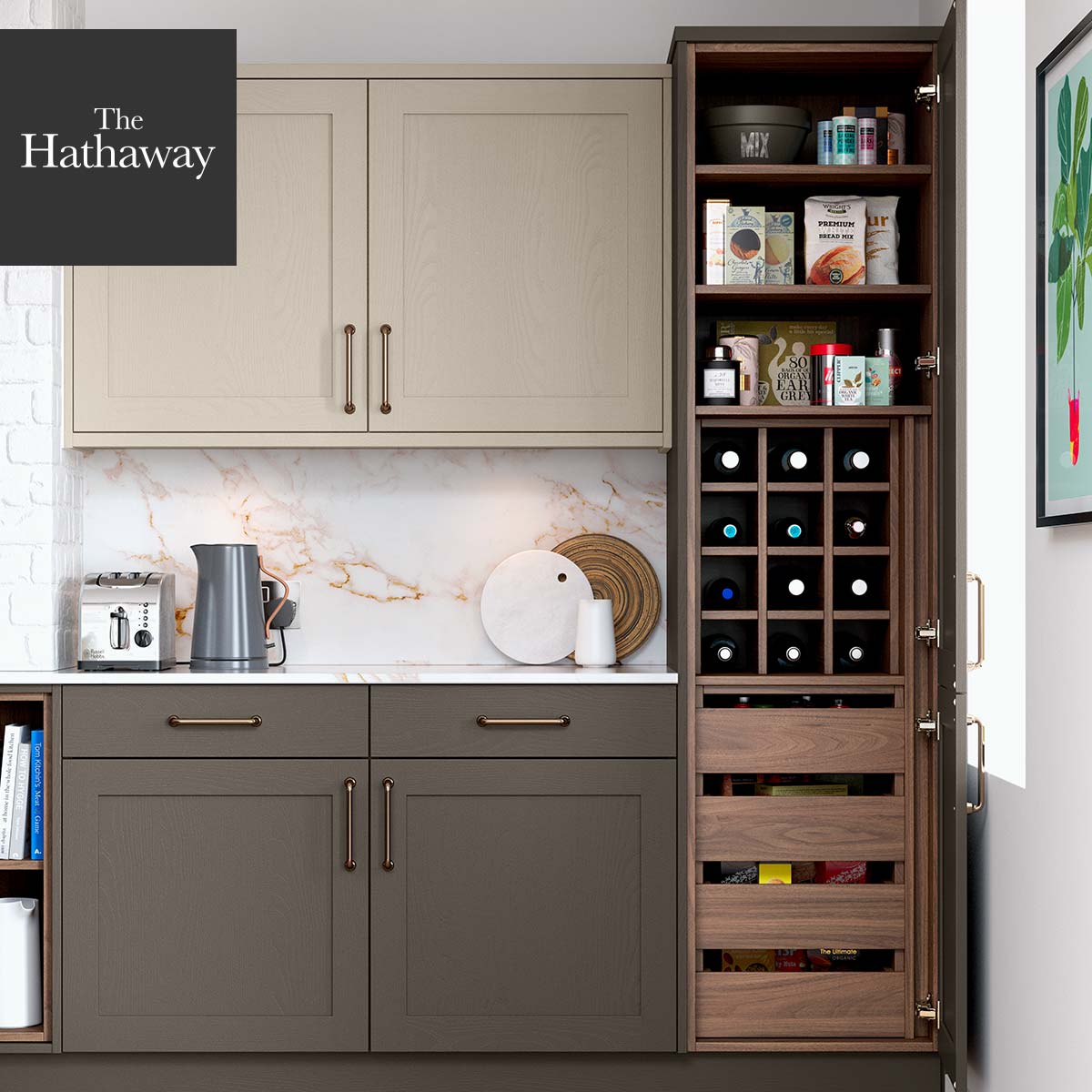 The Hathaway
The quintessential Kitchen Pantry
The Hathaway kitchen pantry is an essential storage feature that can be personalised to your requirements, needs and budget. The Hathaway will quickly become your best friend in the kitchen.
Widths: 400mm, 500mm, 600mm, 800mm, 1000mm, 1200mm
Height: 1970mm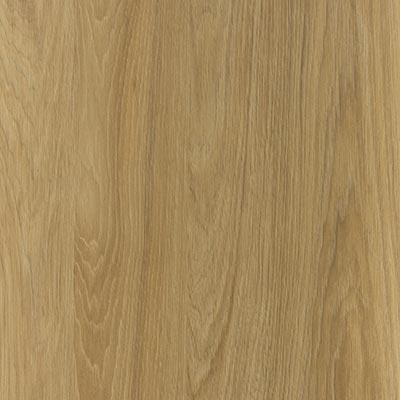 Portland Oak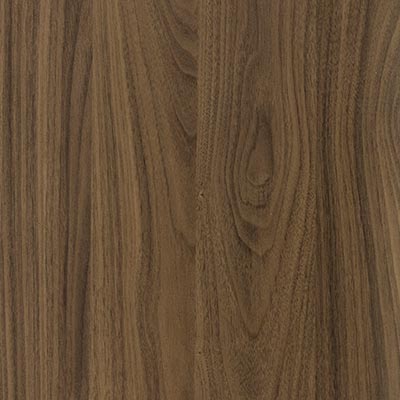 Tuscan Walnut
Pantry storage with endless possibilities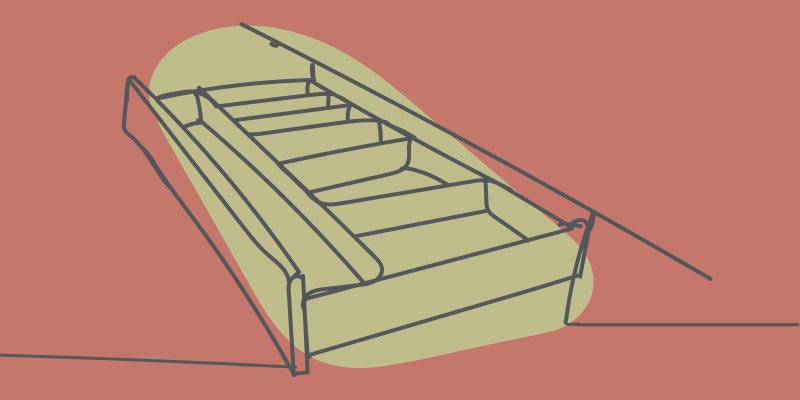 Are you looking for kitchen storage ideas?
Let us talk you through our kitchen organisation ideas, and how our storage pieces will perfectly complement your kitchen and lifestyle.
Get storage ideas