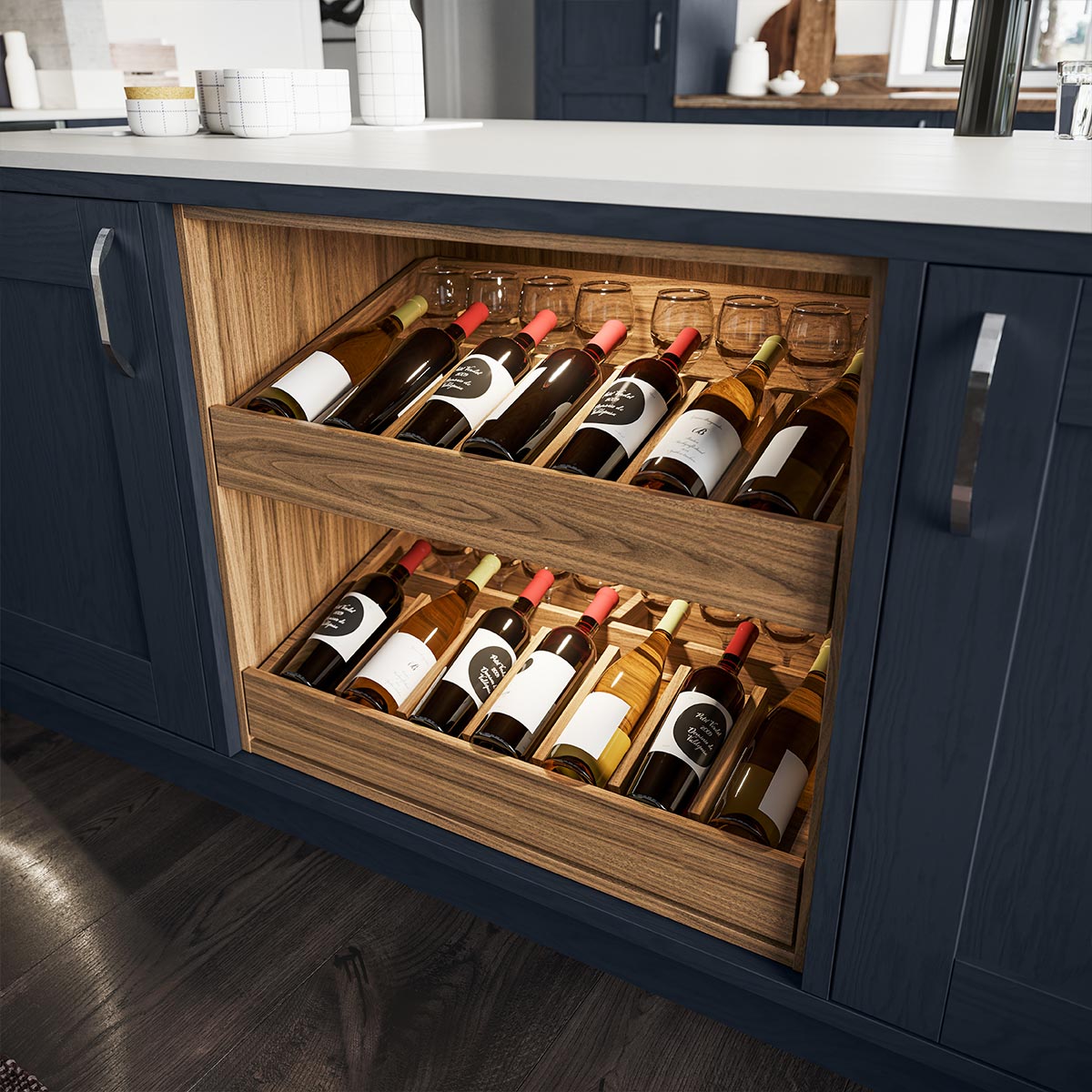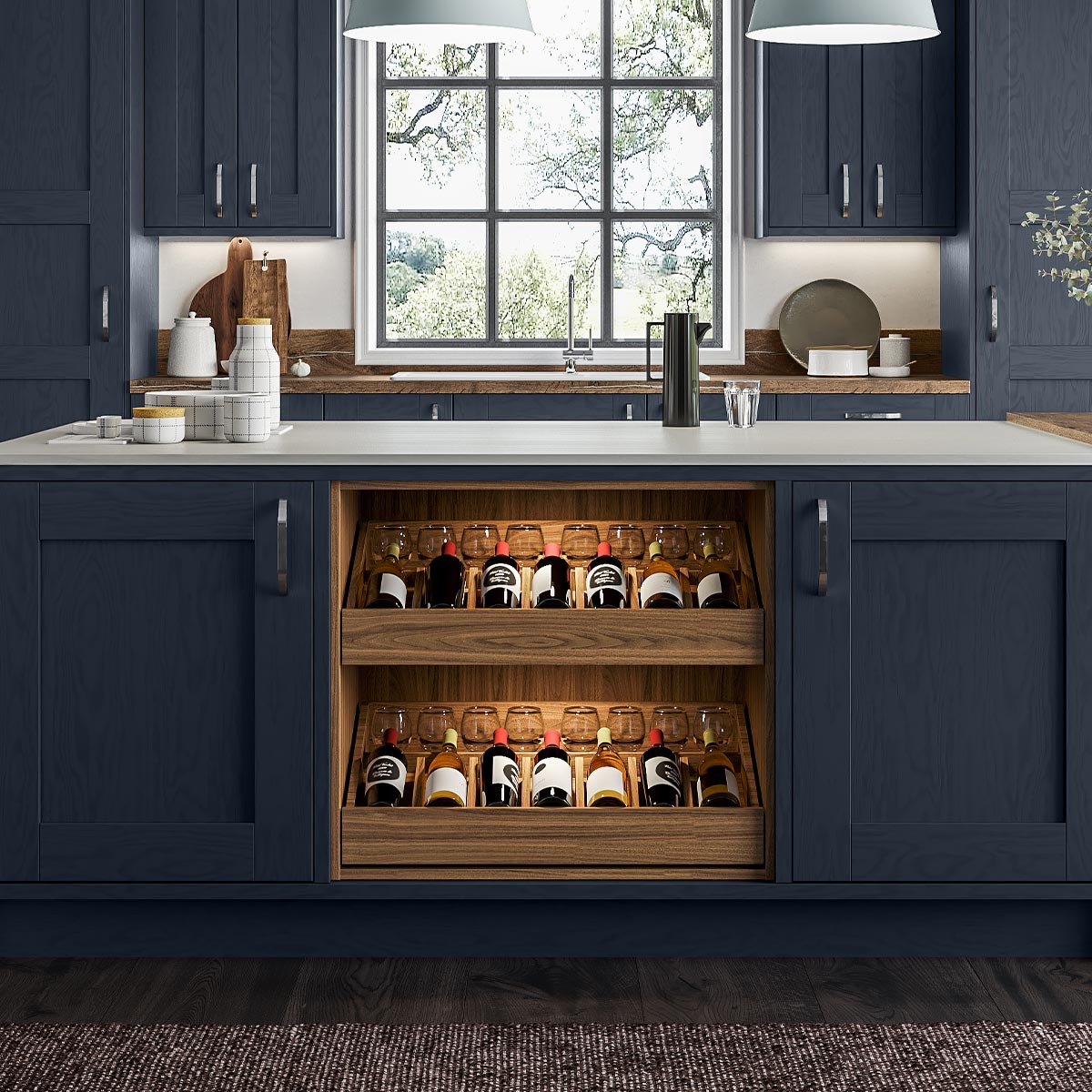 Wine Drawers
These stylish wine display drawers have been created to proudly present your possesions within a base unit. They're available in warming Portland Oak or Tuscan Walnut and work equally well in a modern or classic setting for a bespoke look.
Widths: 500mm, 600mm, 800mm, 900mm, 1000mm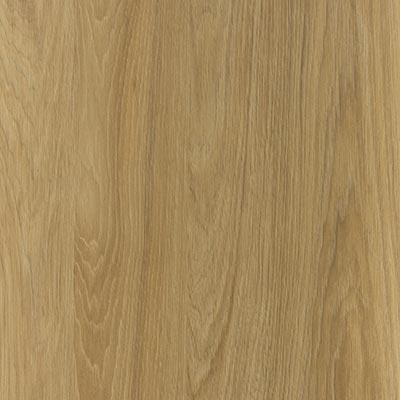 Portland Oak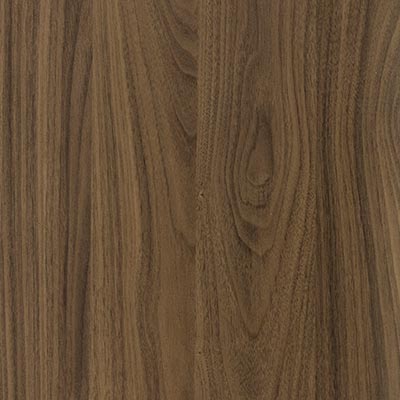 Tuscan Walnut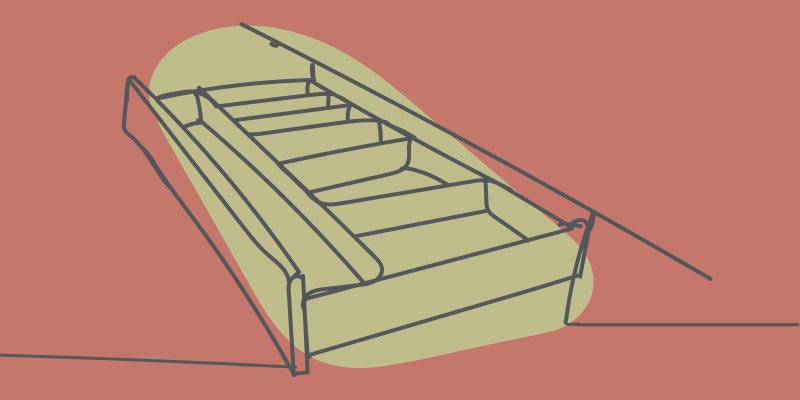 Are you looking for kitchen storage ideas?
Let us talk you through our kitchen organisation ideas, and how our storage pieces will perfectly complement your kitchen and lifestyle.
Get storage ideas