Why choose Masterclass Kitchens?
We are a manufacturer of beautiful kitchens and furniture, which can be purchased through a network of over 140 retailers nationwide. Find out a little more about us here.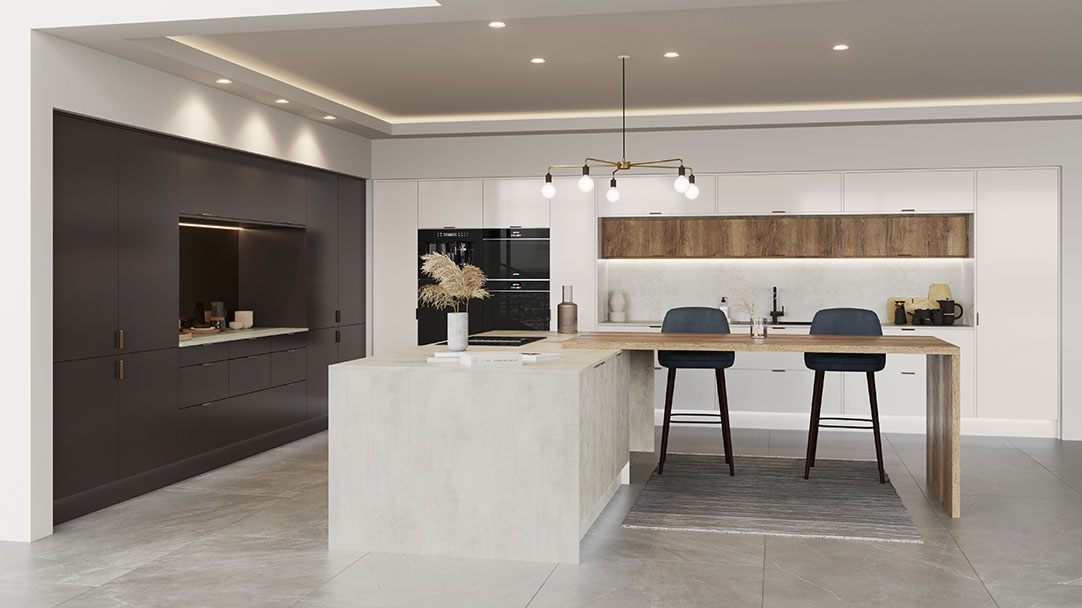 1.

Unparalleled choice

Choice is at the heart of every Masterclass Kitchen. Our stunning selection of modern, classic, shaker and handleless kitchens have been carefully created to ensure there's something for everyone.

We also offer a complementary range of luxury laminate worktops, which can be used as splashbacks, upstands, gables and even as door colours. This way, almost all of your kitchen will be coming straight from our factory.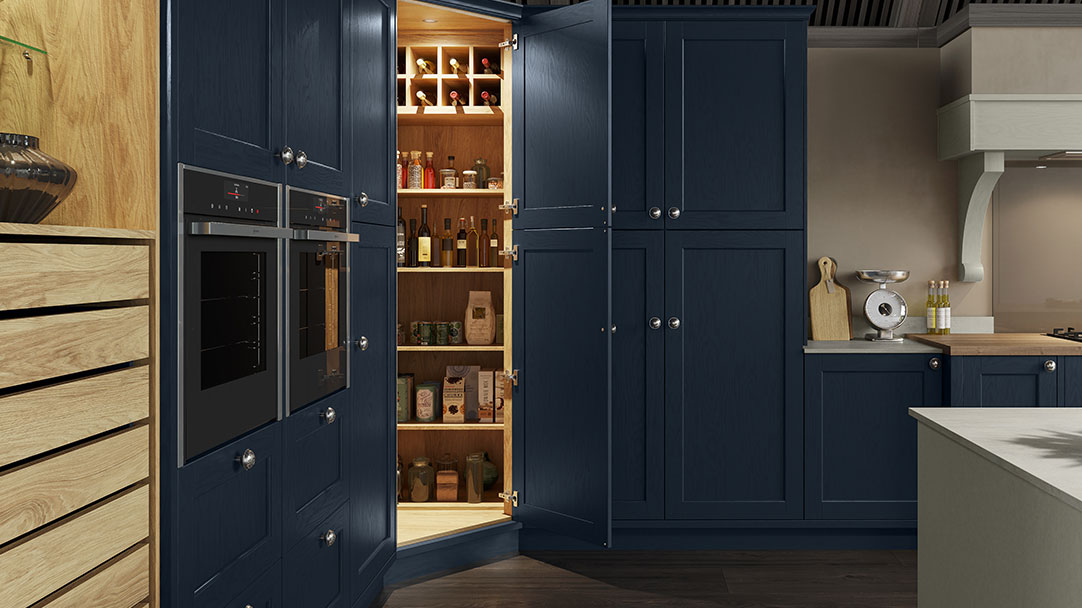 2.

Storage you won't find anywhere else

We created The Signature Collection of storage to enable our customers to create kitchens that are practical, cost effective and stylish, with a bespoke high-end look and feel.

We make all our own storage solutions out of high quality materials - there's no wirework and it will complement your kitchen perfectly.

You won't find this storage anywhere else.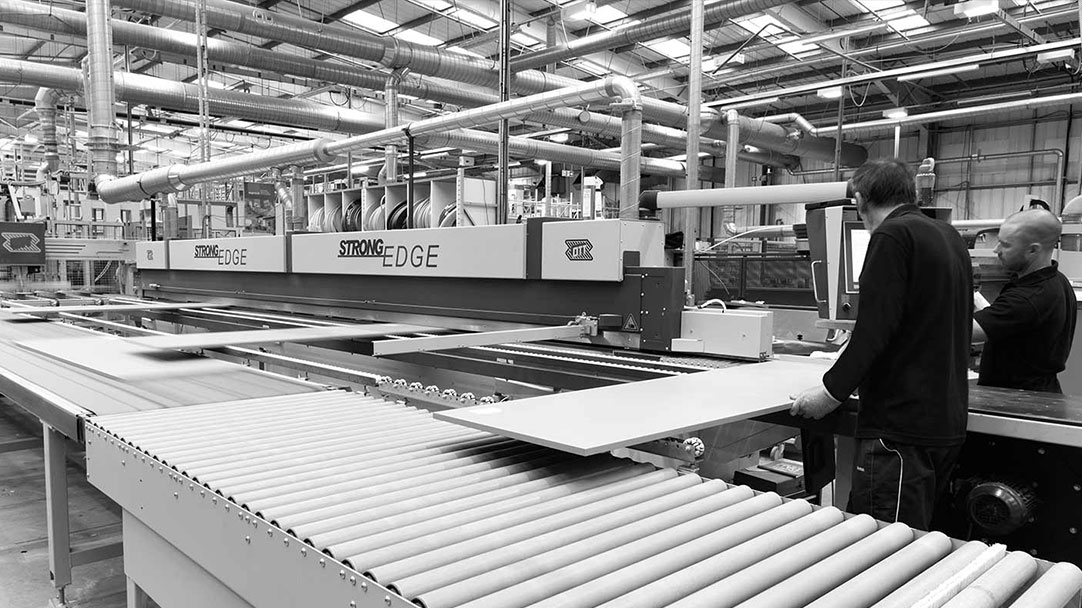 3.

Superb quality & precision manufacturing

All our kitchens come with Blum's Lifetime Guarantee on all moving parts, and our cabinets come with our 10 year warranty. They are all made in our 70,000 square foot, state of the art factory by a team of over 200 passionate people, so you can rest assured that your kitchen is of the highest quality.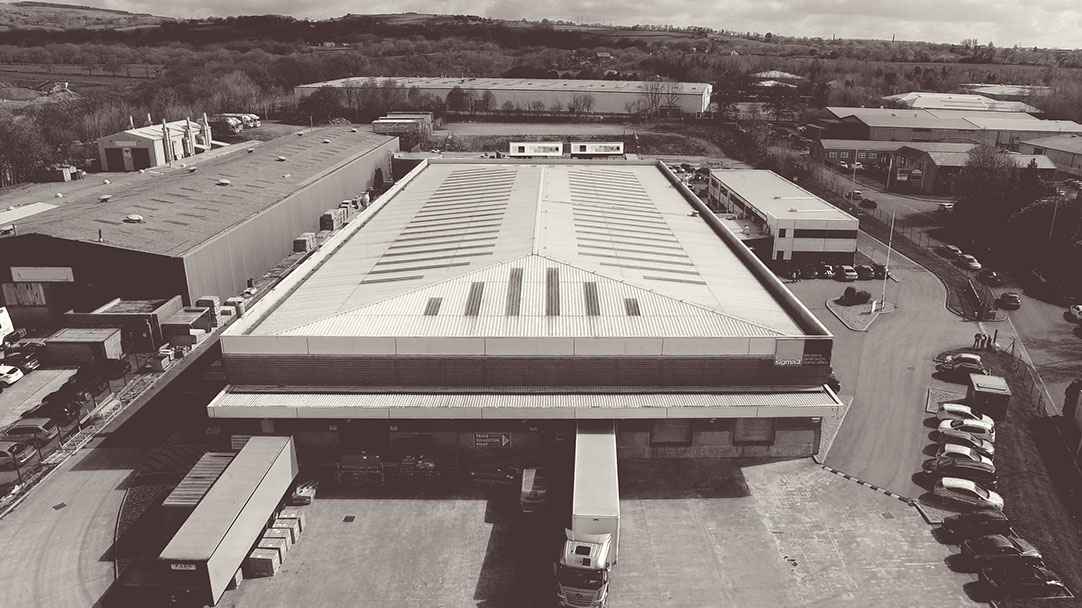 4.

Over 45 years of experience

We are proud of our heritage. We're a family run business that was established in 1975 by Brian Lakin, who began by making kitchens for friends and family out of a barn in Barry, South Wales.

We have kept our Welsh heritage - our 70,000 square foot factory that employs over 200 people isn't far away from where we first started.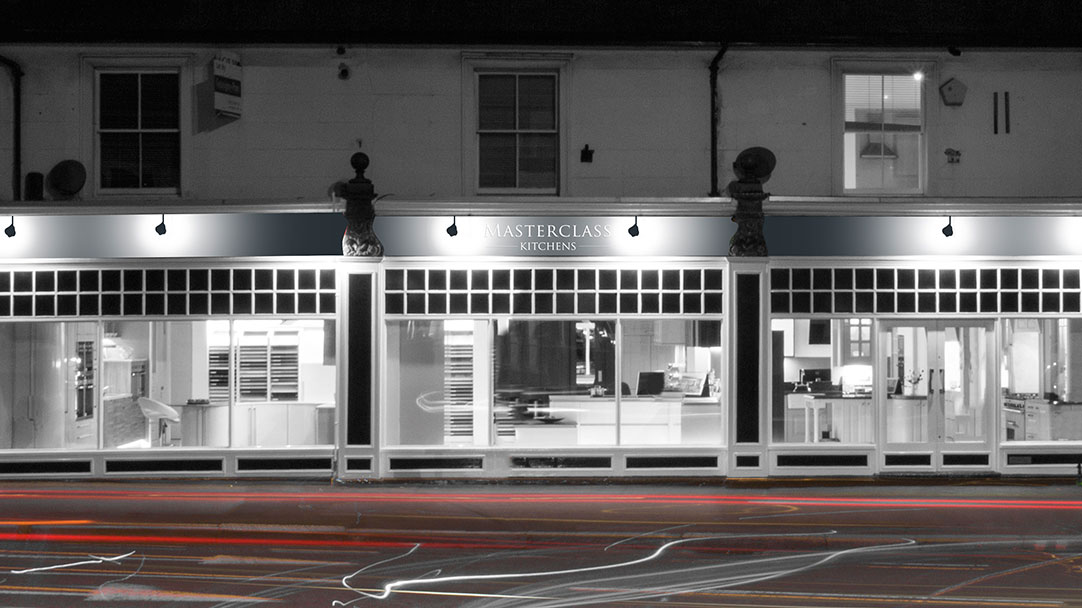 5.

A network of 140+ expert retailers

We supply the kitchens we make through a network of over 140 expert kitchen specialist throughout the UK. By visiting a Masterclass Platinum Partner, you will be able to explore the quality and detail of a Masterclass kitchen up close. You will also receive your very own kitchen design expert who will produce a 3D design and quote based on your dream kitchen wish list.
Create your Kitchen Wishlist
Sit down with a cup of tea (or a glass of wine!) and complete your wishlist online. We will then contact you to arrange your free design consultation at your local Masterclass Kitchens retailer.
Get Started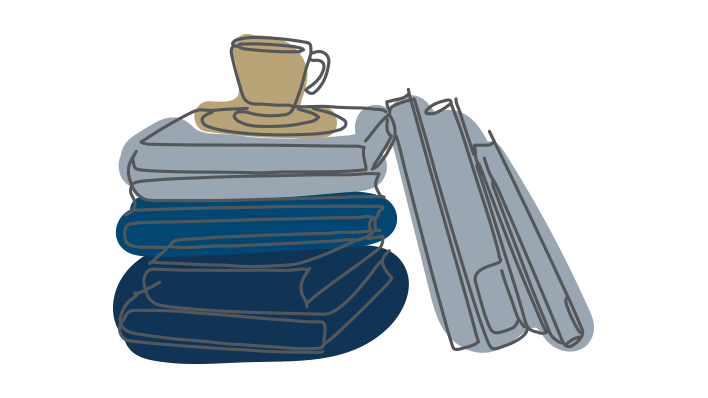 We are here to help & inspire your kitchen journey