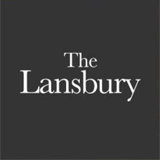 A Corner Pantry That Guarantees Domestic Success
Bedecked in high-quality board with a wood-effect finish, The Lansbury is constructed with shelves and an interior light. Much more than a standard supply cupboard, it is a discrete yet spacious cabinet that provides a full walk-in pantry experience.

Easy Access and Cleaning
Designed to help you stock your kitchen food supplies, this luxury pantry is equal parts shelving unit and wine cellar, all housed securely behind a convenient door that ensures easy access and cleaning.

Unrivalled Design and Materials
Each Lansbury can hold a cornucopia of food, bottles, fine crockery and glassware thanks to it sturdy base materials and water-resistant finishes, designed to turn a kitchen into a family heirloom.

Built with the Environment in Mind
All Masterclass panels, including those we use in The Lansbury, contain ~40% recycled materials, as well as sustainably sourced FSC® and PEFC accredited forest wood of the highest quality.

A Unique Design and Bespoke Feel
Offered in two heights, 11 colours and 20+ styles, The Lansbury makes tight corners accessible, creating the impression of a bespoke kitchen without the typical price tag.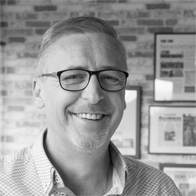 " Arguably the jewel in the Masterclass Kitchens crown, The Lansbury is probably the one item about which we get the most compliments. Homeowners love it and so do their guests. We're told it adds a sense of Downton Abbey grandeur to every kitchen it inhabits."
– Gerald Jones, Managing Director at Masterclass Kitchens
Talk to a Designer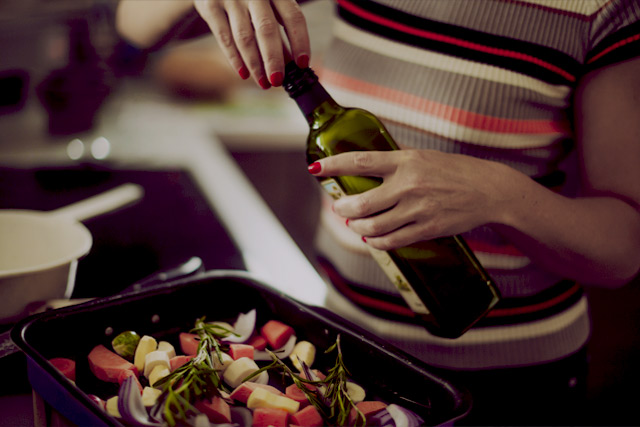 Ways to Use The Lansbury
Give Your Cooking Heart: Want to enjoy hearty meals that warm the cockles and nurture family bonds? The Lansbury enables you to store and organise every ingredient you can imagine.
Start a Wine Collection: Armed with an exquisite box wine rack installed beyond the reach of little hands, The Lansbury can help you become a sommelier or proactive wine investor.
Achieve Domestic Prowess: Show homes offer unattainable perfection. That said, maintaining an Instagram-ready kitchen is possible. Simply add a few mason jars to your Lansbury and you're all set.
Stay Prepared: Life throws curveballs. Lockdowns. Snow. An impromptu visit from Posh Aunt Flo who'll only eat Battenburg with her tea. Luckily, the Lansbury has space to cover every eventuality.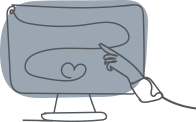 How to Live Like Earl or Countess Grantham with The Lansbury
1.

Find Your Ideal Kitchen Aesthetic

Explore our free brochures to discover your favourite style and colour palette.
2.

Talk to Your Local Retailer

Tell one of our expert kitchen retailers about your dream kitchen requirements and budget.
3.

Create Your Kitchen Wish List

Tell us all about the specific features you want in your ideal kitchen space – you can complete your Wish List here.
4.

Get a Design and Quote

The exciting part! Get a 3D design and quote from your local Masterclass retailer.
5.

Let Us Handle the Rest

Relax as we manufacture your kitchen and deliver it ready for your fitter to install.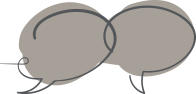 What Our Customers are Saying
" I adore my corner pantry cupboard, and the quality of the cabinets is superb. I cannot recommend highly enough."
– Jane Allman, Trustpilot Review
" My Masterclass kitchen is everything I imagined it would be and more. The quality of the cabinets are, in my opinion, unrivalled and the solid wood doors with the wood grain visible add a touch of country to an otherwise contemporary scheme. I can't believe the amount of weight you can put into the pan drawers with absolutely no impact on the movement whatsoever, and the pièce de résistance has to be the huge corner larder that's big enough to house our entire food contents."
– Michele, Trustpilot Review
" We opted for under-worktop lighting, a pull-out corner unit and large pan drawers. We were so impressed, we ended up purchasing our utility room through them, too, in a contrasting colour."
– George, Trustpilot Review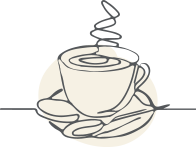 Customer Questions and Answers
Q:

Pantry or larder – are they different?

Originally, larders were cool areas or cellars homeowners used to store meats, much like modern refrigerators. In contrast, pantries were more like cupboards. These days, however, most people use both terms interchangeably.
Q:

What is a pantry used for in a modern home?

Fridges and breadboxes have replaced larders and pantries in recent decades. As a result, we now use both "pantries" and "larders" to store tinned or dried foods that won't easily spoil.
Q:

What are pantry essentials?

All foods that don't need a fridge to stay fresh can count as pantry essentials. Examples include flour, pasta, eggs, rice and canned beans.
Q:

Does this pantry come in different sizes?

While our Lansbury corner pantry is available in two heights – 1,970mm and 2,150mm – its footprint always stays the same: 1,032mm × 1,032mm.
Masterclass Kitchens have featured in