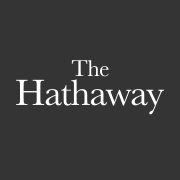 A Glamourous Pantry with Star Performance
Far from an average storage unit, The Hathaway is a modern pantry of unparalleled quality. It's more than a convenient place to store food essentials and luxuries; it's a place to organise your life, enhance your food management prowess and give you peace of mind.

Easy Access and Cleaning
Optimised for helping you to organise your kitchen, this versatile pantry unit bears shelves, bottle pigeonholes and crate drawers, making it easy to store and access all your cooking essentials.

Unmatched Design and Materials
Each Hathaway is designed to hold a range of items of various shapes and sizes, all in high-quality-finished wood, meaning you never have to add trays or see unsightly plastic.

Built with the Environment in Mind
At Masterclass, all our panels, including those used in The Hathaway, contain ~40% recycled materials, as well as high-quality, sustainably sourced wood from FSC® and PEFC accredited forests.

Tailored to Your Needs and Personality
Available in six widths, from 400mm to 1,200mm, and with a range of compartment options, there's a Hathaway for everyone, no matter your storage needs and preferences.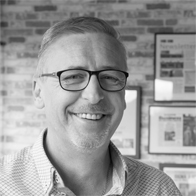 " Many of our customers are keen home cooks. Some are professionals. And some don't cook themselves but love a well-stocked kitchen available for guests. Either way, they all love The Hathaway and talk about how much easier it's made their lives."
— Gerald Jones, Managing Director at Masterclass Kitchens
Talk to a Designer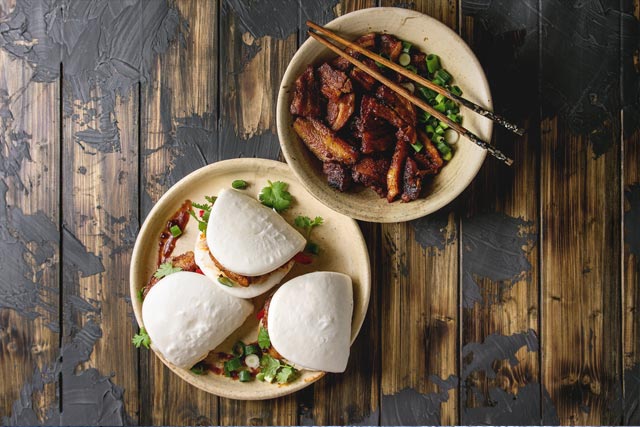 Ways to Use The Hathaway
Spice Up Your Cooking: Whether you want to learn recipes that flambé, blanch or caramelise, The Hathaway enables you to store and organise every herb, spice and sauce you can possibly imagine.
Invest in Wines: Fitted with a gorgeous box wine rack, some variations of The Hathaway complement the connoisseur high life, whether you want to see your wine appreciate in value or just appreciate the flavour.
Create a Show Kitchen: Pinterest pantries might seem impossibly picturesque. The Hathaway, though, makes perfection achievable. Simply throw in a few mason jars and you're all set.
Prepare for Anything: Pandemic lockdowns are in the past now but who knows what emergencies lie in wait. Snow? A surprise visit from Posh Aunt Rose? The Hathaway caters for every eventuality.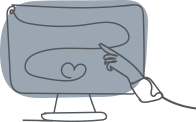 The Journey to Your Dream Kitchen, Featuring The Hathaway
1.

Find Your Ideal Kitchen Aesthetic

Explore our free brochures to discover your favourite style and colour palette.
2.

Talk to Your Local Retailer

Tell one of our expert kitchen retailers about your dream kitchen requirements and budget.
3.

Create Your Kitchen Wish List

Tell us all about the specific features you want in your ideal kitchen space – you can complete your Wish List here.
4.

Get a Design and Quote

The exciting part! Get a 3D design and quote from your local Masterclass retailer.
5.

Let Us Handle the Rest

Relax as we manufacture your kitchen and deliver it ready for your fitter to install.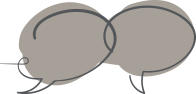 Don't Take Our Word for It
" A large range of sizes meant we were able to keep the desired feel of a bank of pantry units even when the builders told us that a wall had to be moved. Very happy with the quality of cabinets, doors and fixtures."
—Daniel Wilson, Trustpilot Review
" We chose a Masterclass kitchen when renovating our house and we were not disappointed! From start to finish, there were no problems at all, and they couldn't do enough for us! The product in itself is faultless and of a very high quality. We are very pleased and will be for many years to come!"
—Ben Hayne, Trustpilot Review
" The quality of the product and the high standard of installation means, after a year's use, everything looks and feels like it's still just fitted."
—Sanjay Jadeja, Trustpilot Review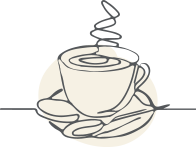 Customer Questions and Answers
Q:

Pantry or larder – what's the difference?

Historically, larders were cool rooms or cellars used to store meats while pantries were more like cupboards. Today, due to electronic refrigeration, larders are rarely used and the two terms have become interchangeable.
Q:

What is a pantry used for in a modern home?

As fridges and breadboxes have replaced larders and pantries, both "pantries" and "larders" now often refer to any room-temperature storage cabinet where you keep food.
Q:

What are pantry essentials?

Any staple food that doesn't need a fridge to stay fresh. Examples include flour, pasta, eggs, rice and canned tomatoes.
Q:

Does The Hathaway pantry come in a variety of heights?

No. While The Hathaway is available in six widths – 400mm, 500mm, 600mm, 800mm, 1,000mm and 1,200mm – it is only available in one height: 1,970mm.
Masterclass Kitchens have featured in