Utility Room Storage
Dividing Your Cleaning Tools to Multiply Your Productivity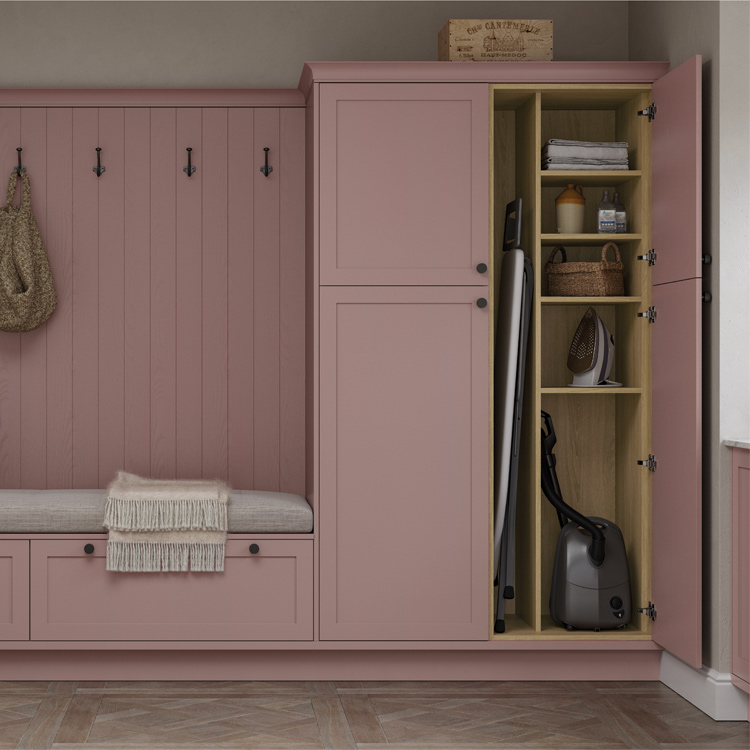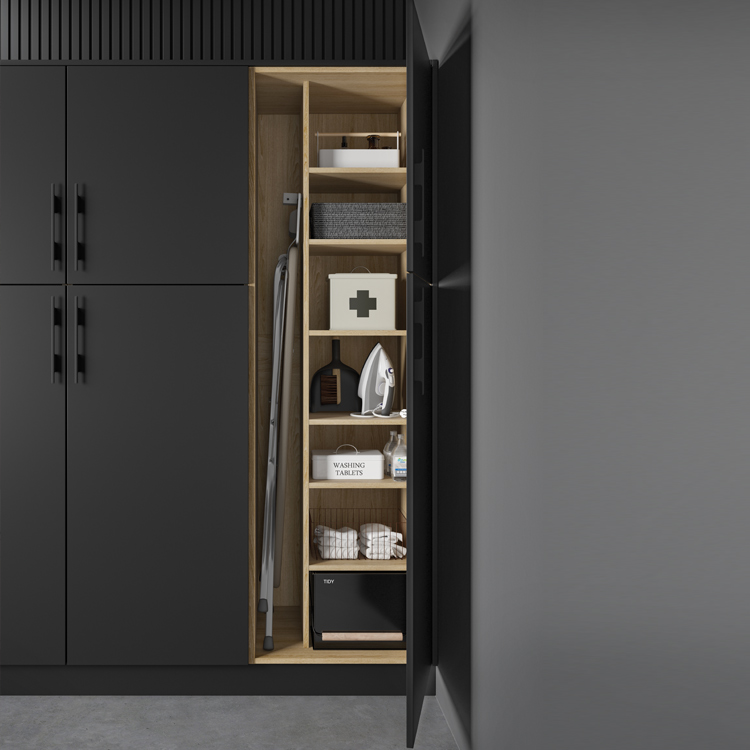 Average utility cupboards contain ample shelving for cleaning products or equipment, but not both. They force you to handle ironing board storage elsewhere or dig through bottles to gain access. Our utility and laundry room cupboard divider, meanwhile, covers both needs, saving you so much extra energy you'll feel like you have hired help.

Saves Space and Time
Designed for easy access to household chore supplies, the divider offers shelves and a 164mm-wide vertical storage pocket, perfect for a hanging ironing board or a vacuum cleaner.

Easy Delivery and Assembly
A simple addition to enhance your cleaning cupboard, Masterclass craftspeople assemble this divider and deliver it to your home for a dedicated fitter to install.

Durable and Long-Lasting
Built to last with a water-resistant Portland Oak or Tuscan Walnut finish, this divider is robust yet attractive.
Perfect for All Utility Rooms
Designed to replace the shelves in our high larder cabinets, it comes in a variety of sizes and is compatible with any cabinet door style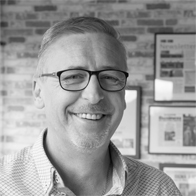 " Keeping cleaning supplies and gizmos organised isn't easy. Our clients have said they often used to buy duplicate cloths and bottles after losing track of what they already had in their utility cupboards. With an insert, they can now always find what they need and know what stocks are running low."
— Gerald Jones, Managing Director at Masterclass Kitchens
Talk to a Designer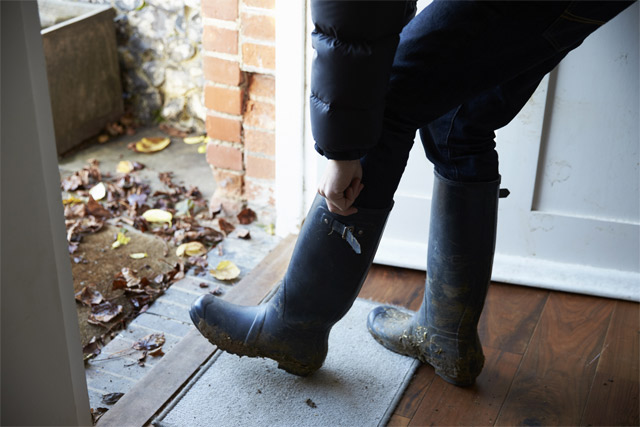 Ways to Use Your Utility Room Cupboard Divider
Store Cleaning Gadgets Safely: Sick of untangling leads and taping cracked vacuum cleaner pipes? A utility cupboard divider makes space to protect cleaning gadgets' wires, bristles and parts.
Maintain a Cleaning Solution Inventory: Never again will you lose detergents, disinfectants or polishes. Instead of burying them, with a divider you'll shelve your supplies in organised rows.
Entertain Like a Socialite: Hosting parties is a two-part task. First, you must clean the house, then hide the evidence. This insert helps you do both with ease to improve your social game.
Remove the Friction from Cleaning: The stress of cleaning is twofold. There's the act itself and the struggle of finding supplies. Using a utility cupboard divider, however, you can grab and go.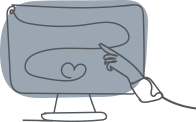 How to Get a Utility Room Storage Cupboard Divider
1.

Find Your Ideal Kitchen Aesthetic

Explore our free brochures to discover your favourite style and colour palette.
2.

Talk to Your Local Retailer

Tell one of our expert kitchen retailers about your dream kitchen requirements and budget.
3.

Create Your Kitchen Wish List

Tell us all about the specific features you want in your ideal kitchen space – you can complete your Wish List here.
4.

Get a Design and Quote

The exciting part! Get a 3D design and quote from your local Masterclass retailer.
5.

Let Us Handle the Rest

Relax as we manufacture your kitchen and deliver it ready for your fitter to install.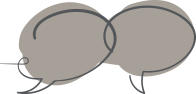 What Our Customers are Saying
" Very impressed with Masterclass kitchens, from the design concept to the installation of our kitchen and utility and boot room! The quality is superb and loving our new rooms!"
— Paul, Trustpilot Review
" The design met all our expectations, making the kitchen more efficient and a joy to work in. The trades persons were professional and tidy and kept us informed as the fitting progressed. The quality of the kitchen is first class."
— J O'Leary, Trustpilot Review
" We opted for under-worktop lighting, a pull-out corner unit and large pan drawers. We were so impressed, we ended up purchasing our utility room through them too in a contrasting colour."
— George, Trustpilot Review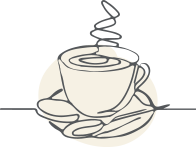 Customer Questions and Answers
Q:

Can the divider fit a variety of cupboard sizes?

Altogether, the insert will fit a range of high larder cabinet size variations: 500mm wide, 600mm wide, 1,970mm tall and 2,150mm tall.
Q:

Can this insert act as standalone shelving?

No. It is designed to fit within our larder cabinets which are 1,970mm and 2,150mm high.
Q:

Can you modify this insert?

While you can't customise these inserts, they are designed to accommodate for most laundry room storage requirements.
Q:

Will the finish survive in a damp utility room?

Armed with a water-resistant, wipe-clean finish, each divider can survive most indoor environments.
Masterclass Kitchens have featured in