PART 4
Our guide to kitchen finishes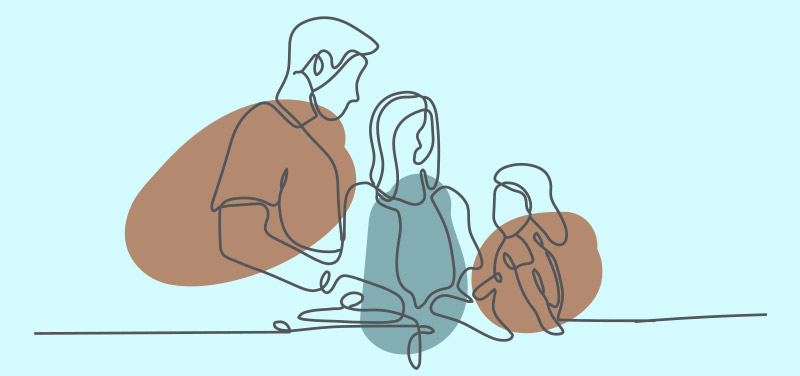 When choosing your new kitchen finish, it is really important to take your lifestyle into consideration. Is your household very busy and on the go, or are your days more relaxed? Do you have the time to regularly care for your kitchen, or would a more durable range be best suited to your family? No matter what kind of lifestyle you lead, allow us show you how to choose a kitchen finish and talk you through the different options available.
Contents
Busy family lifestyles
Relaxed lifestyles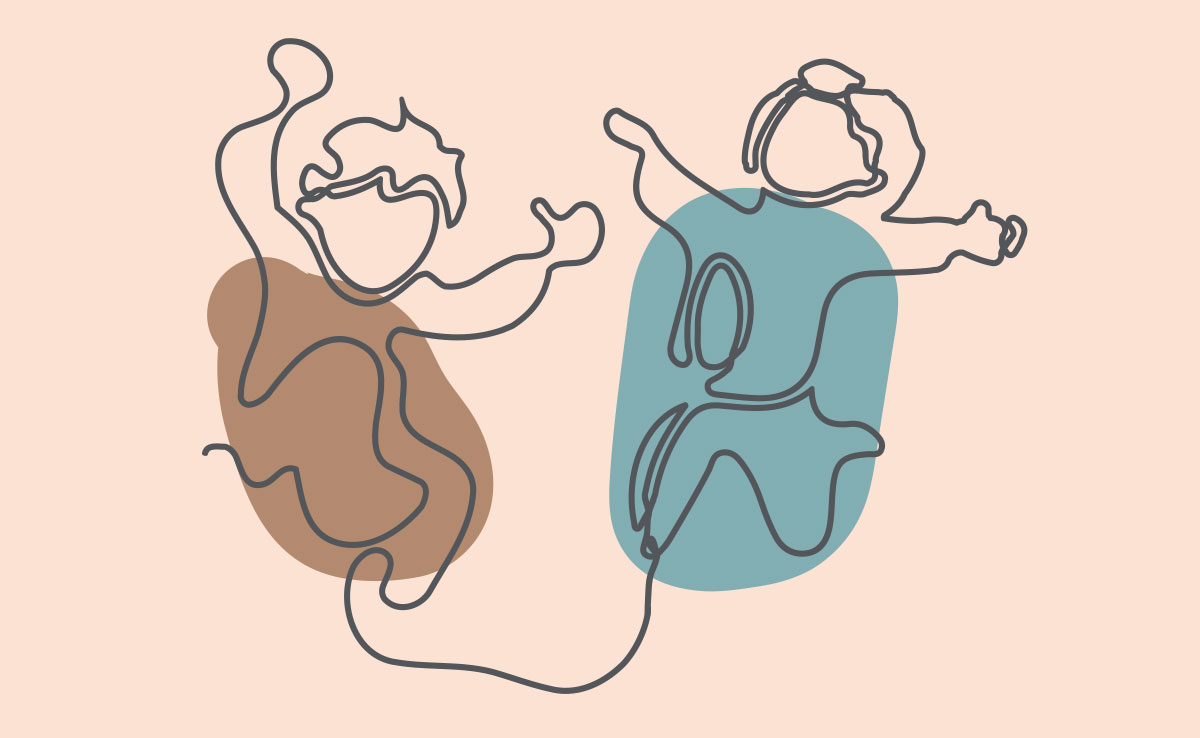 Finishes for busy family lifestyles
Do you and your family want to treat your kitchen as the central hub of the home? If so, our wrapped door options could allow you to do exactly that. Spend lots of time in your new space without having to worry about whether it can withstand the impact of everyday living… because it can!
Our wrapped doors are scratch and chip resistant and are great for keeping out moisture – meaning they're certainly designed to last. They aren't any trouble to clean either, and only require a quick wipe over after use.
Kitchen ranges for busy family lifestyles
At Masterclass Kitchens, opting for a wrapped door doesn't mean that you can't get the premium look. In fact, our wrapped doors are available in a variety of lifelike finishes, meaning that you're getting a luxury product for a really affordable price.
Explore our options below...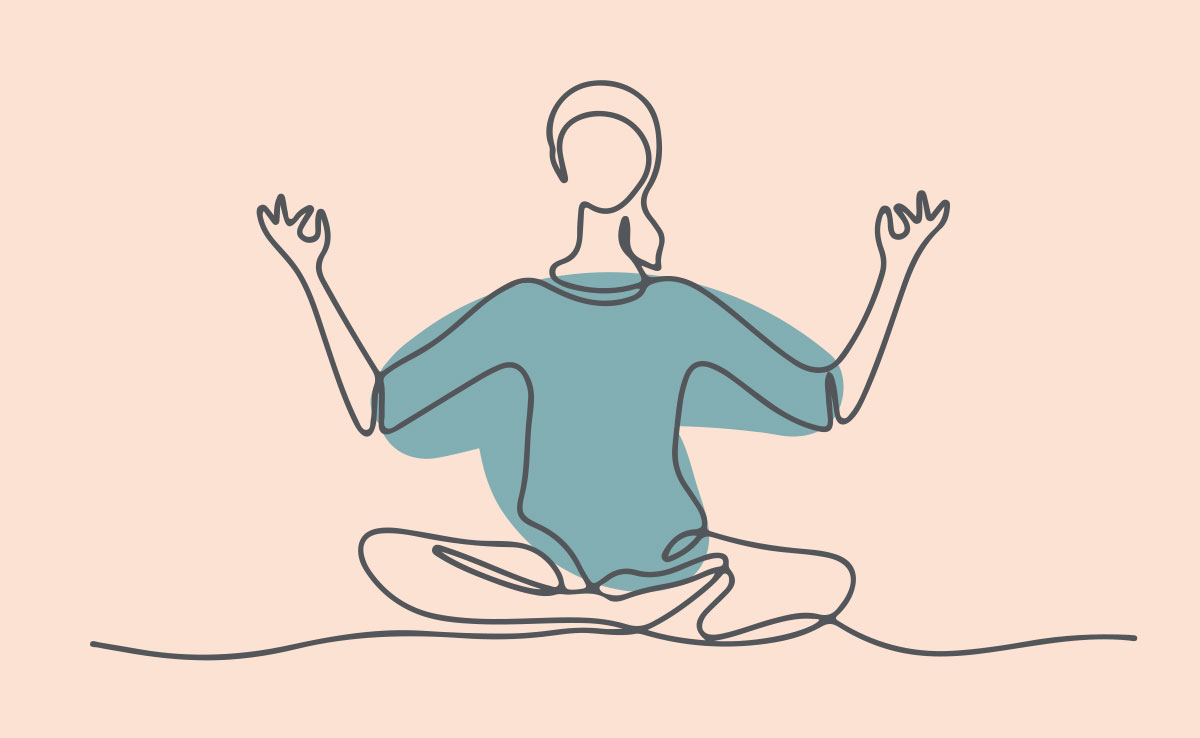 Finishes for more relaxed lifestyles
Do you find that your days spent at home are quite laid back? Would you like to make a real commitment to caring for your new kitchen? If so, then a painted kitchen could be the perfect option for you.
Our painted kitchens are a great way of adding an indulgent, luxury finish to your kitchen. Because our painted doors are available in a plethora of colours and textures, they enable you to really personalise your space. They are also able to achieve the highly sought after natural look, because they showcase the grain of their wood material.
Kitchen ranges for busy family lifestyles
Create your Kitchen Wishlist
Sit down with a cup of tea (or a glass of wine!) and complete your wishlist online. We will then contact you to arrange your free design consultation at your local Masterclass Kitchens retailer.
Get Started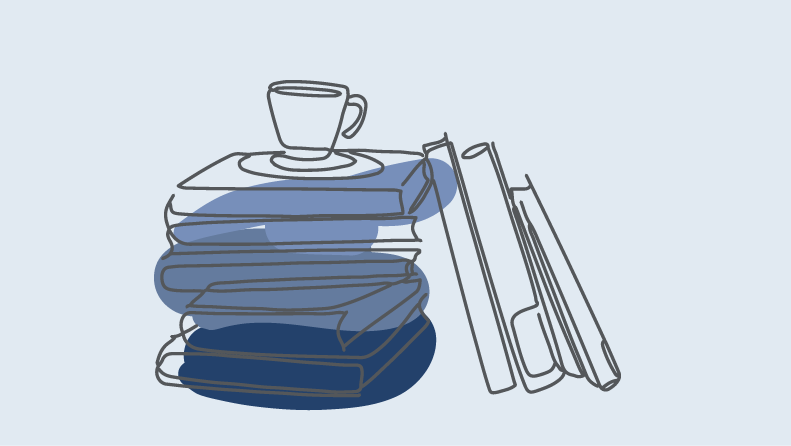 We are here to help you on your journey