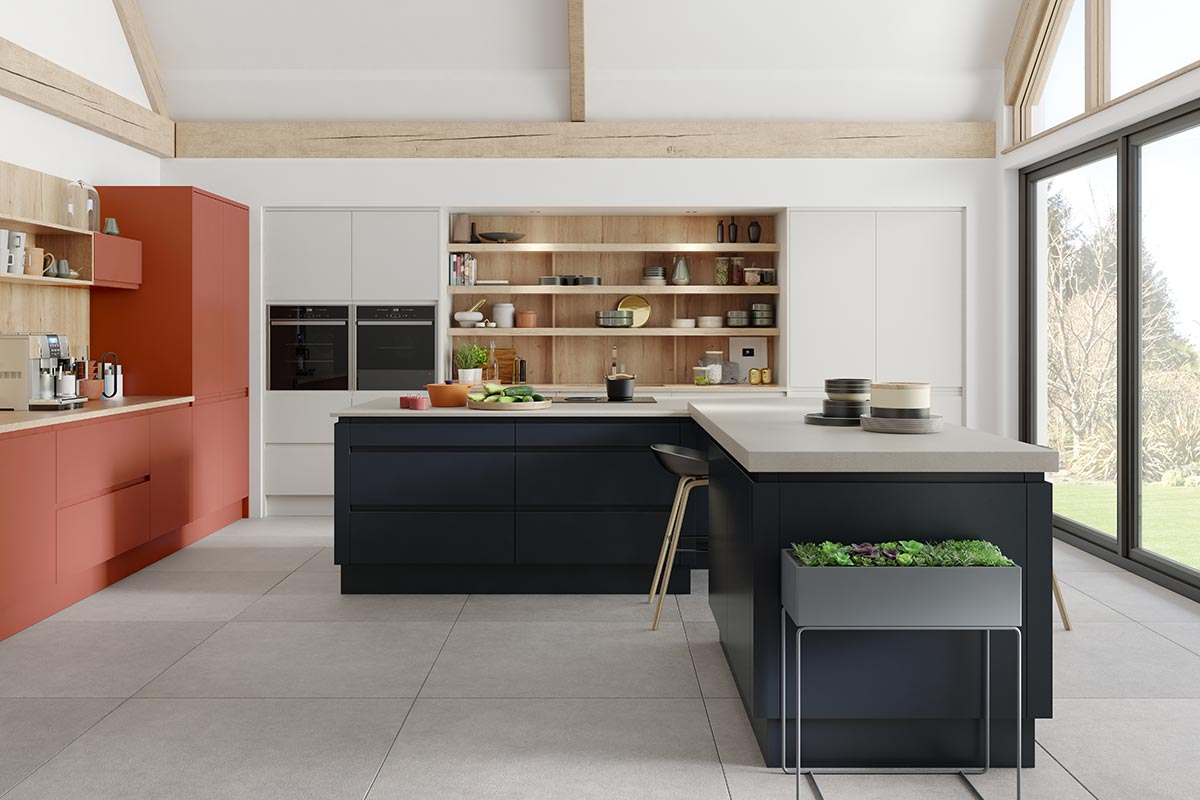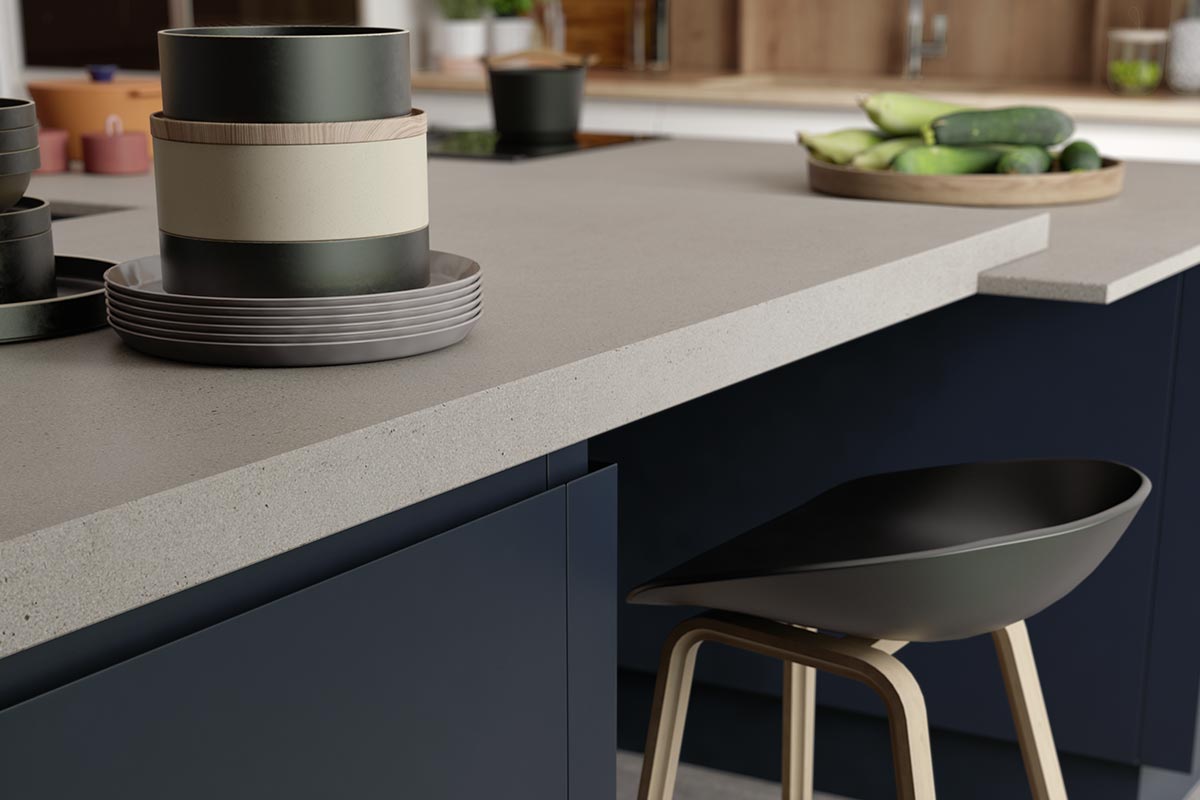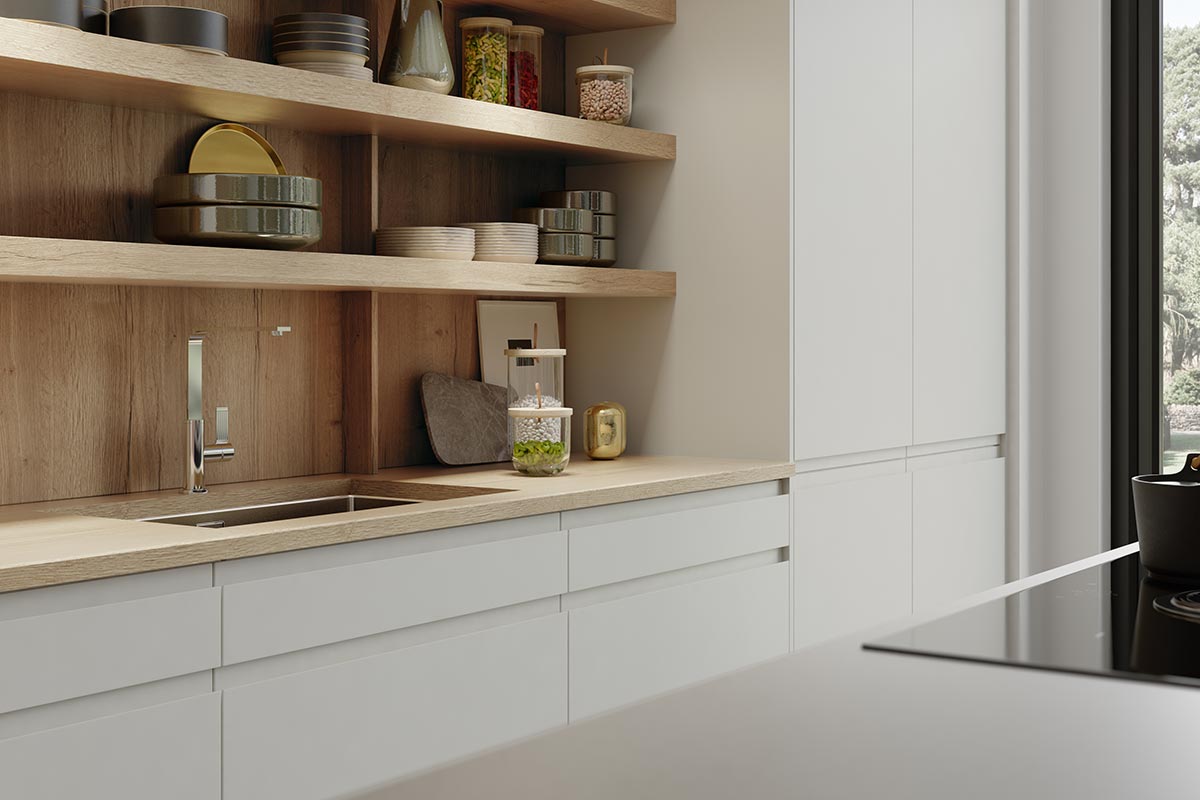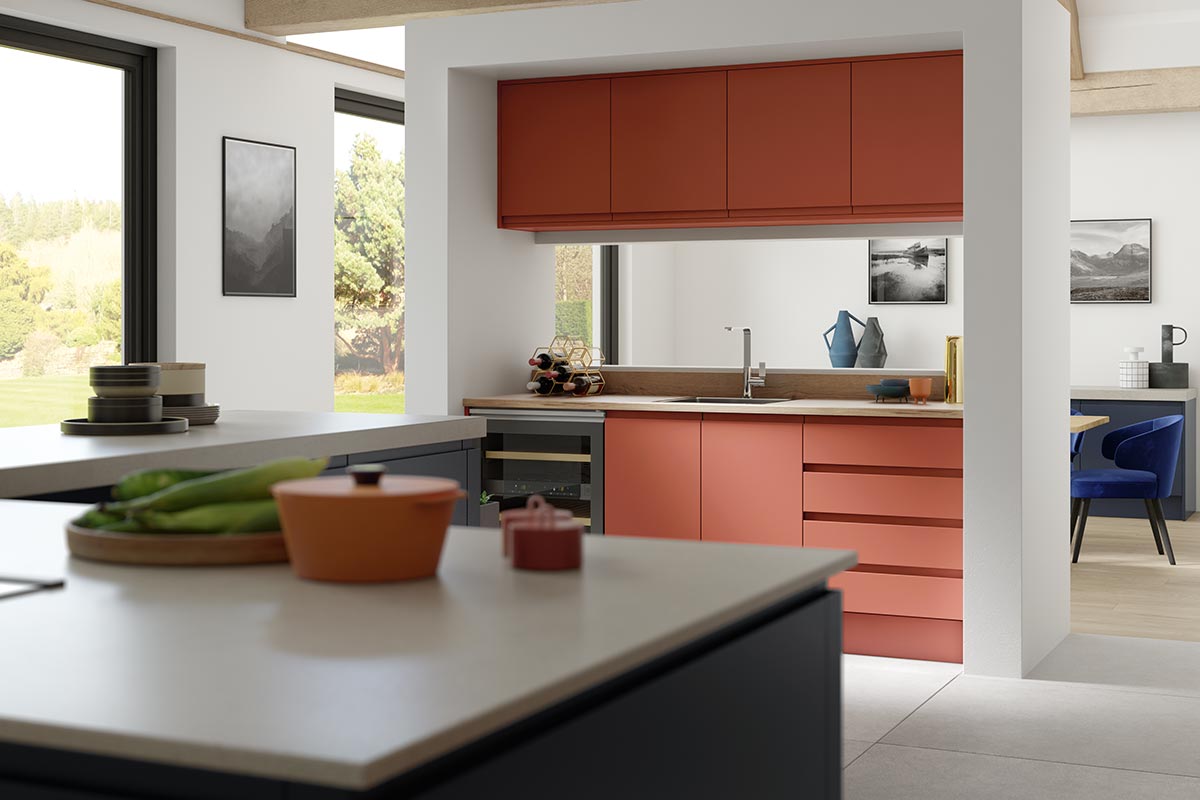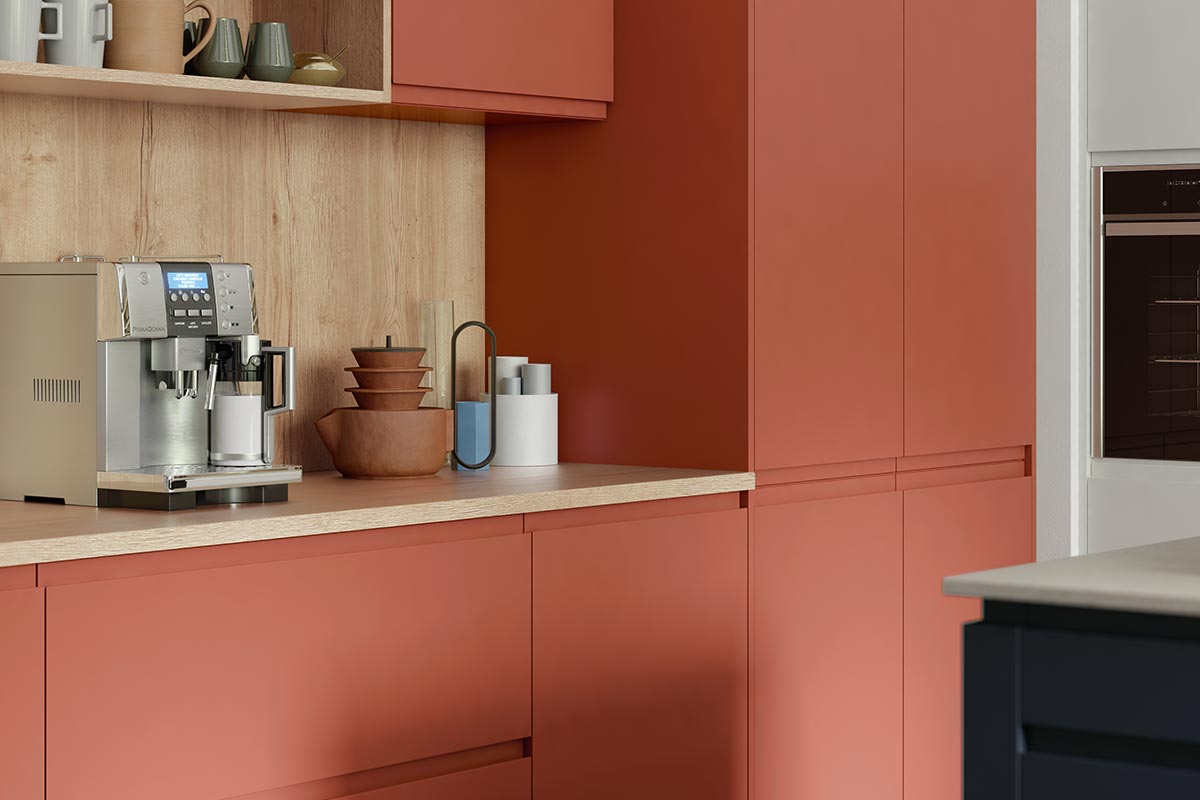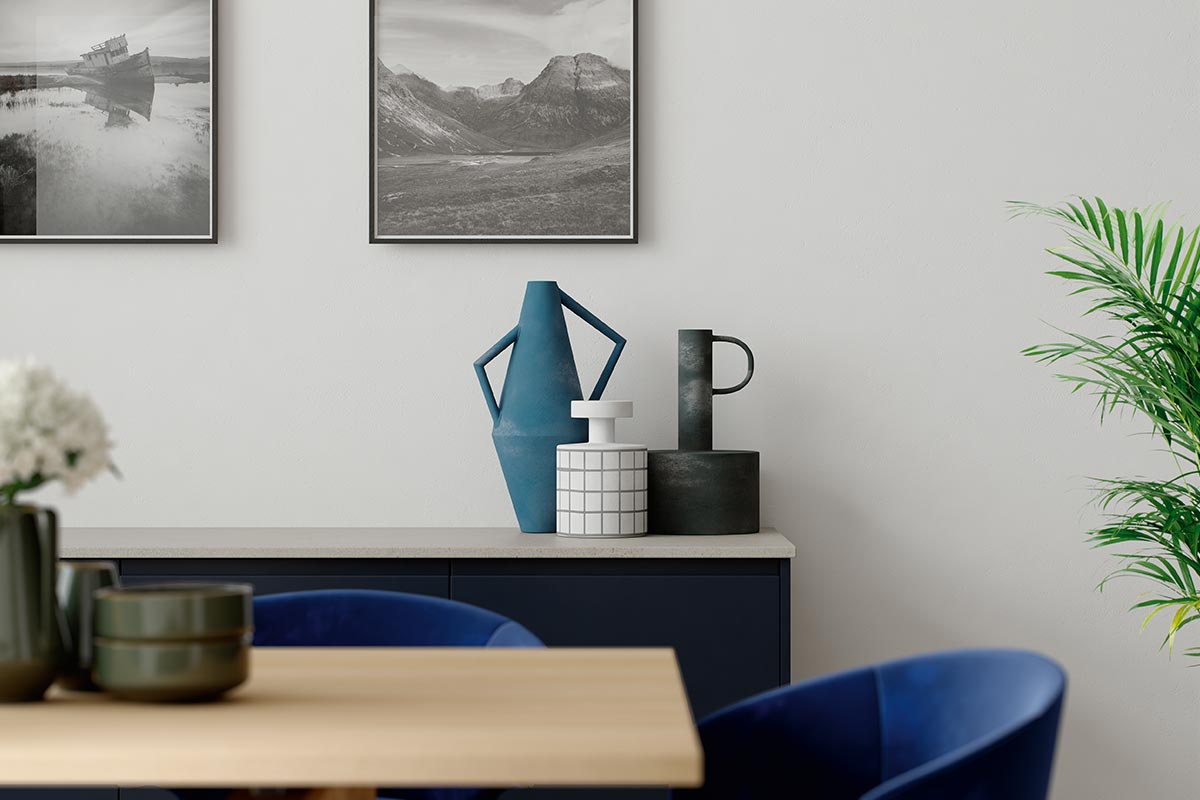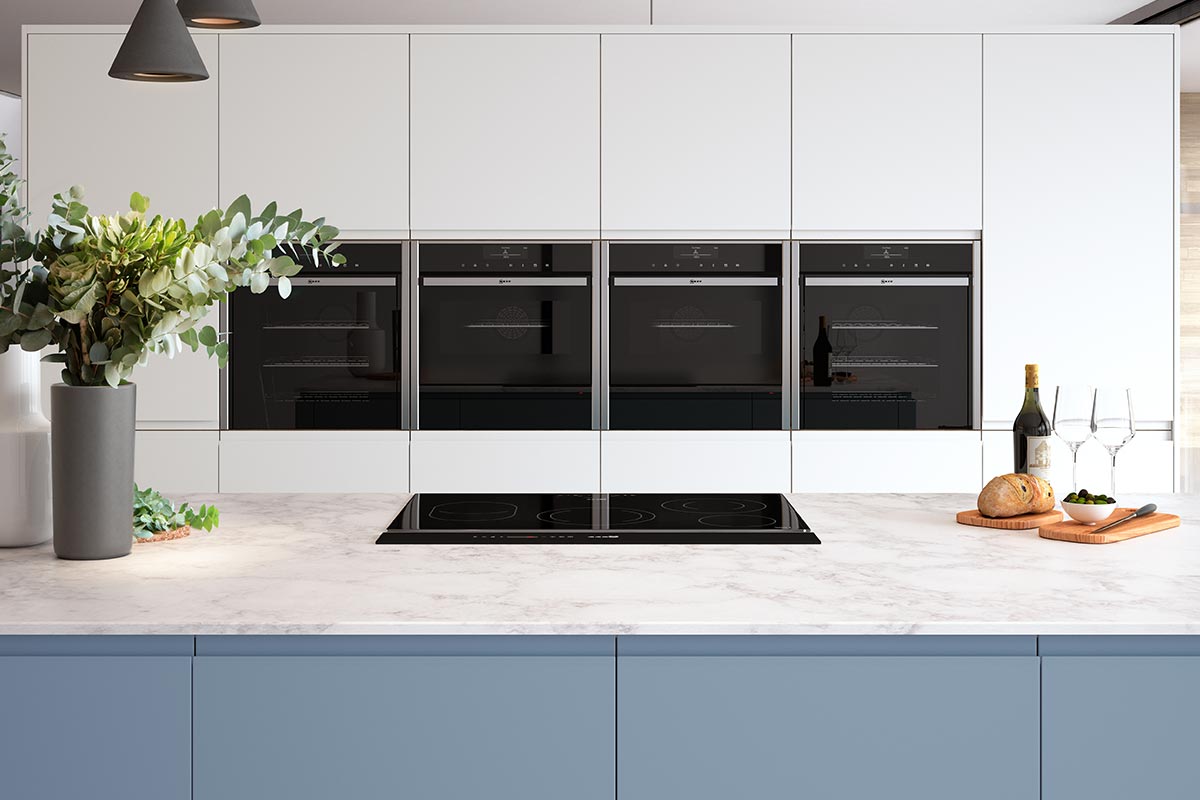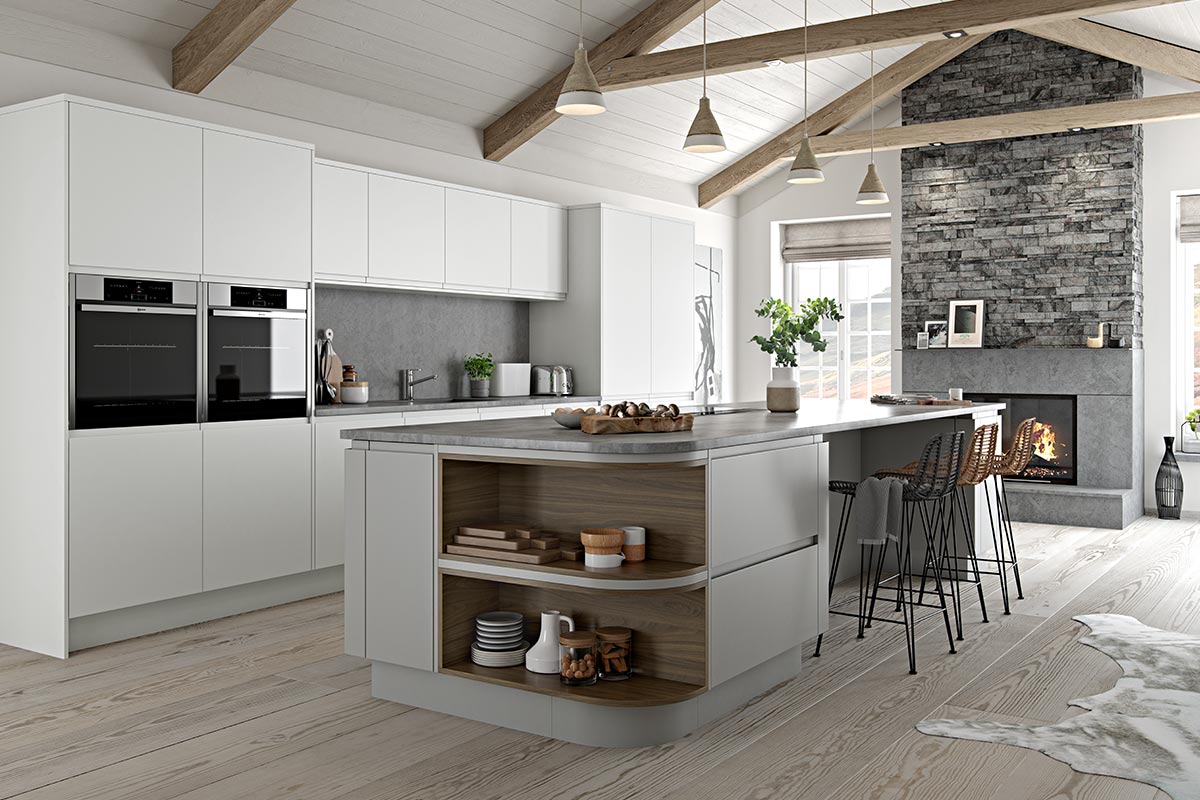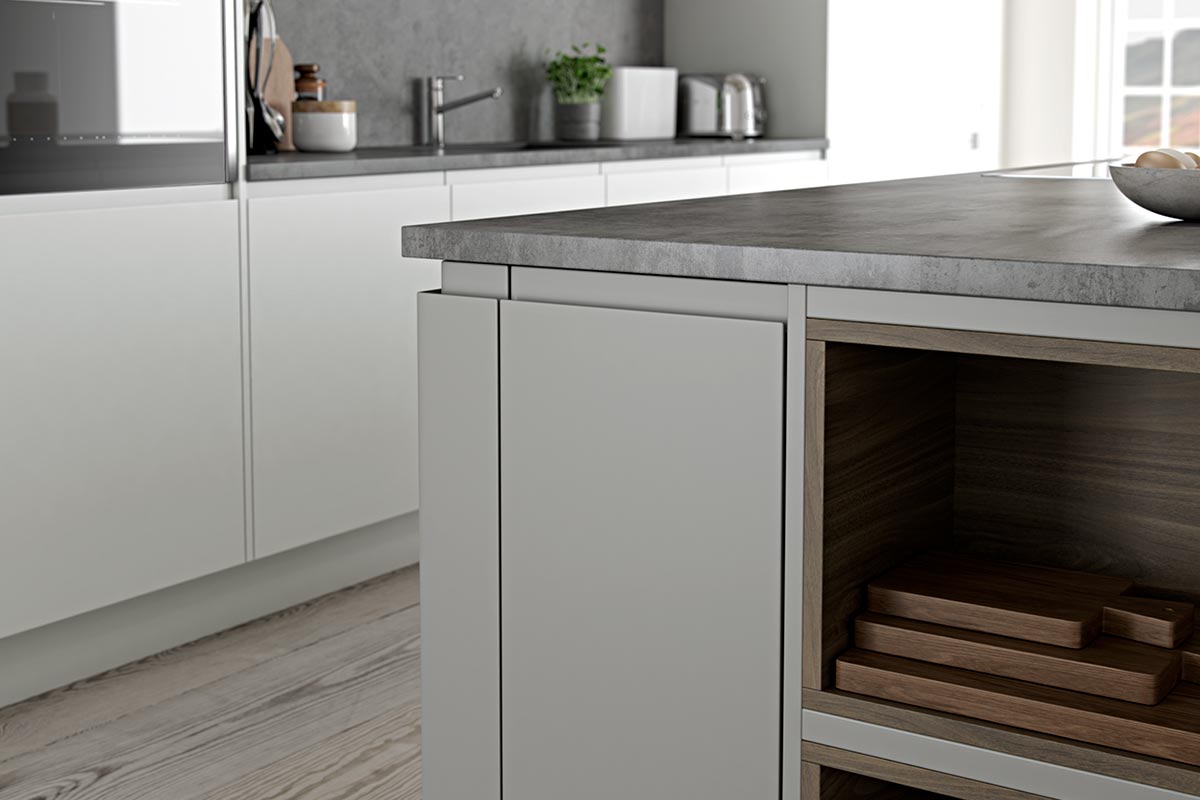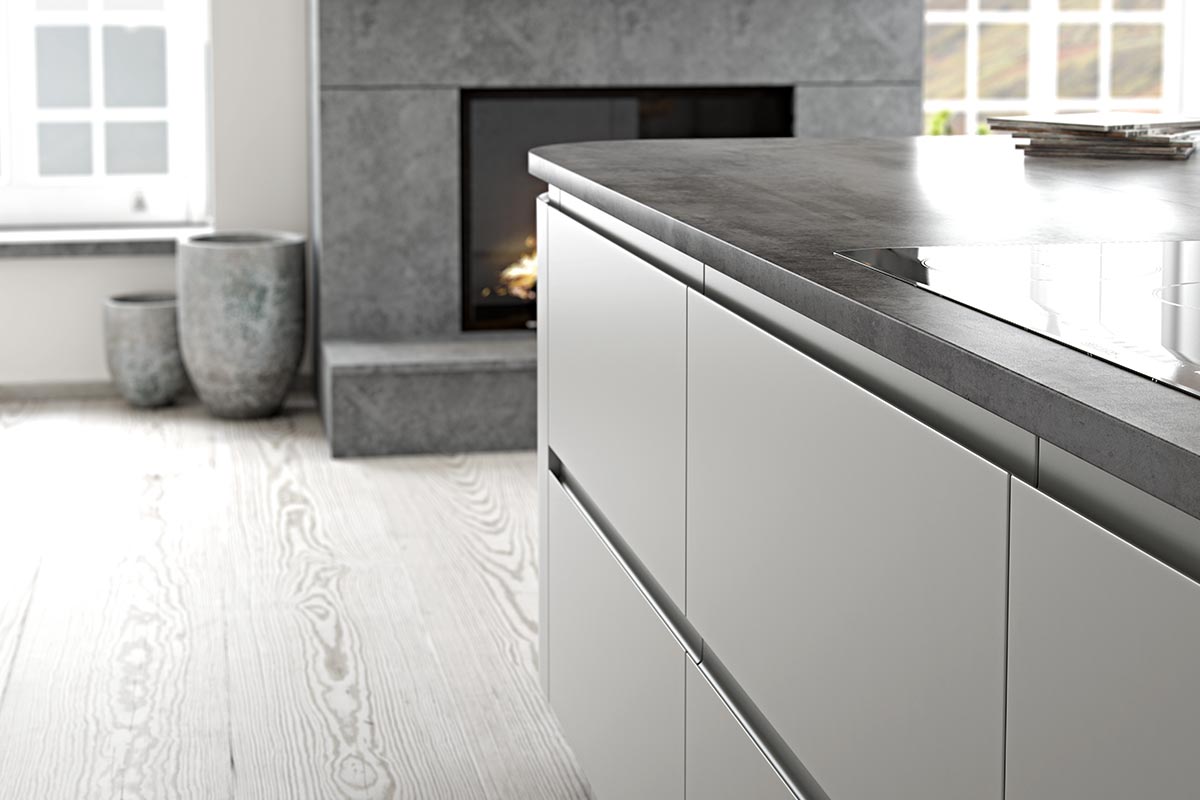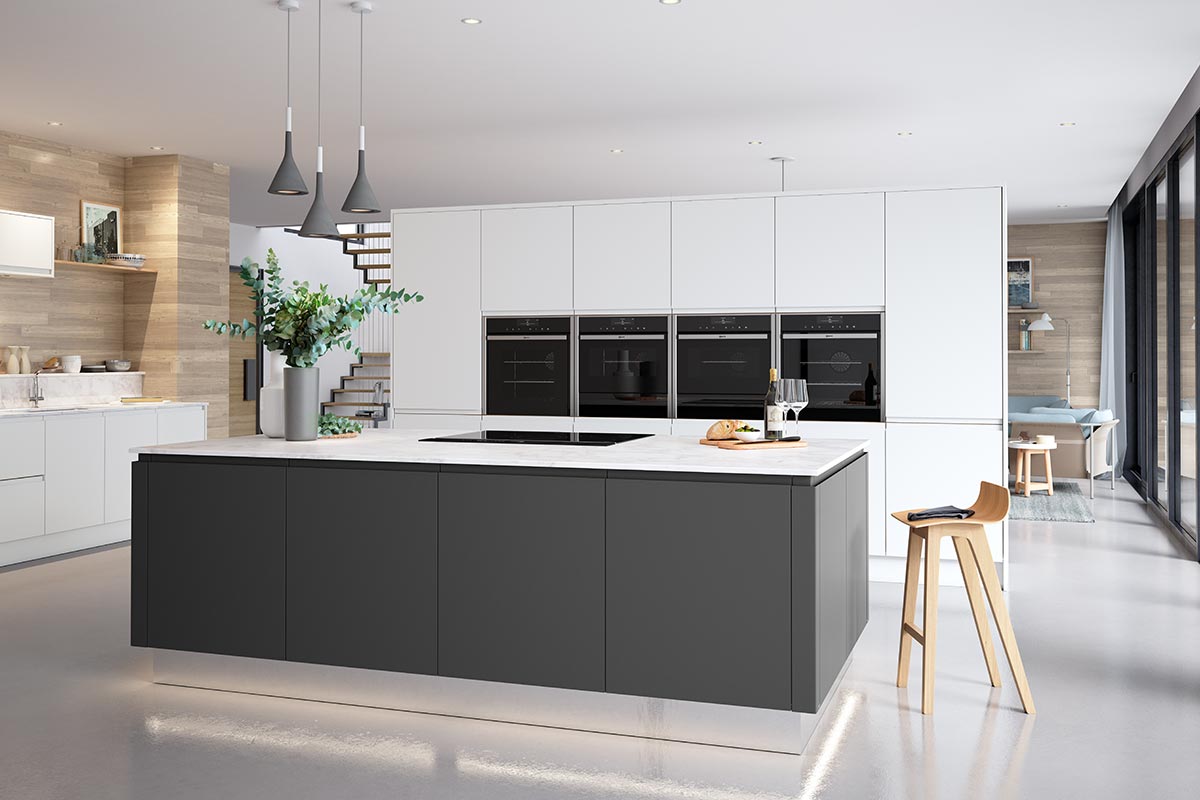 Roma
SILK PAINTED
Roma is the archetypal modern kitchen. It combines a modern 'J' pull handle and a stunning colour palette to give you a beautifully flawless contemporary finish.
10 Year Warranty
Blum hinges with a Lifetime Guarantee
Delivered fully assembled
Available at 130+ retailers nationwide
Roma doors are made of MDF with 22mm thick doors and drawers. They feature a modern 'J' pull handle design and showcase a super smooth Silk polyester painted finish on both the front and back, as well as on all edges. This gives your kitchen a matching and flawless finish.
Begin your kitchen journey
Visit your nearest retailer to get a design and quote for Roma. If you're not quite ready to see us yet, then find your inspiration in our complementary brochures.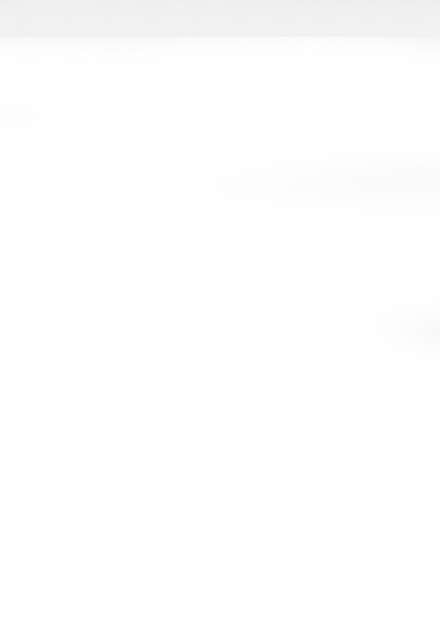 White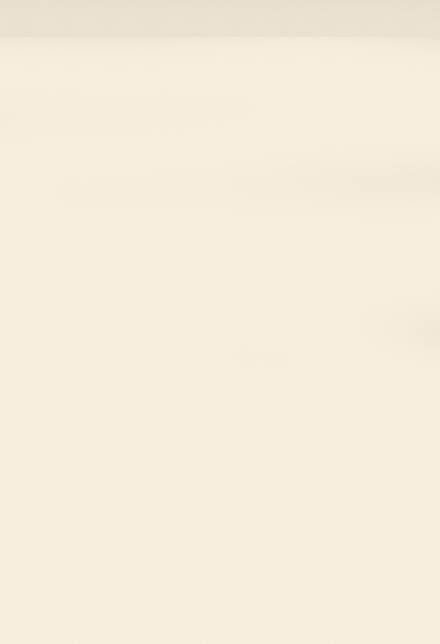 Ivory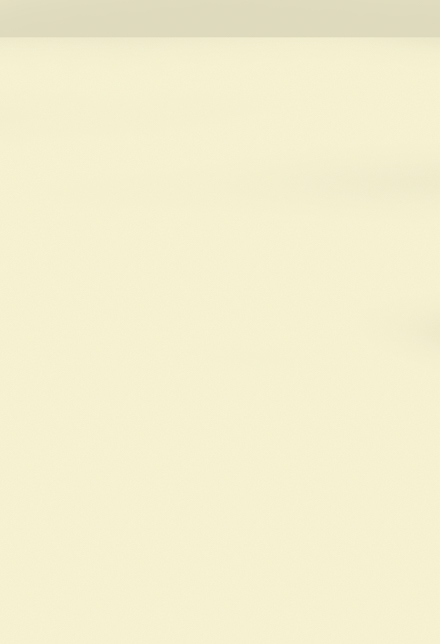 Cream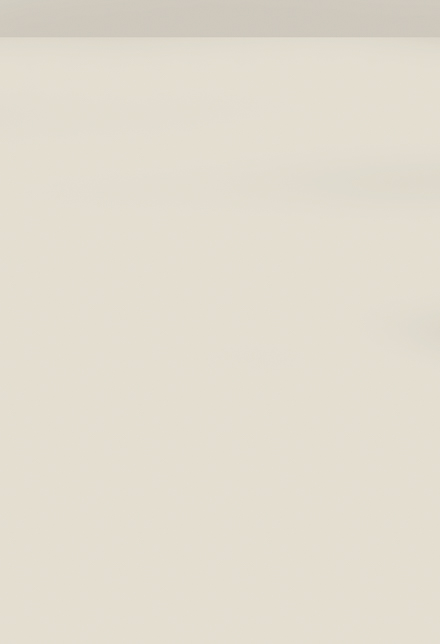 Mussel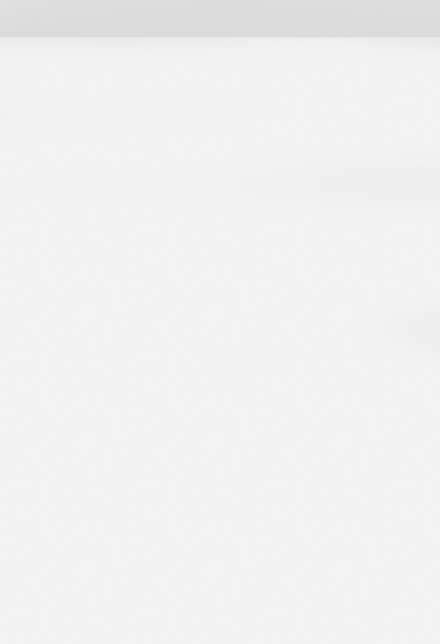 Scots Grey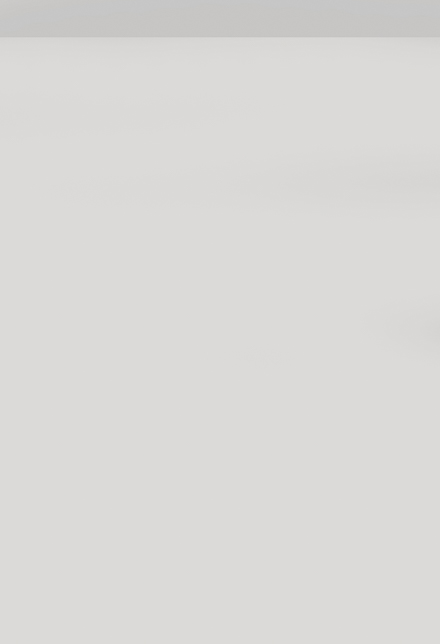 Light Grey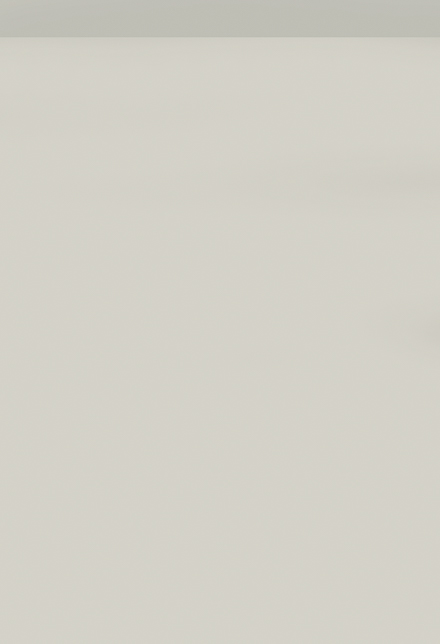 Heritage Grey Highland Stone Farringdon Grey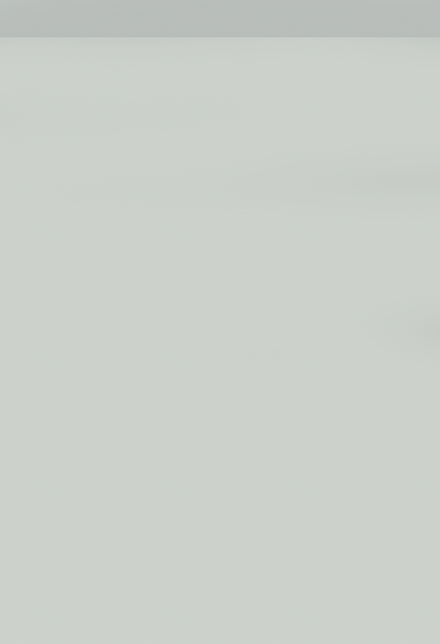 Light Blue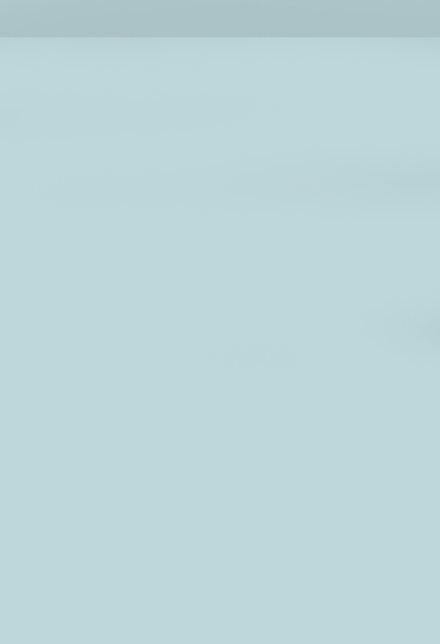 Powder Blue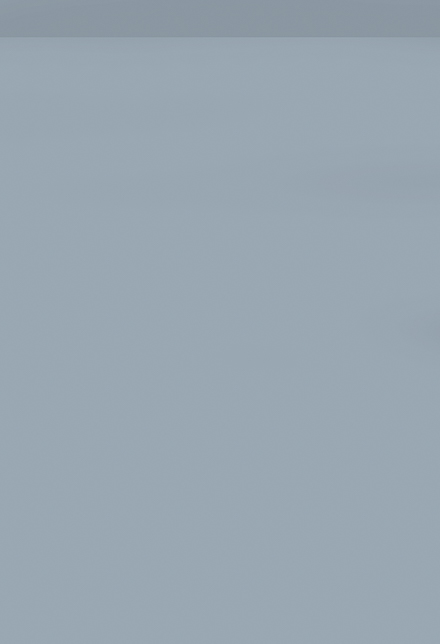 Coastal Mist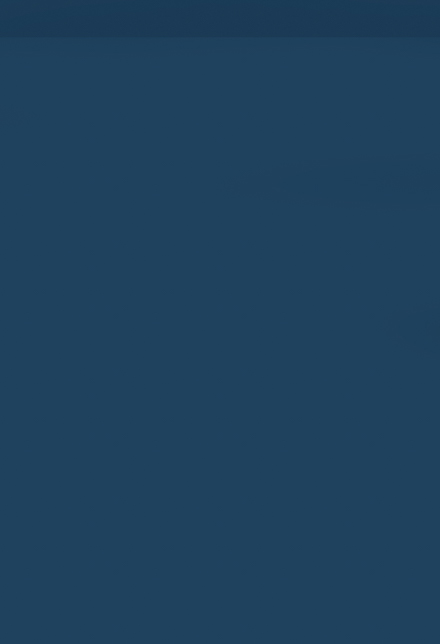 Windor Blue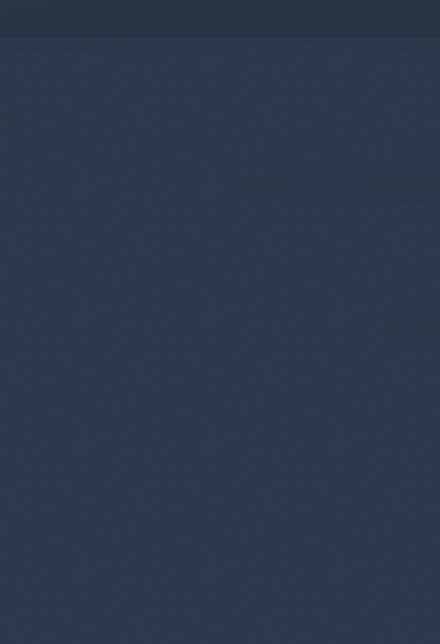 Oxford Blue Wisteria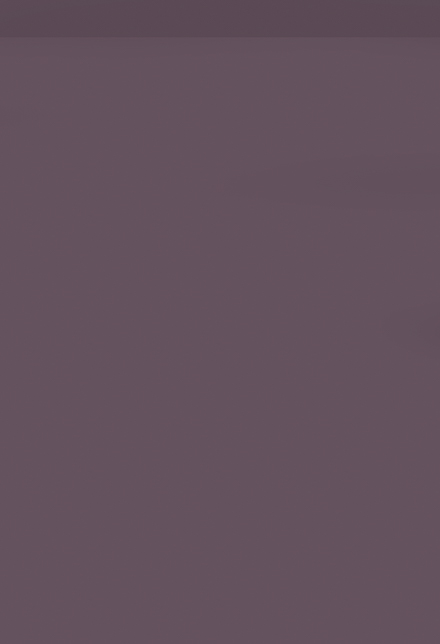 Mulberry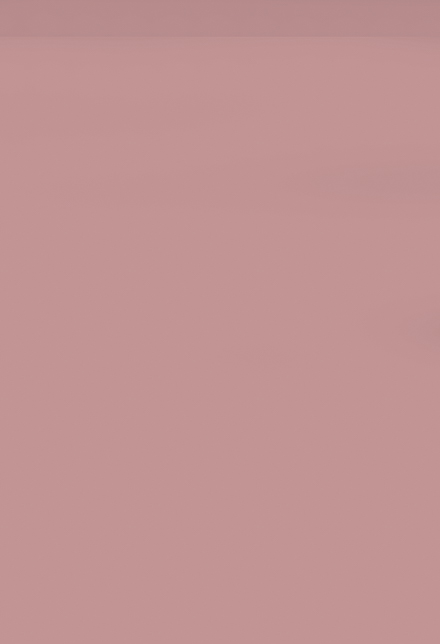 Vintage Rose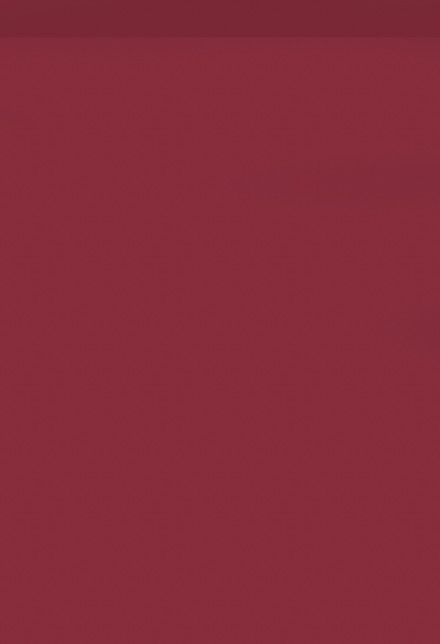 Claret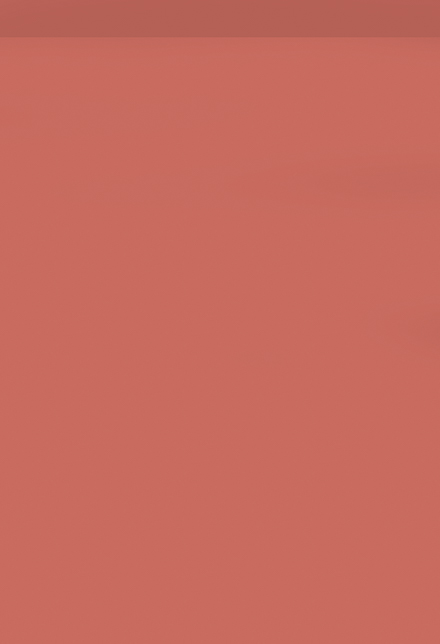 Terracotta Sunset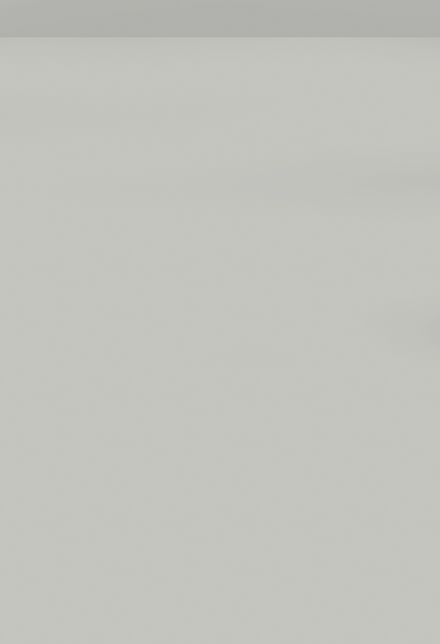 Biscuit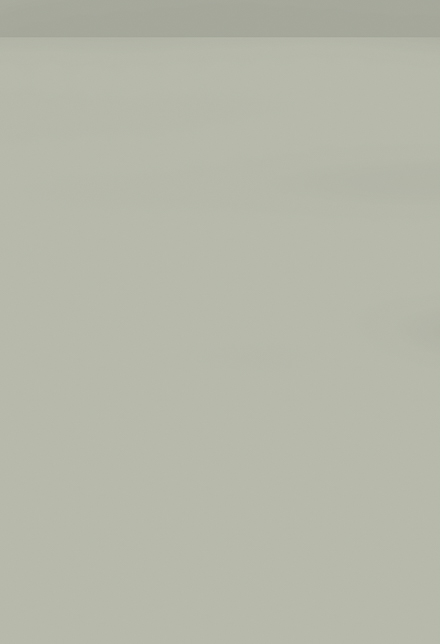 Sage Green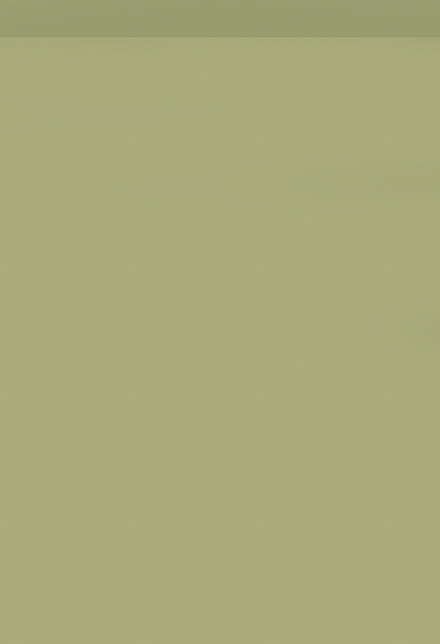 Spring Meadow Hunter Green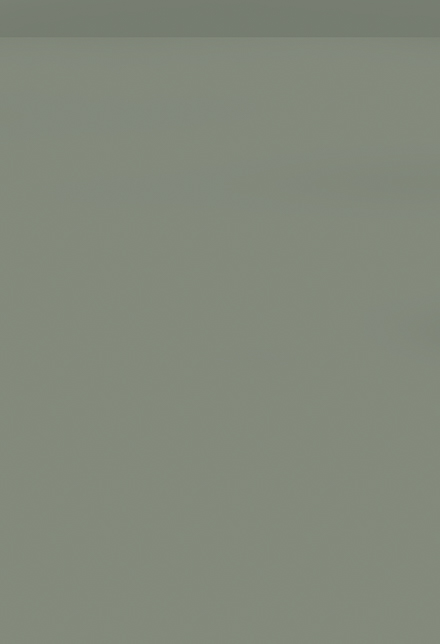 Olive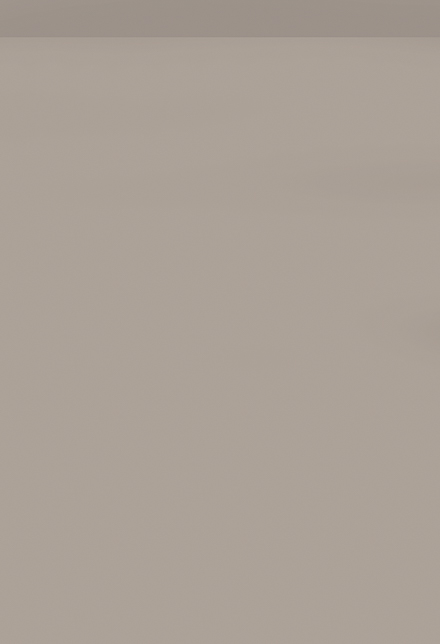 Stone Grey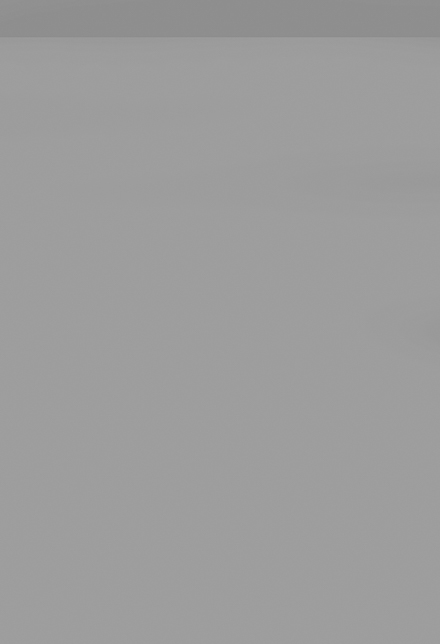 Dust Grey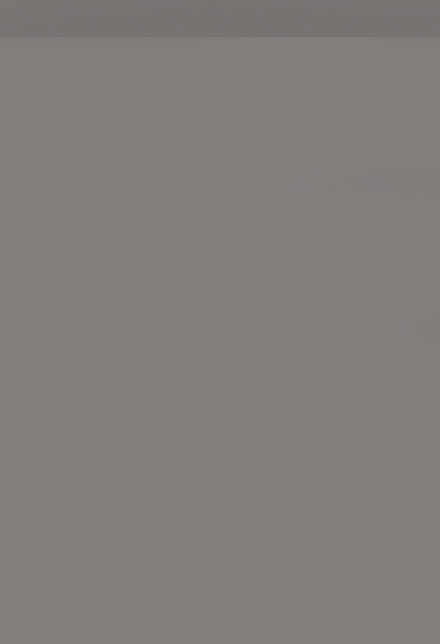 Lava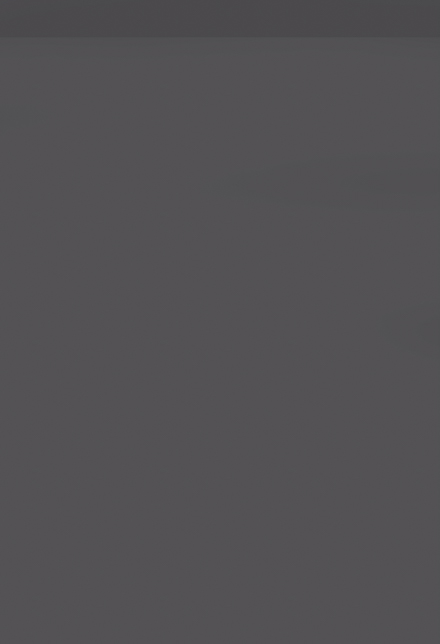 Graphite
Our favourite colour combinations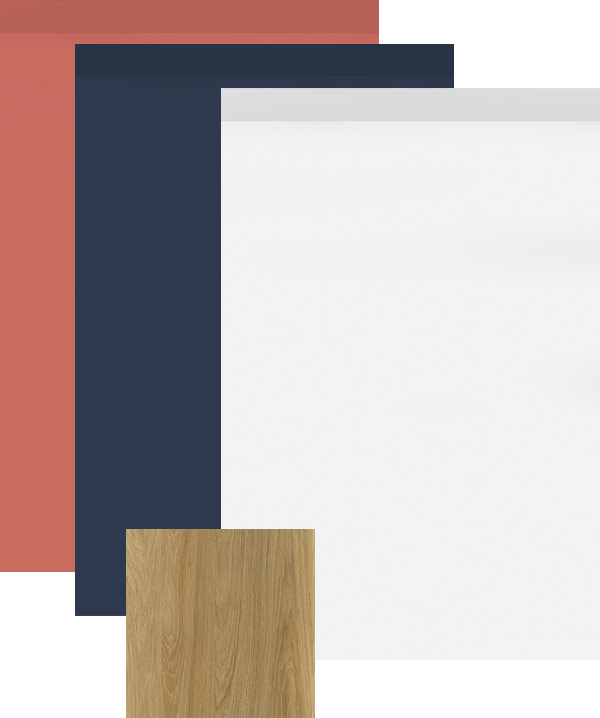 Terracotta Sunset, Oxford Blue and Scots Grey with Portland Oak cabinets.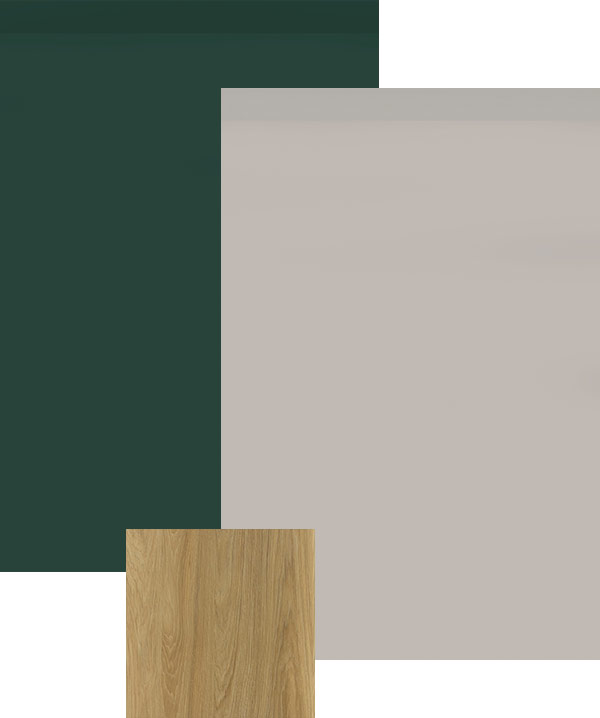 Hunter Green and Farringdon Grey with Portland Oak cabinets.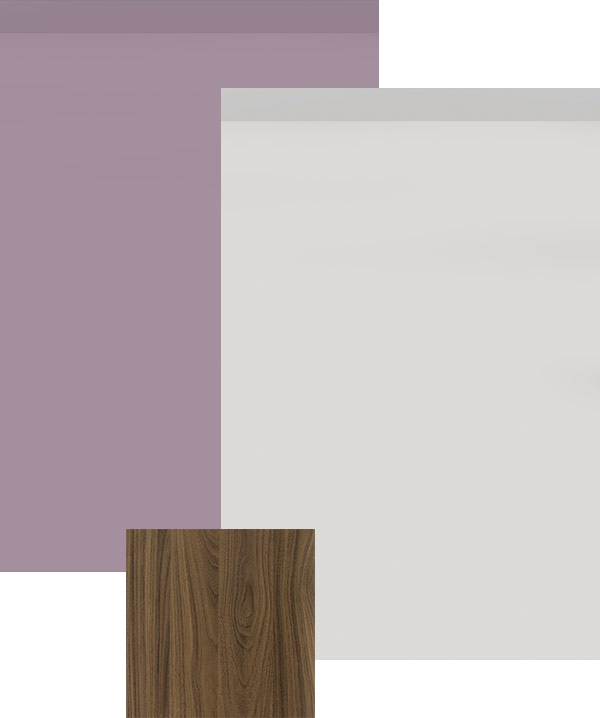 Wisteria and Light Grey with Tuscan Walnut cabinets.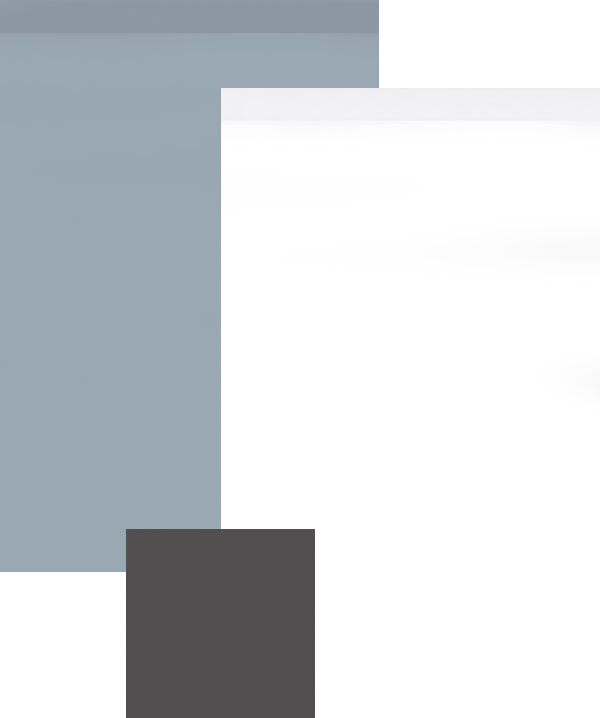 Coastal Mist and White with Lithium Graphite cabinets.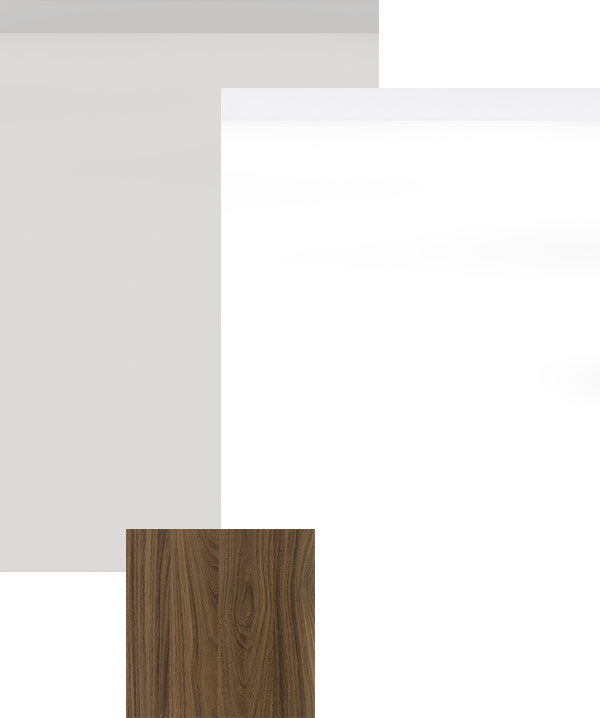 Light Grey and White with Tuscan Walnut cabinets.
Start your journey with Masterclass Kitchens