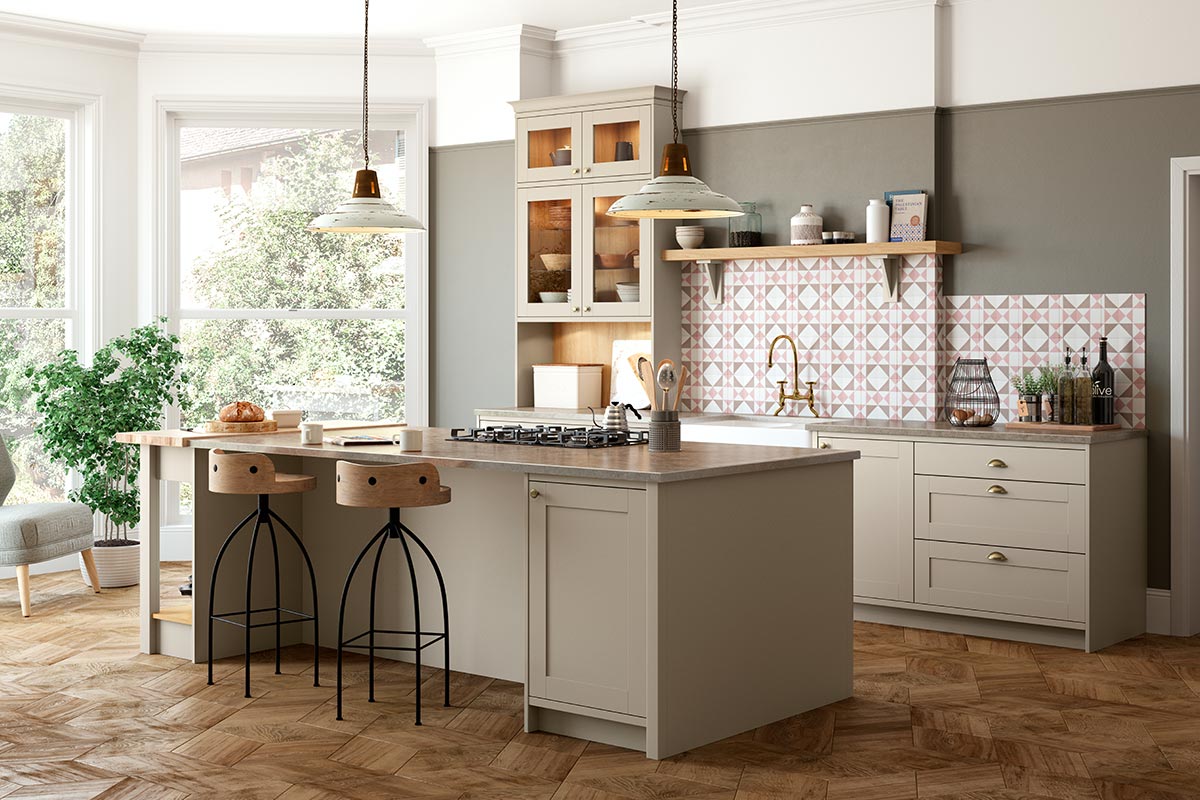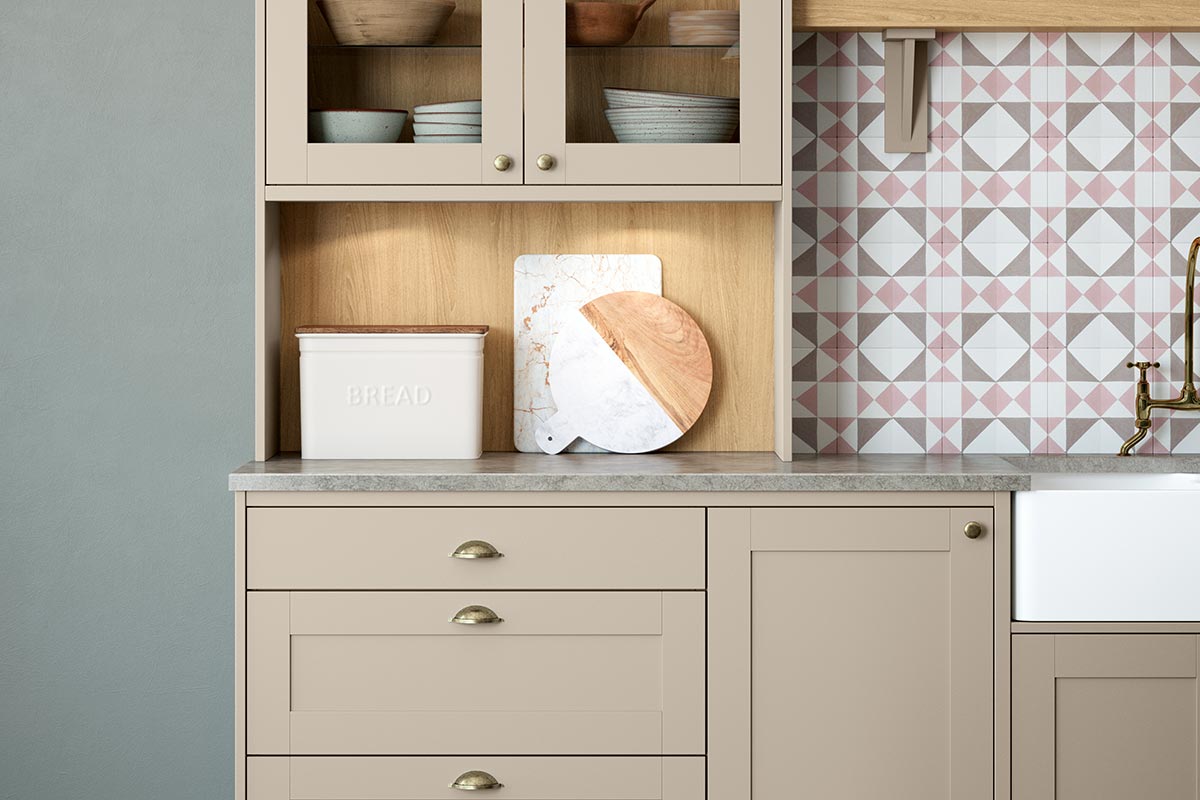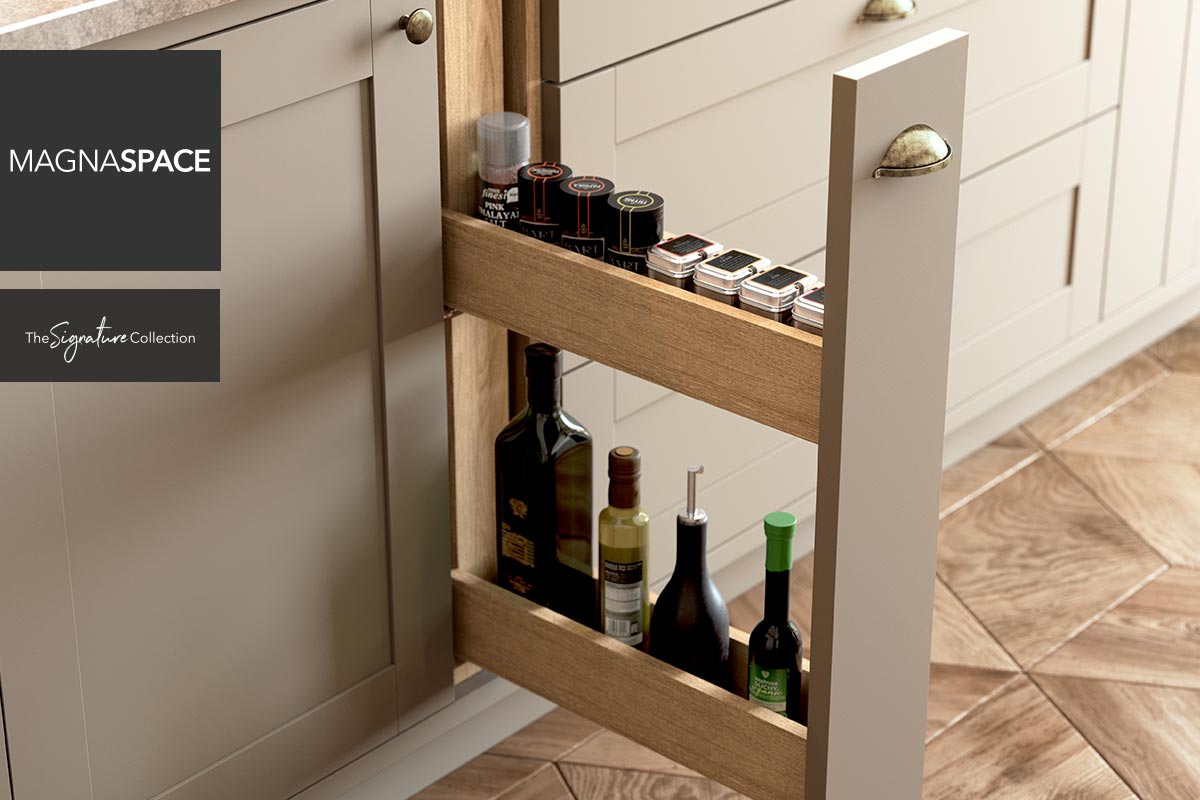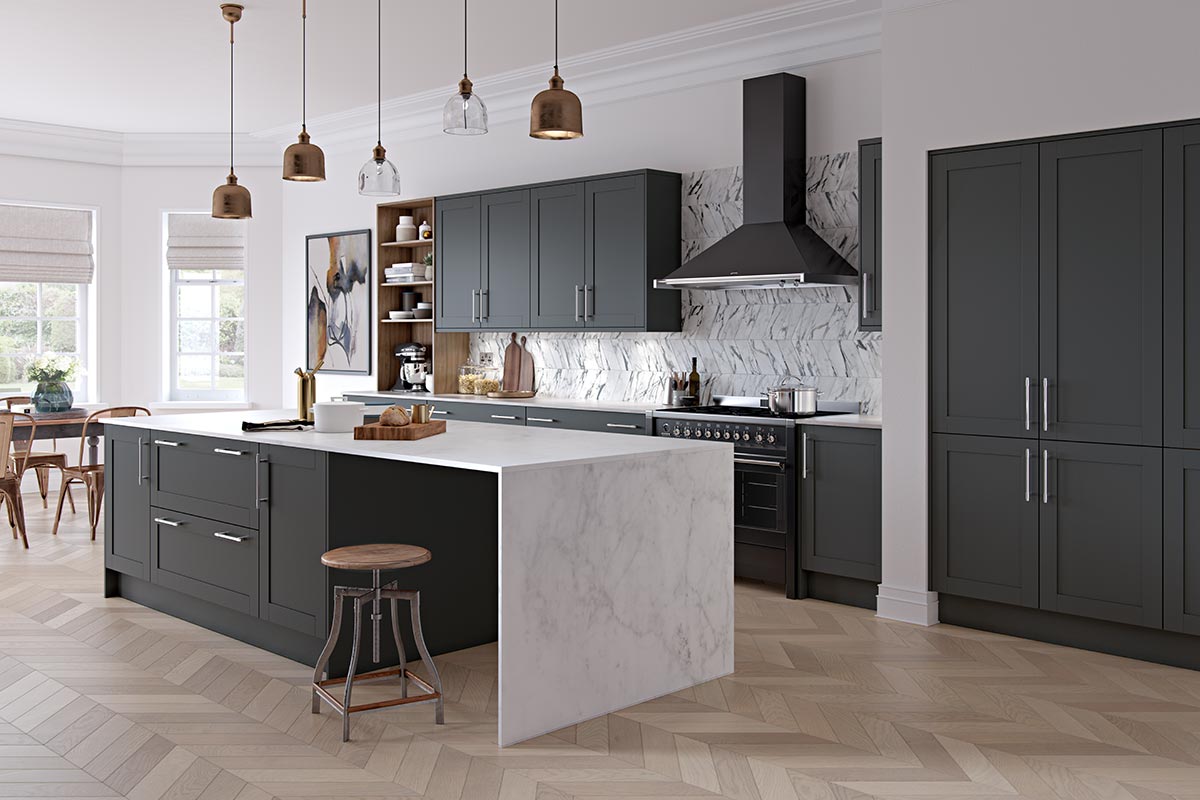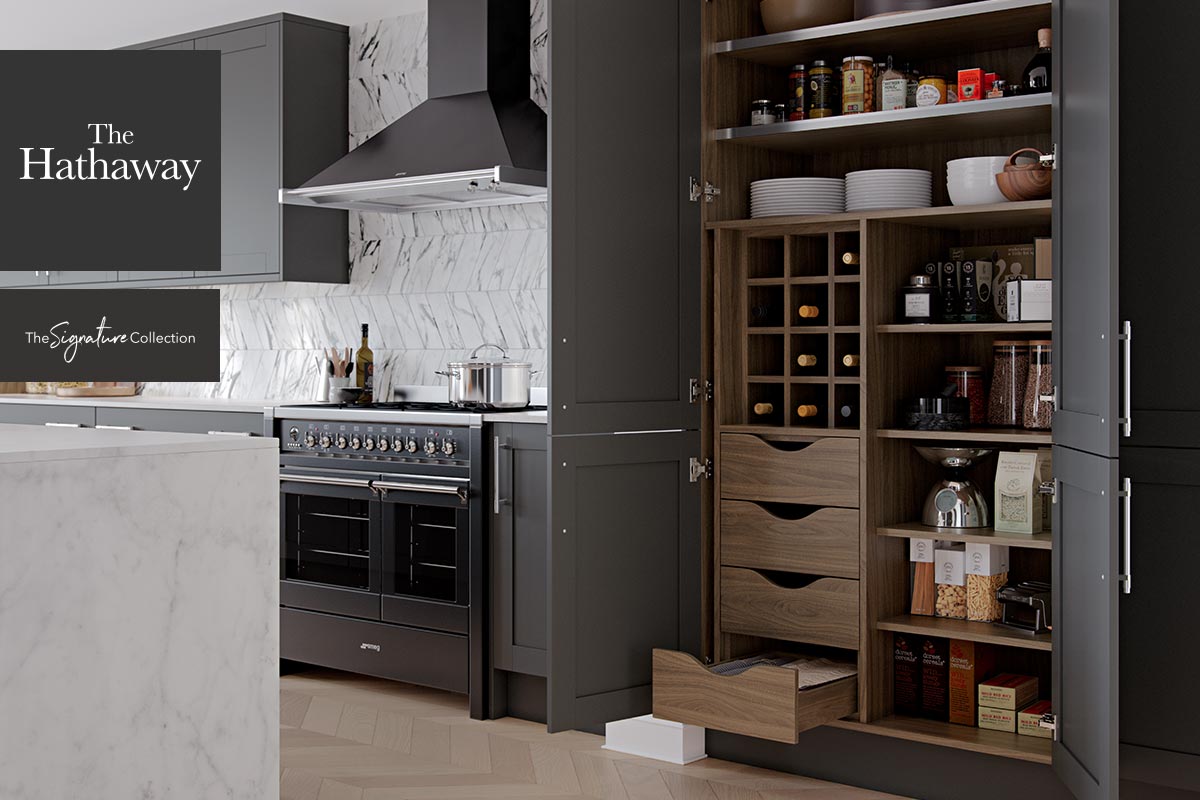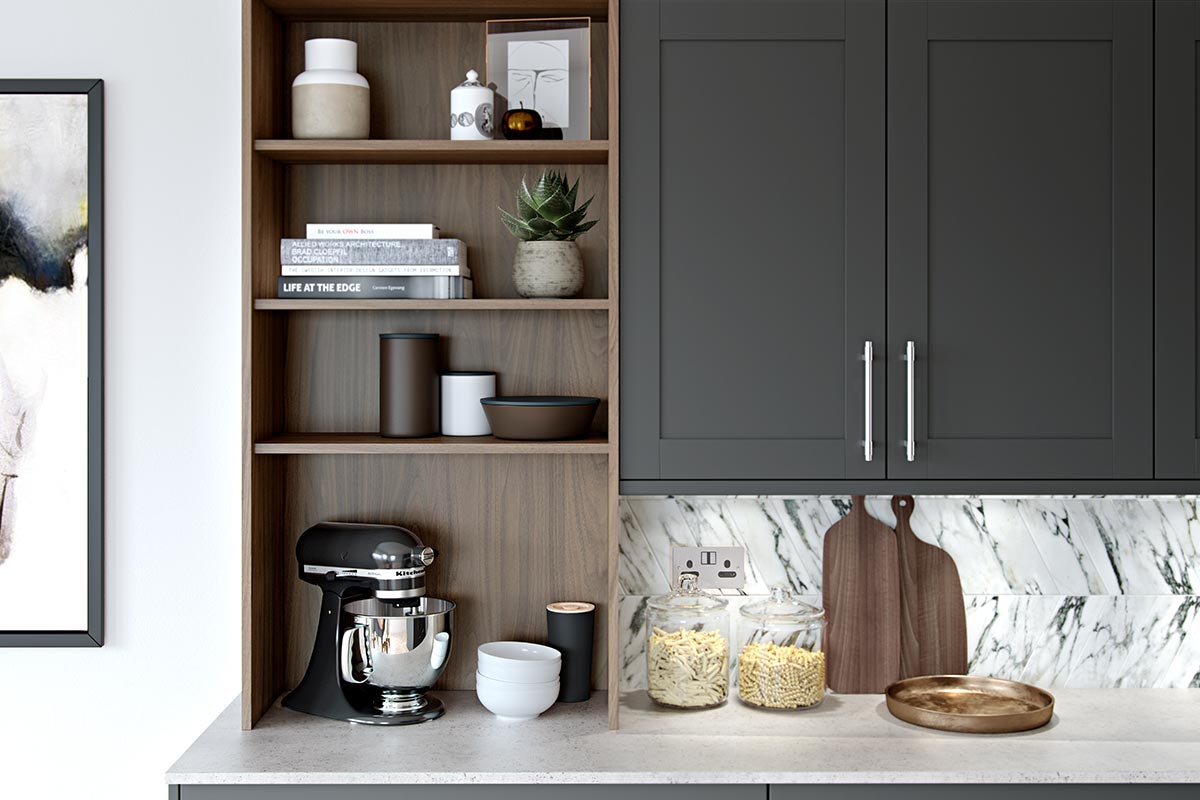 Shelford
SILK
Shelford is the perfect example of clean lines and elegant luxury in a shaker kitchen. Shelford doors are vinyl wrapped allowing them to live up to the demands of daily life, making them ideal for busier households.
10 Year Warranty
Blum hinges with a Lifetime Guarantee
Delivered fully assembled
Available at 130+ retailers nationwide
The Shelford range features our Silk finish and is made up of a 5 piece shaker door, with subtle 'v' joint detailing and a slim frame. The doors are 22mm thick with shallow recess centre panels. The drawer fronts are a solid slab panel.
Begin your kitchen journey
Visit your nearest retailer to get a design and quote for Shelford. If you're not quite ready to see us yet, then find your inspiration in our complementary brochures.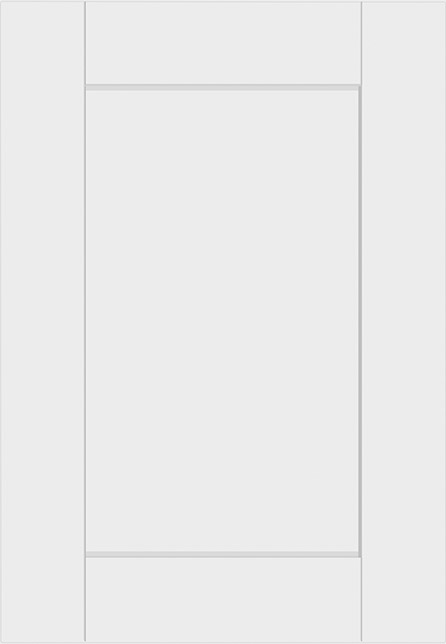 Scots Grey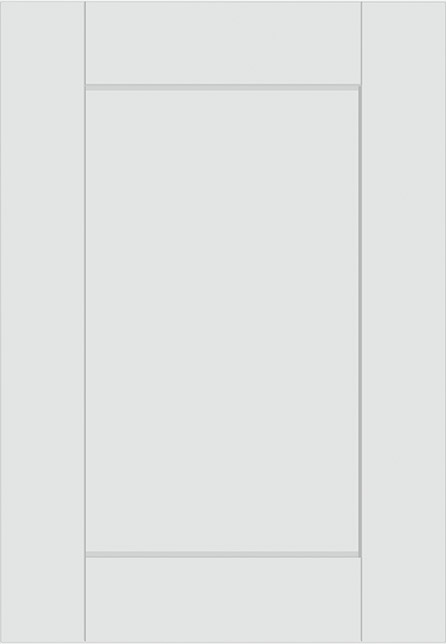 Light Grey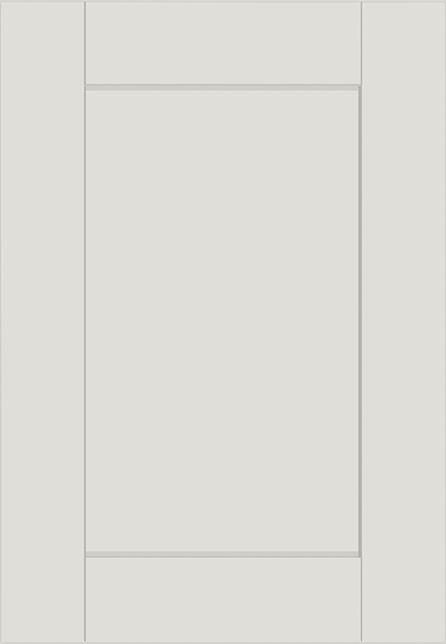 Heritage Grey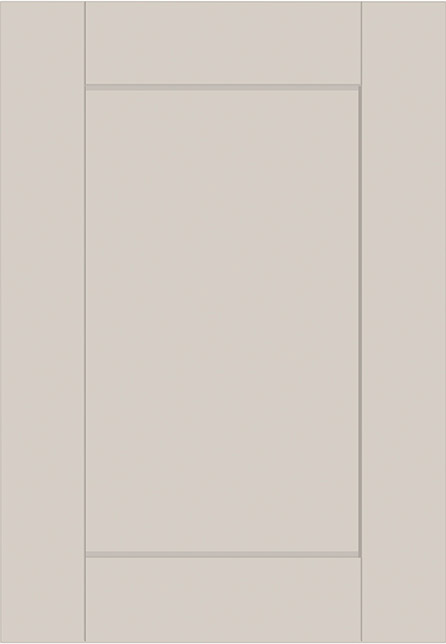 Highland Stone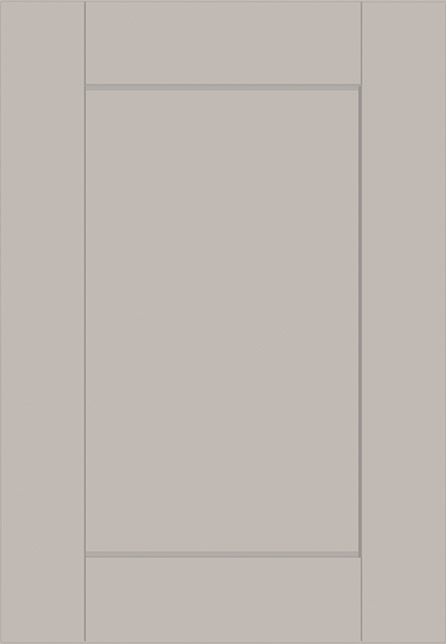 Farringdon Grey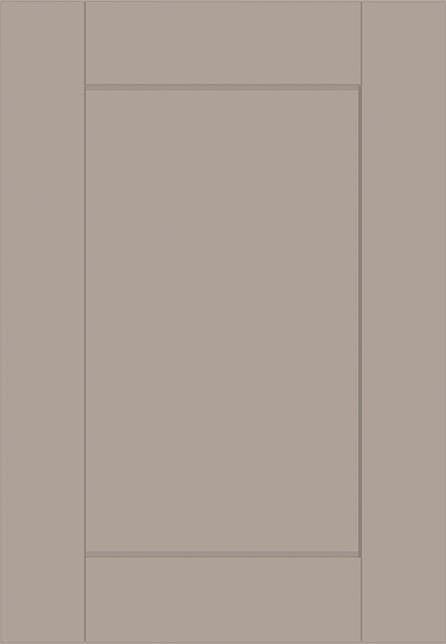 Stone Grey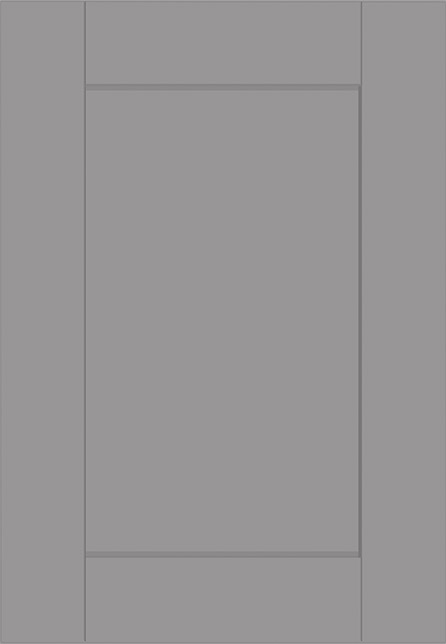 Dust Grey Inkwell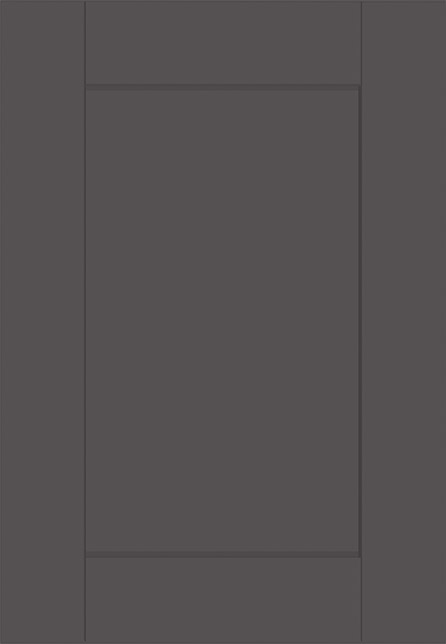 Graphite
Our favourite colour combinations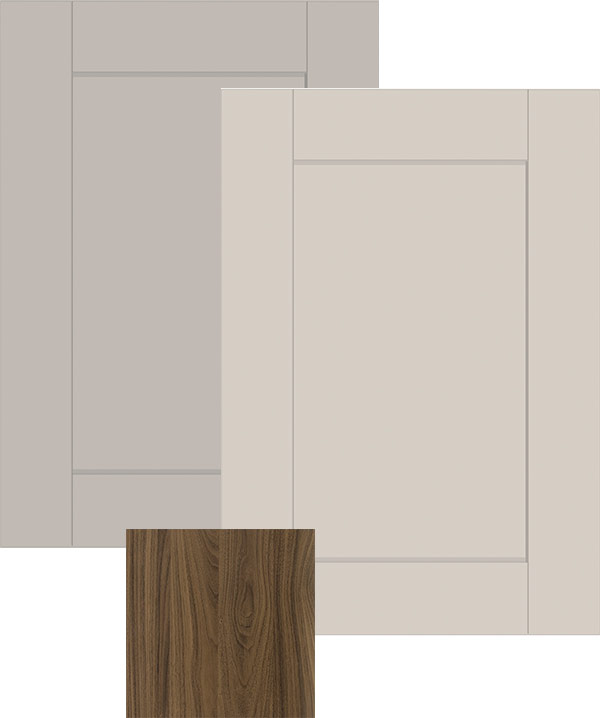 Farringdon Grey and Highland Stone with Tuscan Walnut cabinets.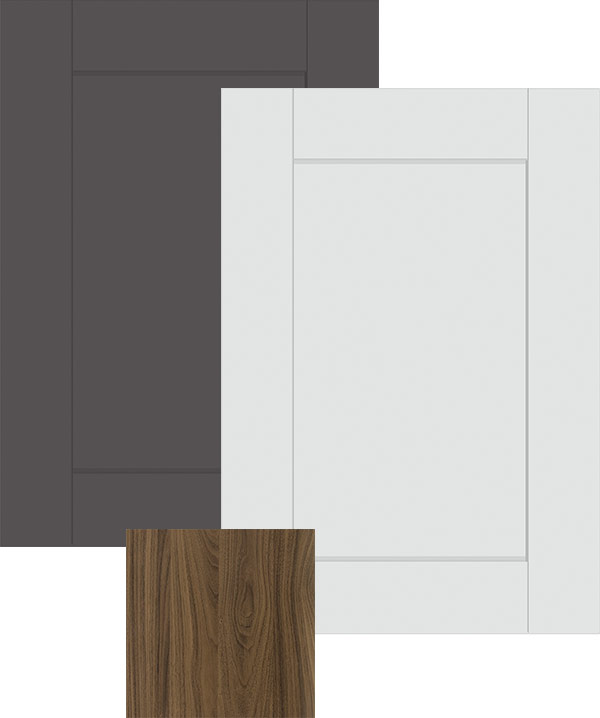 Graphite and Light Grey with Tuscan Walnut cabinets.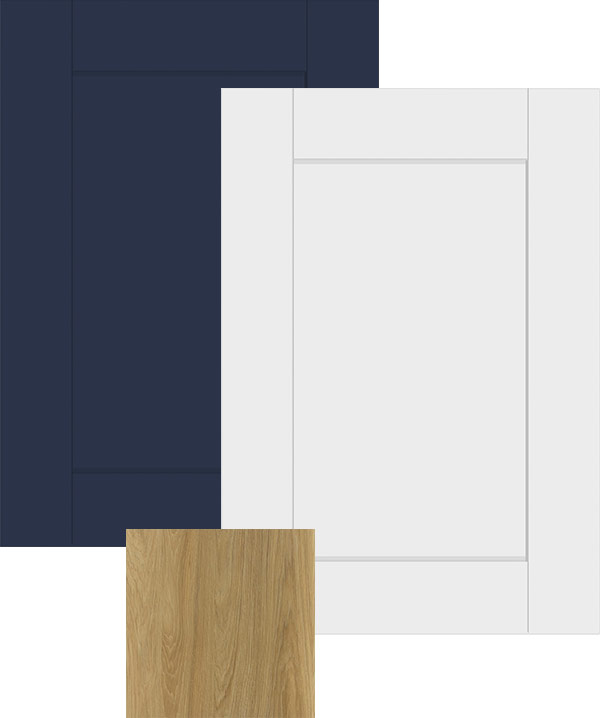 Inkwell and Light Grey with Portland Oak cabinets.
Start your journey with Masterclass Kitchens