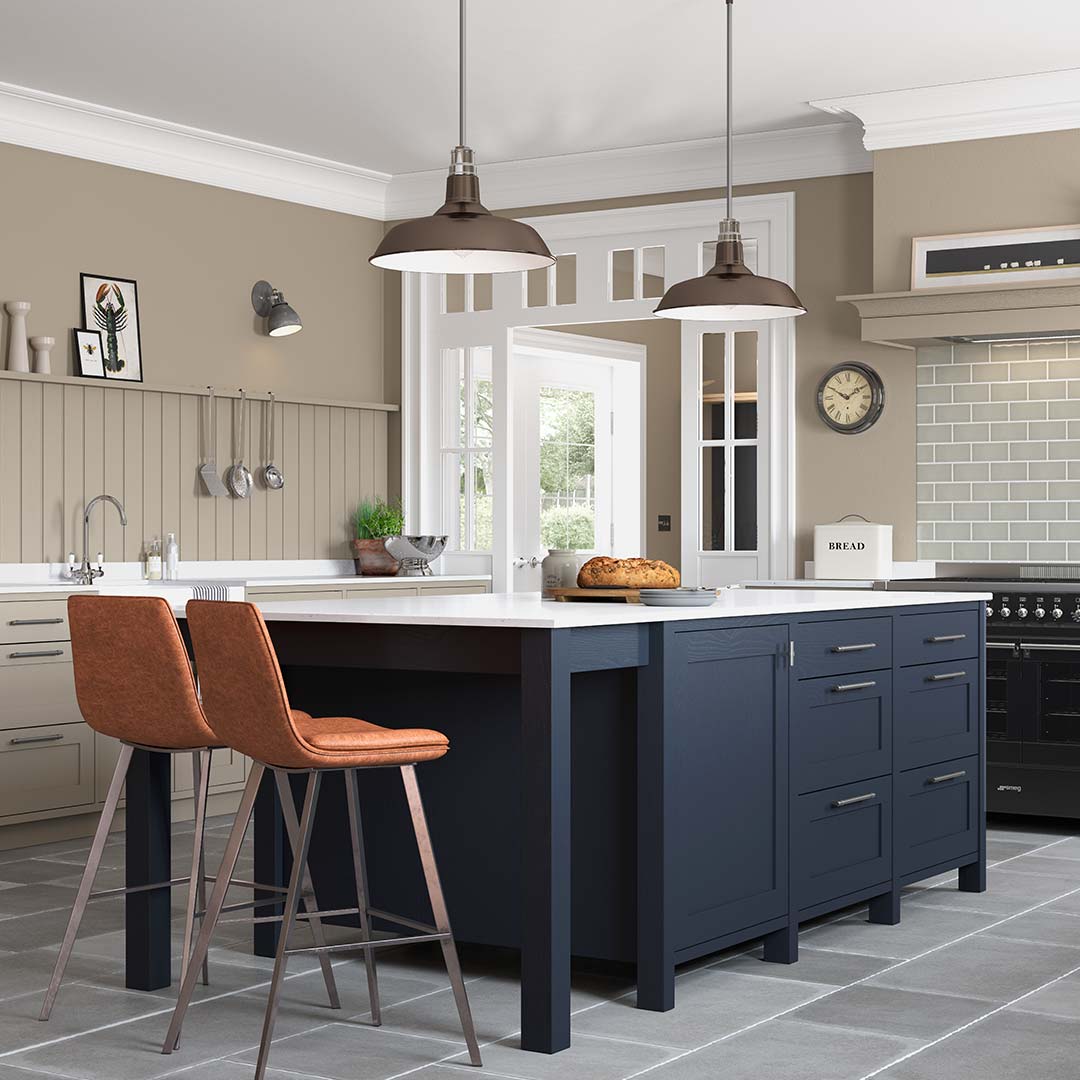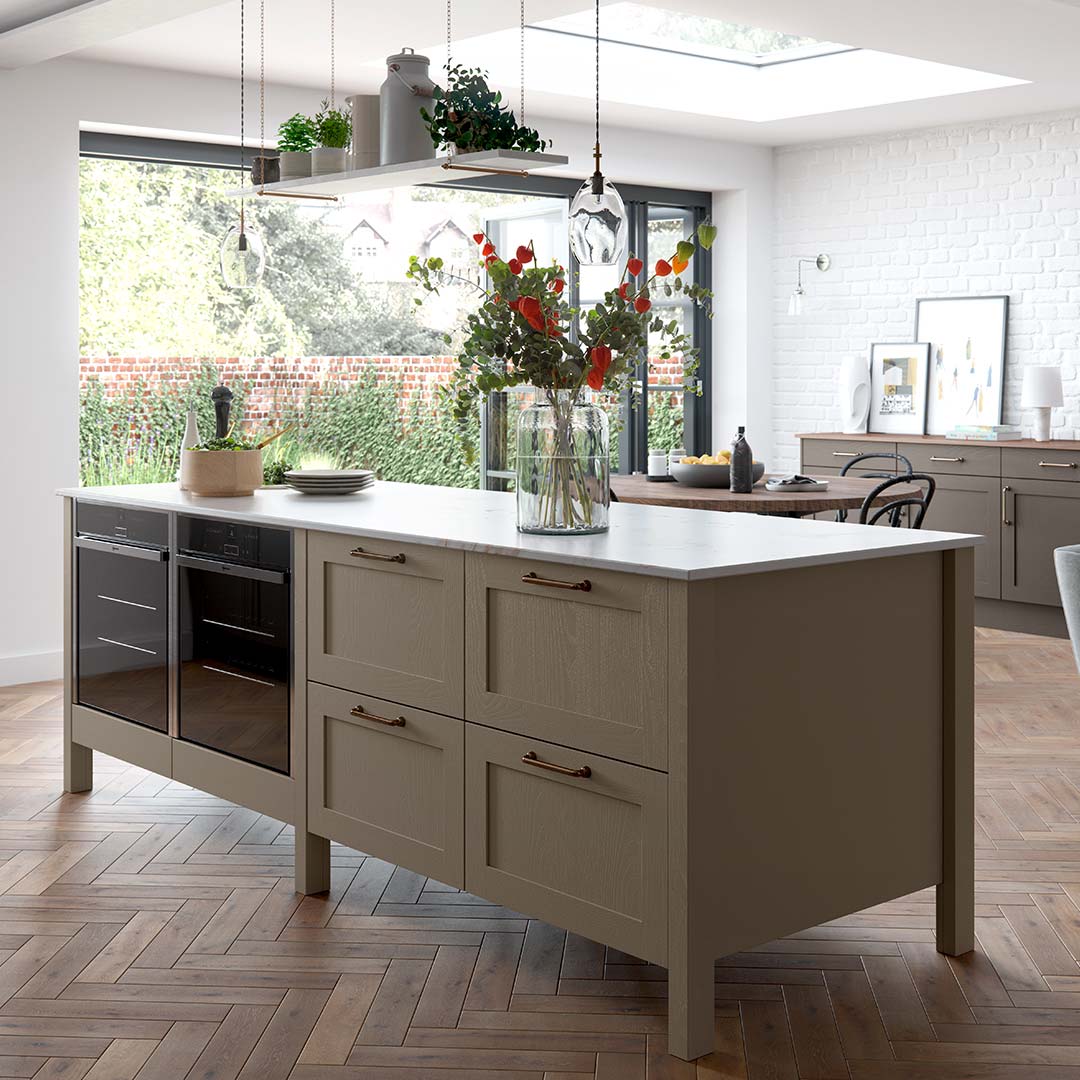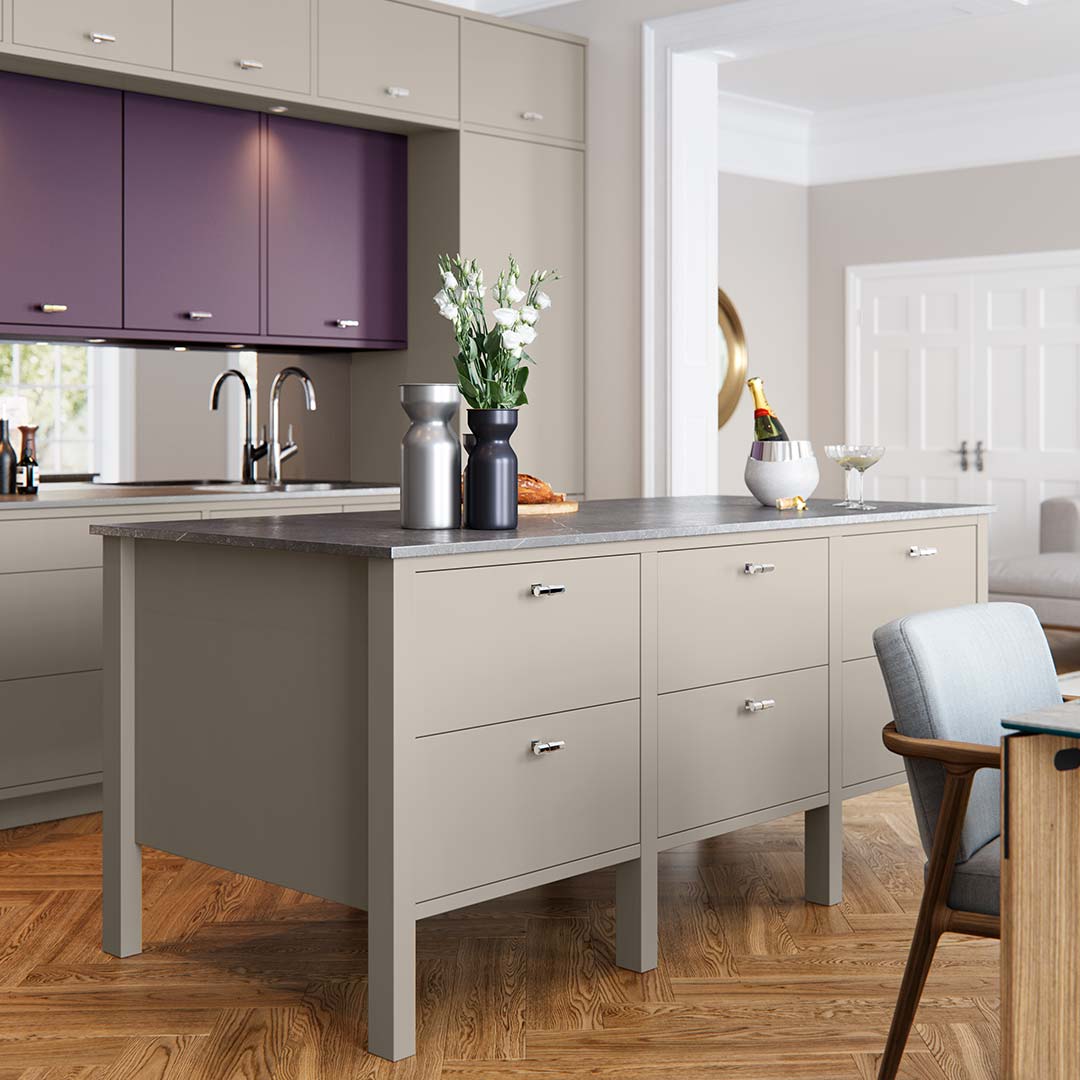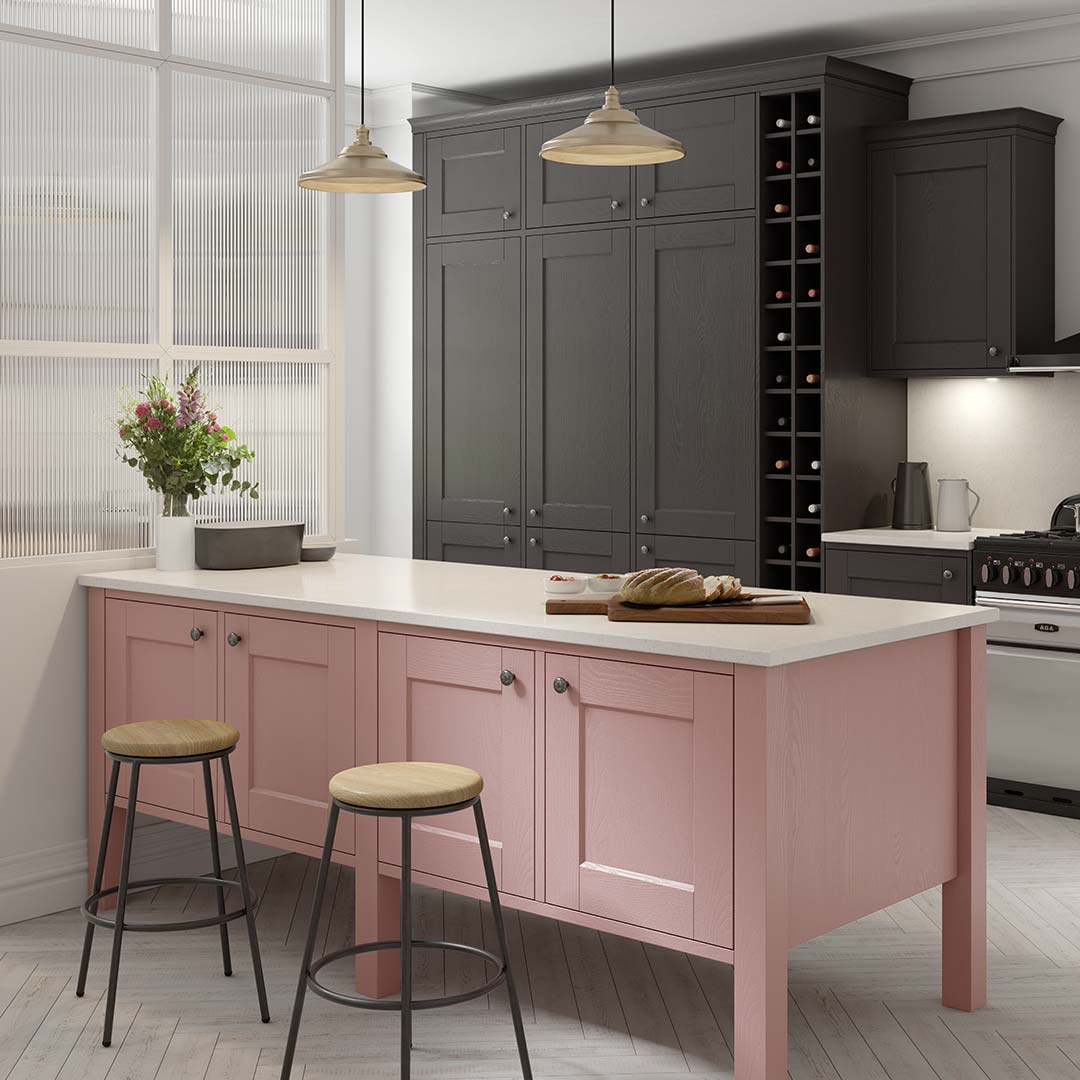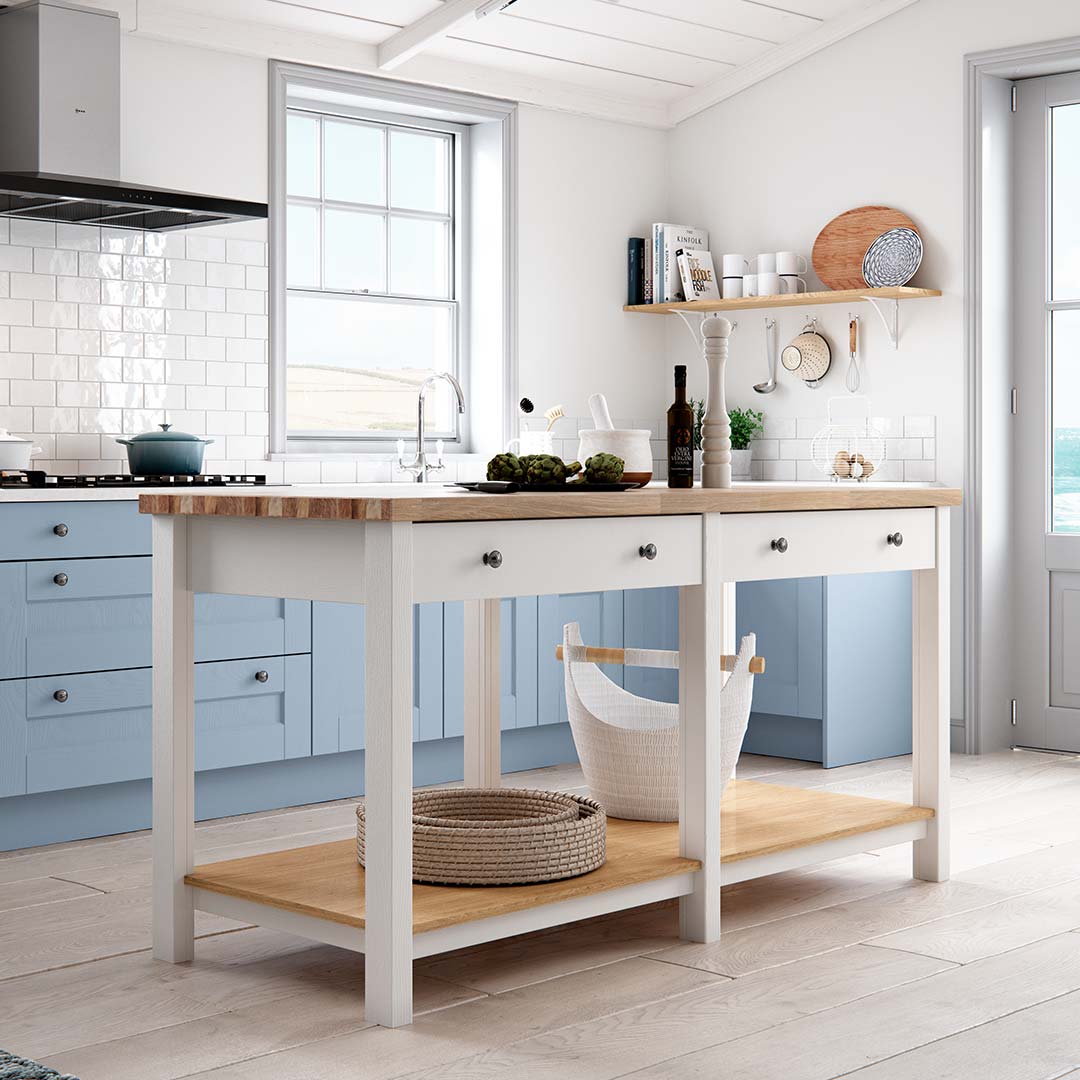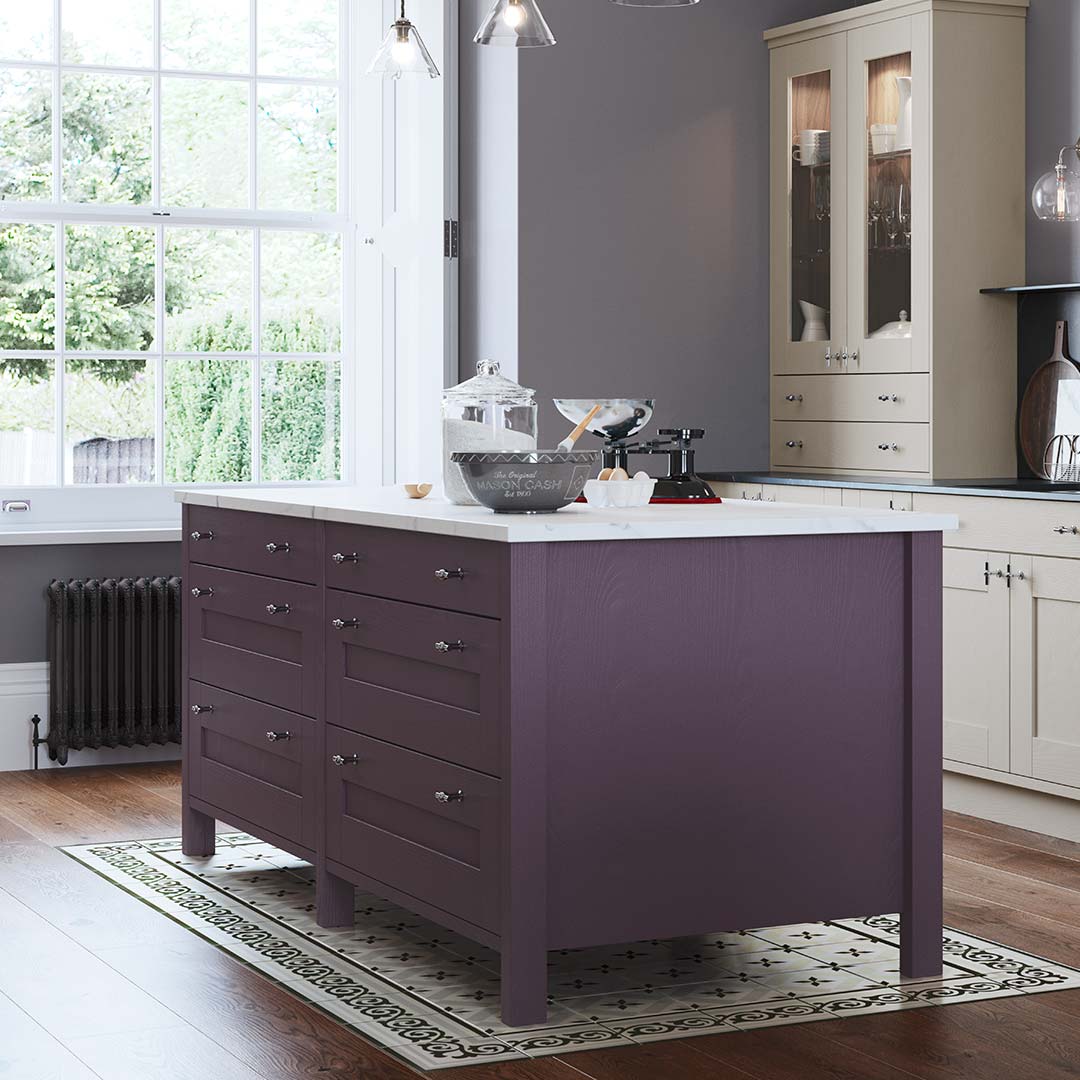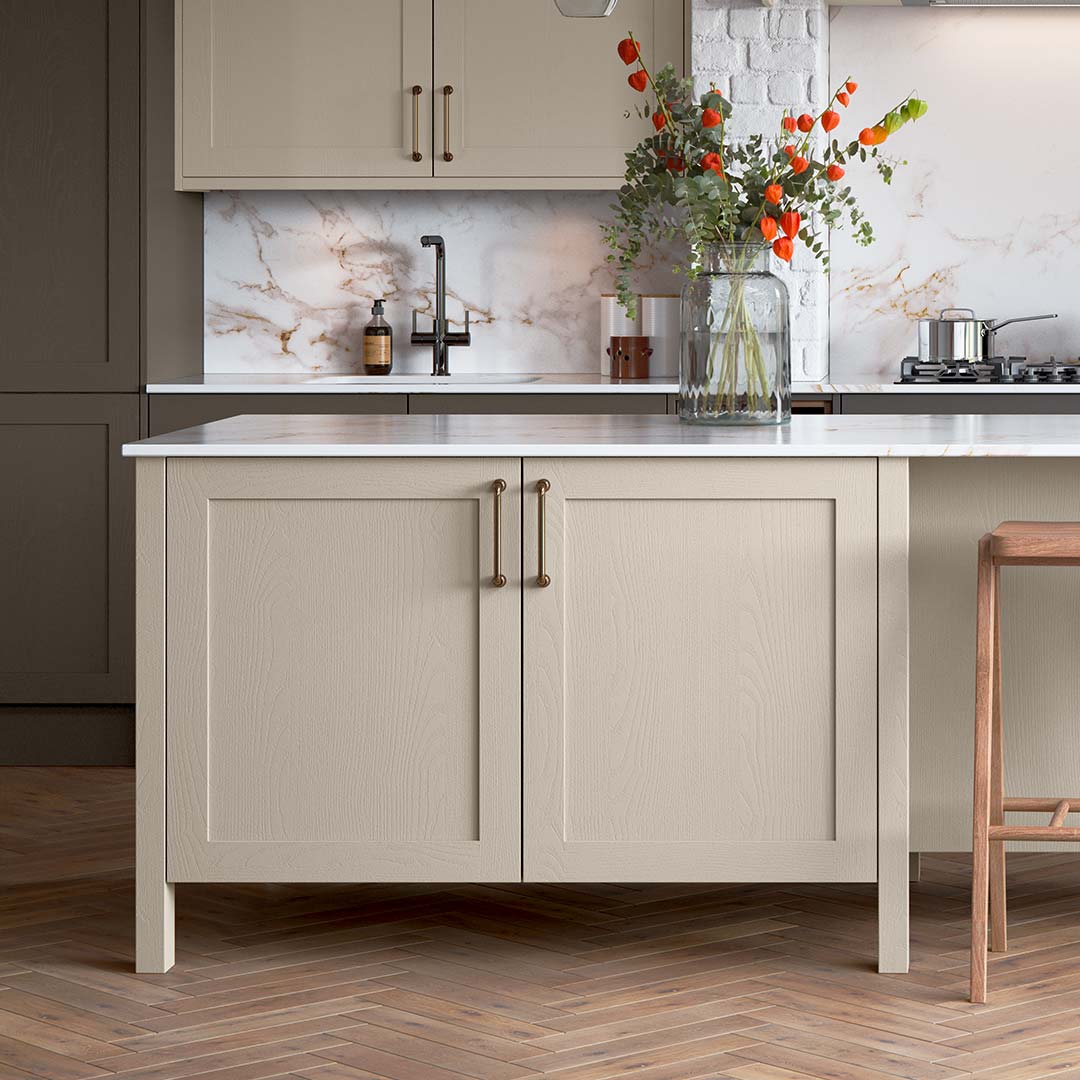 Freestanding Kitchen Islands
Are you looking for a stylish place to sit, socialise and have a morning coffee in your kitchen? Then look no further than our selection of freestanding islands. Available in our full palette of painted kitchen colours, you will be able to add personality and practicality to your perfect kitchen.
Visit your nearest specialist Masterclass retailer to find out more about our freestanding island options.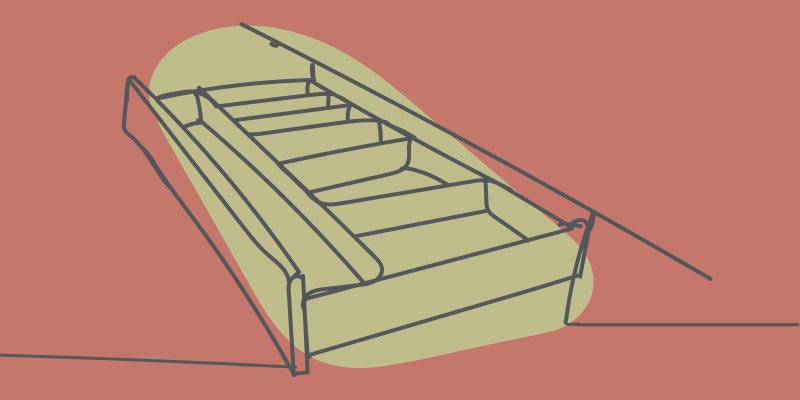 Are you looking for kitchen storage ideas?
Let us talk you through our kitchen organisation ideas, and how our storage pieces will perfectly complement your kitchen and lifestyle.
Get storage ideas