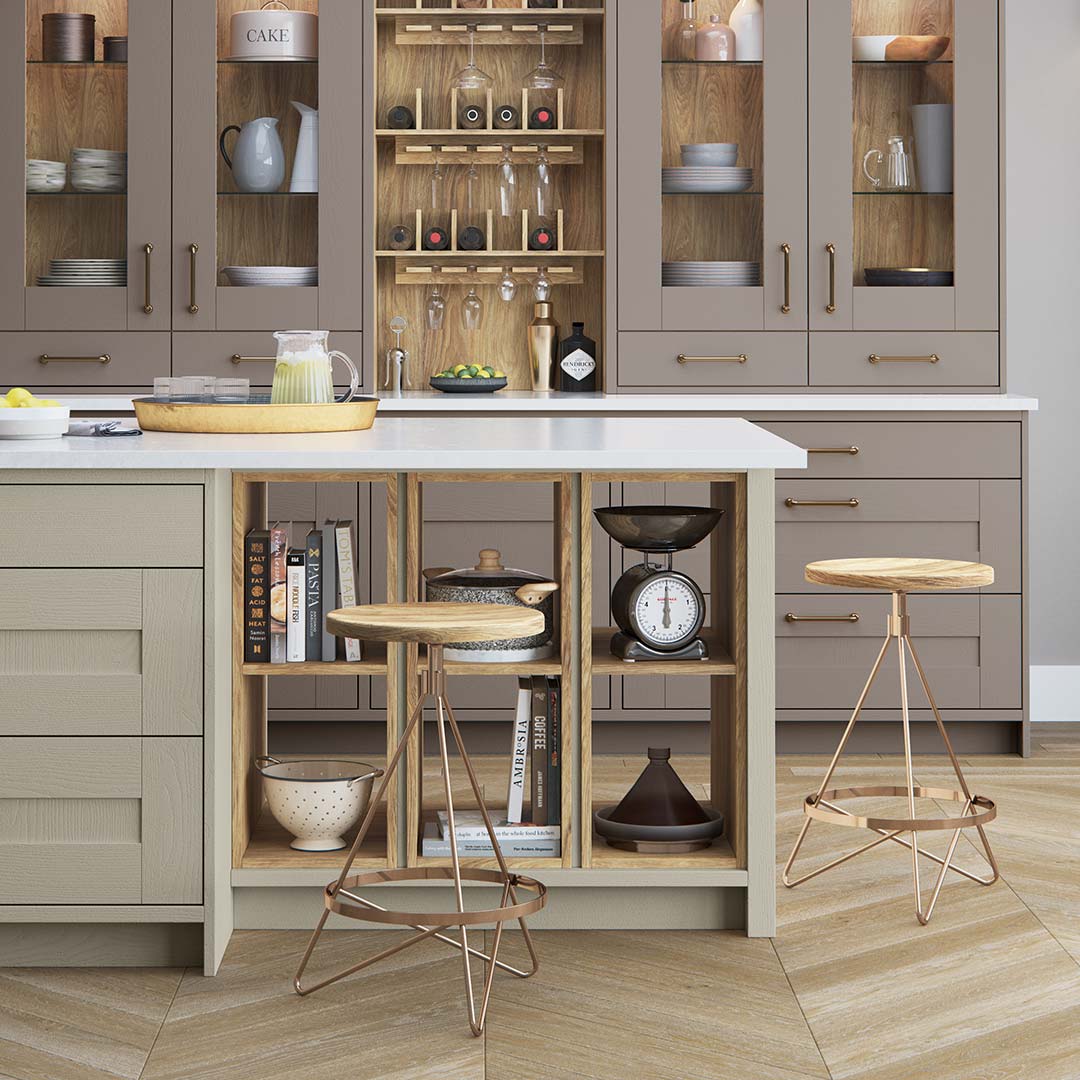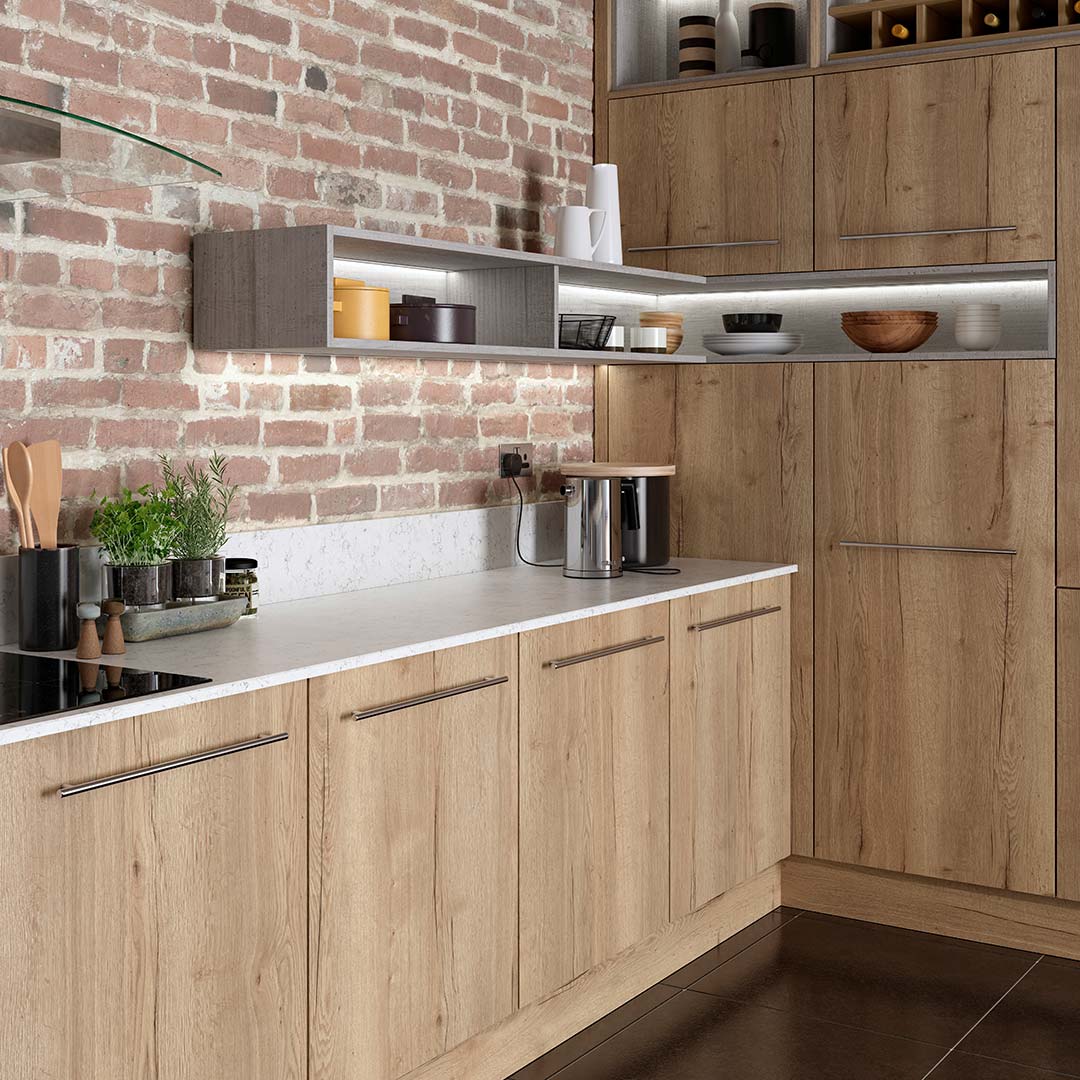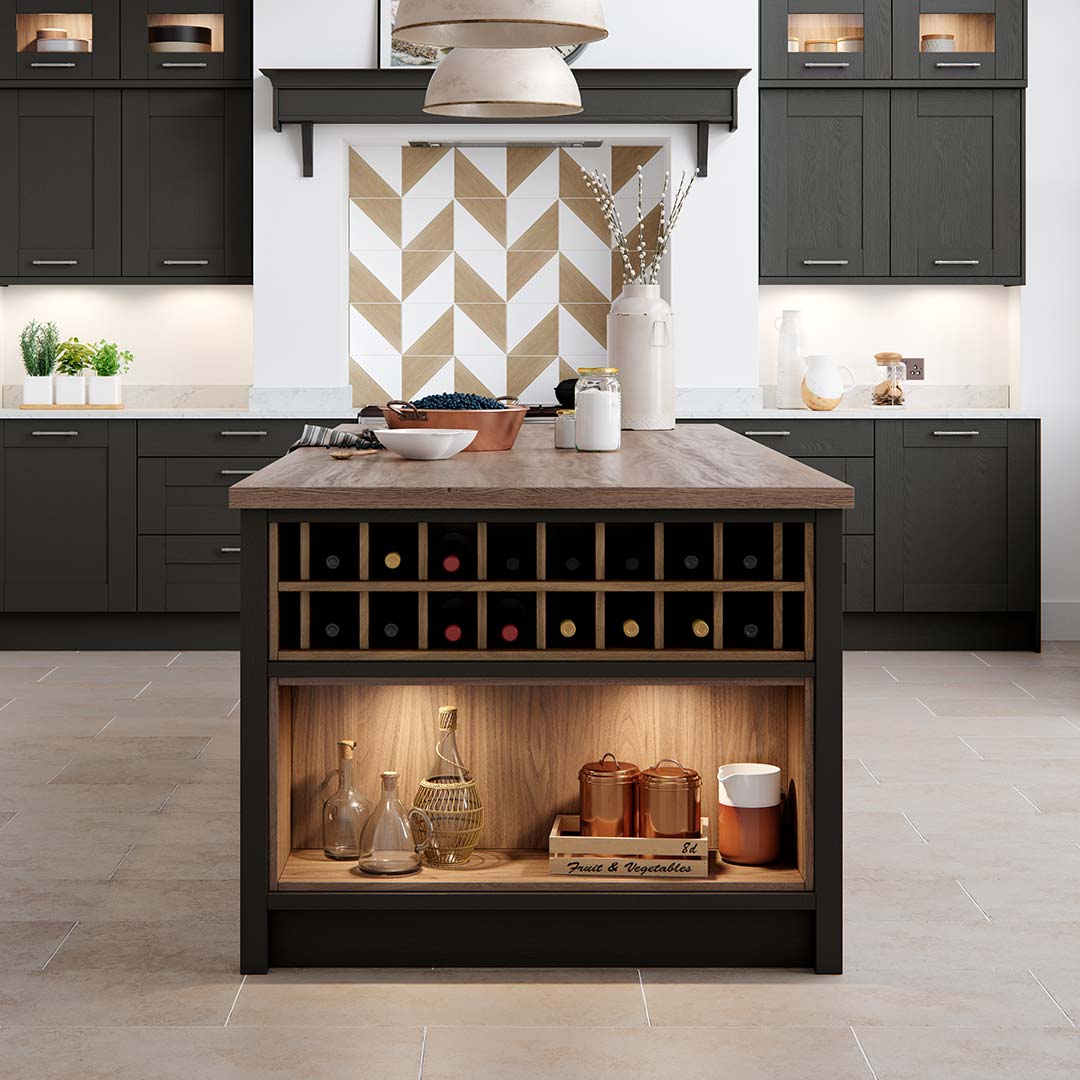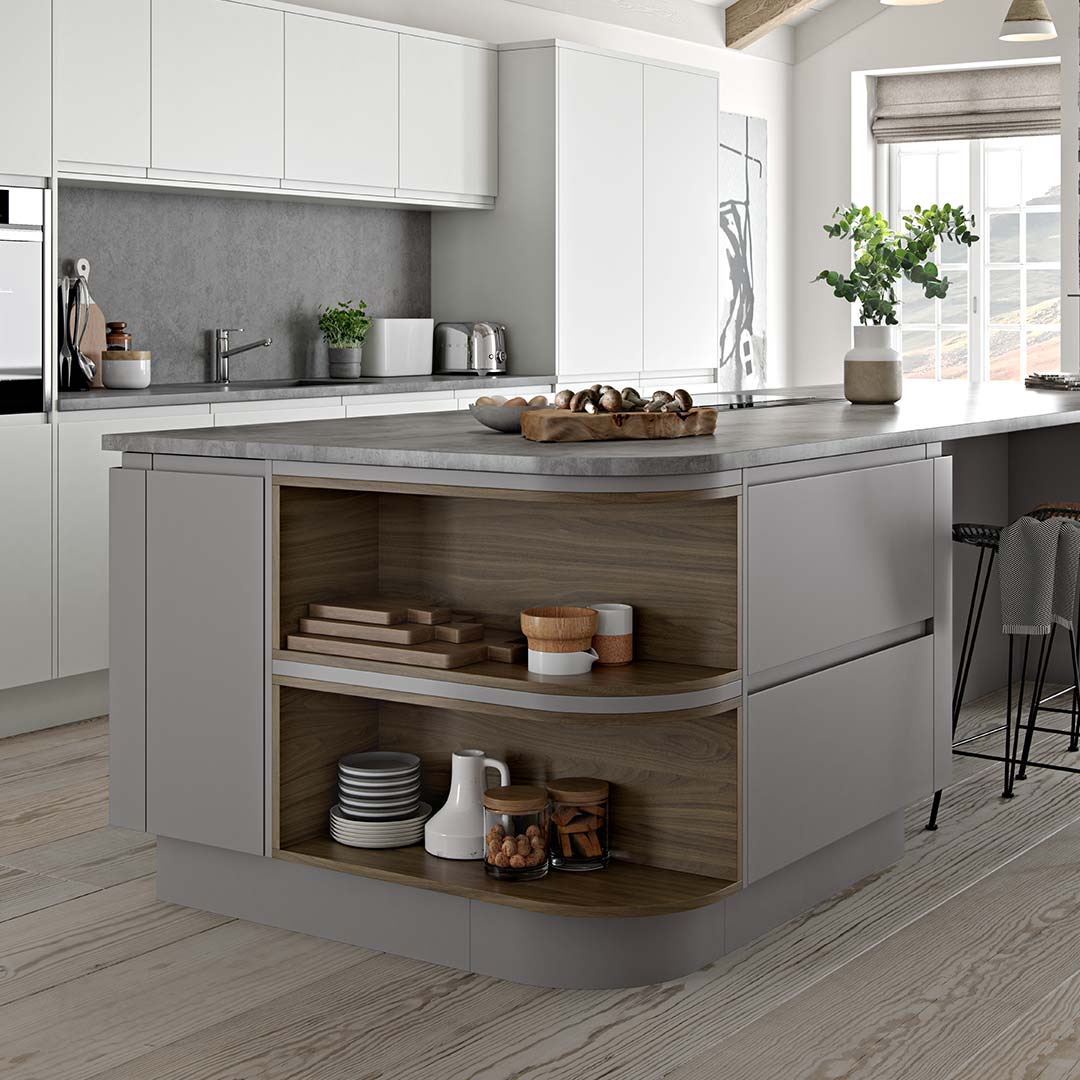 Open Shelving
All our open shelving options will allow you to create a kitchen that warm, welcoming and practical. Open shelving in your kitchen will give you limitless storage possibilities, and are great for making smaller kitchens look brighter and larger.
Visit your nearest retailer to find out more about our open shelving options.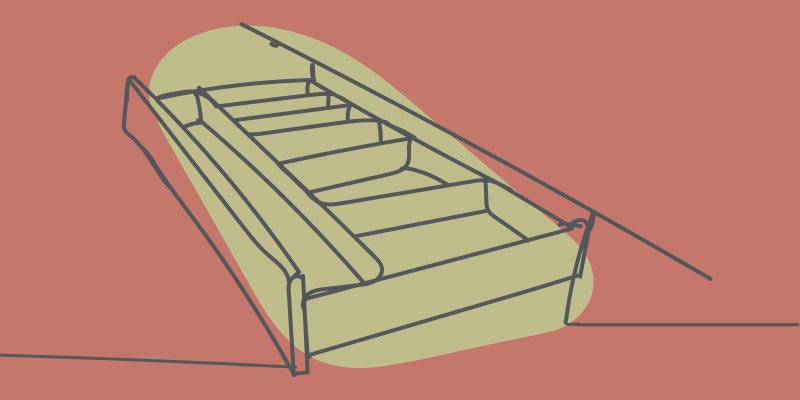 Are you looking for kitchen storage ideas?
Let us talk you through our kitchen organisation ideas, and how our storage pieces will perfectly complement your kitchen and lifestyle.
Get storage ideas