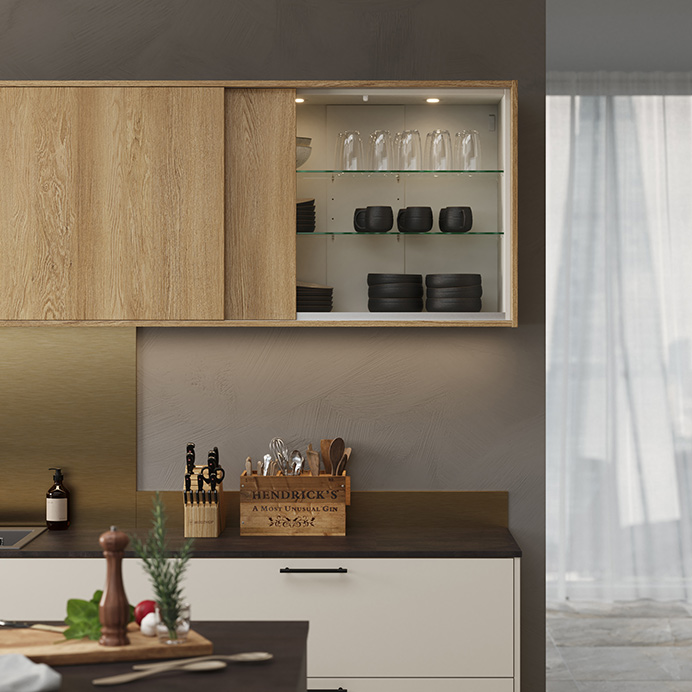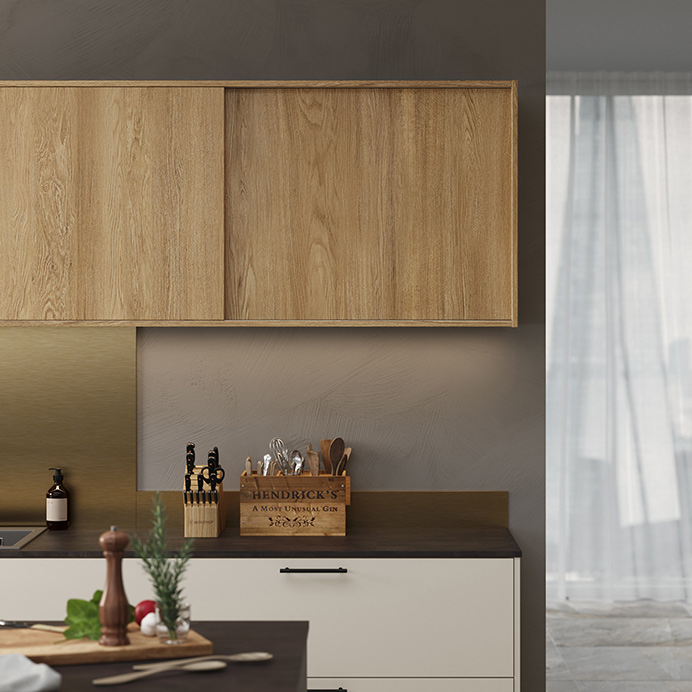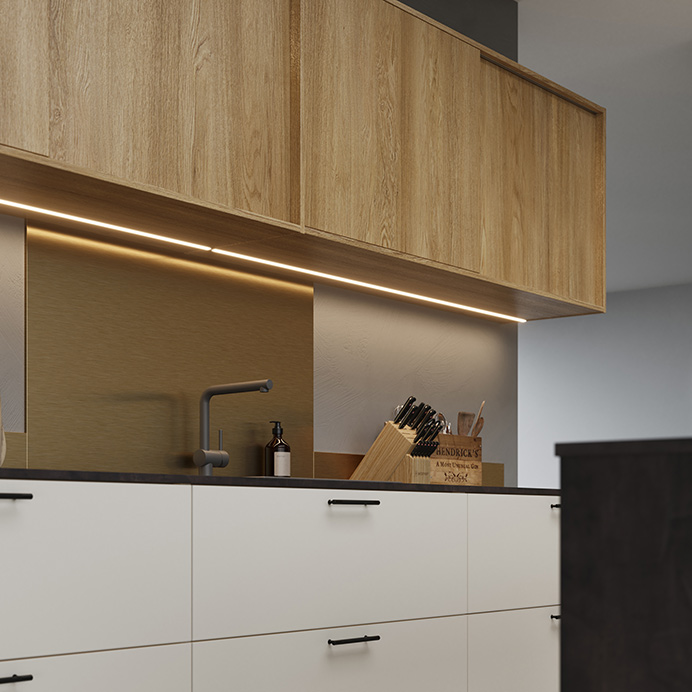 Sliding door cabinets
Our sliding door cabinets are a great alternative to standard doors. The side-to-side mechanism stops doors protruding into walking spaces and soft close makes them a pleasure to use. They come with the benefit of integrated lighting for added practicality and a wow factor that will bring a unique look to your home.
Widths: 1000mm, 1200mm, 1600mm, 1800mm, 2000mm
Heights: 326mm, 398mm, 613mm, 758mm
Space saving sliding cabinet door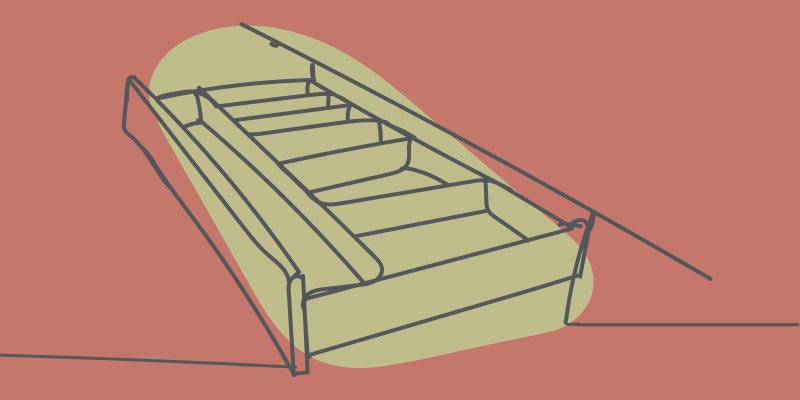 Are you looking for kitchen storage ideas?
Let us talk you through our kitchen organisation ideas, and how our storage pieces will perfectly complement your kitchen and lifestyle.
Get storage ideas