Your kitchen journey with us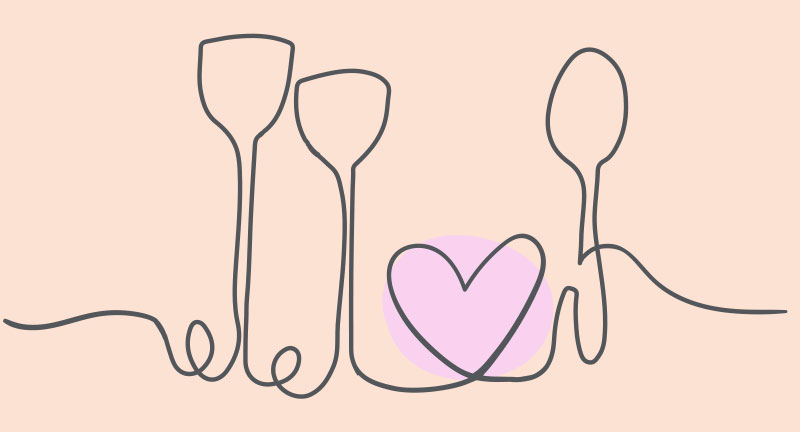 We believe that purchasing a new kitchen for your home should be an enjoyable experience. We have created these guides to demystify the process and give you invaluable advice from our experts. Explore them all and book your free design consultation when you're ready.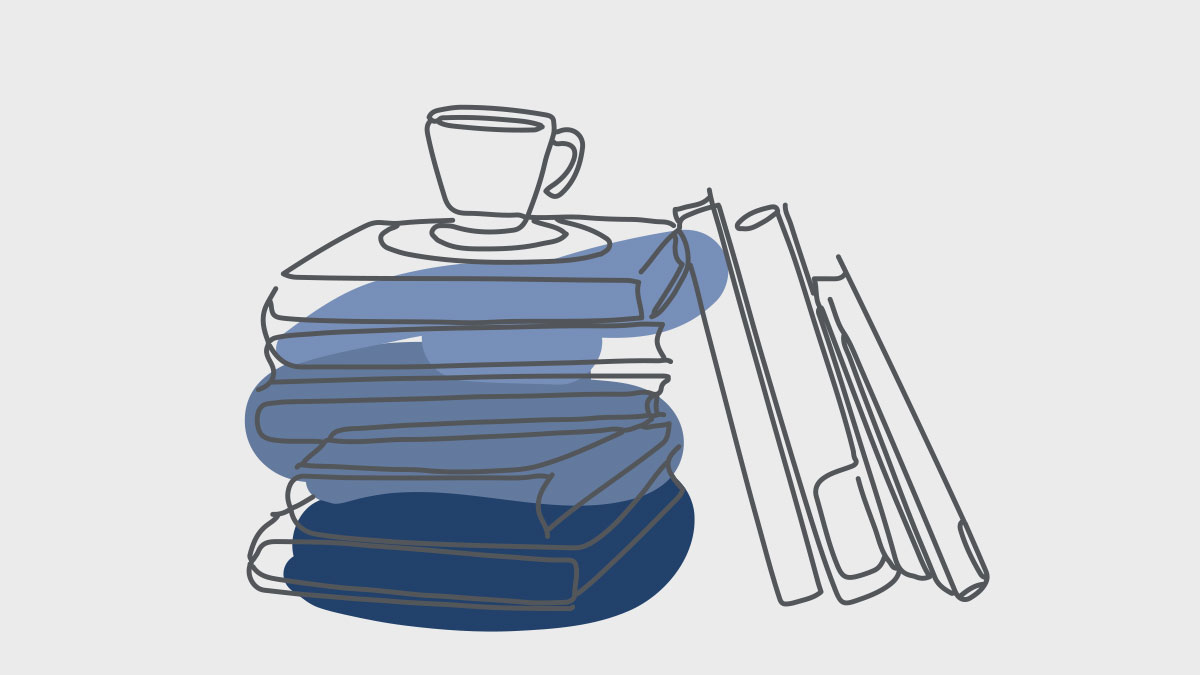 5 reasons to choose Masterclass Kitchens
We are a manufacturer of beautiful kitchens and furniture, which can be purchased through a network of over 140 retailers nationwide. Find out a little more about us...
Find out more
Create your Kitchen Wishlist
Sit down with a cup of tea (or a glass of wine!) and complete your wishlist online. We will then contact you to arrange your free design consultation at your local Masterclass Kitchens retailer.
Get Started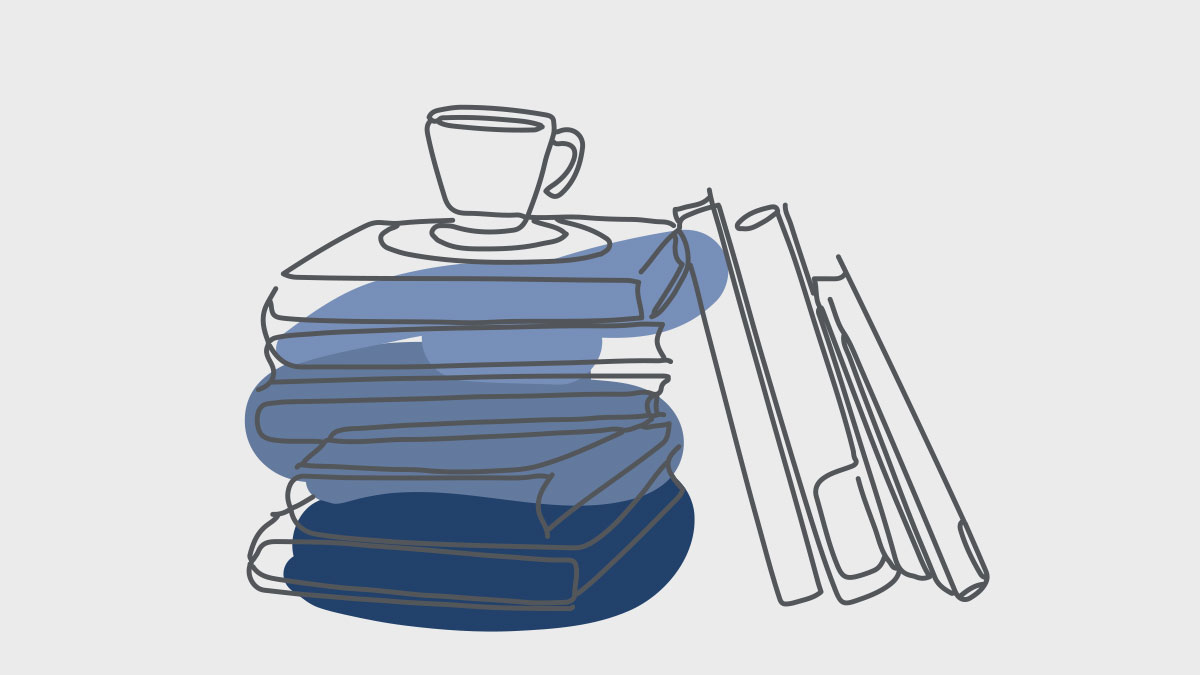 We are here to help you on your journey