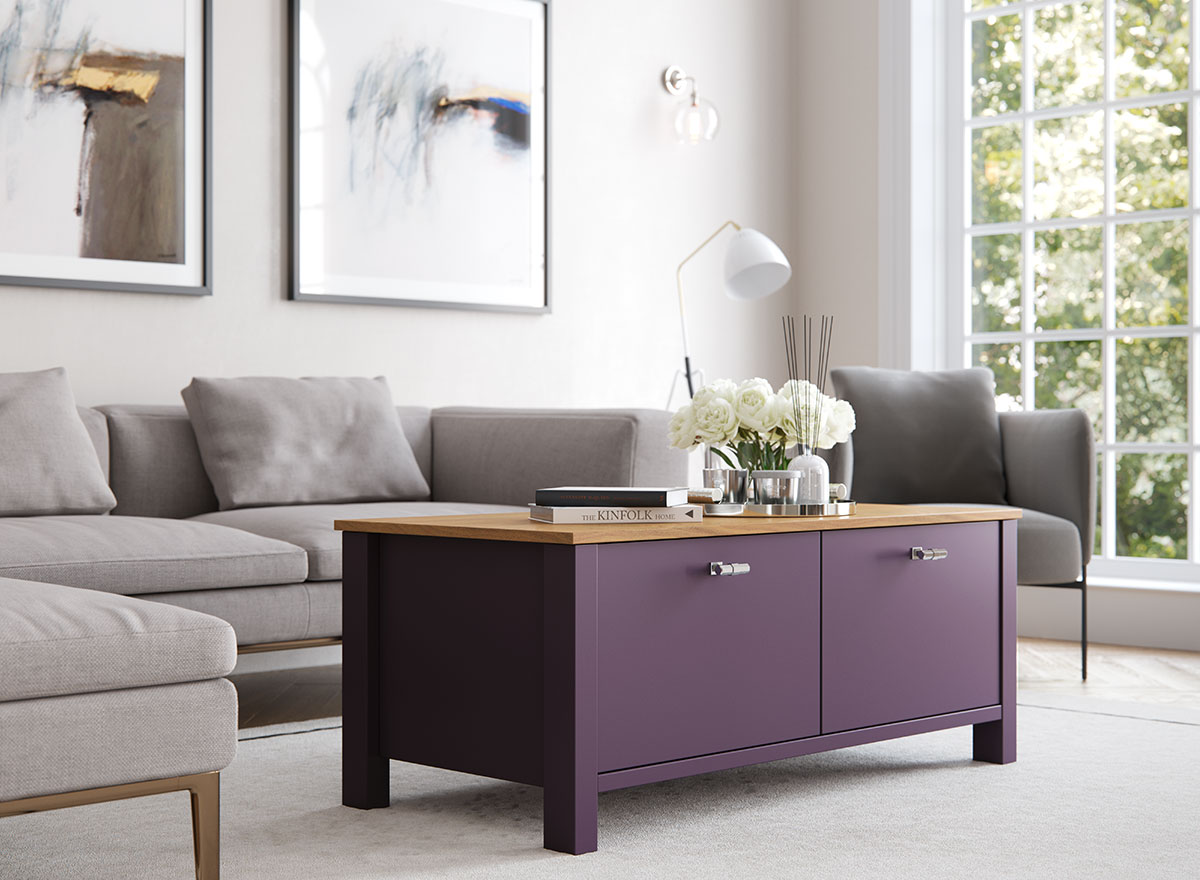 Hampton freestanding coffee table in Mulberry.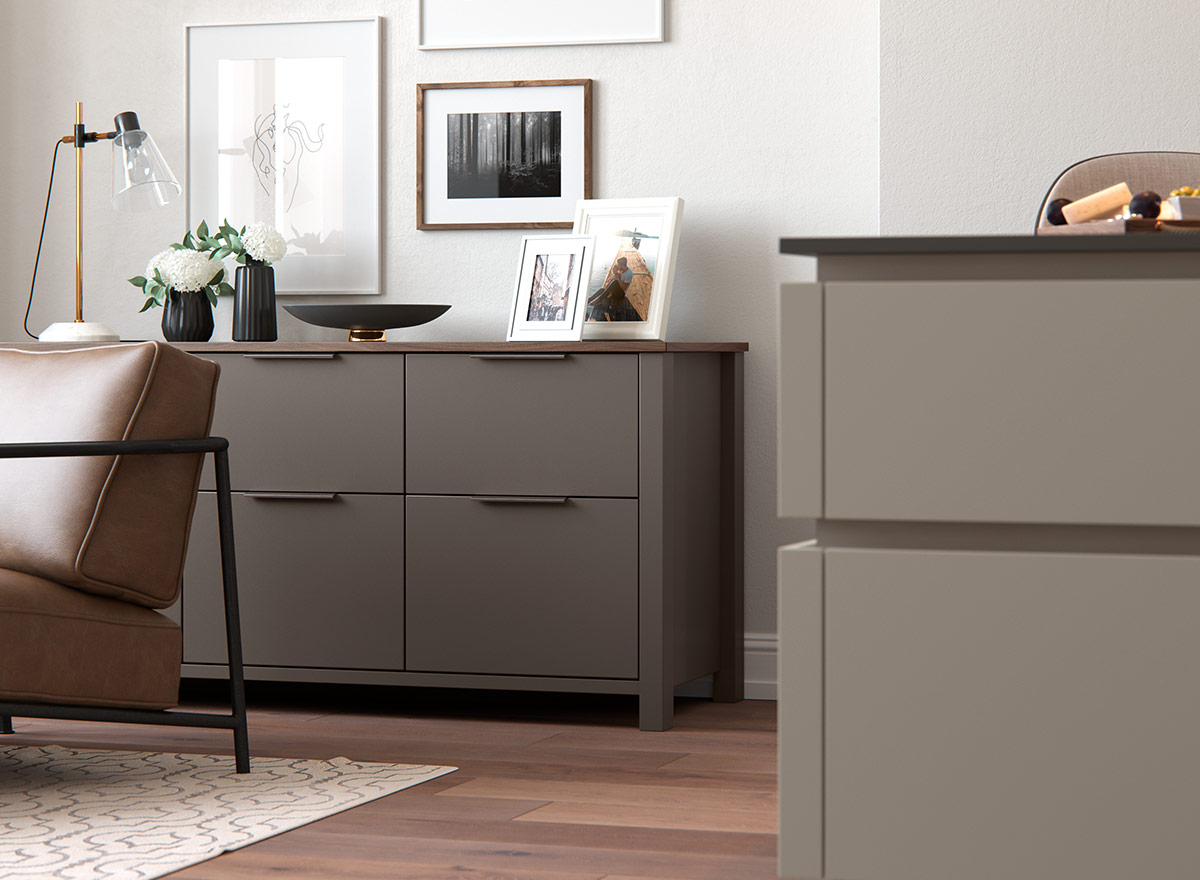 Hampton sideboard in Lava with Tuscan Walnut.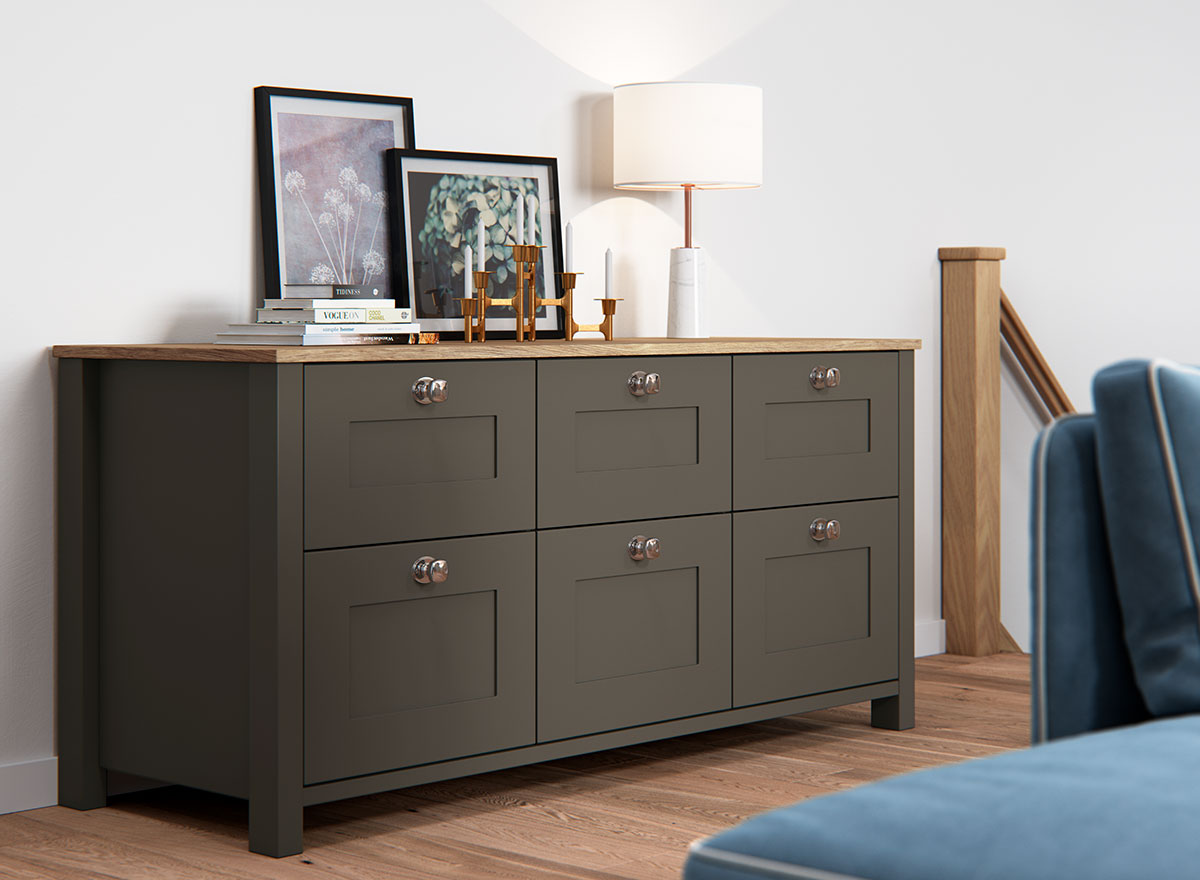 Marlborough freestanding sideboard in Lava.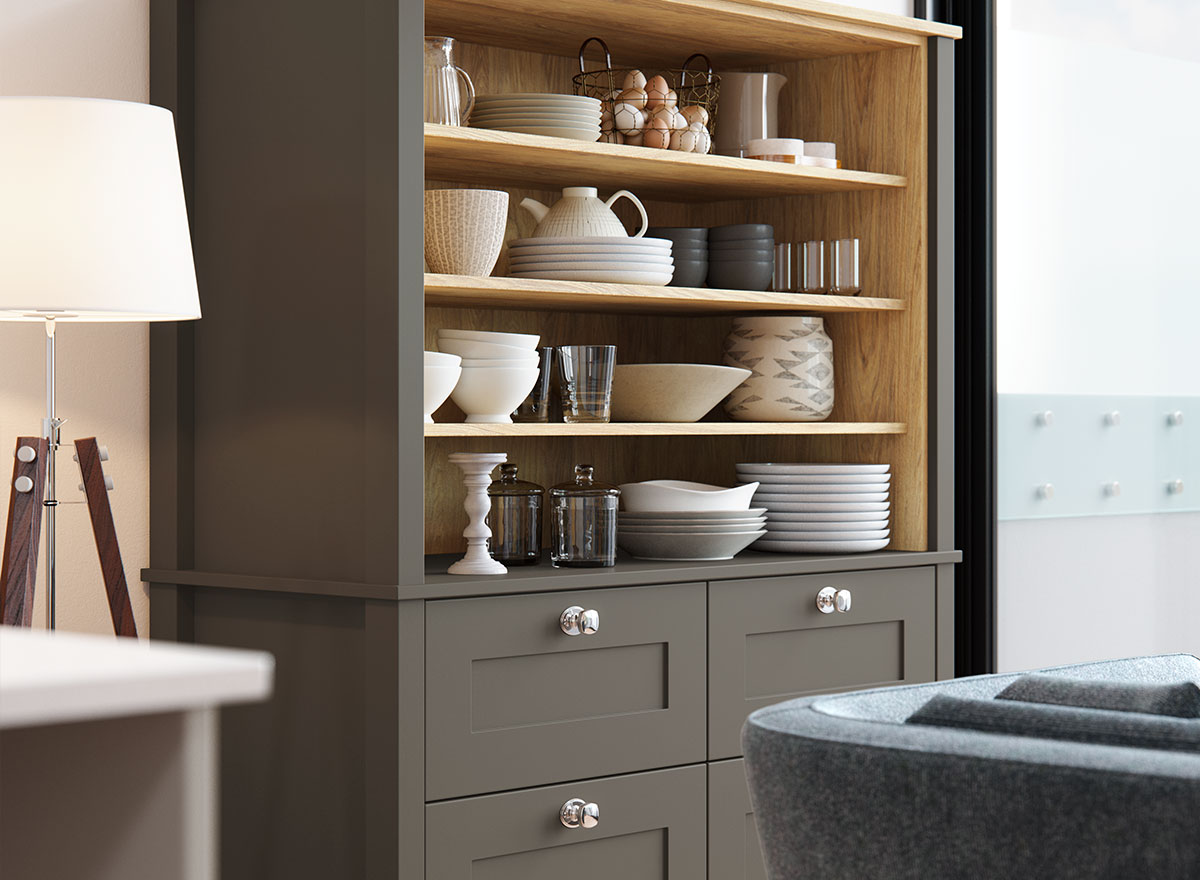 Marlborough freestanding tall dresser in Lava.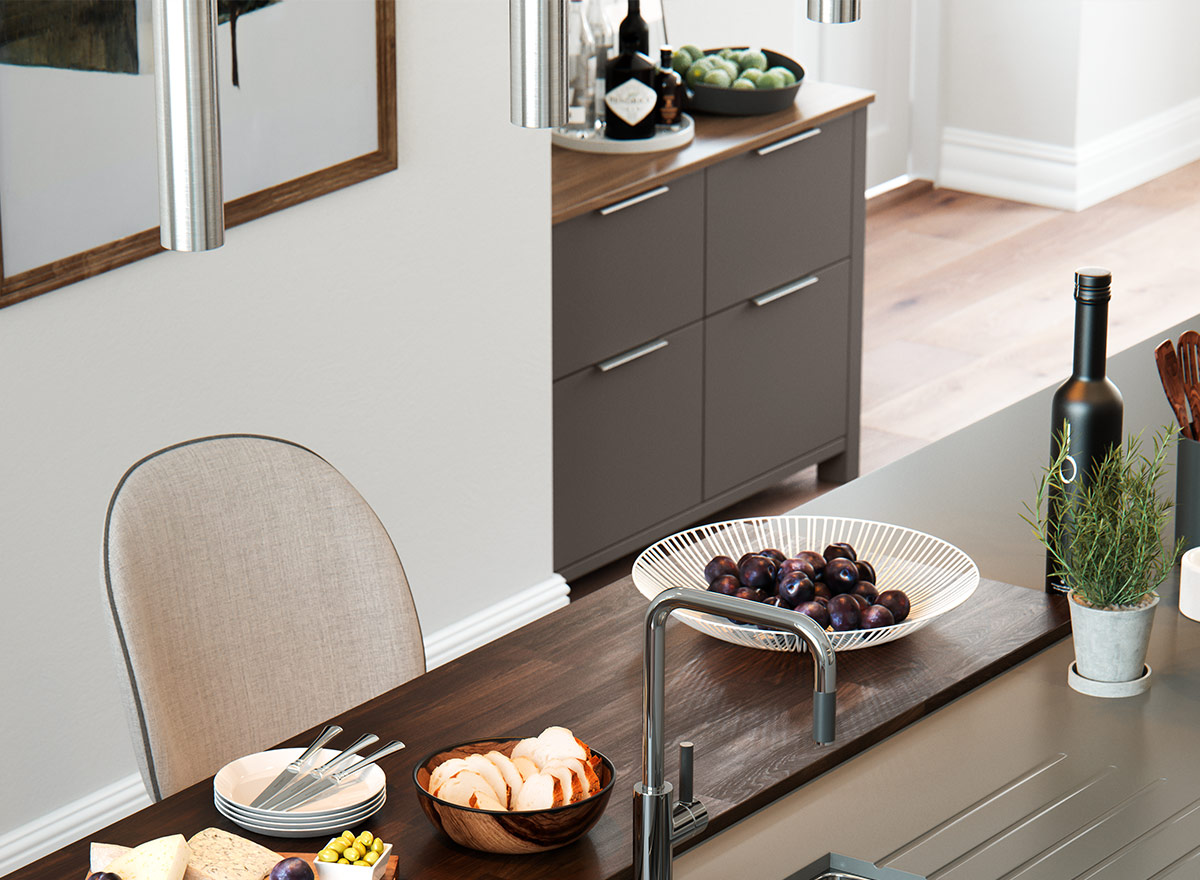 Hampton sideboard in Lava and Tuscan Walnut.
Classic freestanding furniture
Extend our timeless, classically styled kitchen furniture into your living spaces with our Classic freestanding furniture collection. Available with an option of our Marlborough or Hampton silk finish doors – you'll be spoilt for choice with our carefully selected palette of 26 painted colours.
With 9 configuration options including coffee tables, sideboards and dressers, you'll have amazing choice when furnishing your living spaces.
Classic freestanding configurations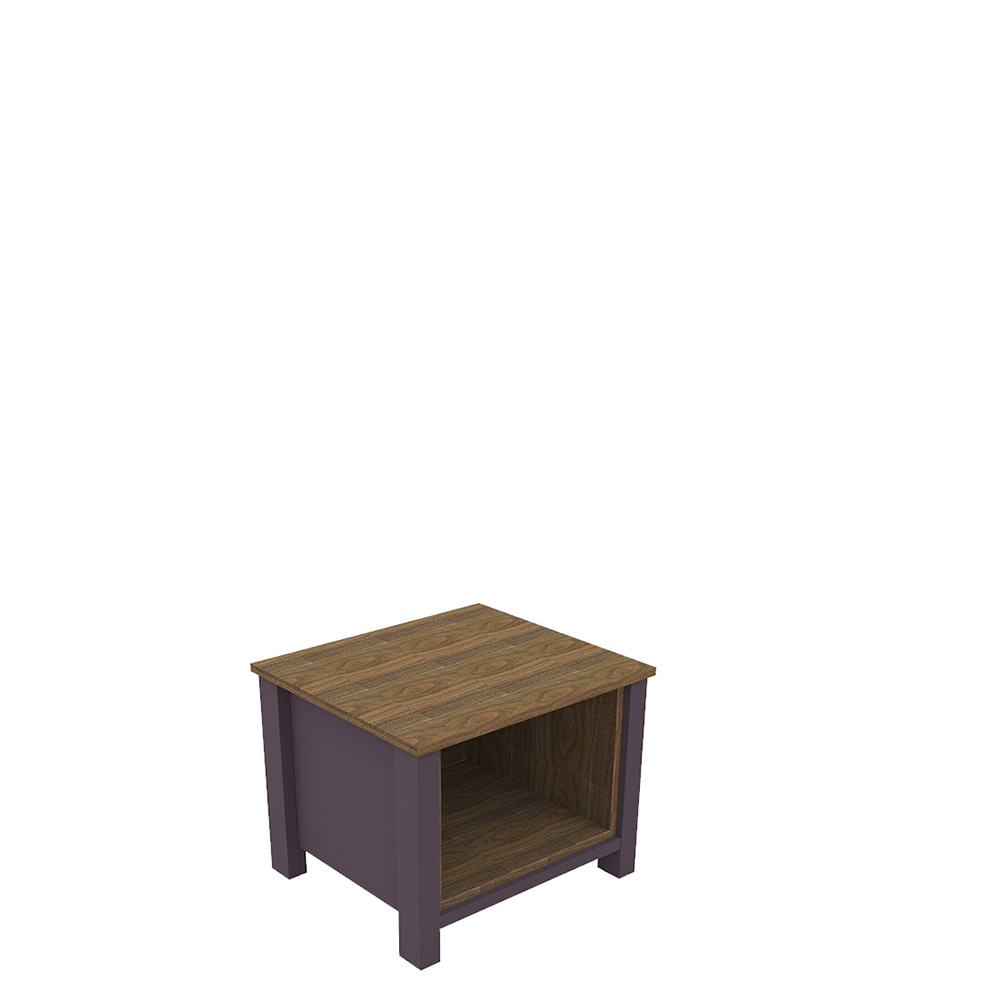 Open coffee table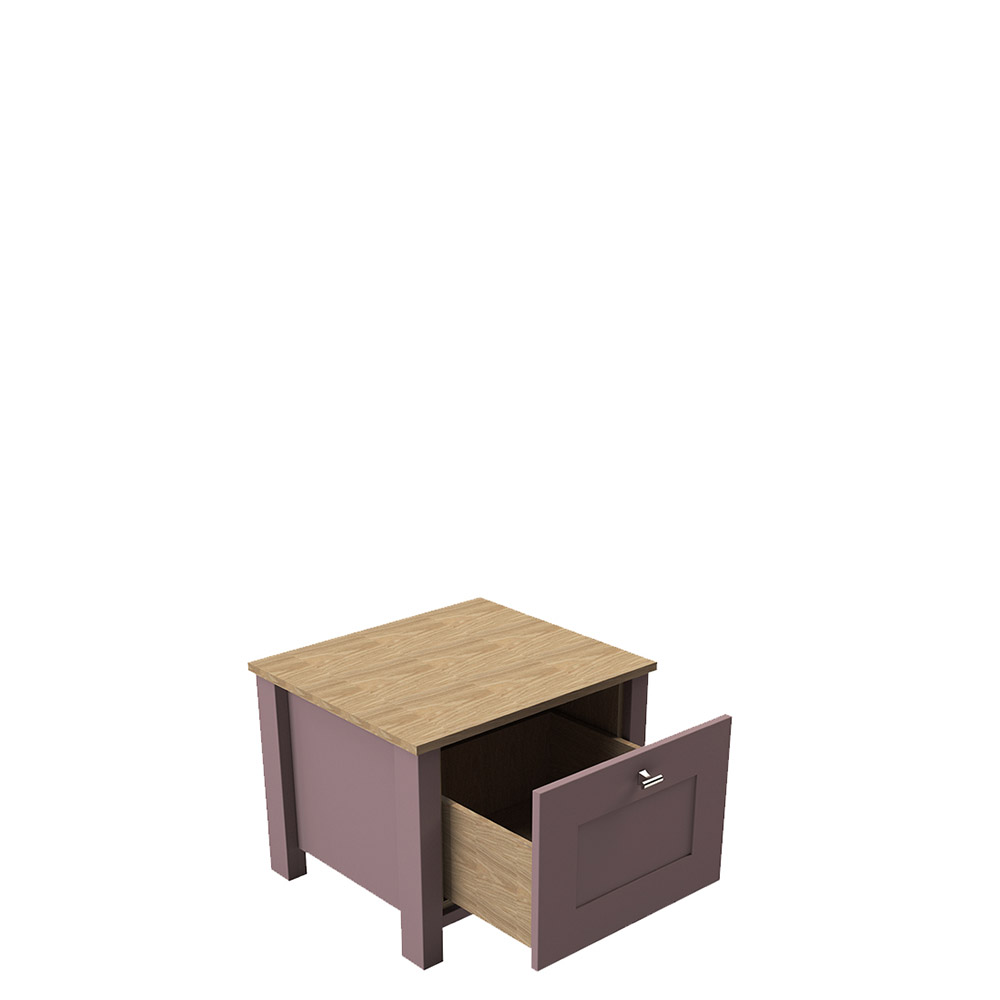 Coffee table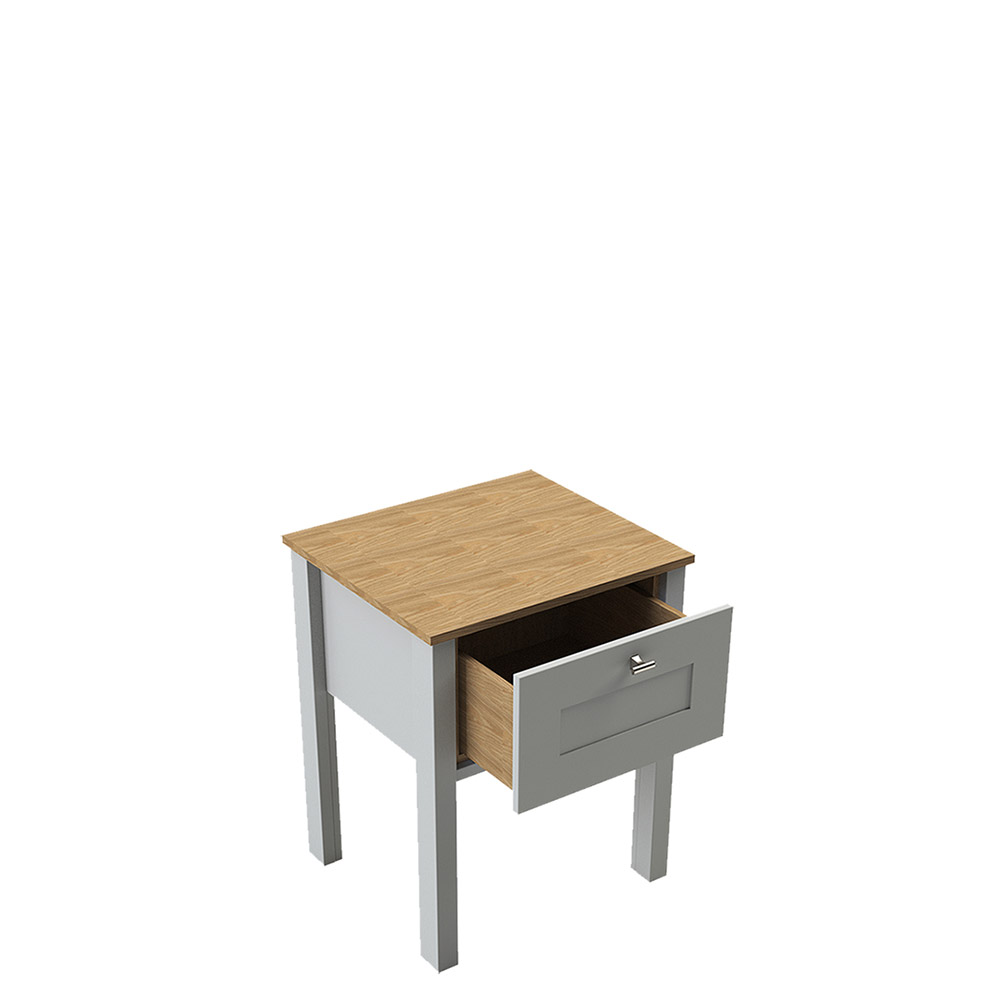 Side table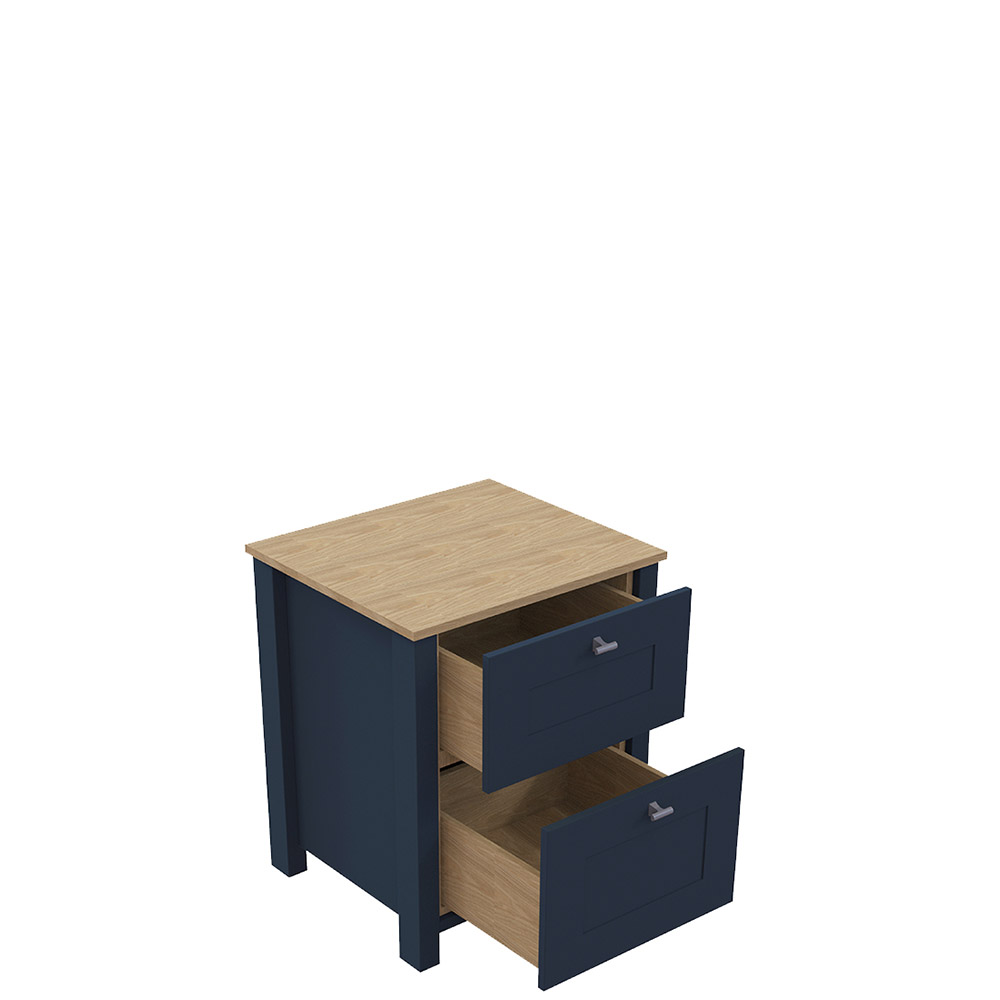 Sideboard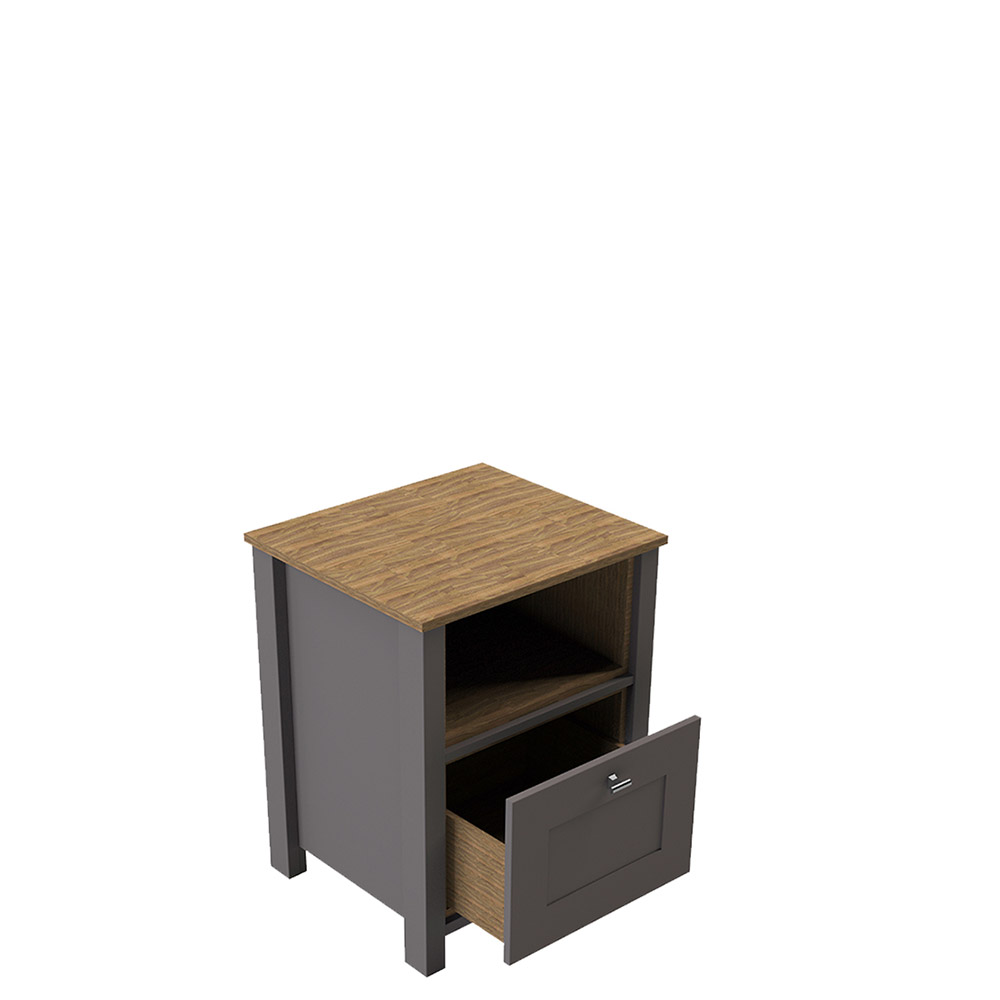 Sideboard with media shelf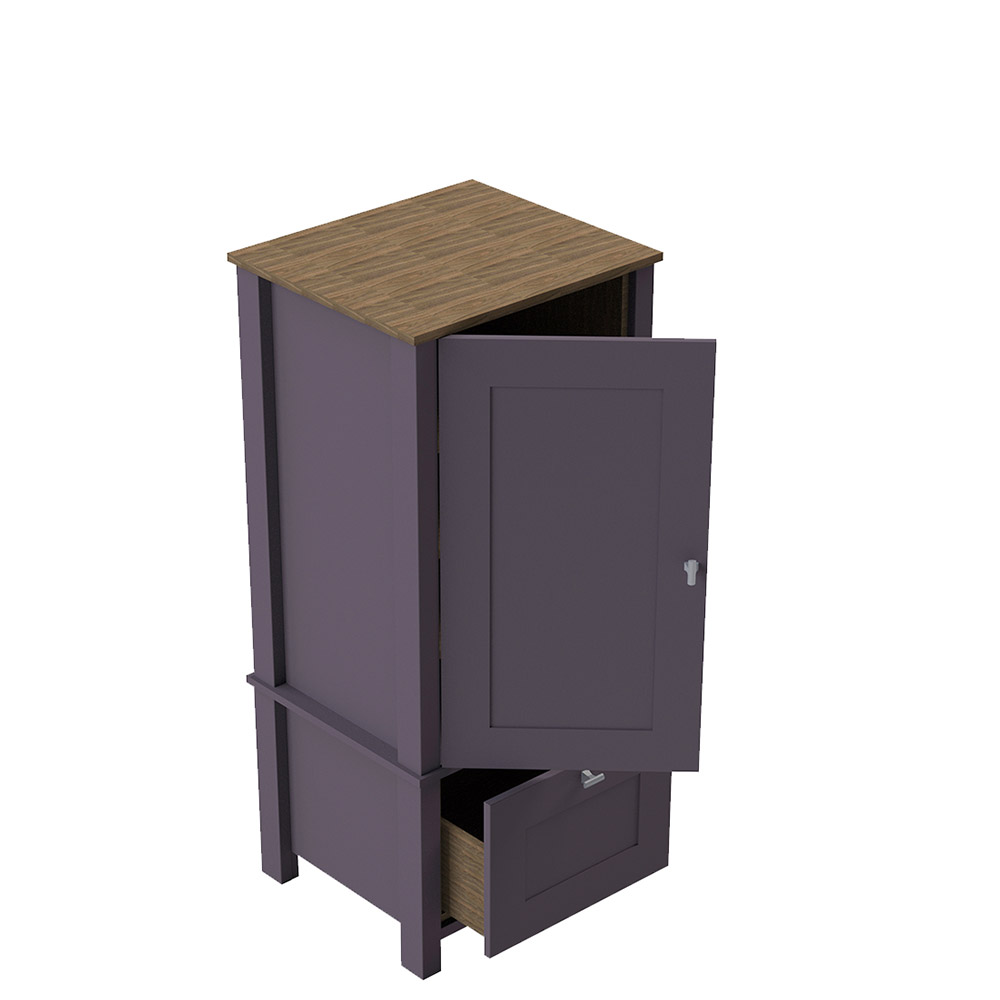 Midheight dresser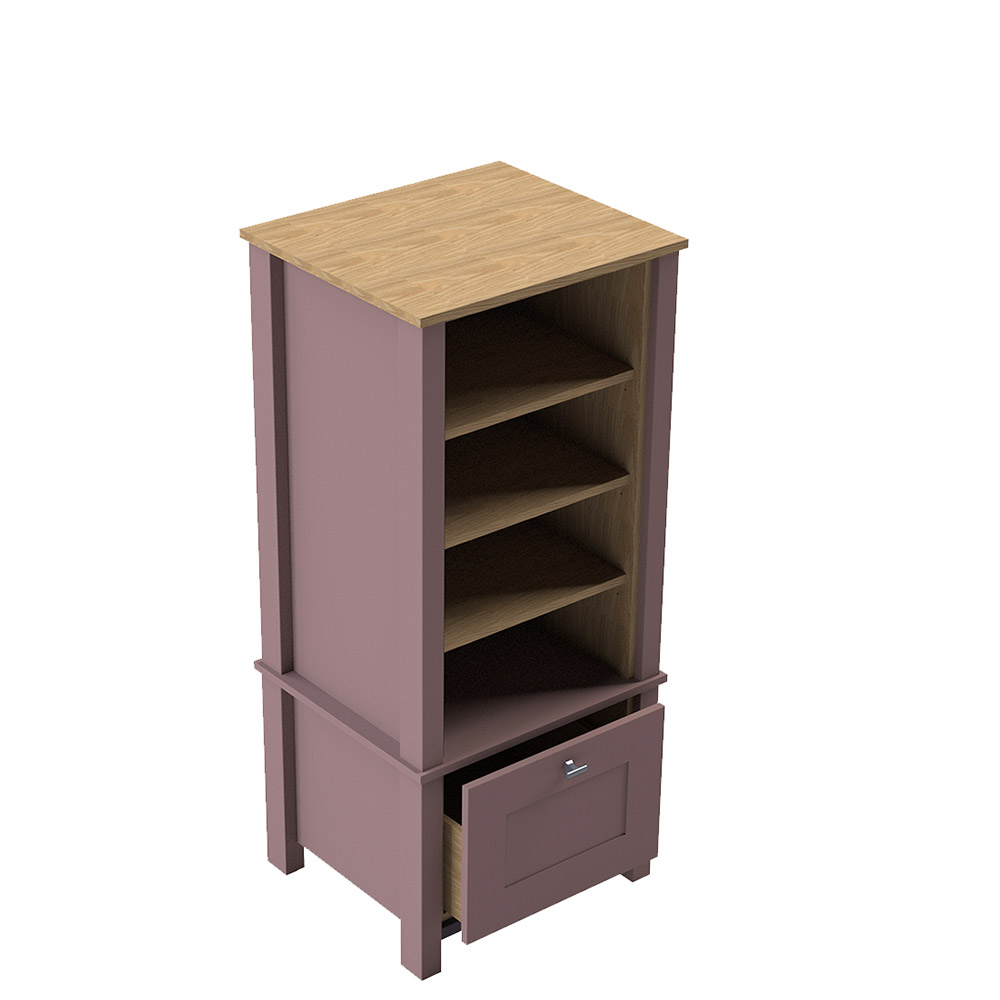 Open midheight dresser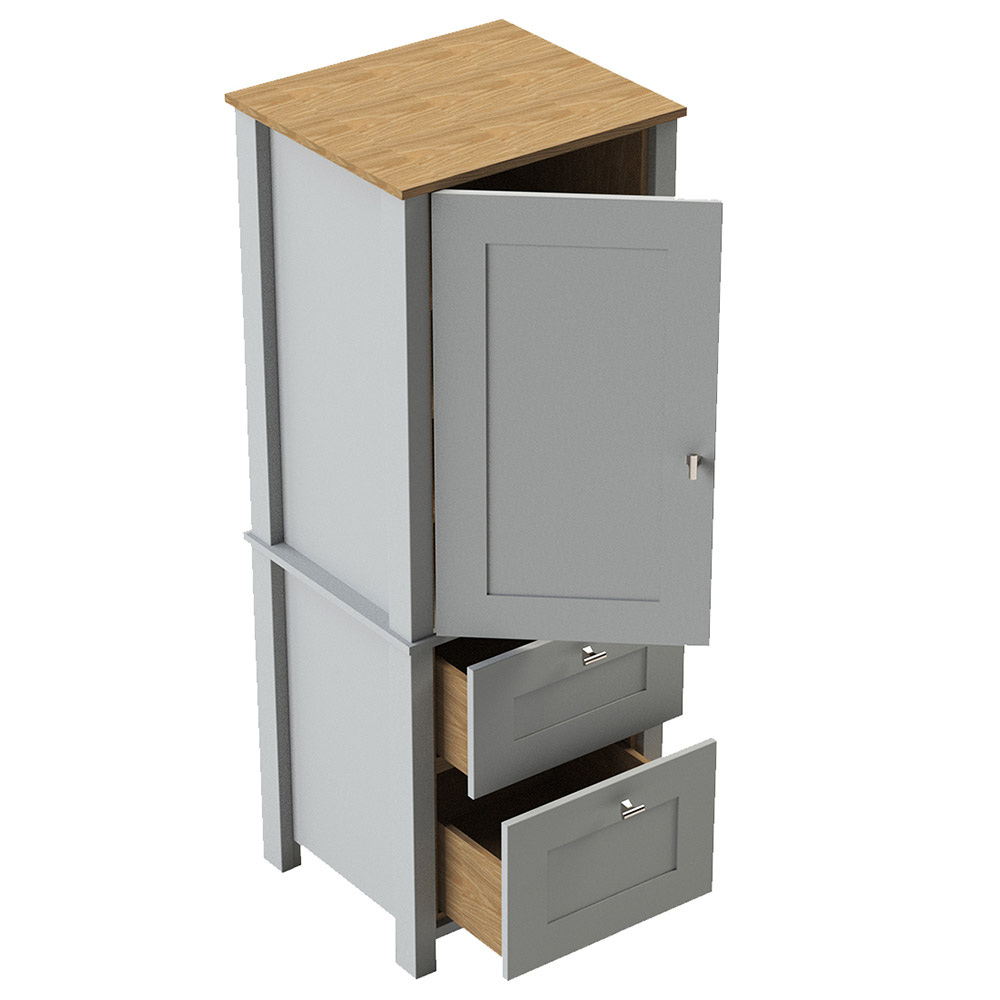 Tall dresser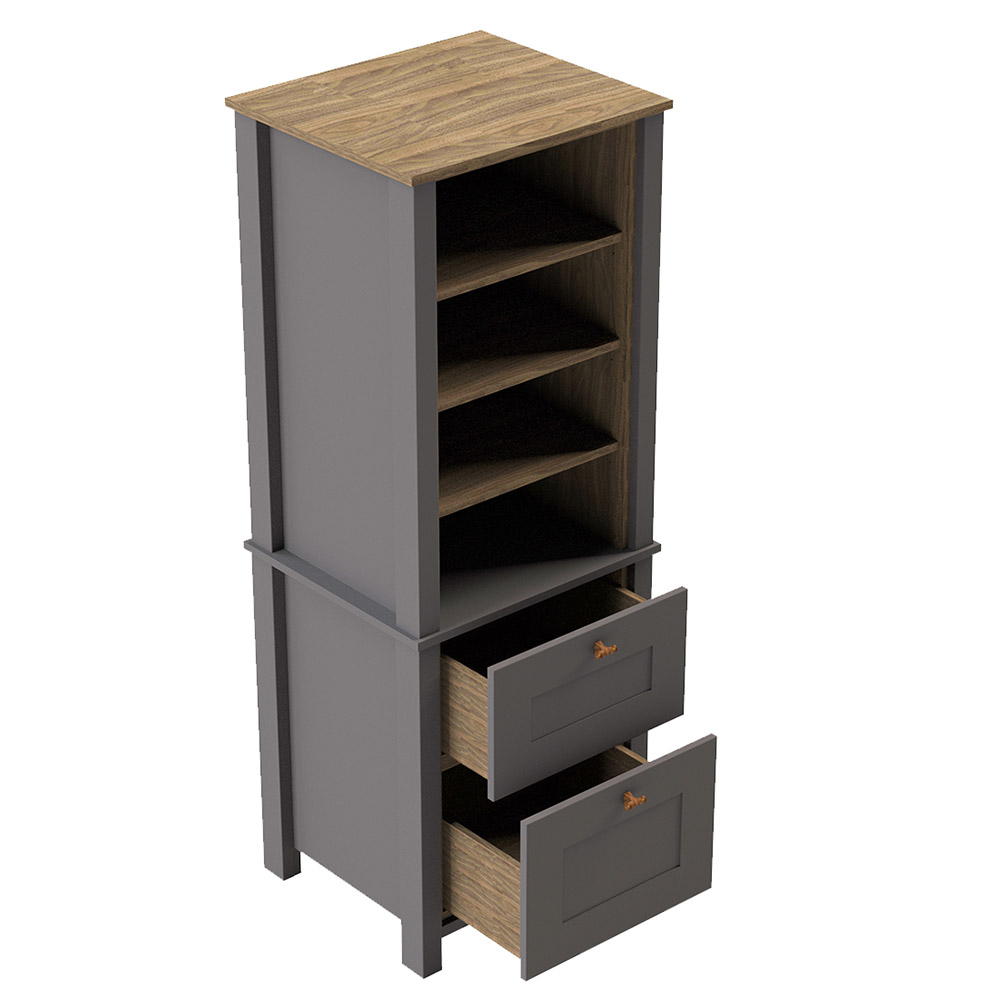 Open tall dresser
Start your journey with Masterclass Kitchens