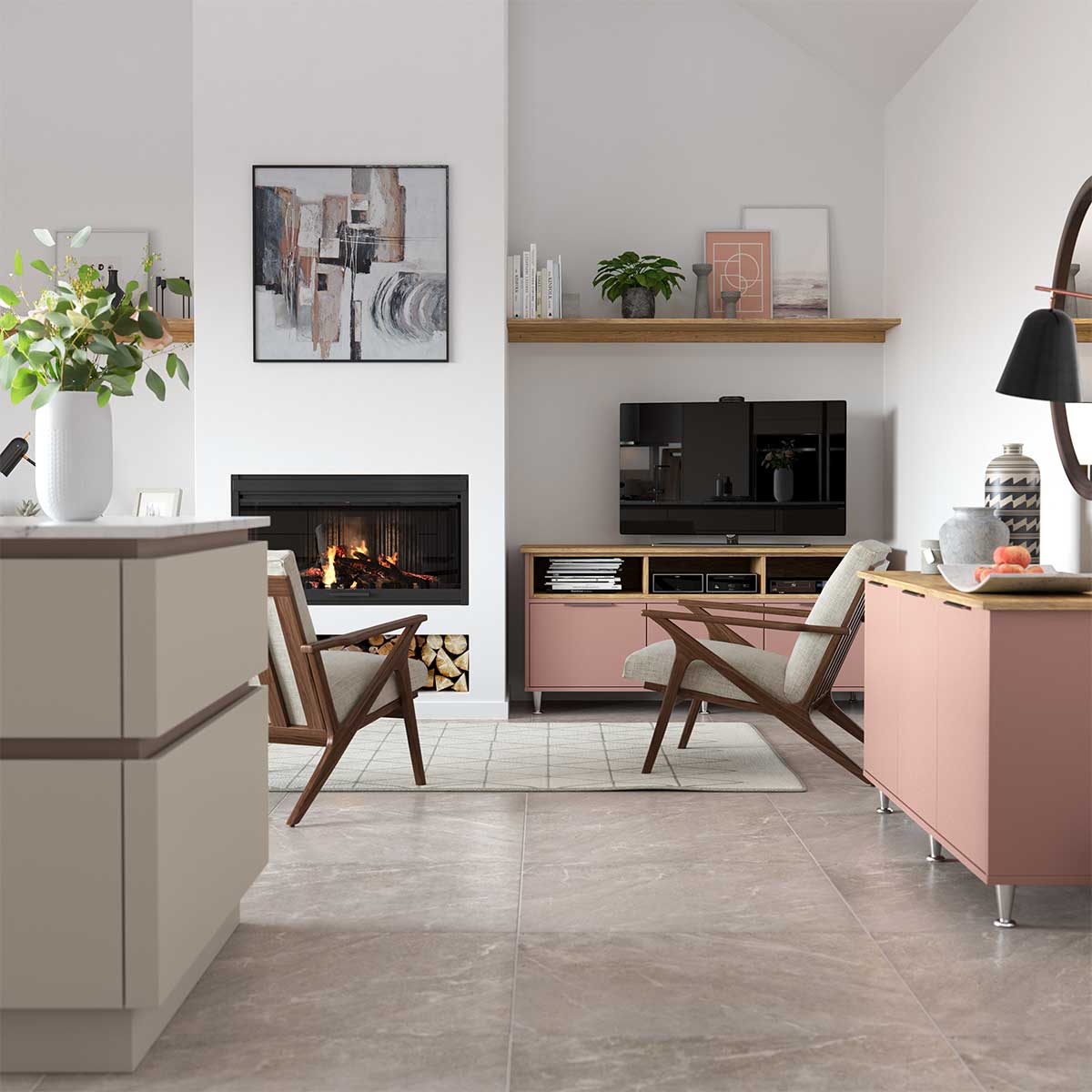 Sutton sideboard in Autumn Blush.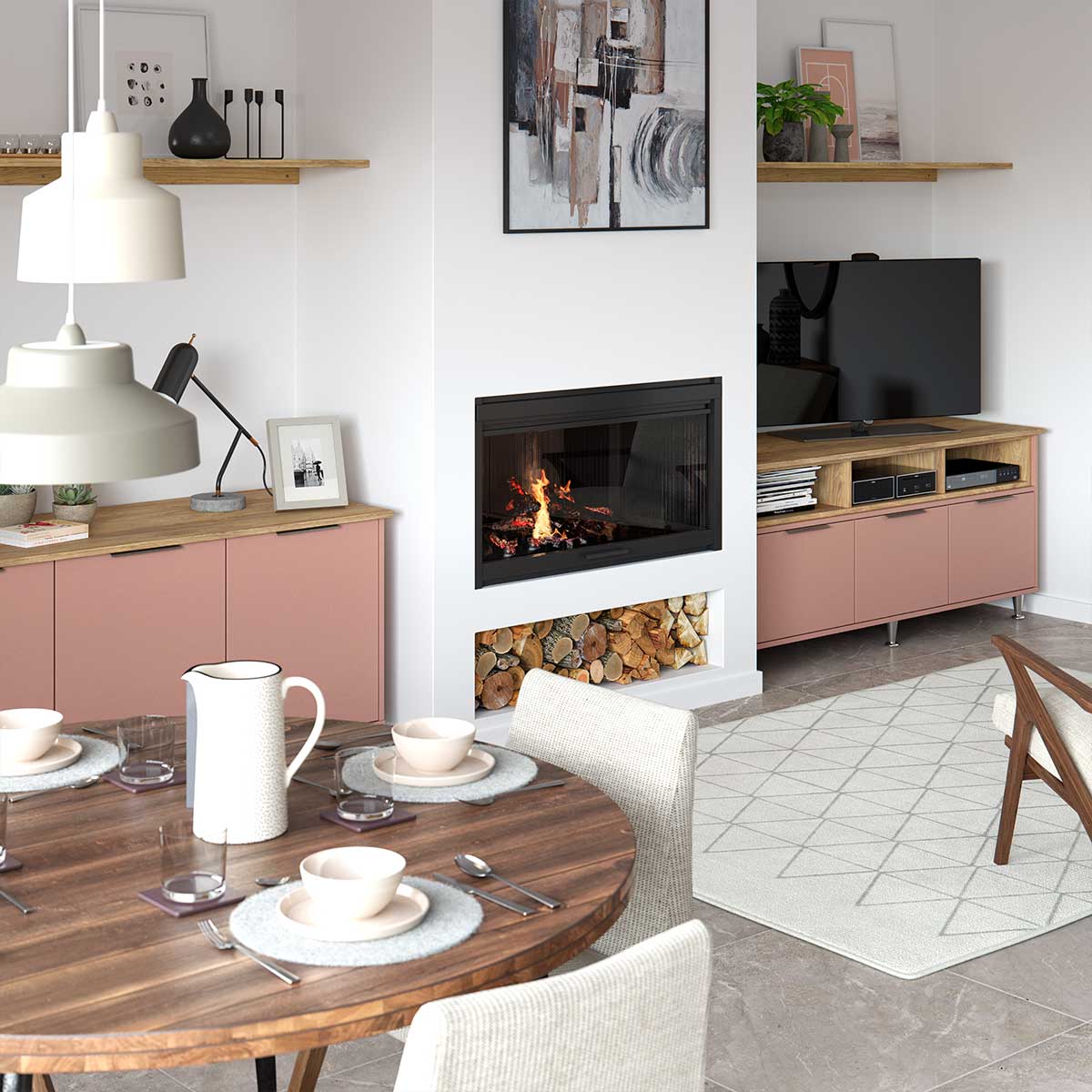 Sutton sideboard in Autumn Blush.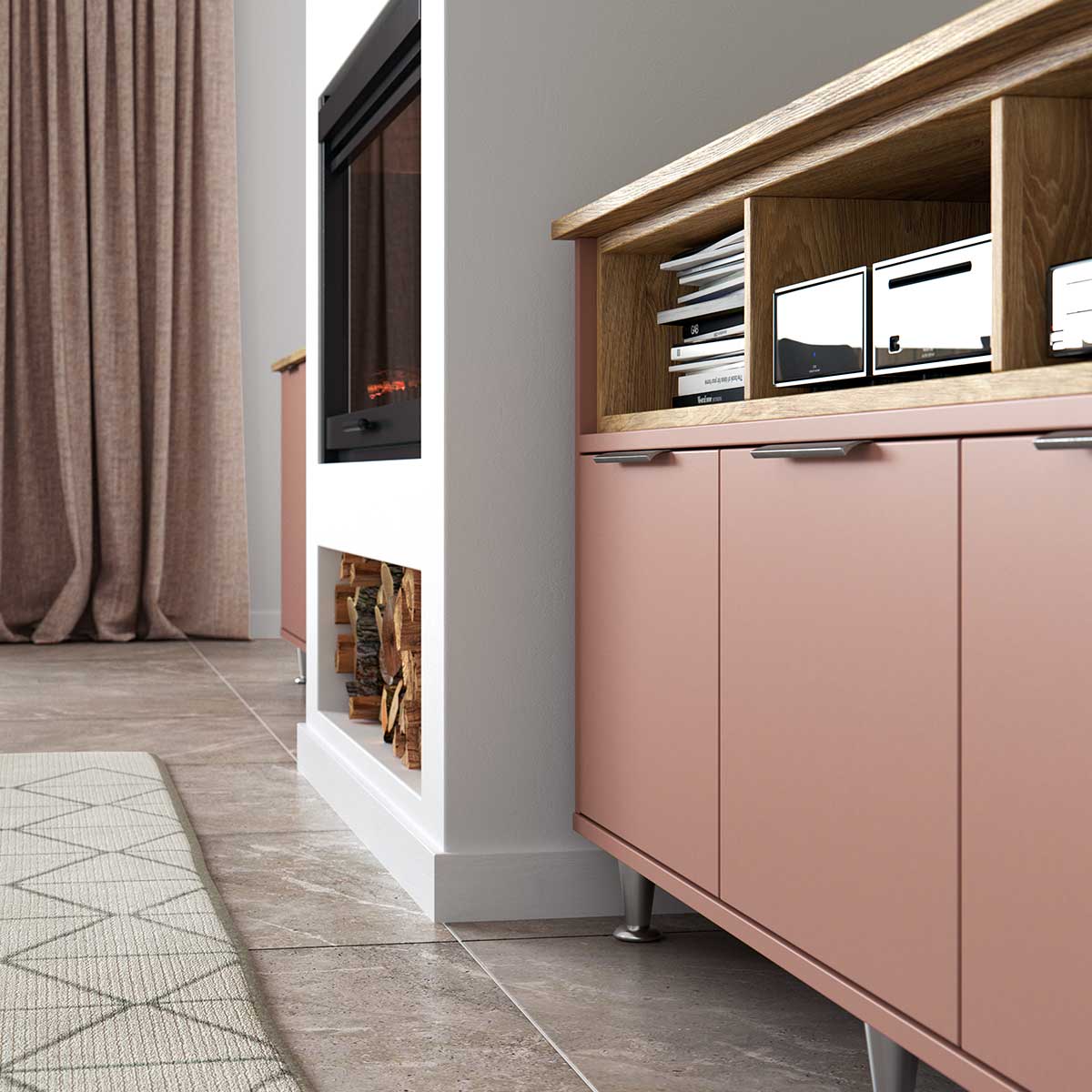 Sutton media shelf in Autumn Blush.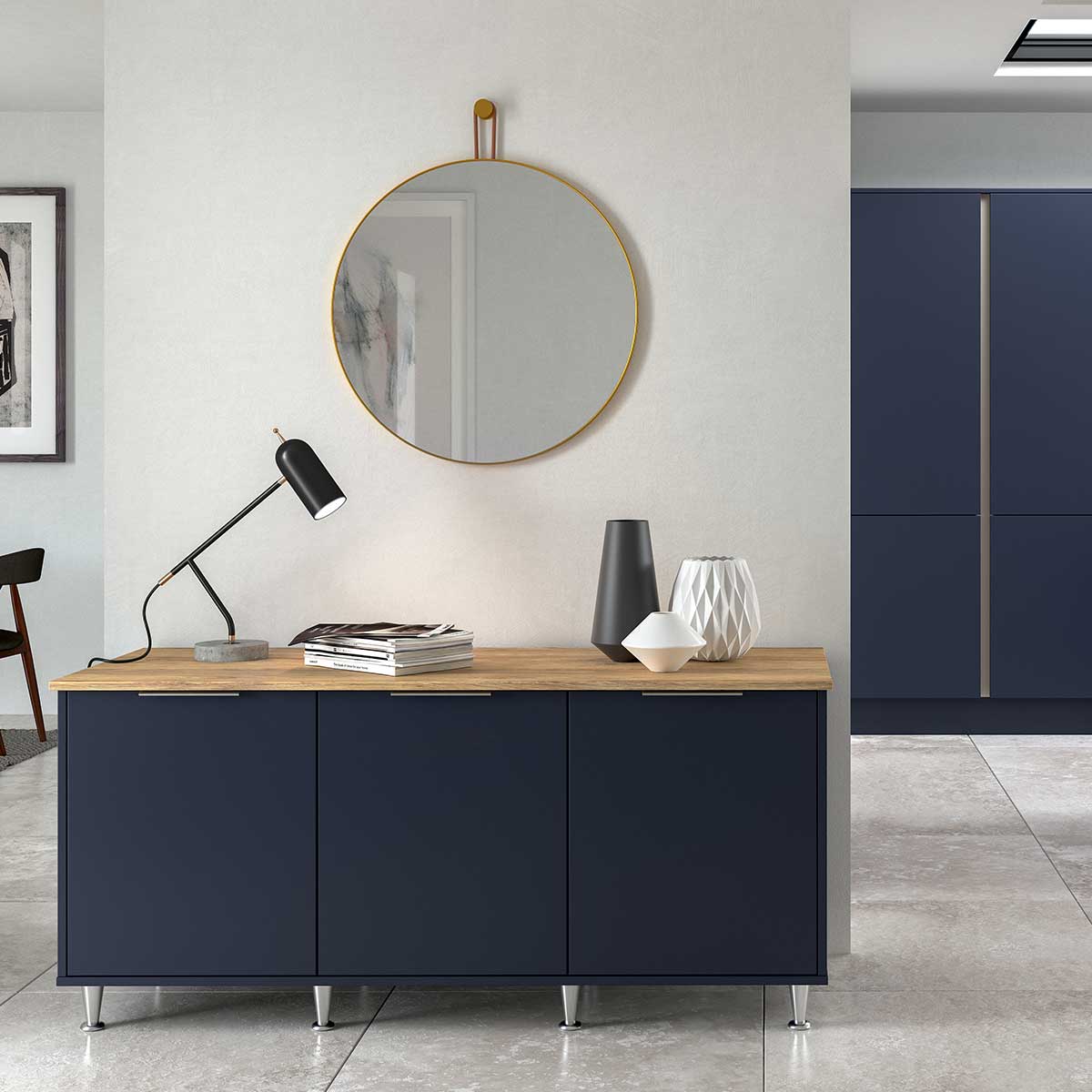 Sutton sideboard in Inkwell.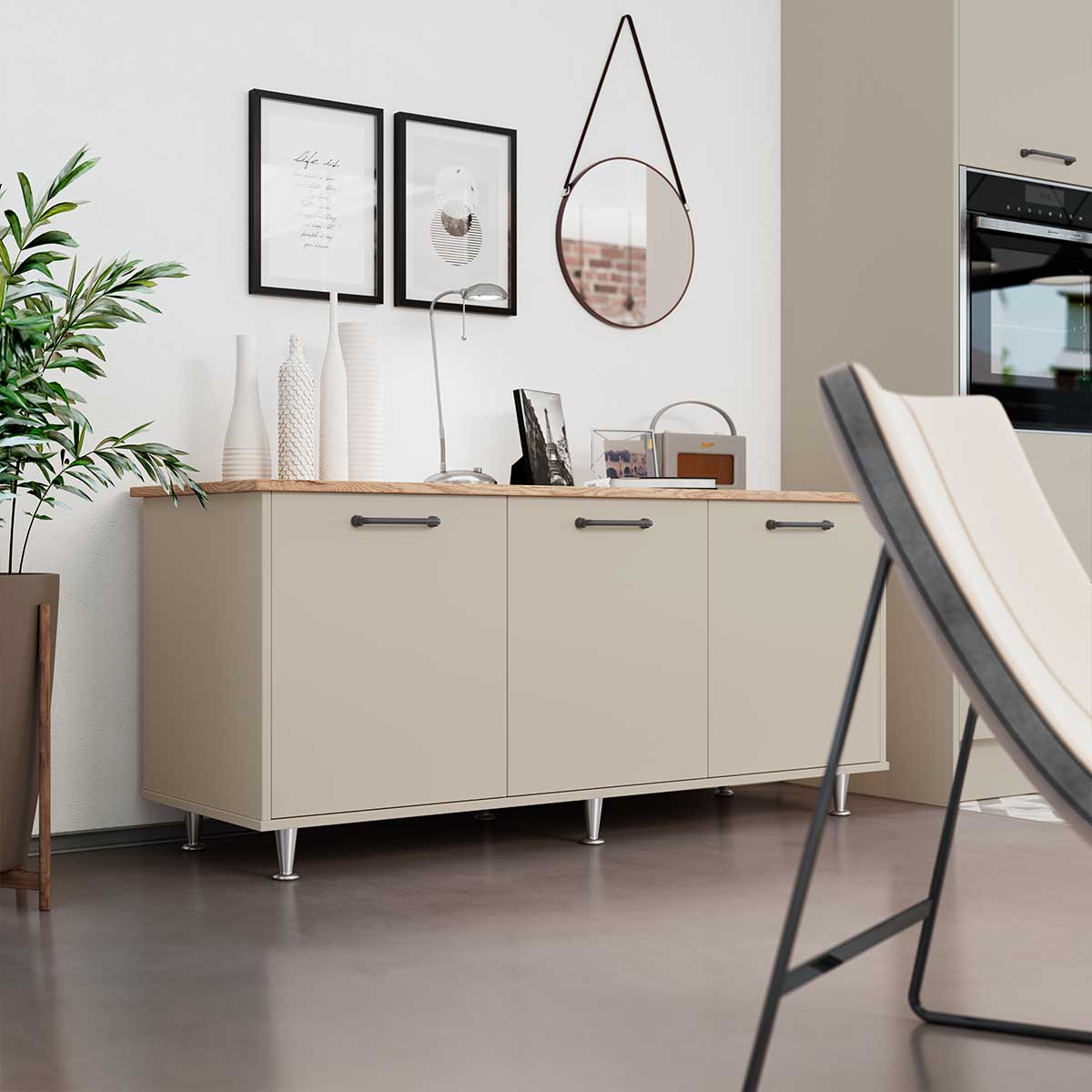 Freestanding sideboard in Highland Stone with a Portland Oak worktop.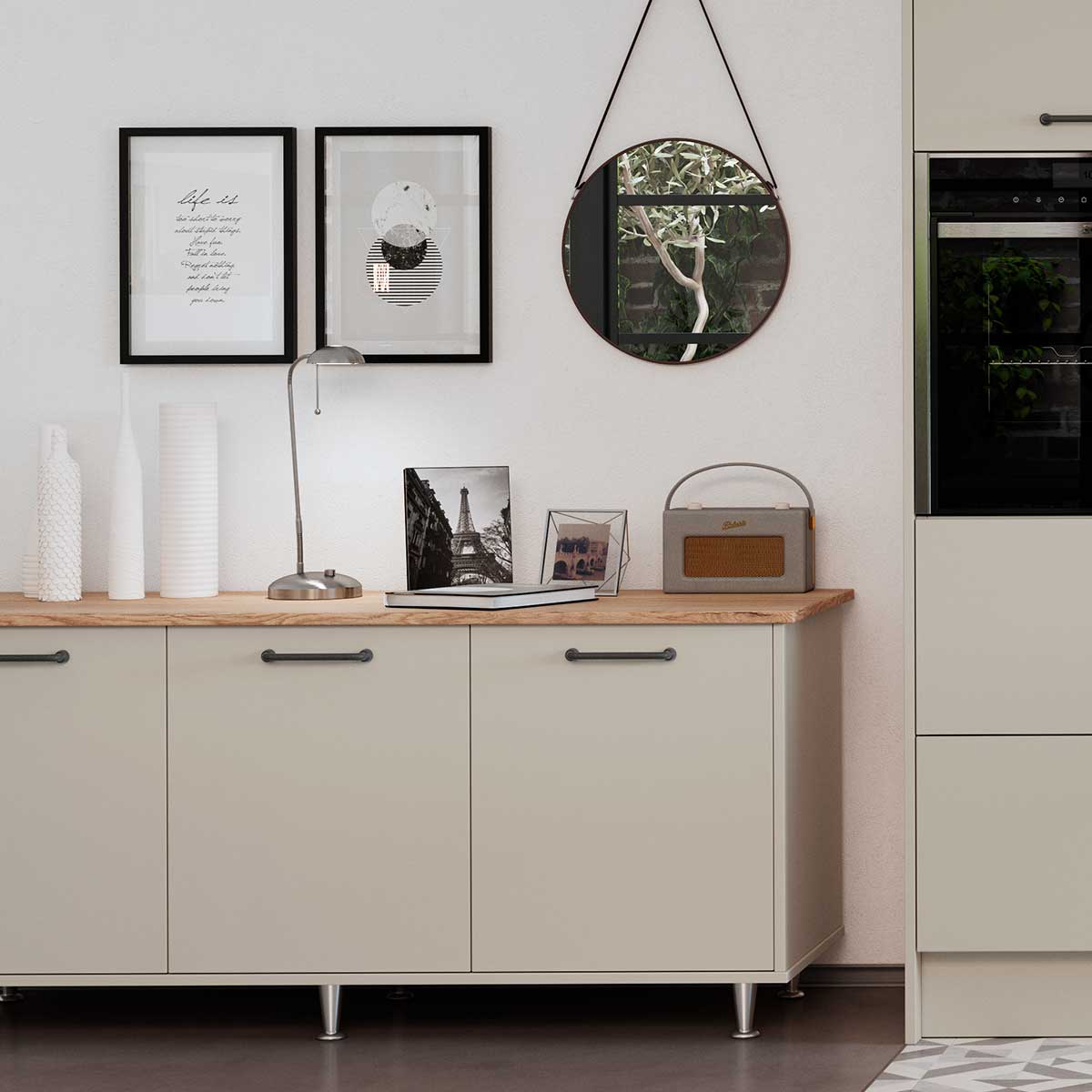 Freestanding sideboard in Sutton Highland Stone.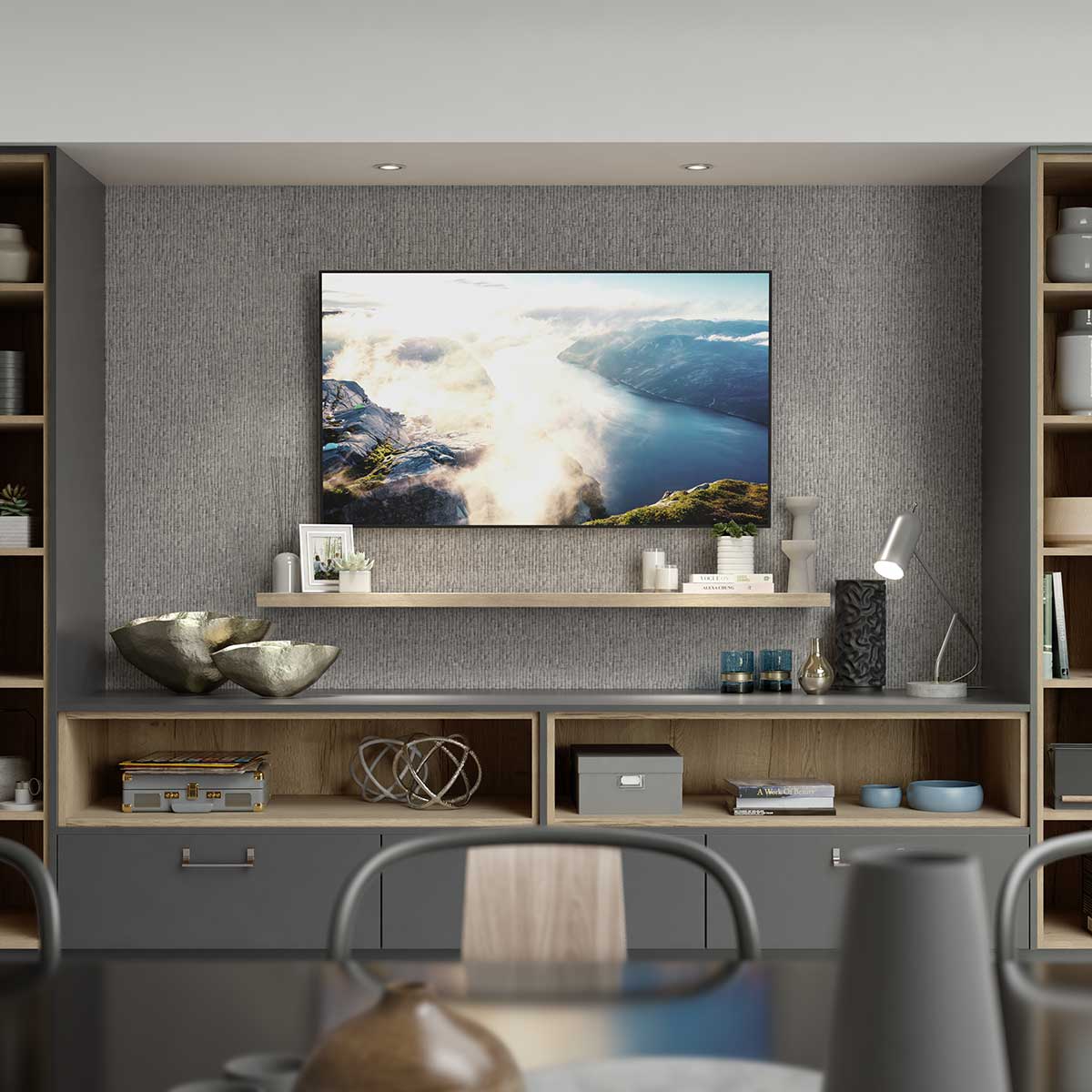 Sutton media unit in Graphite with Portland Oak cabinets.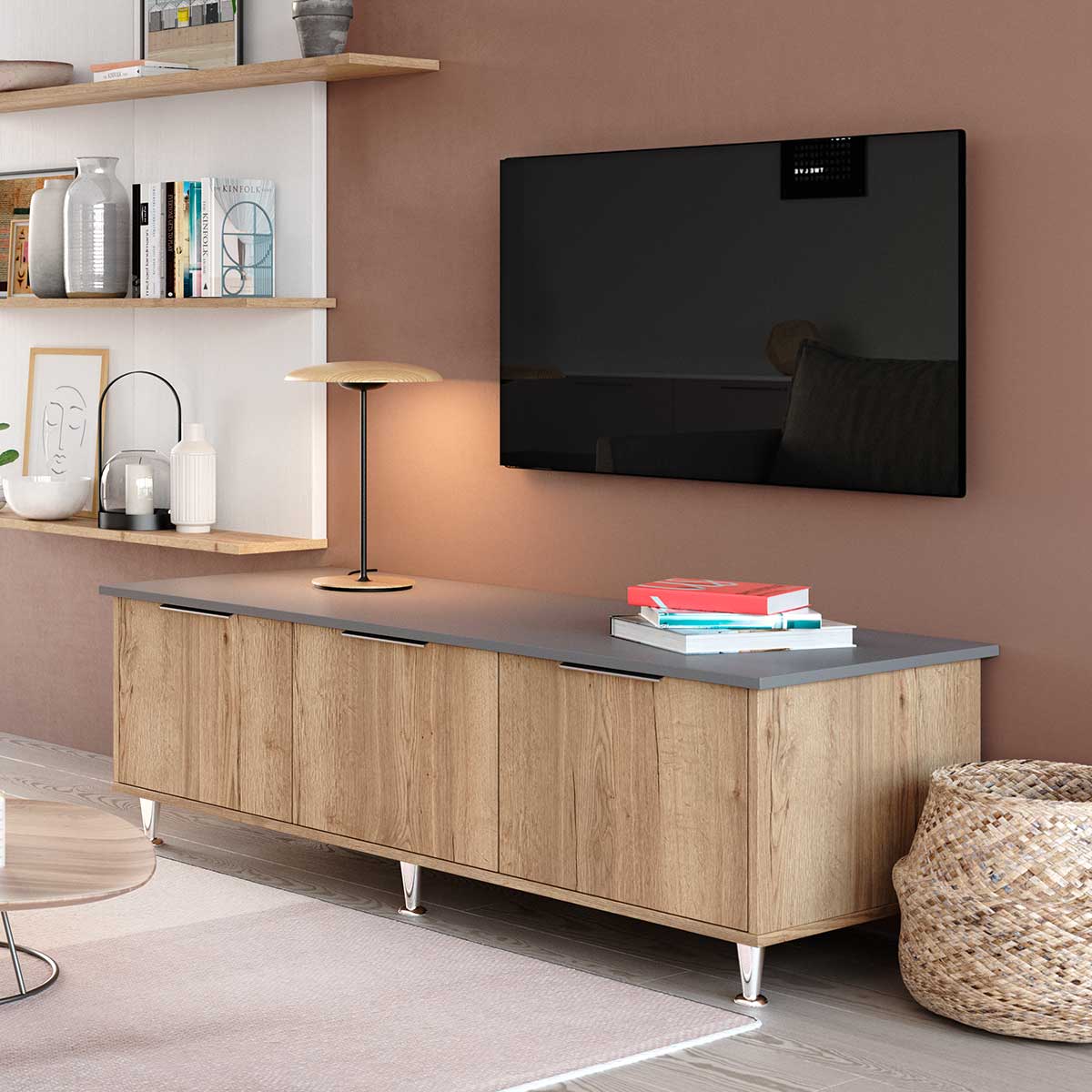 Sutton Mayfield Oak coffee table.
Larna Graphite sideboard.
Modern freestanding furniture
Create a seamlessly sleek look throughout your home with our modern freestanding furniture. Our modern configurations are available in 5 of our wonderful modern doors – Sutton, Madoc, Lumina, Larna and Deco.
With a wide selection of colours, textures and finishes, you will be able to add your own personality to your living space.
Cabinet & Worktop Options White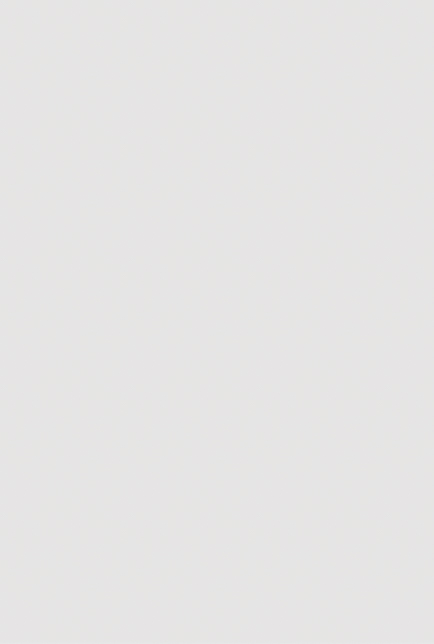 Scots Grey Light Grey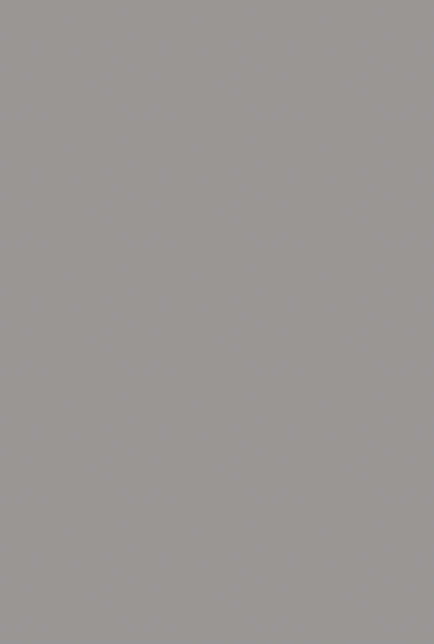 Dust Grey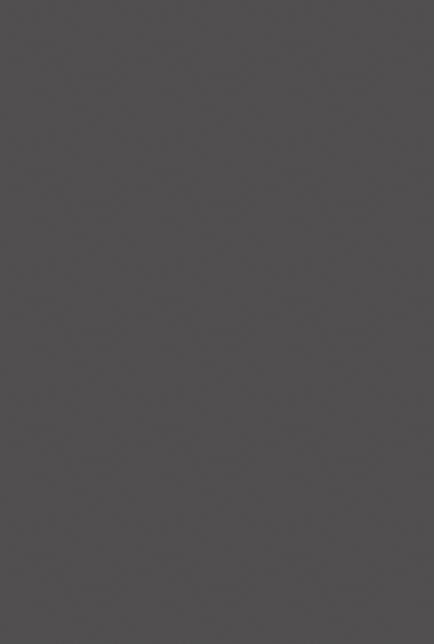 Graphite Ivory Mussel Heritage Grey

Highland Stone

Farringdon Grey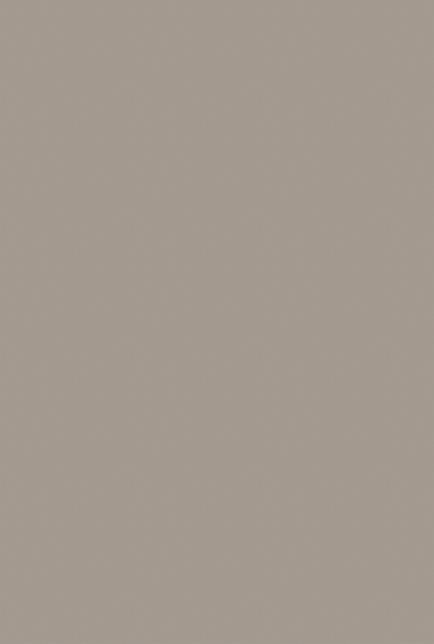 Stone Grey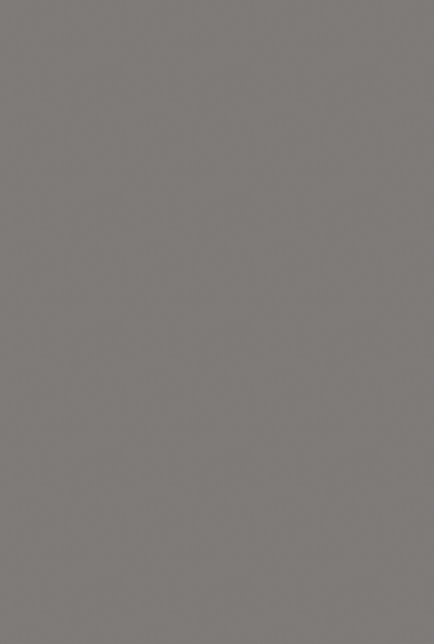 Lava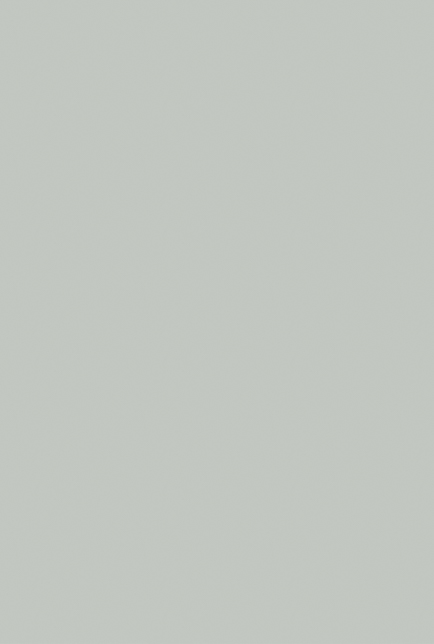 Light Blue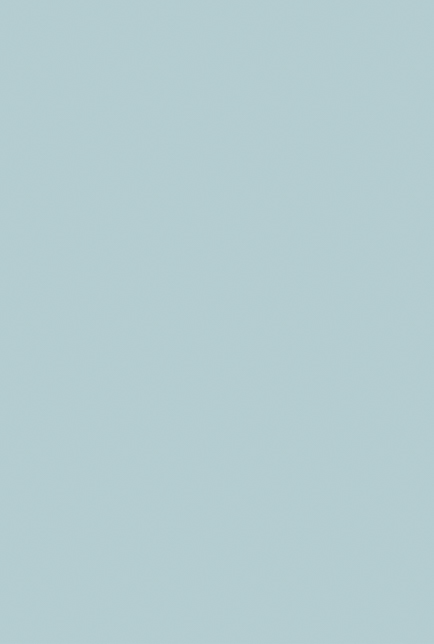 Powder Blue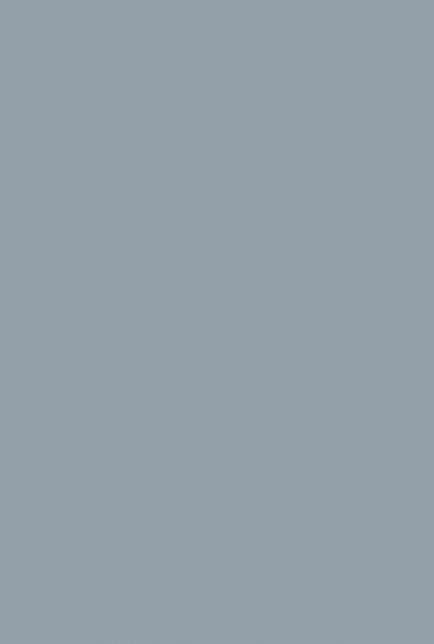 Coastal Mist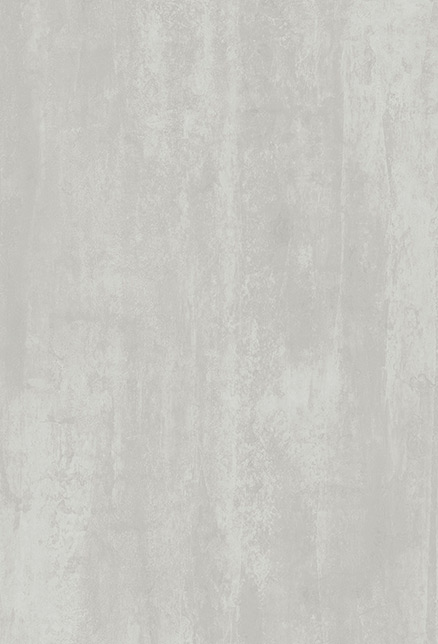 Silver Oxide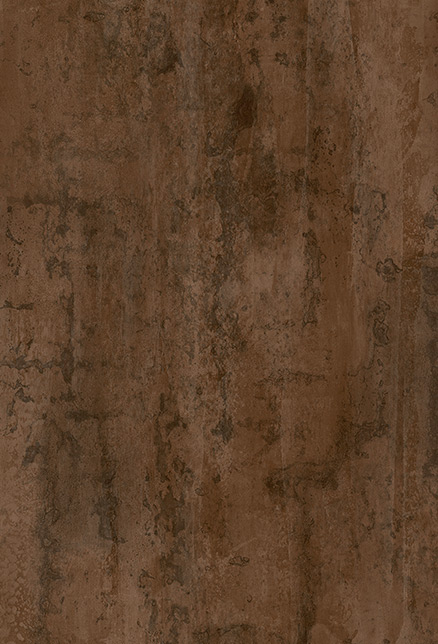 Copper Oxide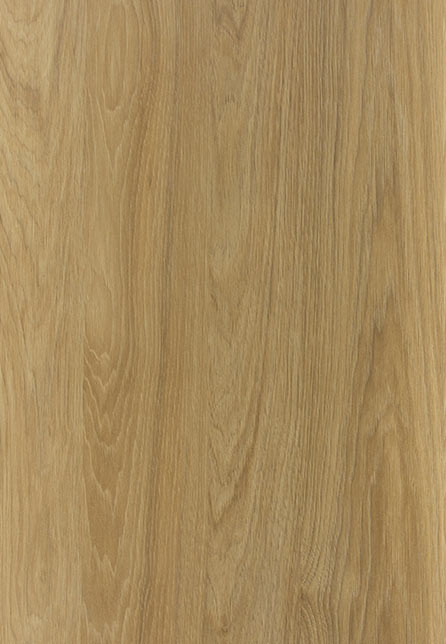 Portland Oak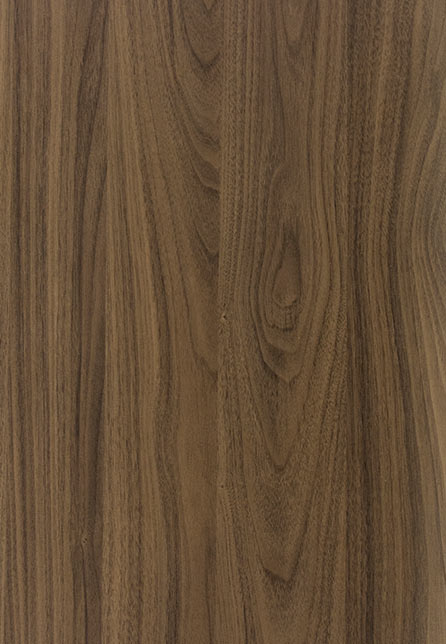 Tuscan Walnut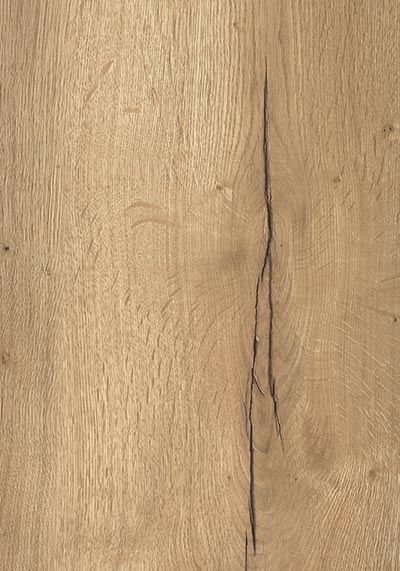 Mayfield Oak
Looking for kitchen storage ideas?
Let us talk you through our kitchen organisation ideas, and how our storage pieces will perfectly complement your kitchen and lifestyle.
Get Storage Ideas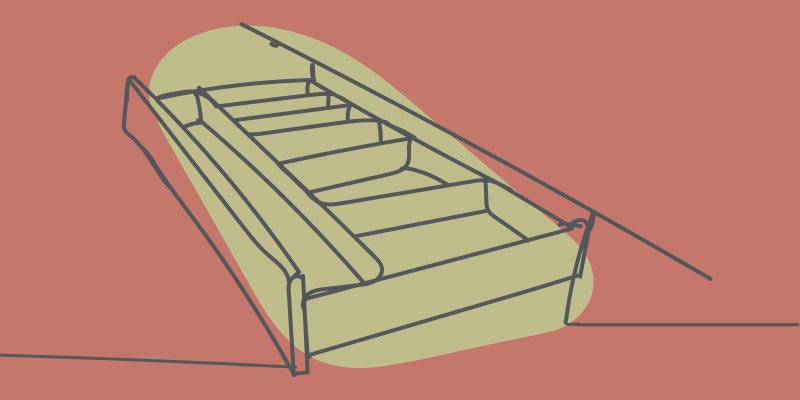 Visit a Masterclass Kitchens showroom
Talk to one of our independent kitchen specialists. They can give you invaluable advice and create a personalised 3D design and quote.
Visit A Showroom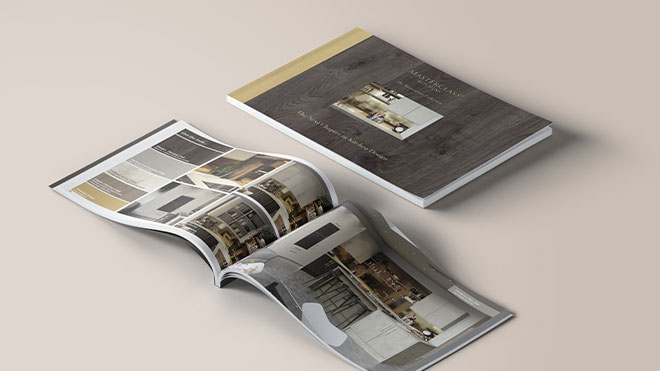 Masterclass Kitchens have featured in