PART 1
How to start a kitchen renovation

When you embark on the journey to your new dream kitchen, it's not always easy to know where to start. Maybe this is your first time buying a house of your own, or maybe you're looking to refresh your current home. No matter your situation, we know how important it is for you to feel like you're in safe hands - that's why we've created a helpful guide on how to start a kitchen renovation.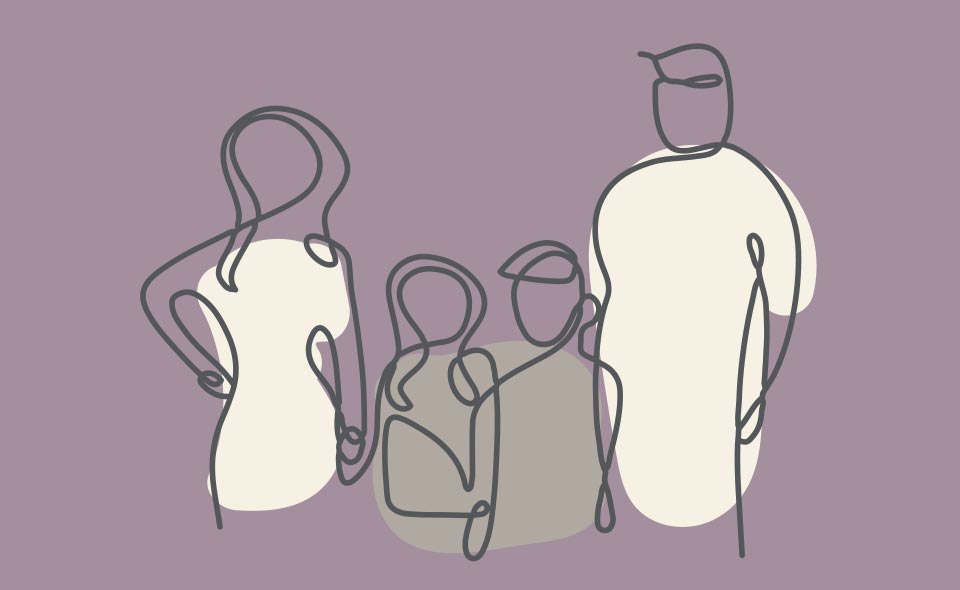 1. Consider your requirements
To ensure that the kitchen you design is right for you, it's important to know from the very beginning what you require of your new space. This can be accomplished by creating a wish list – a list of all the things you want from your new kitchen.
Consider your ideal kitchen - how do you think it should work?
Do you have a particular kitchen style in mind?
What are your must-have design and storage features?
Do you have a busy family lifestyle?
Or do you have more time on your hands to take care of your new kitchen?
Taking these things into consideration when writing your wish list will help you to discover the perfect kitchen design for you.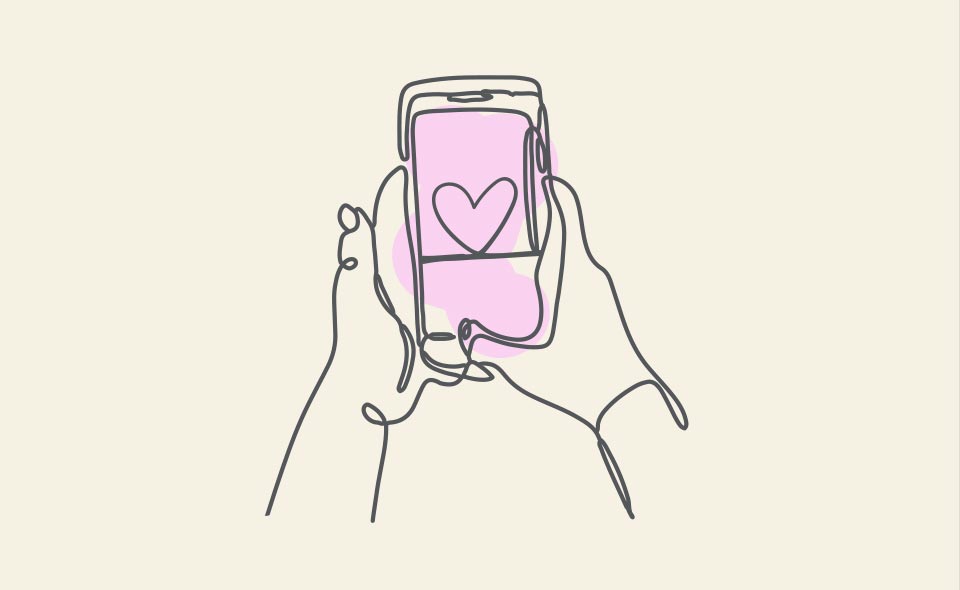 2. Look for inspiration
Maybe you're not able to picture exactly how you'd like your new kitchen to look. If this is the case, then start thinking about what kitchen style you'd like.
As soon as you've settled on a kitchen style, we next recommend turning to Pinterest. Discover different kitchen layouts and combinations of colour by typing in simple keyword searches such as 'modern kitchen inspiration' and 'classic kitchen ideas'. Start to pin posts that suit your tastes, and you'll begin to get a good feel for the kind of look you'd like in your own home.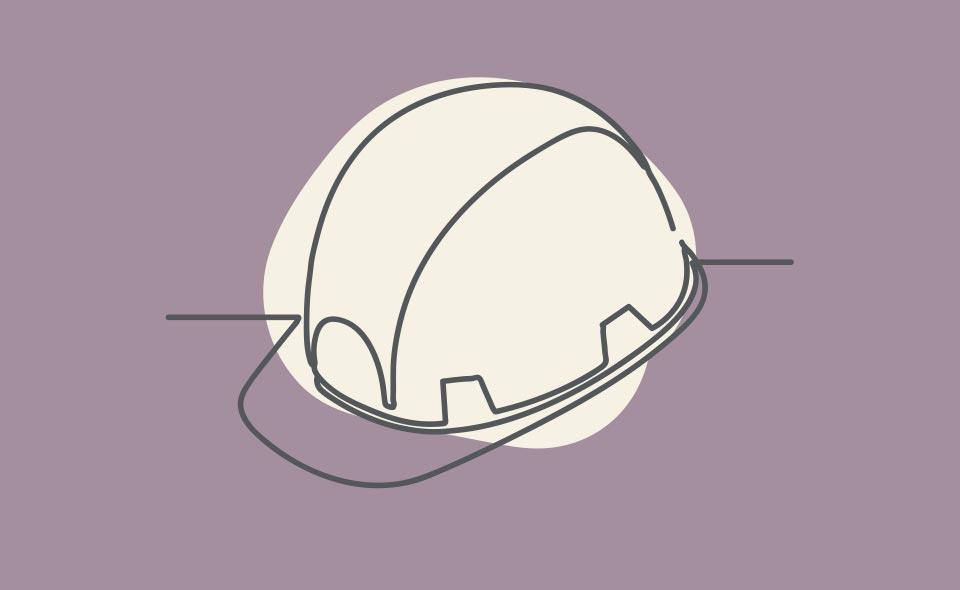 3. Any building work required?
Another important thing to find out before starting your kitchen renovation is whether any building work will be necessary. If you don't want to make any structural changes to your space, you shouldn't require any planning permission or building work.
However, if to achieve your dream kitchen you think you'll need to build an extension or knock down walls, we recommend speaking with an architect or a structural engineer.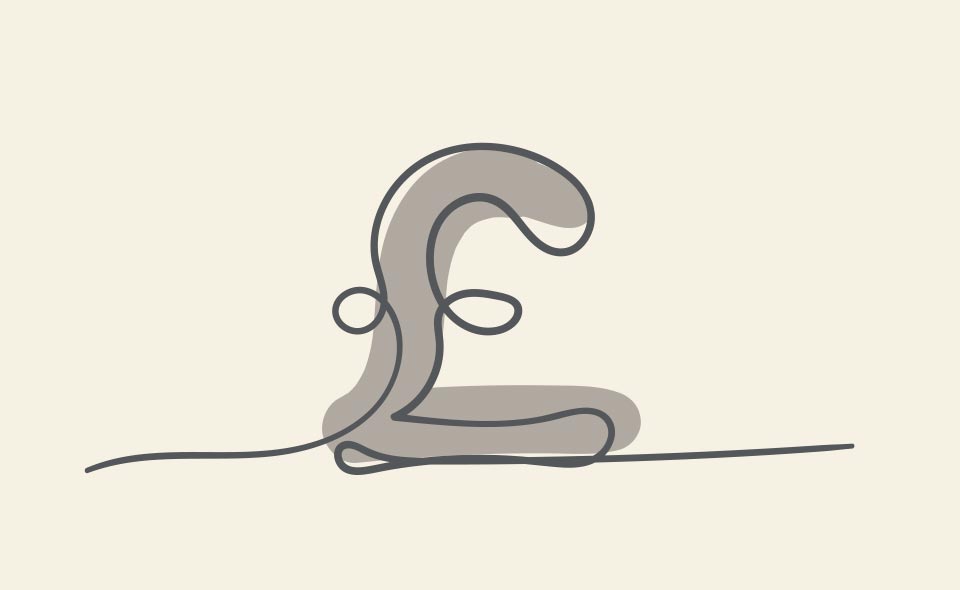 4. Decide on your budget
Be sure to carefully decide on a realistic budget before you embark on your kitchen journey. This will help your Masterclass retailer to create a kitchen design that suits your requirements at an affordable price for you.
Our kitchens, storage and accessories are all designed to make your budget go a long way, so we'll have a kitchen for your budget.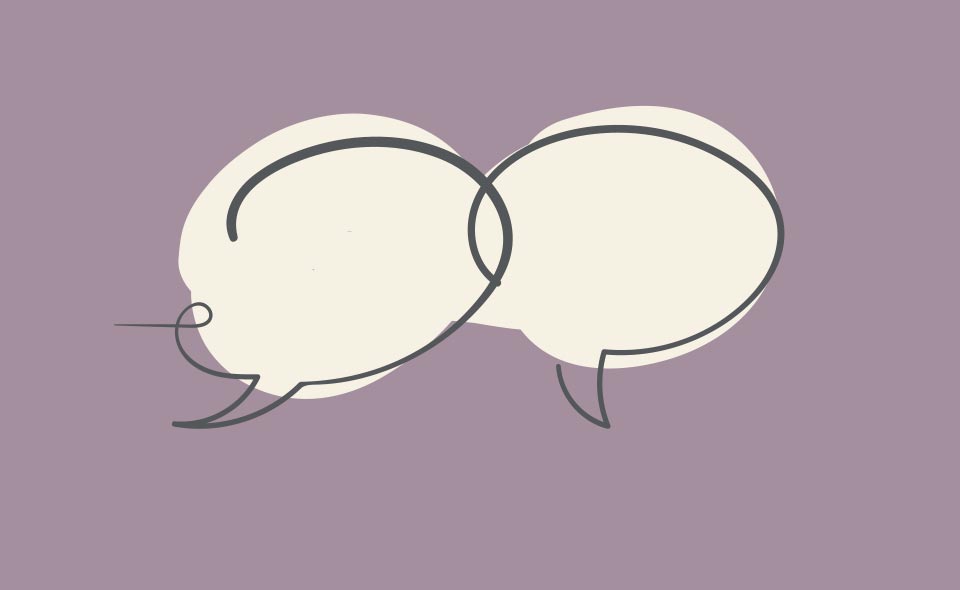 Create your Kitchen Wishlist
Sit down with a cup of tea (or a glass of wine!) and complete your wishlist online. We will then contact you to arrange your free design consultation at your local Masterclass Kitchens retailer.
Get Started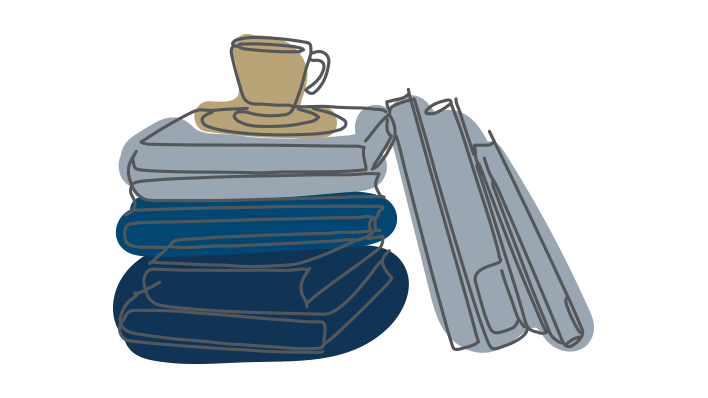 We are here to help & inspire your kitchen journey