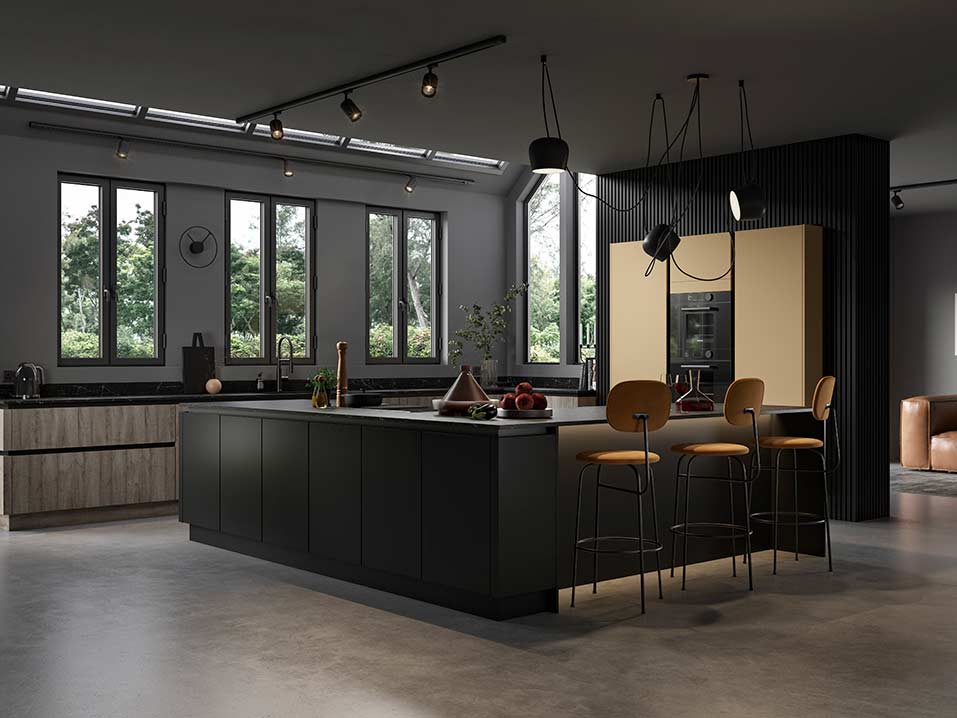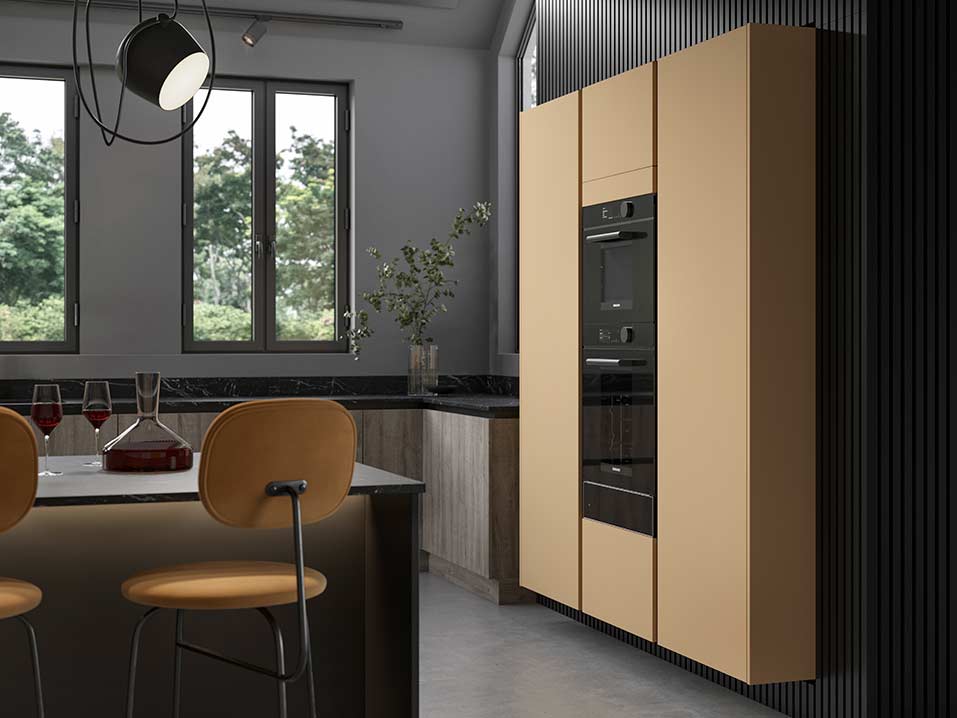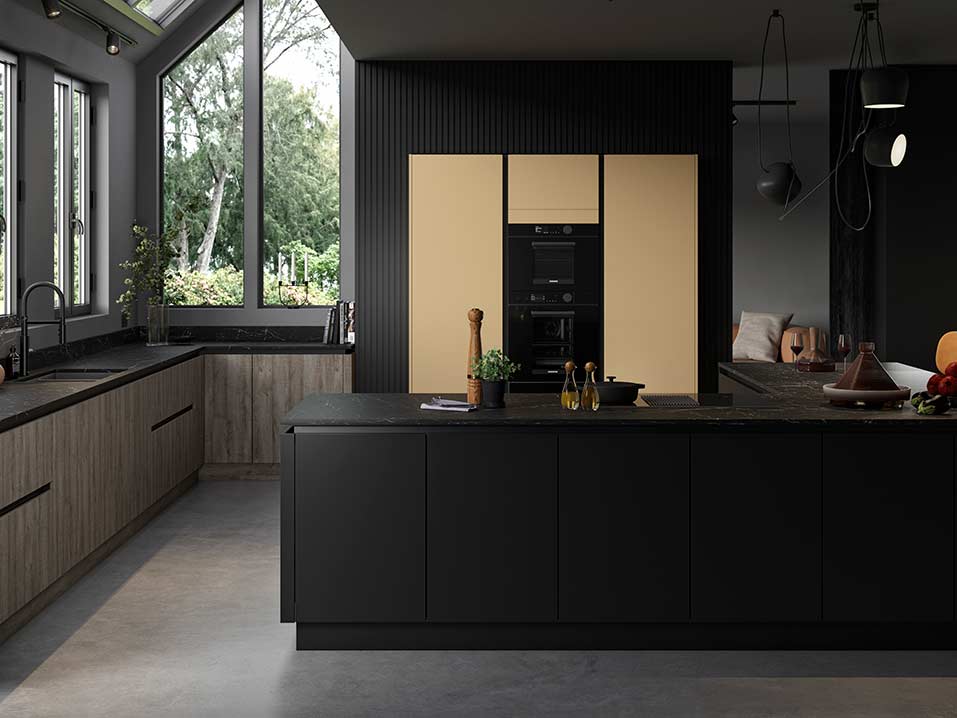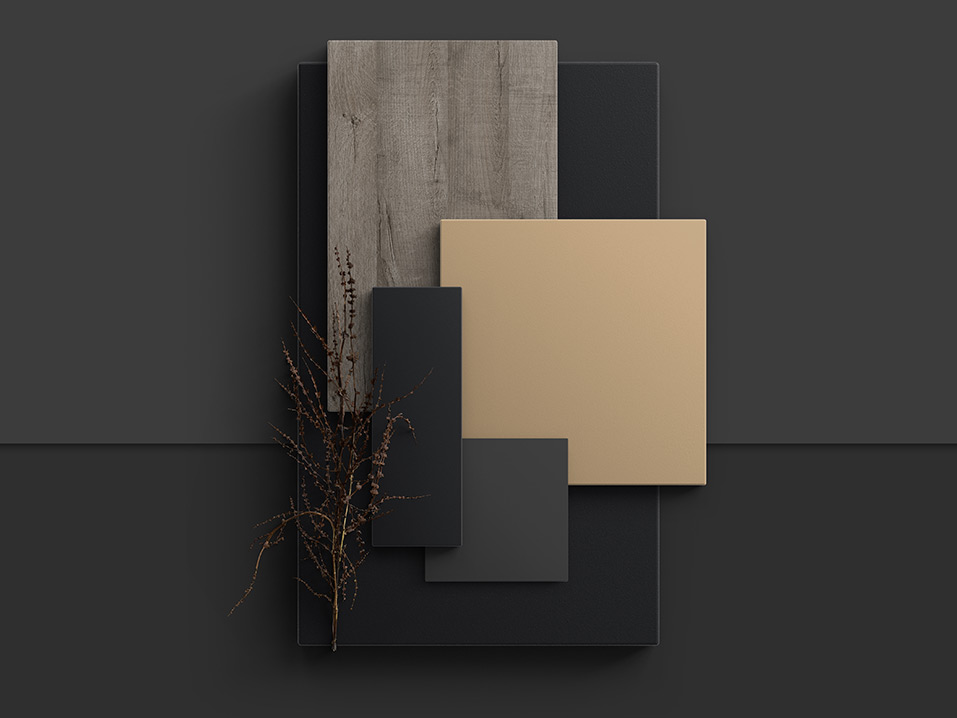 Amalfi H Line
Silk Lacquered Handleless Kitchen
A smooth, silk lacquered door with two beautiful new colour options for a harmonious mix and match scheme. Amalfi H Line offers a beautifully smooth surface that is durable and easy clean.
Amalfi H Line is part of our H Line Collection.
Get a Design & Quote
See More Images
Amalfi H Line Colours & Finishes
Amalfi is an 18.6mm smooth lacquered slab door with a 1mm matching ABS profile and a melamine reverse. The door offers a durable, stain resistant and anti-fingerprint surface that is easy to clean. Plus, natural UV light from the sun will not overtime break down the look and finish of the door.

Onyx

Sunset
Our Innovative Cabinet
The perfect complement to our Amalfi H Line Kitchen Range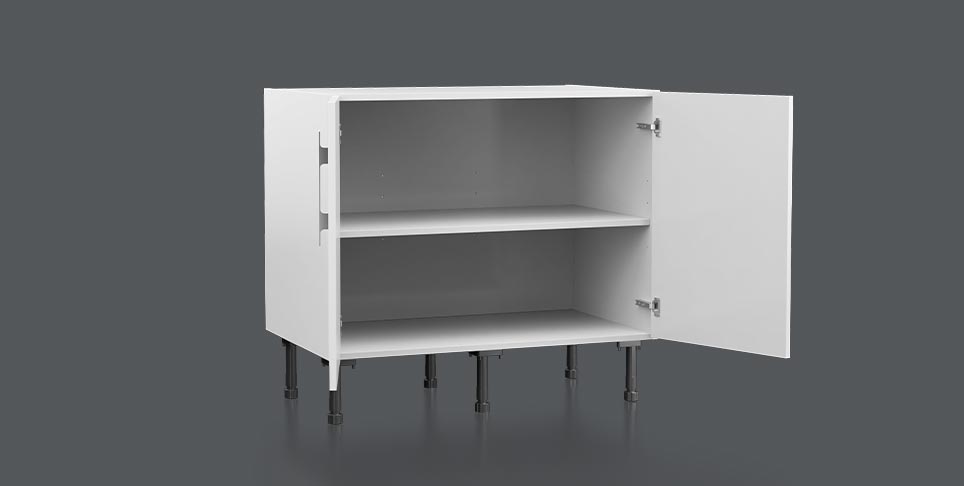 Our clever cabinet designs have no centre posts, which maximises your acccess to the cabinet and allows for 30% more storage space than a standard cabinet.
Our cabinets are reliable and will last for years to come. Unmatched strength and stability will withstand heavy weight and keep up with busy lifestyles.
Lighting will elevate your design and create ambience. Selected storage pieces feature integrated lighting so that you can showcase the internal beauty of your chosen storage features.
Get a Design & Quote
Amalfi H Line Storage Options
Our kitchens come with a range of highly desirable, iconic and innovative kitchen storage options. They are immensely practical and will give your kitchen a luxurious, bespoke look.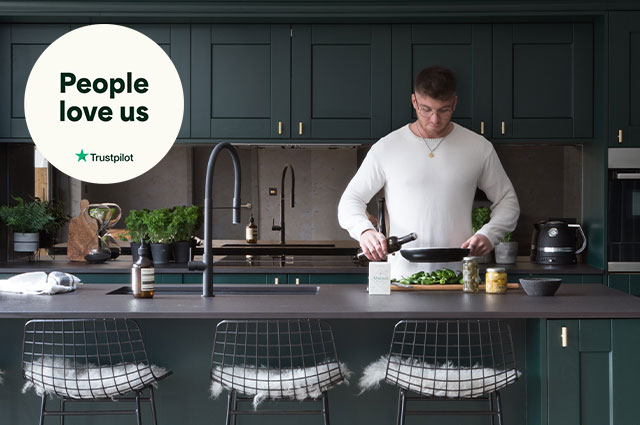 Talk to a Designer About Amalfi H Line
Talk to one of our independent kitchen specialists. They can give you invaluable advice and create a personalised 3D design and quote for our Amalfi H Line range.
Book a Design Appointment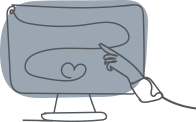 The Journey to Your Dream Masterclass Kitchen
Masterclass Kitchens Have Featured In...