Moulton Kitchens Limited
Platinum Partner
57 St Giles' Street
Northampton
Northamptonshire
NN1 1JF

View on a map
Opening hours
Mon: 10:00 - 17:00 / Tue: 10:00 - 17:00 / Wed: 10:00 - 17:00 / Thu: 10:00 - 19:31 / Fri: 10:00 - 17:00 / Sat: 10:00 - 17:00 / Sun: 11:00 - 15:00
Book a design appointment at Moulton Kitchens Limited
We just need a few details to give you the best experience possible - Moulton Kitchens Limited will contact you via phone or email as soon as possible.
Why start your journey with Moulton Kitchens Limited?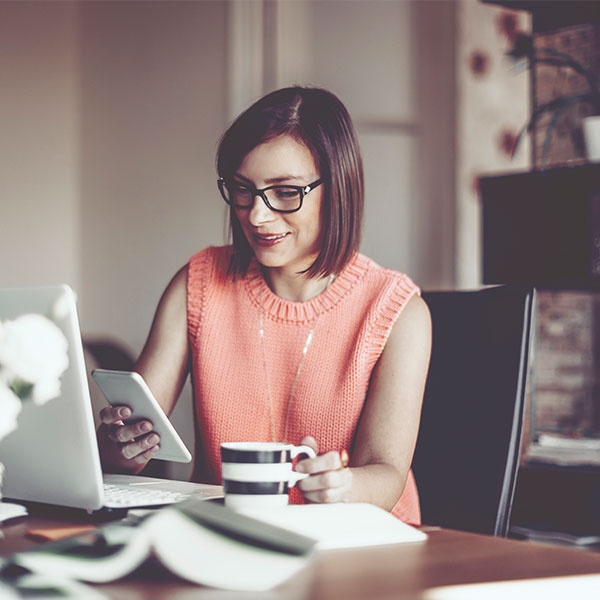 Start a conversation
Masterclass Kitchens are tailor made for our customers and our studios will lovingly create the kitchen of your dreams.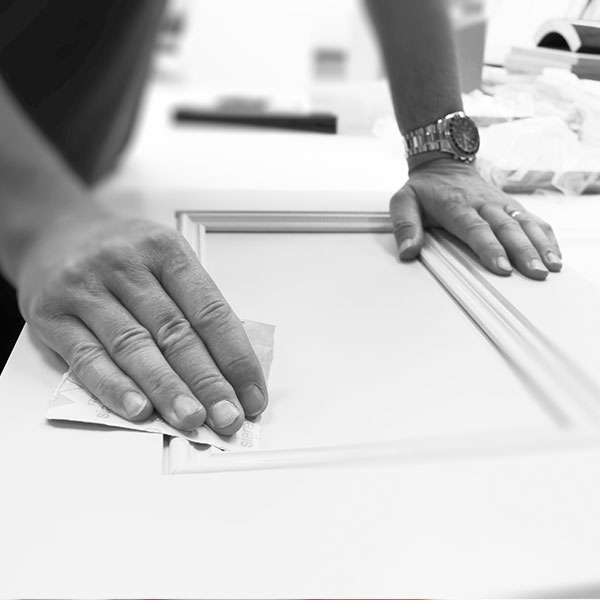 Kitchen expertise
Moulton Kitchens Limited are approved and appointed specialists to ensure that your kitchen matches your requirements and budget.
Quality & heritage
Our cabinets have a 10 year warranty and are made in our state of the art factory. We have been making kitchens in the UK since 1975.
Displays at Moulton Kitchens Limited
ashbourne oxford blue painted + ashbourne scots grey painted
deco copper oxide (vertical grain) + deco linear silver oxide
hampton silk lava painted hline + sutton silk scots grey hline
hampton silk spring meadow painted + madoc border oak
marlborough silk vintage rose painted
roma silk coastal mist painted + italia woodgrain coral white
solva mulberry painted
sutton silk scots grey hline + madoc mayfield oak hline