Kitchen Design Features
Furniture to enhance the design of your kitchen.

Made in the UK s.1975

Blum Lifetime Guarantee

Innovative Storage

150+ Expert Retailers
Our programme of key kitchen design features will ensure that you fall head over heels in love with your new kitchen. Here's just a few of our favourites.
To find out more, visit your nearest Masterclass retailer.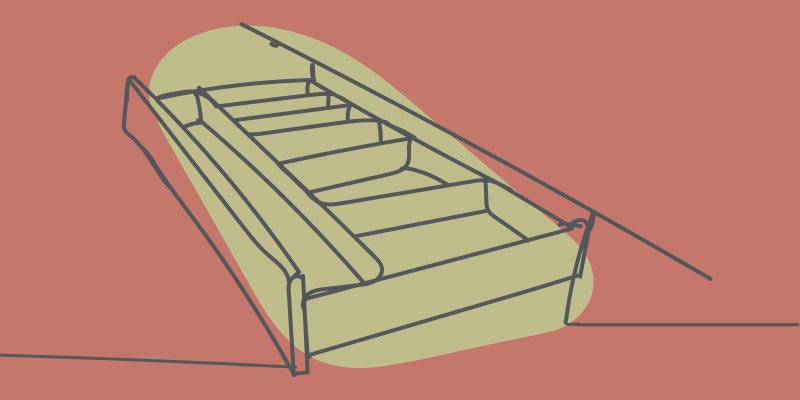 Are you looking for kitchen storage ideas?
Let us talk you through our kitchen organisation ideas, and how our storage pieces will perfectly complement your kitchen and lifestyle.
Get storage ideas