Nothing represents modern kitchens better than the sleek lines and design of the flat slab kitchen door. Choice and finish are ever more important for modern living. Masterclass now offers more colours and textured finishes than ever before, that can be combined with our unique design features to further enhance your dream kitchen.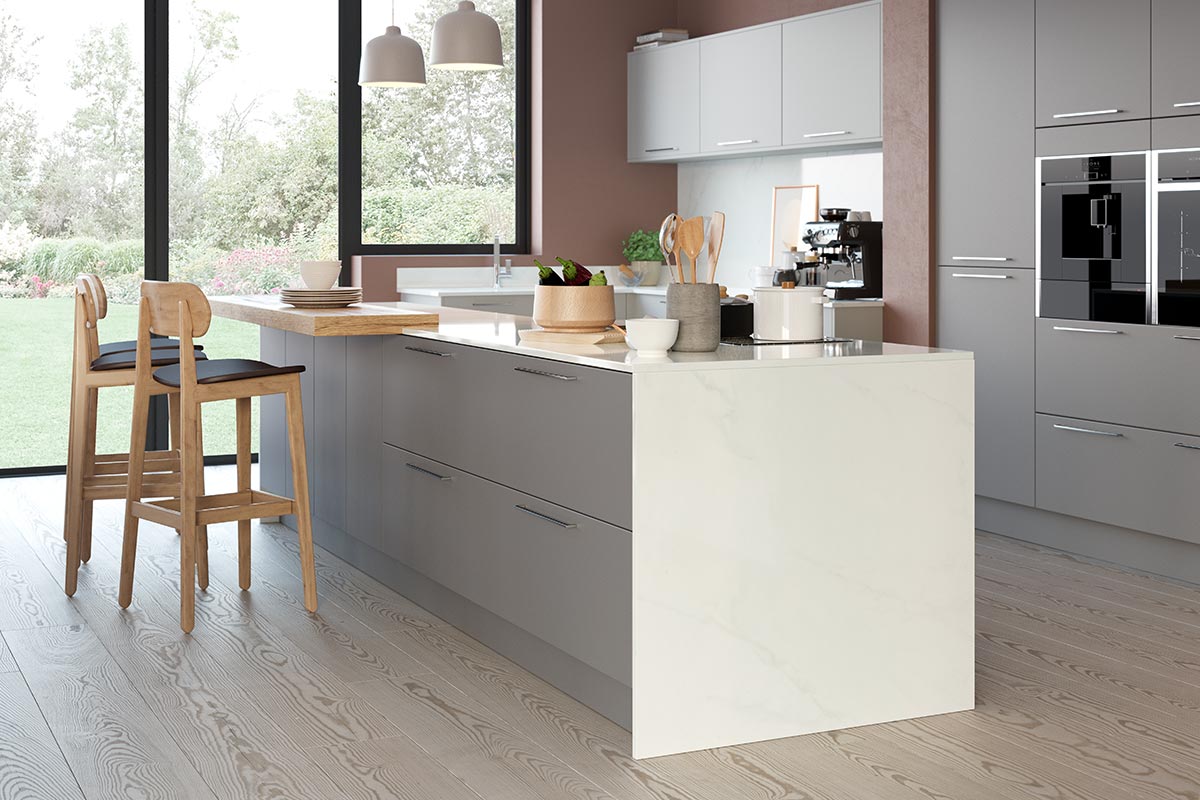 What is a modern kitchen?
Modern kitchen designs encompass style with functionality. They ooze a contemporary feel while containing innovative features and clever storage to provide a sleek and liveable kitchen. Raw materials such as wood, plastic and metal can all be used to achieve a modern finish in your new kitchen.
How to get the modern kitchen look
Legrabox R Design
The Legrabox R Design makes what's inside your drawers just as beautiful as what is on the outside. The Legrabox drawer is finished in brushed stainless steel, whilst the inside features our textured Anthracite Linen finish. It comes in 9 width options, holds up to 70kg and showcases smooth Blum technology.
Open shelving
Open shelving is a great addition to a modern kitchen. It increases your opportunity for storage and is warm and welcoming to guests. Having your stylish dishware on display can also brighten up your kitchen and give the illusion of more space.
Linea and LineaPlus
Our Linea and LineaPlus cabinets and drawers are the widest and deepest on the market. These quintessentially modern designs are available up to 2 meters wide! Create a stunningly modern design with our wide kitchen cabinets and drawers and choose from Linea base and lift-up cabinets to create a finish that is truly individual.
Mix & match textures and colours
Mixing textured finishes with splashes of colour can create a unique and modern look in your new kitchen. Our Deco and Madoc textured ranges work beautifully with more subtle finishes that compliment them well, such as silk in the Sutton range and super high gloss in the Lumina range. Using contrasting colours and textures on your base units to your wall units for instance, can create a very interesting and modern look.
Why choose a Masterclass Kitchen?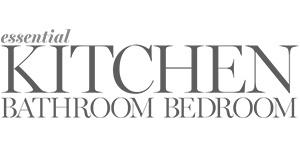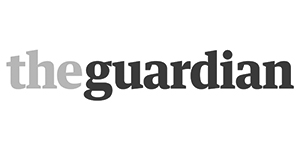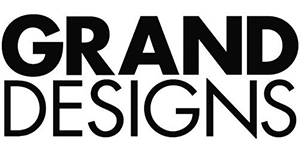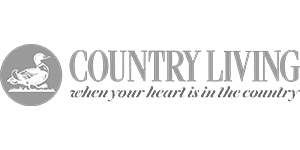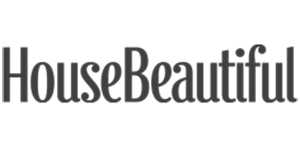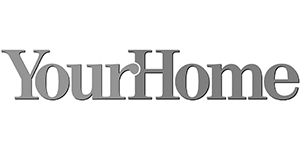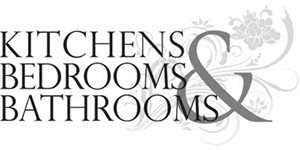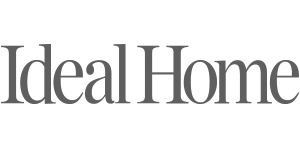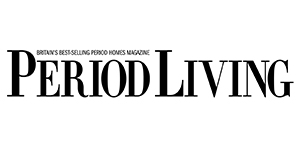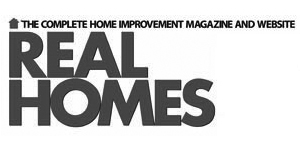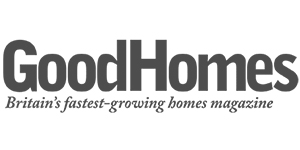 Start your journey with Masterclass Kitchens