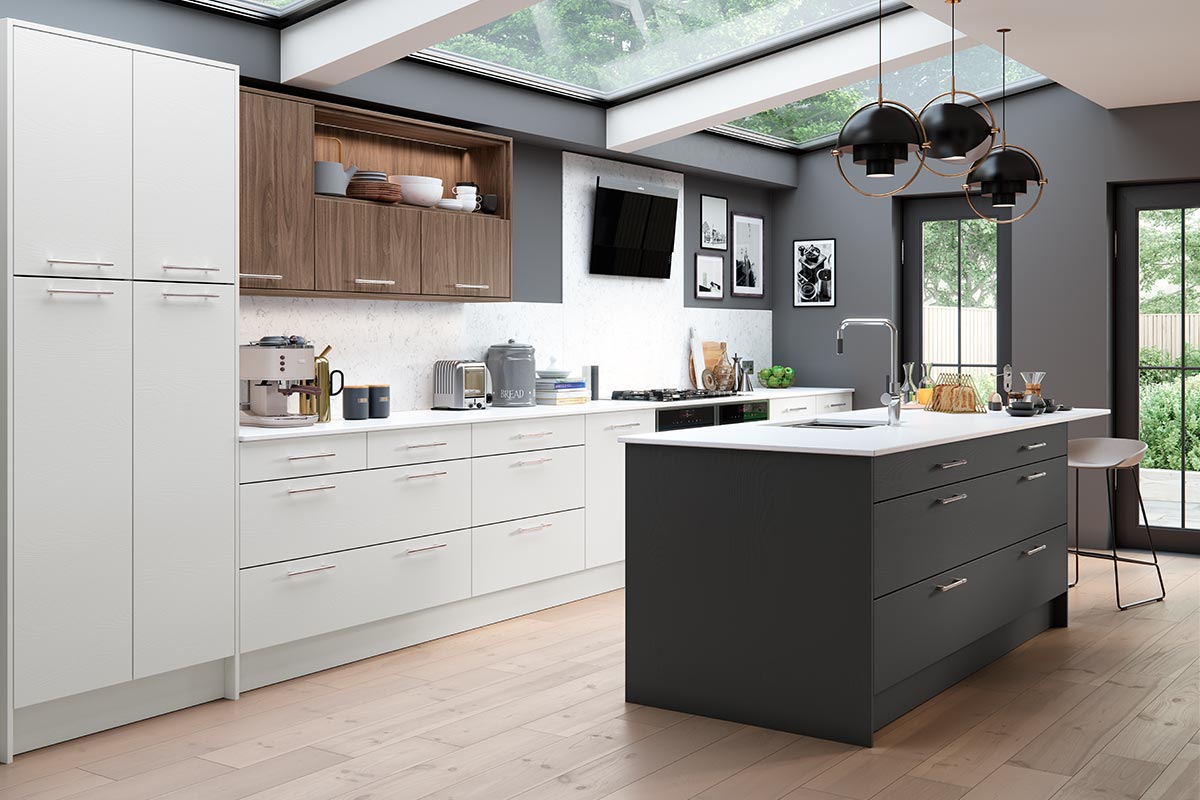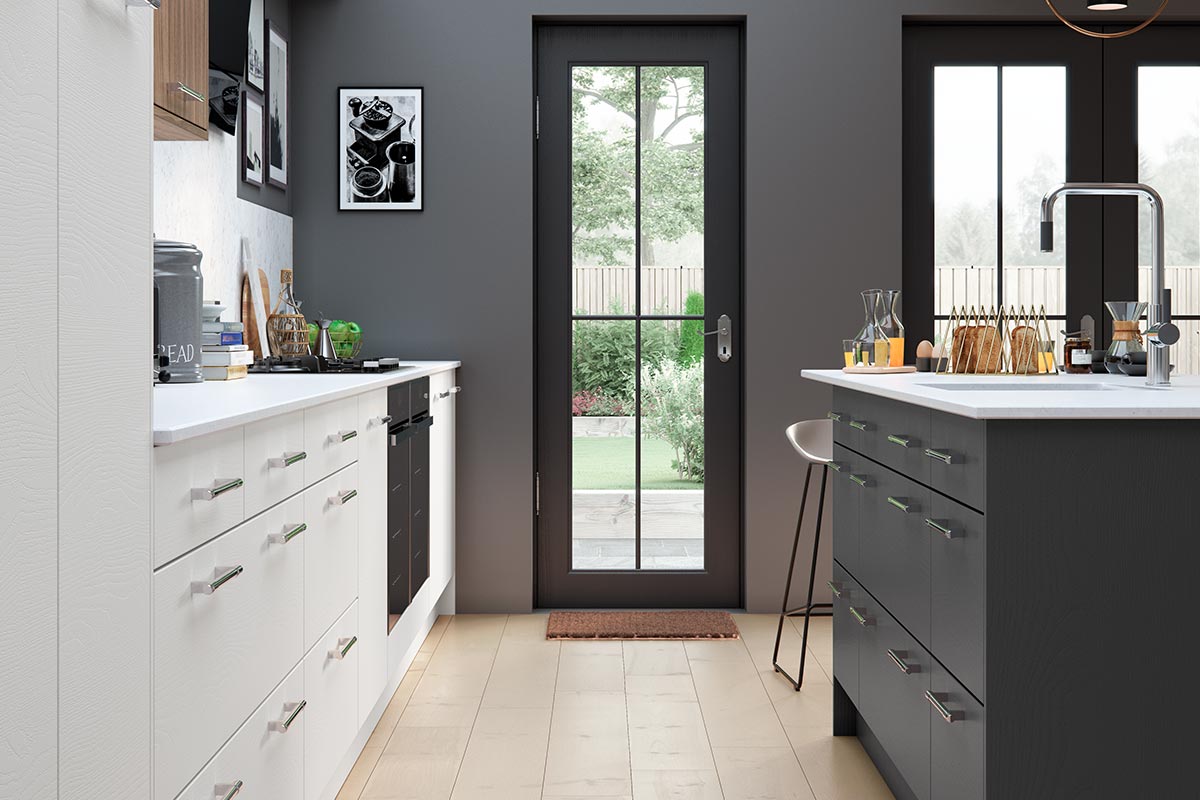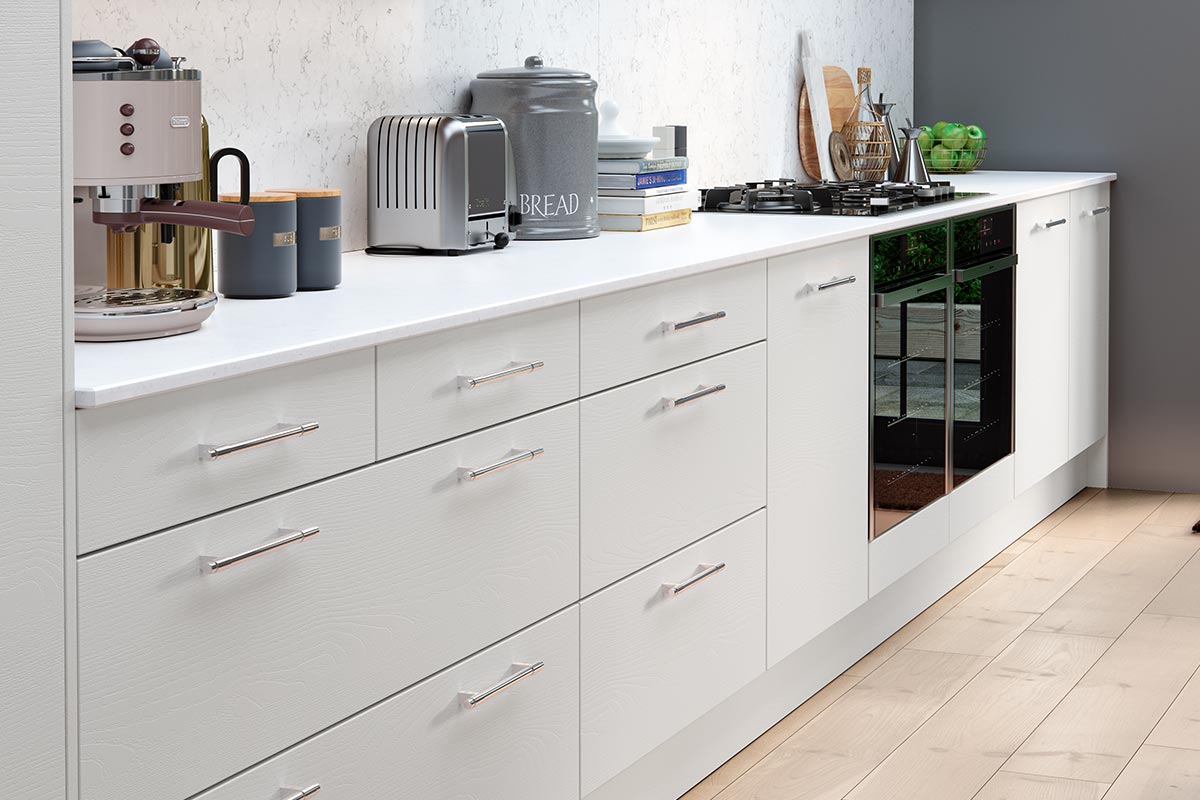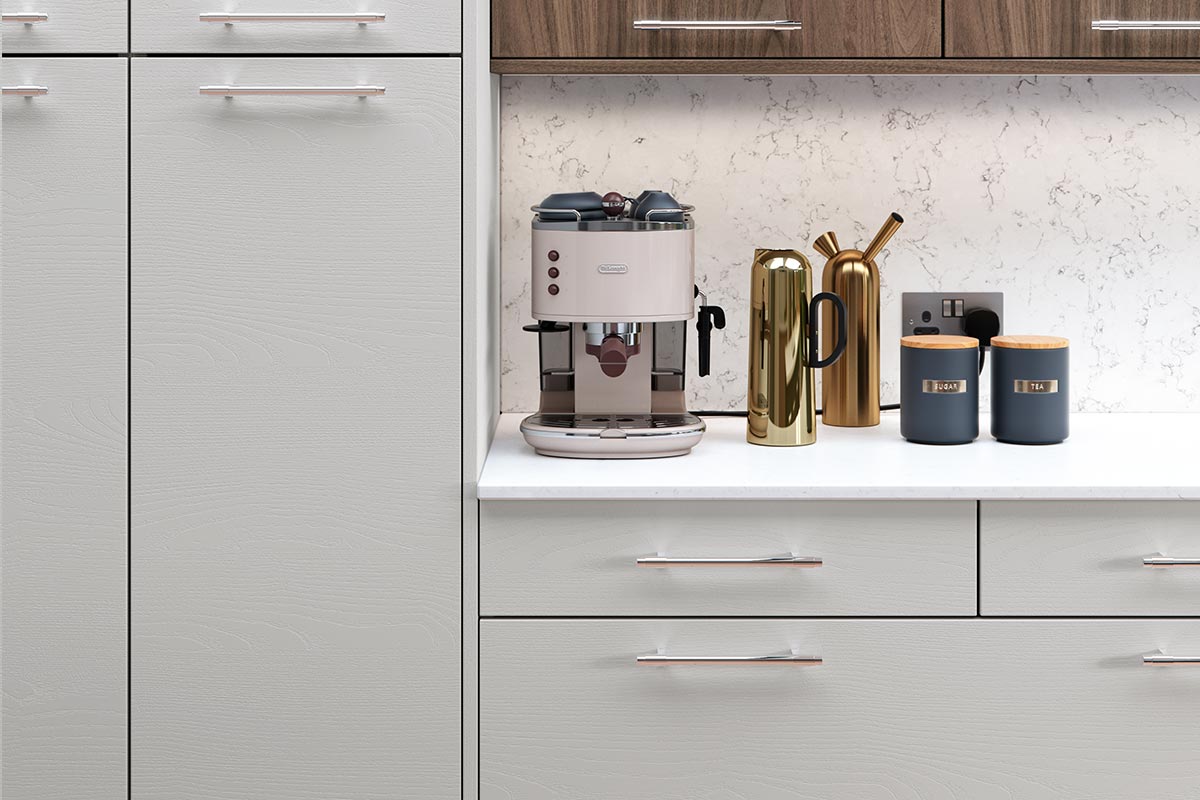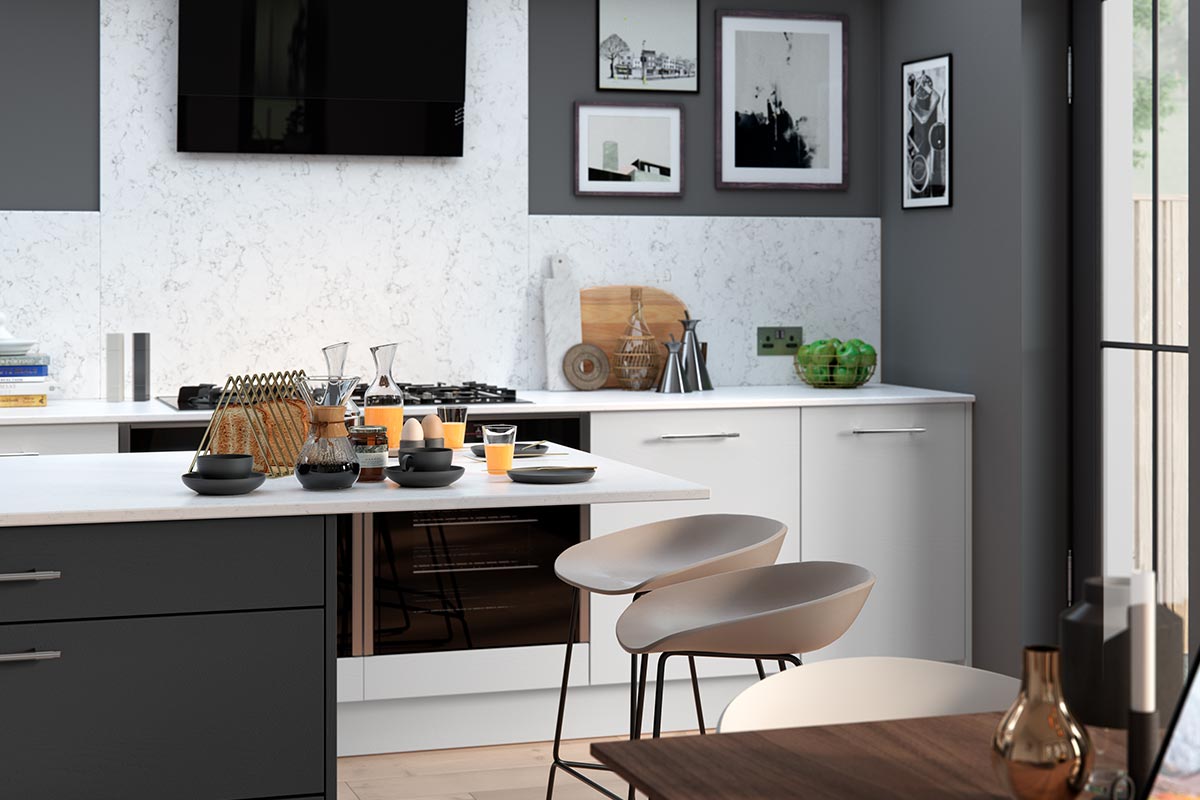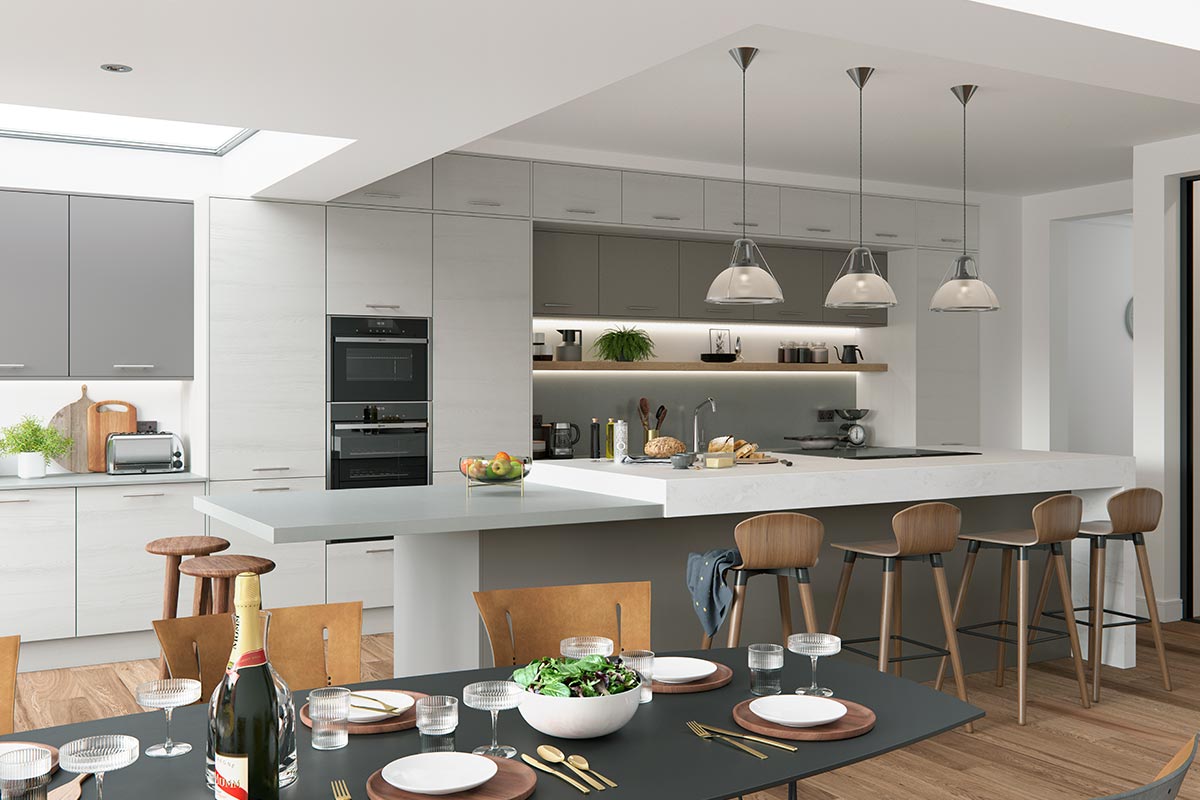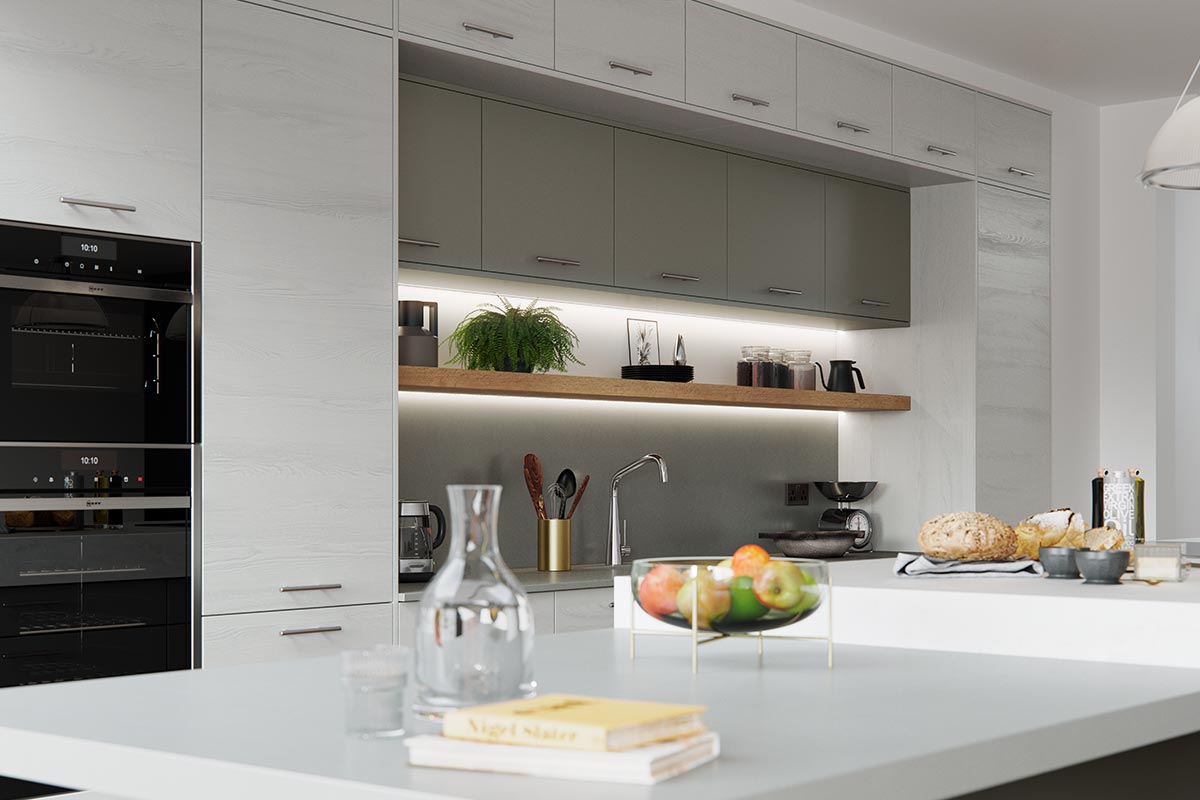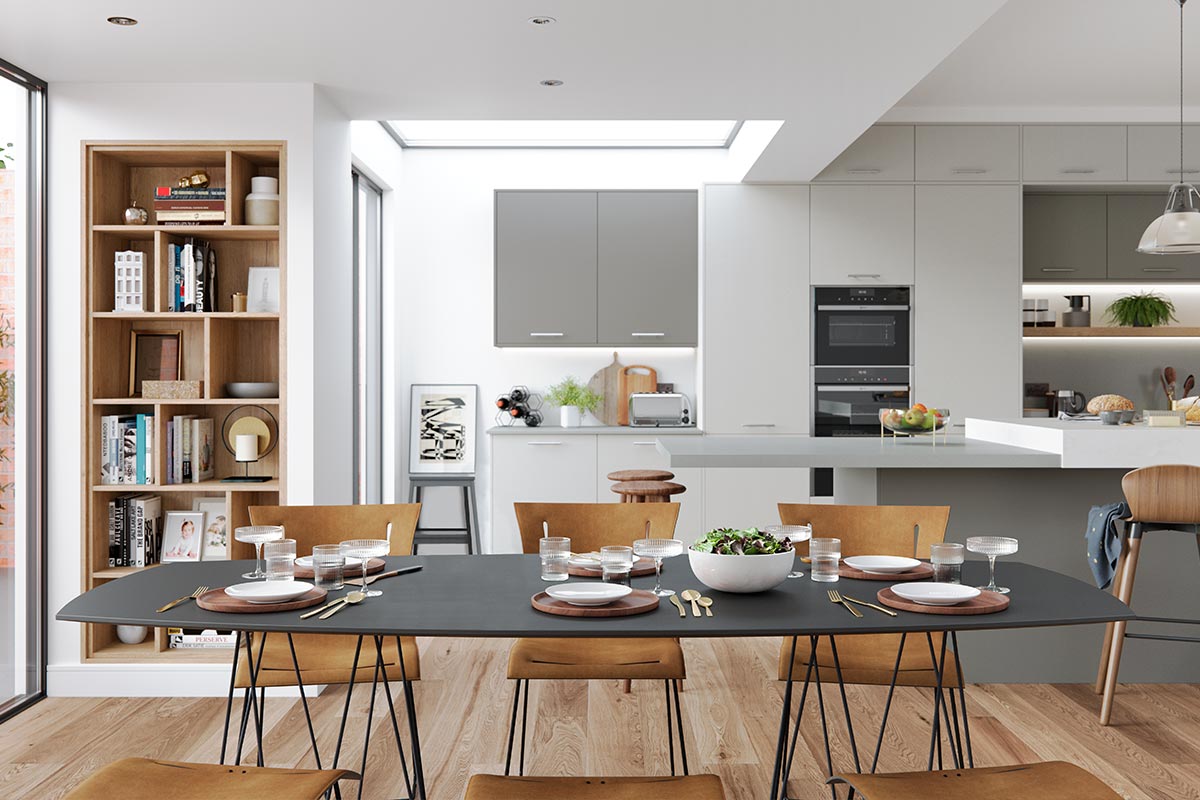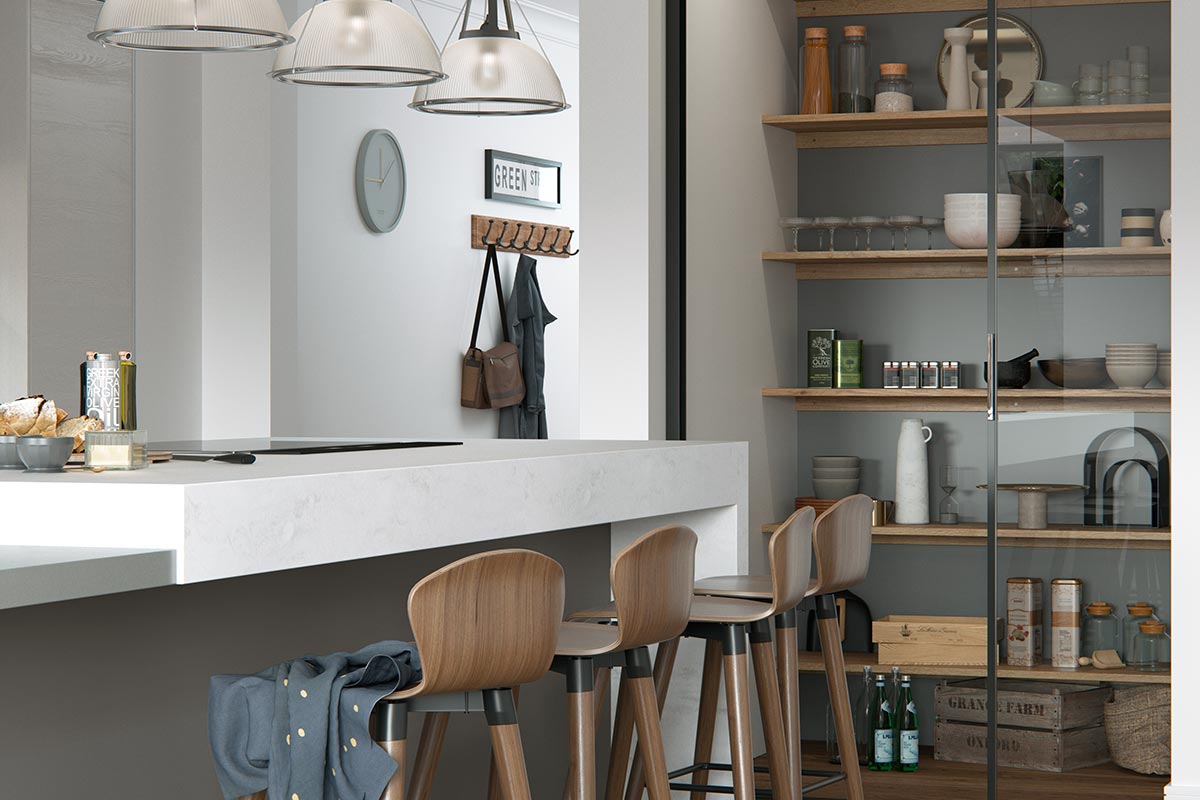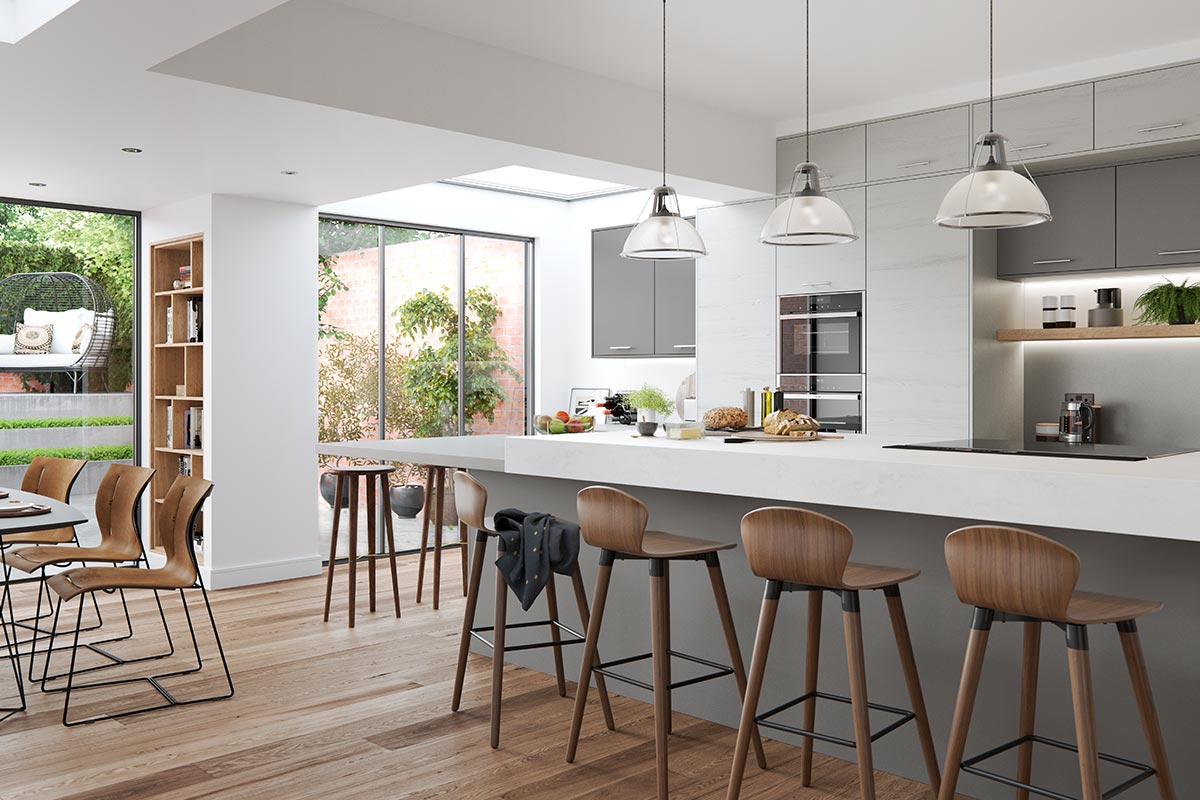 Larna
GRAINED PAINTED EFFECT
Larna creates a clever and considered kitchen design with attractive lines. It's a great option for busier homes as it's forgiving of smudges, marks and fingerprints.
10 Year Warranty
Blum hinges with a Lifetime Guarantee
Delivered fully assembled
Available at 130+ retailers nationwide
Larna door and drawer fronts are made of melamine faced chipboard (MFC). They are a flat slab door with a horizontal wood grain painted effect on the front and back. The edges of the door are finished with a matching 1mm ABS edge, which is a robust, quality plastic. ABS is highly resistant to scratches and aging.
Begin your kitchen journey
Visit your nearest retailer to get a design and quote for Larna. If you're not quite ready to see us yet, then find your inspiration in our complementary brochures.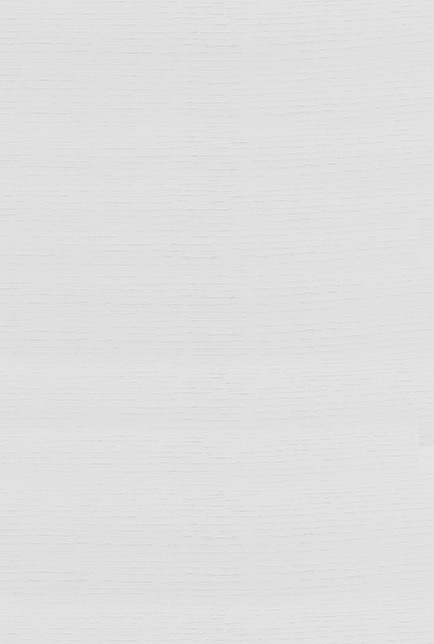 Scots Grey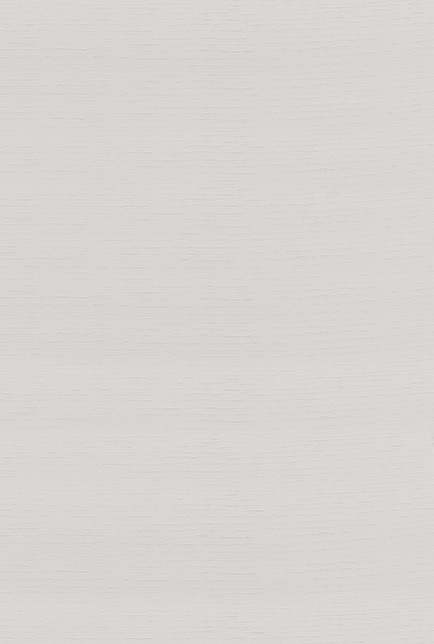 Light Grey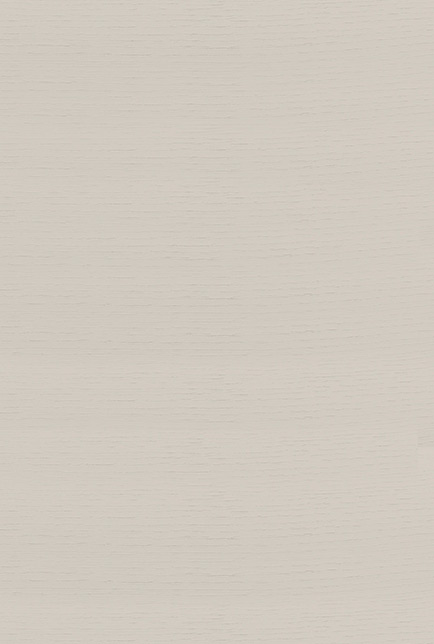 Highland Stone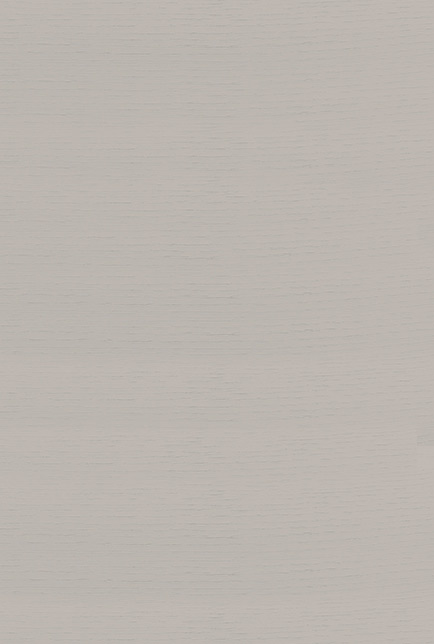 Farringdon Grey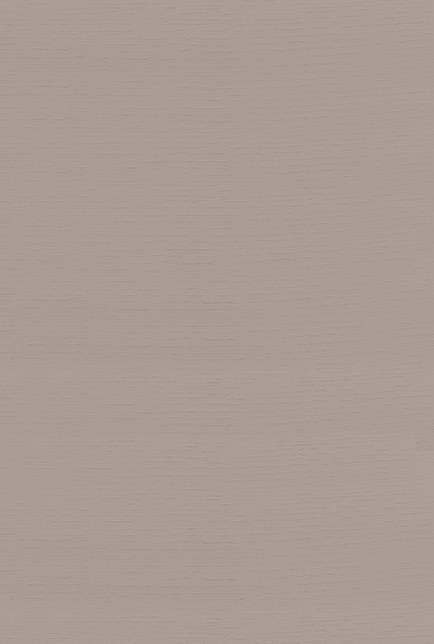 Stone Grey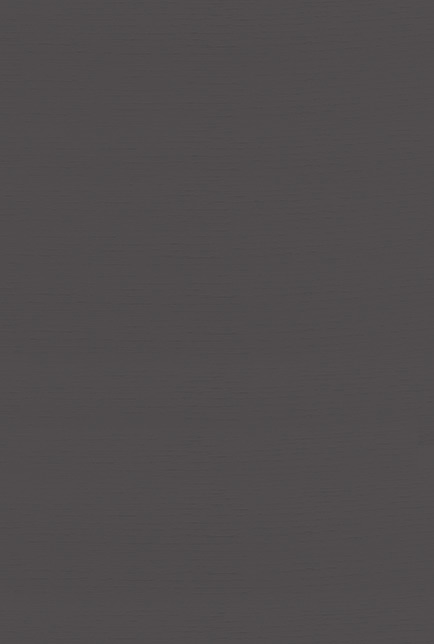 Graphite
Our favourite colour combinations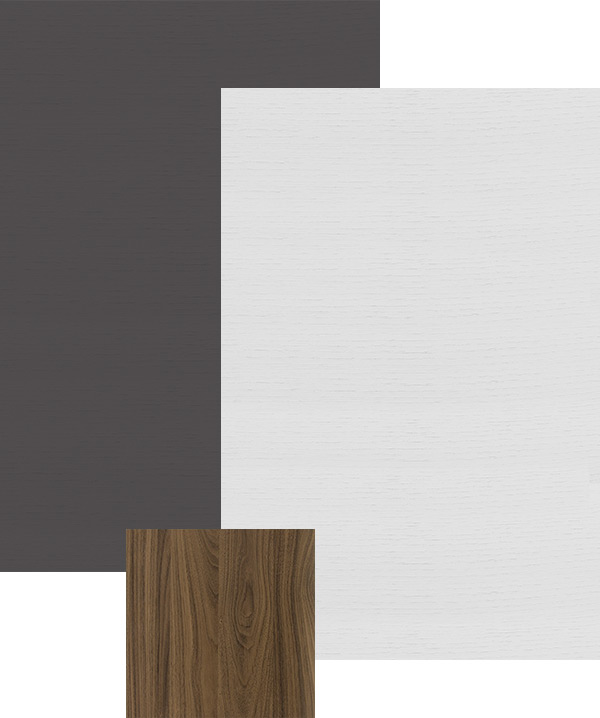 Graphite and Scots Grey with Portland Oak cabinets.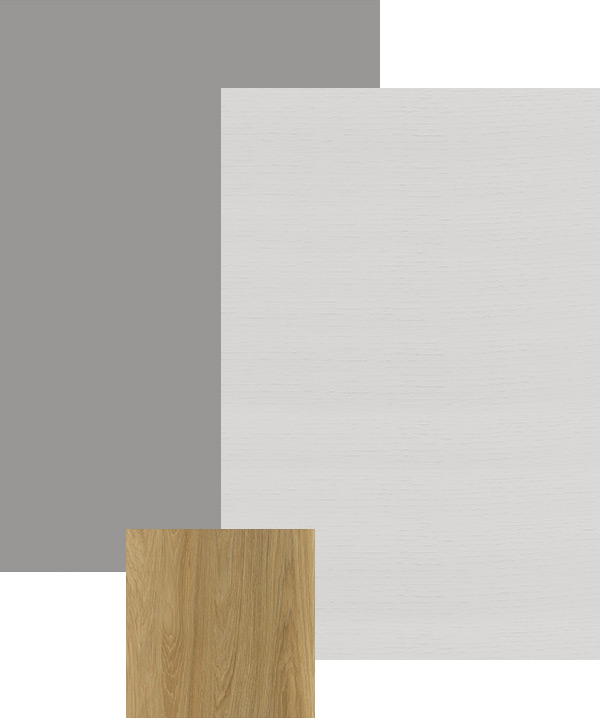 Mix and match Sutton Dust Grey with Larna Light Grey and Portland Oak cabinets.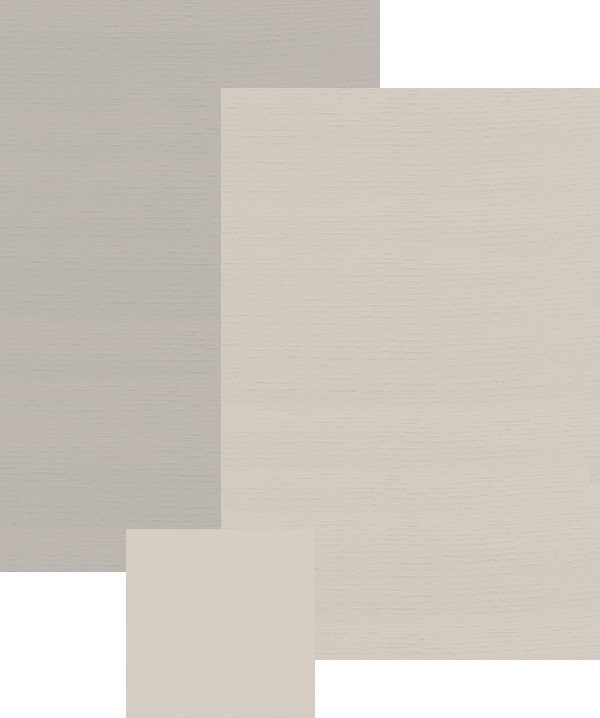 Farringdon Grey and Highland Stone with Highland Stone cabinets.
H Line Larna Highland Stone
[170920191627]
Designed and installed by James Ratford Bridge
Pembrokeshire
× CLOSE
H Line Larna Highland Stone
[170920191627]
Designed and installed by James Ratford Bridge
Pembrokeshire
H Line Larna Graphite and Highland Stone
[13092019]
Designed and installed by Kihini Kitchen Studio
Retford
× CLOSE
H Line Larna Graphite and Highland Stone
[13092019]
Designed and installed by Kihini Kitchen Studio
Retford
H Line Hampton Oxford Blue with Larna Scots Grey
1906241058am
Designed and installed by Owen Williams Kitchens
Coalville
× CLOSE
H Line Hampton Oxford Blue with Larna Scots Grey
1906241058am
Designed and installed by Owen Williams Kitchens
Coalville
H Line Larna Highland Stone with Madoc Border Oak and Graphite Handle Rail
Designed and installed by James Ratford Bridge
Haverfordwest
× CLOSE
H Line Larna Highland Stone with Madoc Border Oak and Graphite Handle Rail
Designed and installed by James Ratford Bridge
Haverfordwest
× CLOSE
H Line Larna Farringdon Grey
Designed and installed by Now Kitchens
Helston
Start your journey with Masterclass Kitchens