Shaker kitchens boast a strong but simple design that has remained timeless. They often fall into the classic kitchen design because of their five piece, country style doors. This kitchen design can be easily characterised as uncluttered with streamlined features that embody sophistication, style and quality.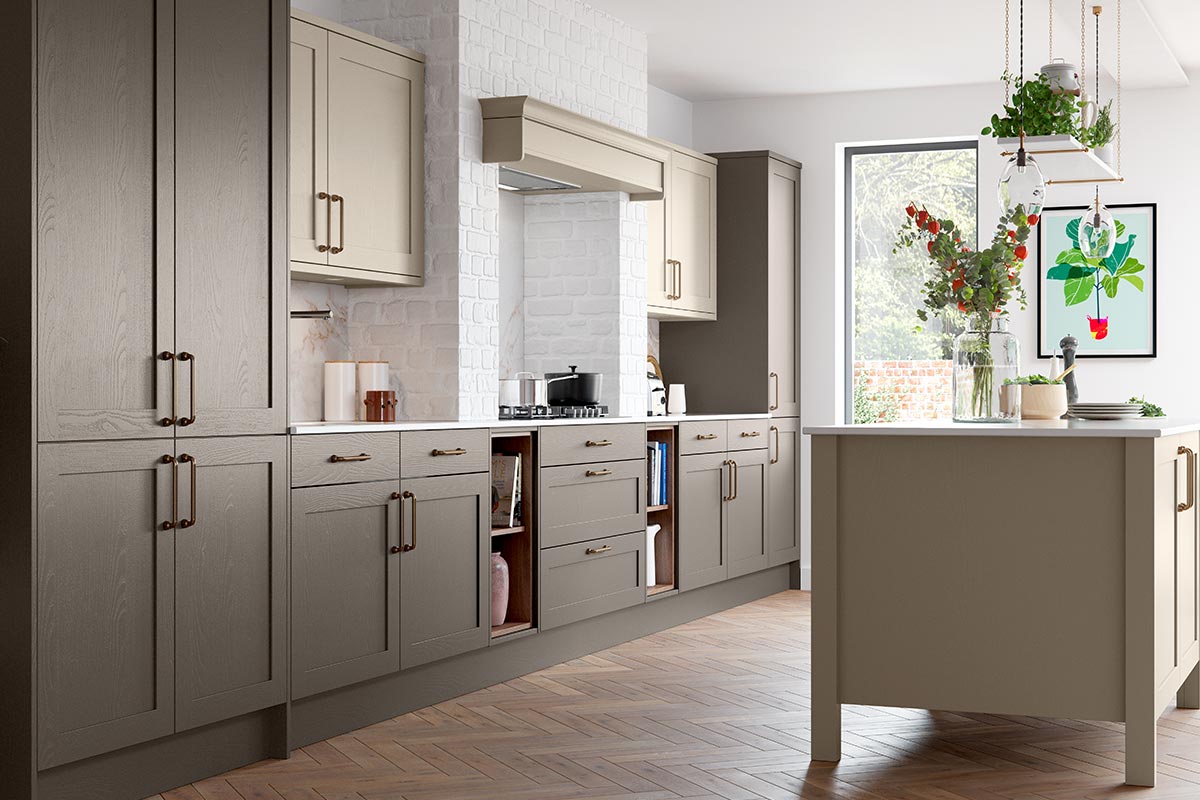 What is a shaker kitchen?
Shaker kitchen doors are made up of plain recessed panels for a simple yet sophisticated finish. They are perfect for a country feel in your new kitchen.
Traditionally lighter, neutral colours were commonly found in shaker style kitchens. But now, more and more people are opting for bold, show-stopping colours.
Get the shaker kitchen look
Freestanding Island
Our range of kitchen islands lend themselves perfectly to a shaker style kitchen. Create a stylish place to sit and enjoy a morning coffee or socialise with family and friends. With our choice of painted colours you'll be able to add a splash of personality to your perfect shaker kitchen.
Bold accent colours
With over 40 colours to choose from, we've made certain that you can enrich your new kitchen with bold or subtle colour accents. Make a statement with a bold accent colour on things like your wall cabinets or a kitchen island.
Wood effect drawers
If you're looking for that wow-factor in your shaker kitchen then our wood effect drawers are definitely one to go for. They can provide amazing practicality at an affordable price. To give you ultimate choice, they're available in our Portland Oak and Tuscan Walnut finishes, with matching accessories.
Wine rack open shelving
For a luxury shaker style kitchen, add a sophisticated and elegant wine rack. By creating this as an open space, displaying all your lovely wines, it will become a show-stopping feature that demands attention and a beautiful detail to add to your new kitchen.
Chef's table
We absolutely love a chef's table in a kitchen. It gives an instant homely feel as well as providing a practical space for all your delicious meals. This feature is available in an impressive 25 painted colours.
Why choose a Masterclass Kitchen?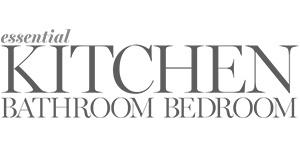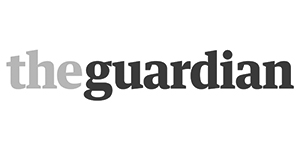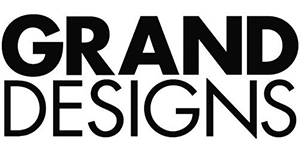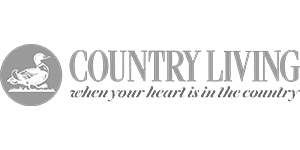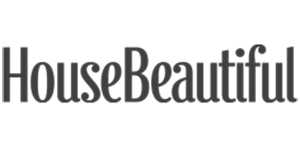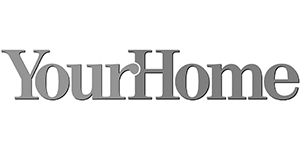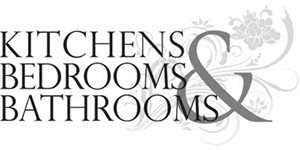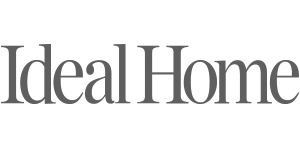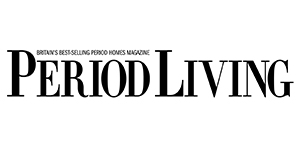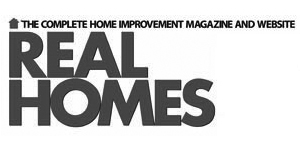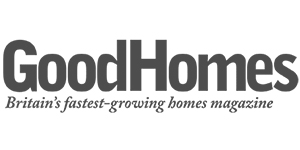 Start your journey with Masterclass Kitchens